Russell Coight's All Aussie Adventures debuted on TV in 2001 and taught Australians how to ~handle~ themselves in the Aussie Outback.
1.
Aussie adventures can be very educational. 2.
Sometimes maths can be hard. 3.
There is a fine art to monitoring animals. 4.
City slickers need to be treated delicately. 5.
And some are a scourge. 6.
Australian place names are very ~exotic~. 7.
And sometimes a little unexpected. 8.
There's an awful lot of Australia out there. 9.
Nothing beats a road trip.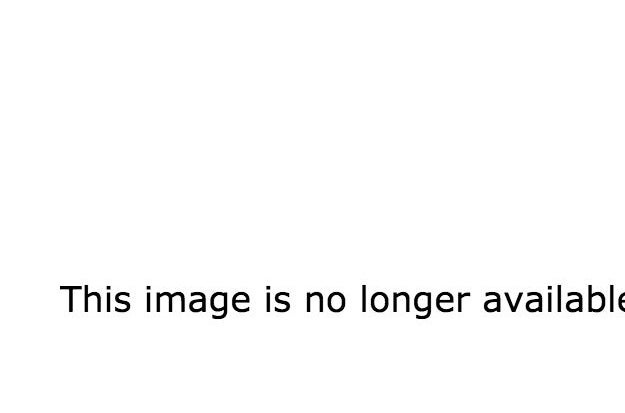 10.
And the open roads are a sight to behold. 11.
Australian wildlife is scary but avoidable.
14.
Some times you have to make mistakes before you get it right. 15.
Water consumption in the Outback is complicated. 16.
Hobbies are important. 17.
And that there's only one way to get a good old-fashioned party started.
Like BuzzFeed Australia on Facebook.