Hi, I'm Michelle! I just turned 40 last month and run operations at BuzzFeed. I'm a competitive athlete and eat healthily, besides a weakness for cookies.
Despite my healthy lifestyle, I recently learned I was borderline pre-diabetic with an A1C number of 5.7. So when my coworker decided to do a BuzzFeed Video about people trying to reverse high A1C numbers I jumped at the opportunity! Over three months, two coworkers and I worked with a registered dietitian and nutritionist to follow customized diets.
In a nutshell, my diet was no dairy, gluten, or added sugar. I also had to eat tons of green things. Over the course of three months on this diet, here are some things I learned...
Going dairy-free did wonders for my skin.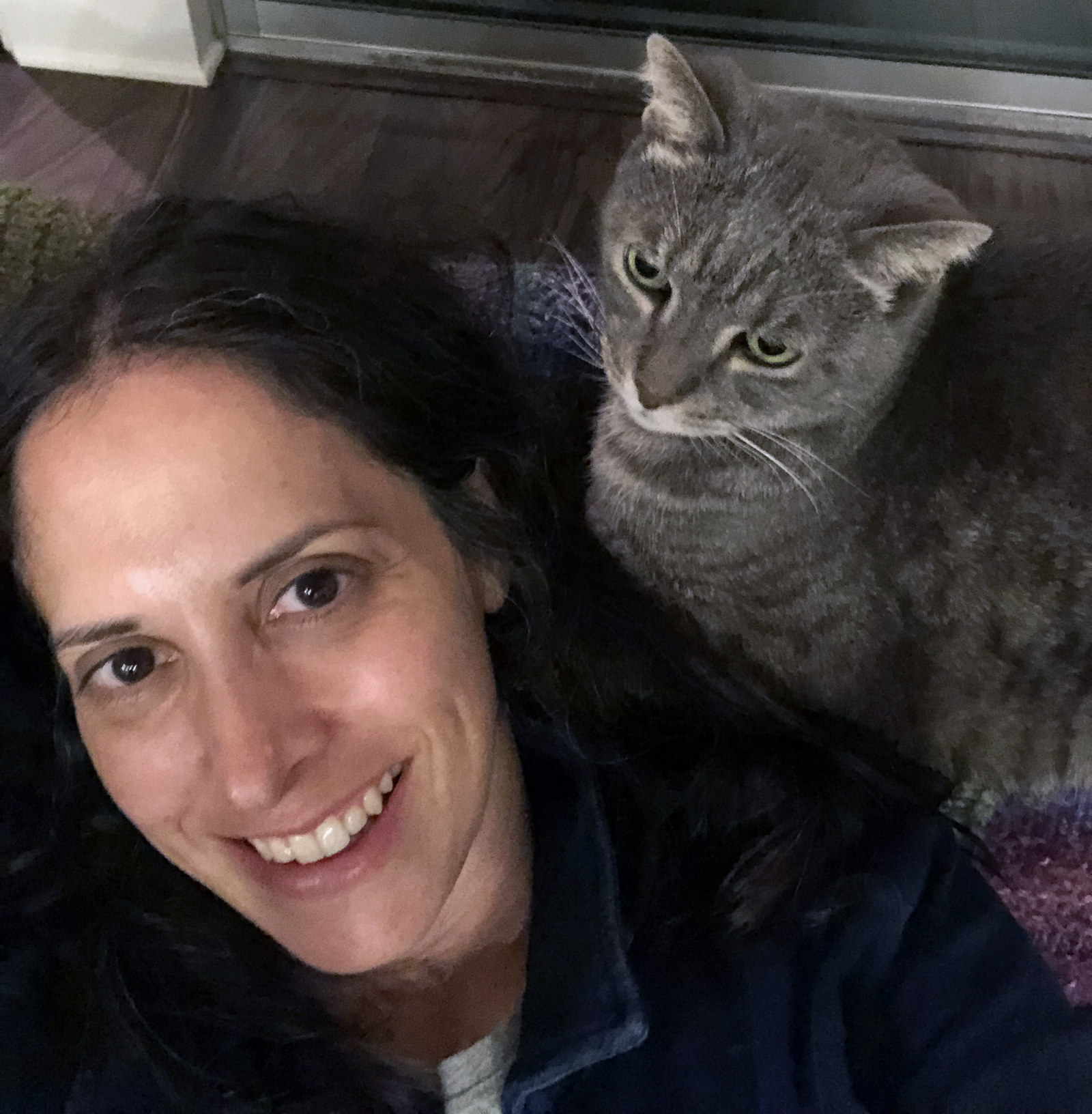 Adding walnuts to my pesto instead of parmesan cheese was an awesome hack to give it more flavor.
Planning ahead and carrying snacks made me less likely to cheat — and less likely to starve.