You may not realize how important trucking is to our daily lives.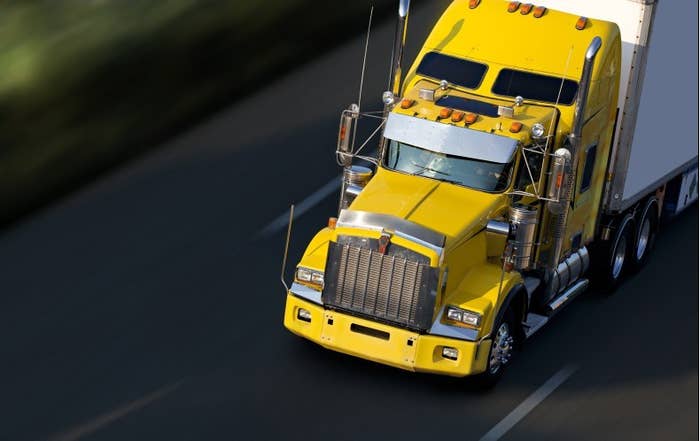 1. No Football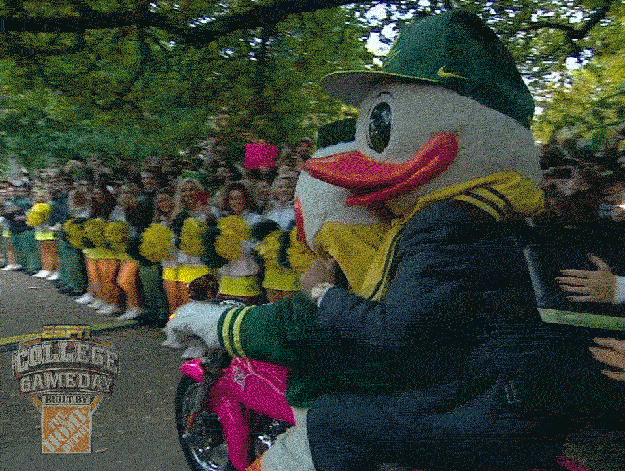 2. Grocery stores are empty ... Yup that means NO food.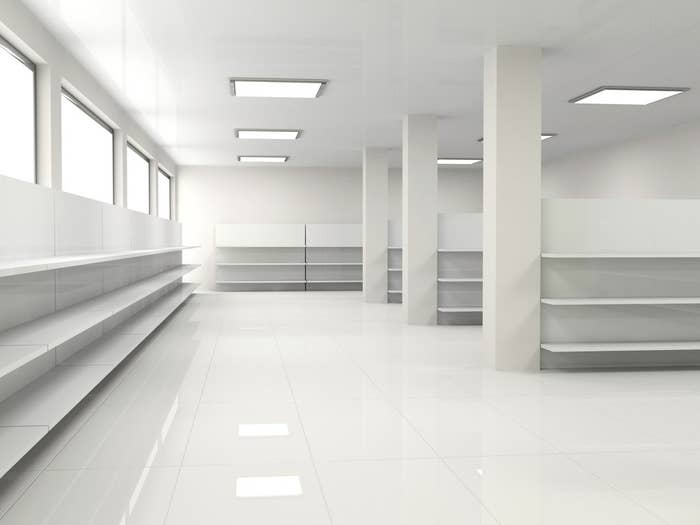 3. Worse, liquor stores are empty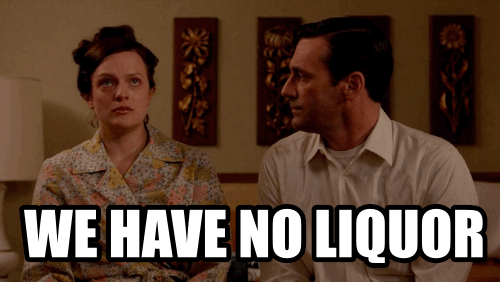 4. Forget about your office … and enjoy sitting on the floor.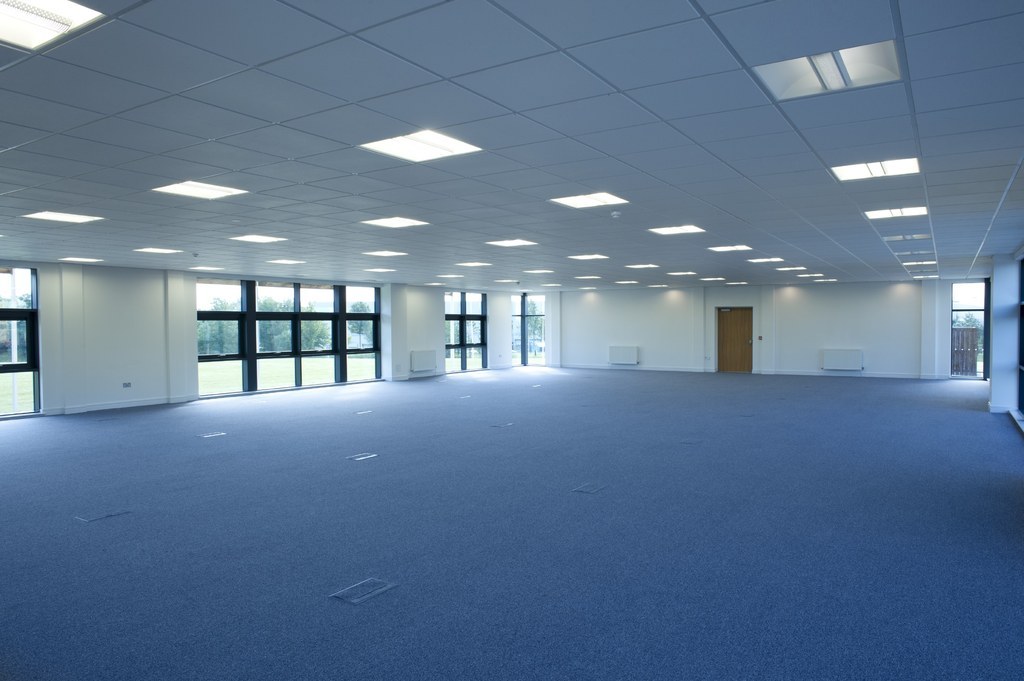 5. Your favorite place to go shopping? Nothing's there either.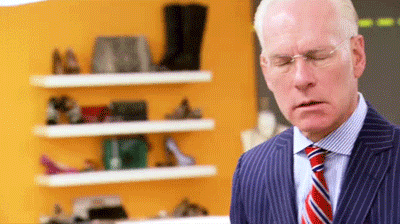 6. You won't be seeing your Amazon order anytime soon.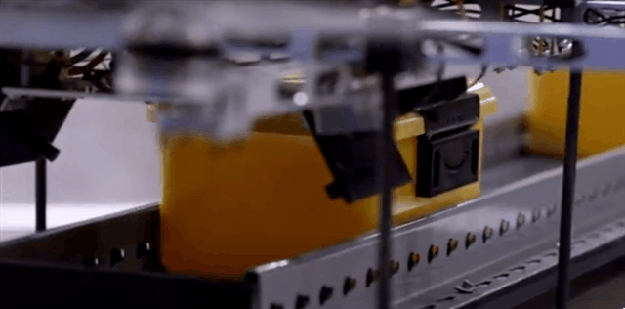 7. Trucks travel billions of miles every year to get you the products you need.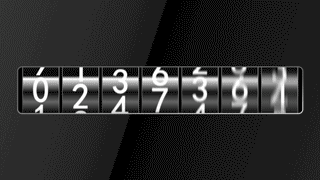 8. Trucking professionals are one of the first to respond to help those in need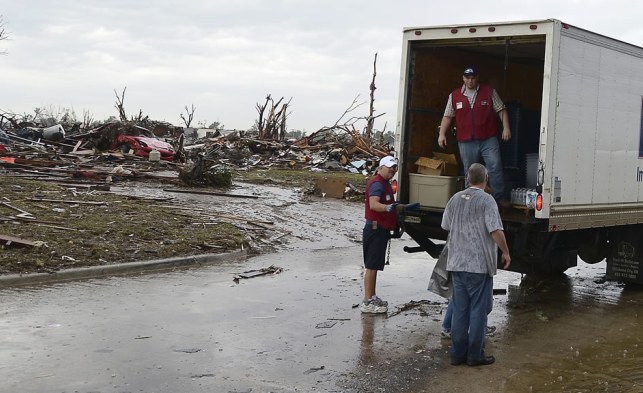 9. Truck drivers even take part in charities that move precious cargo across the country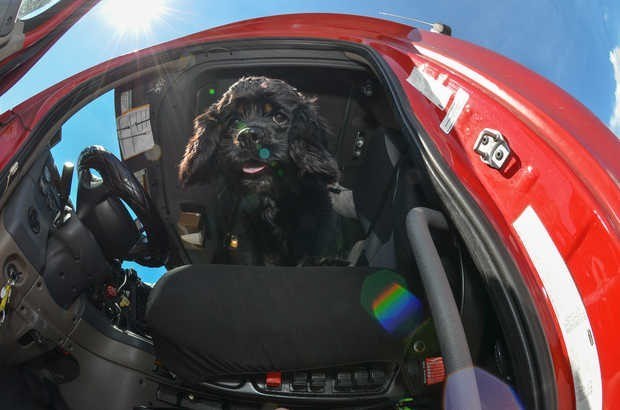 10. Seven million people are employed by the trucking industry to make your life what it is today and allow you to read this amazing piece on your phone, tablet or computer!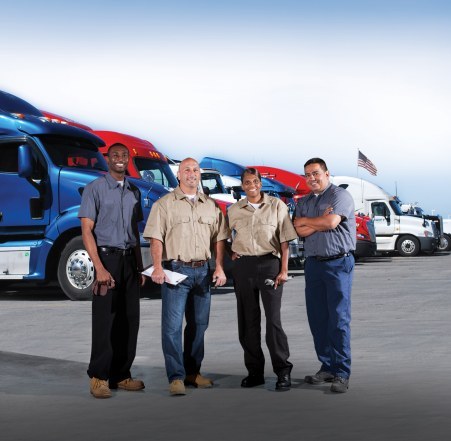 Let's face it, trucking is awesome!