To celebrate Women's History Month, Girl Scouts of the USA did something really cool — they styled girls from local New York troops as their favorite female role models.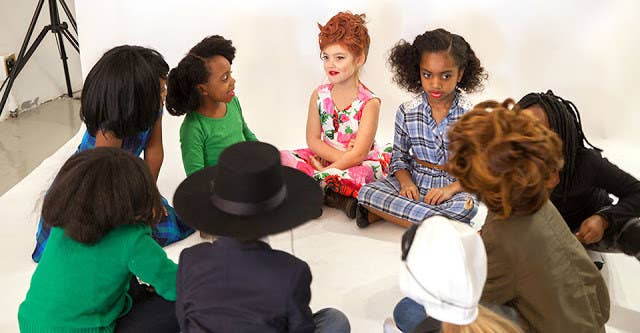 Many of the girls' role models — like Mae Jemison, the first African-American woman to travel to space — revolutionized historically male-dominated industries like comedy, music, government, entrepreneurship, and the sciences.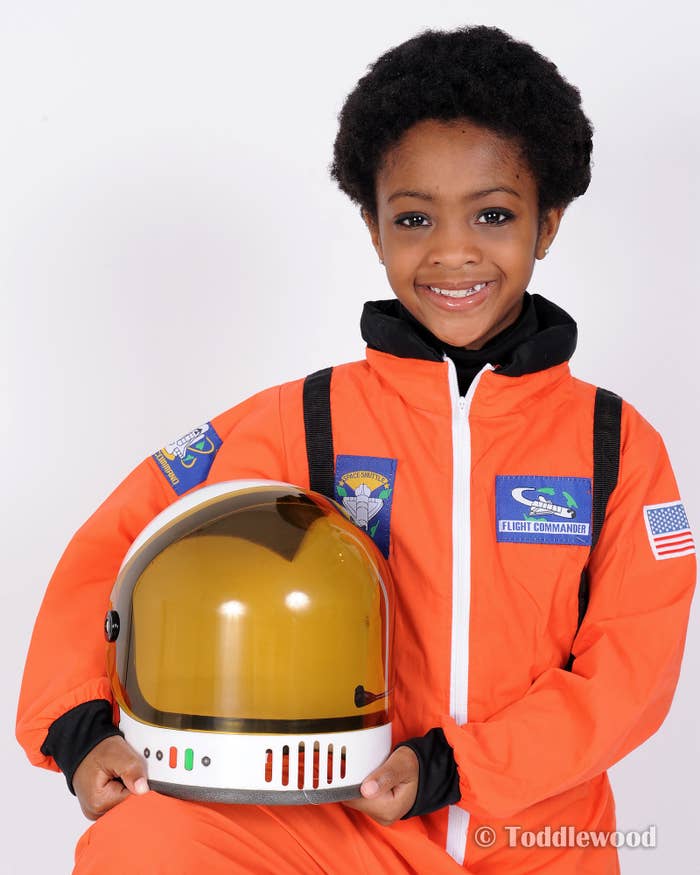 The girls also dressed up as Katherine Johnson, Dorothy Vaughan, and Mary Jackson, the female pioneers of NASA and the focus of the Oscar-nominated film Hidden Figures...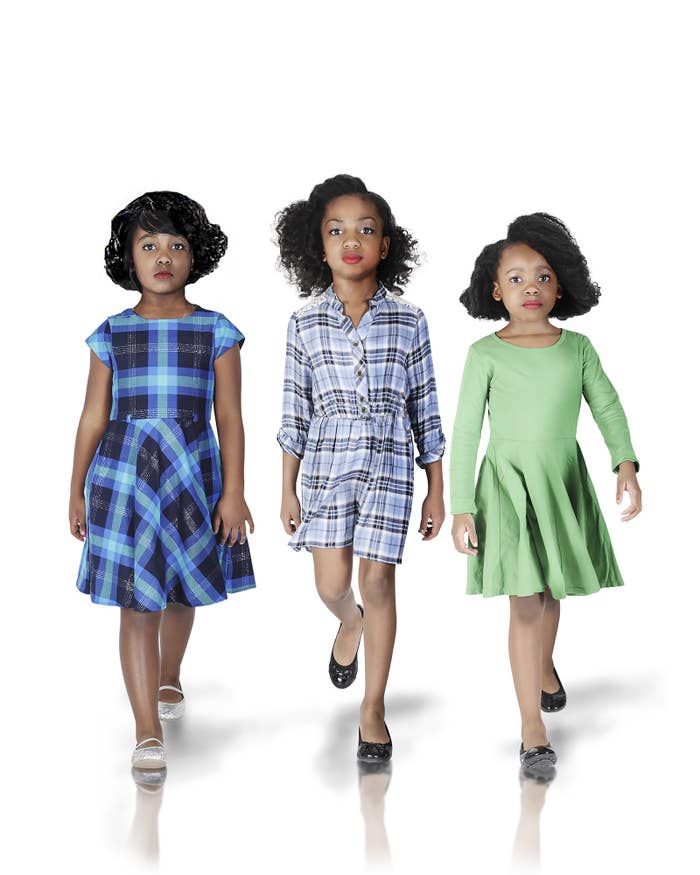 Cuban performer Celia Cruz...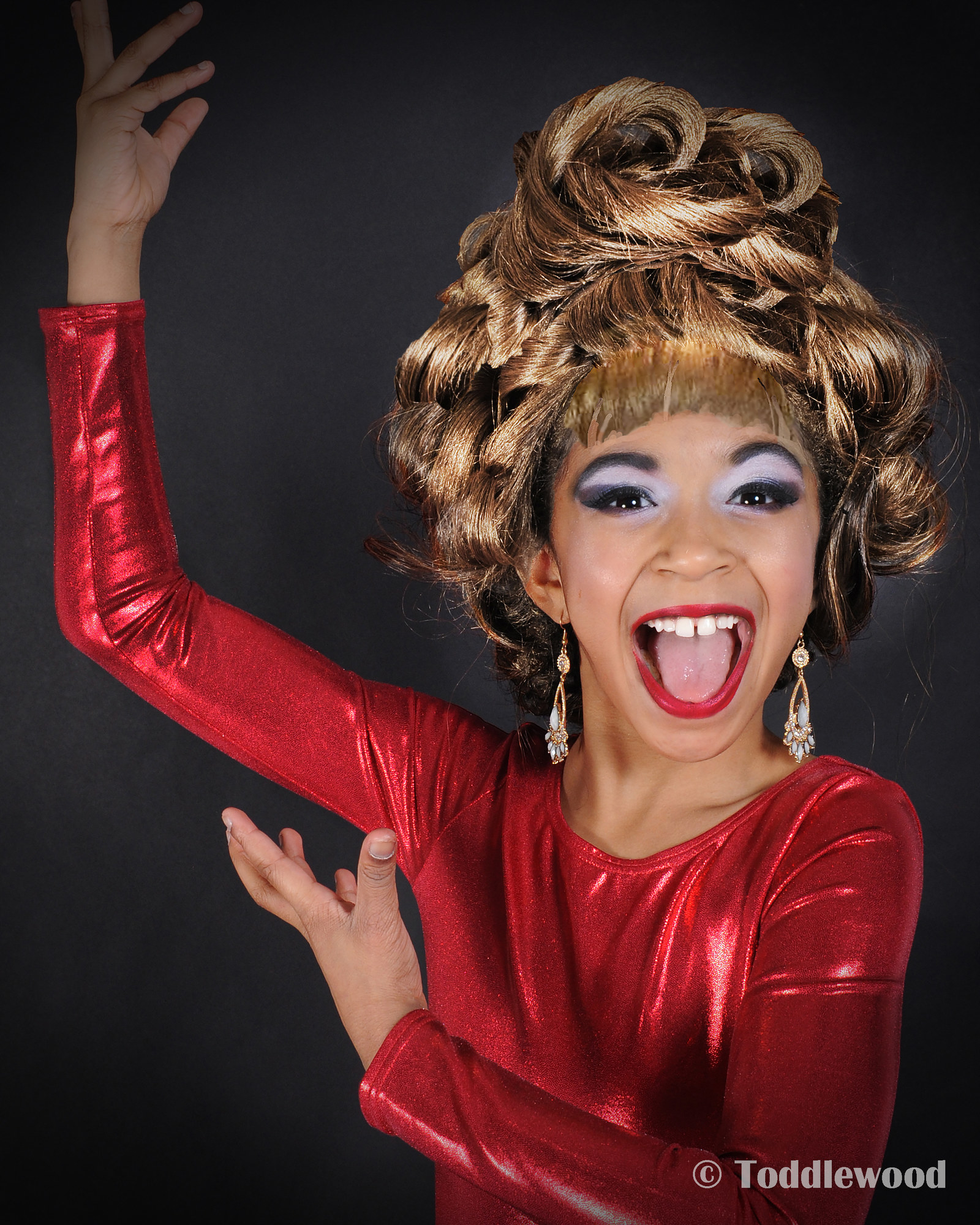 Amelia Earhart, American aviation pioneer...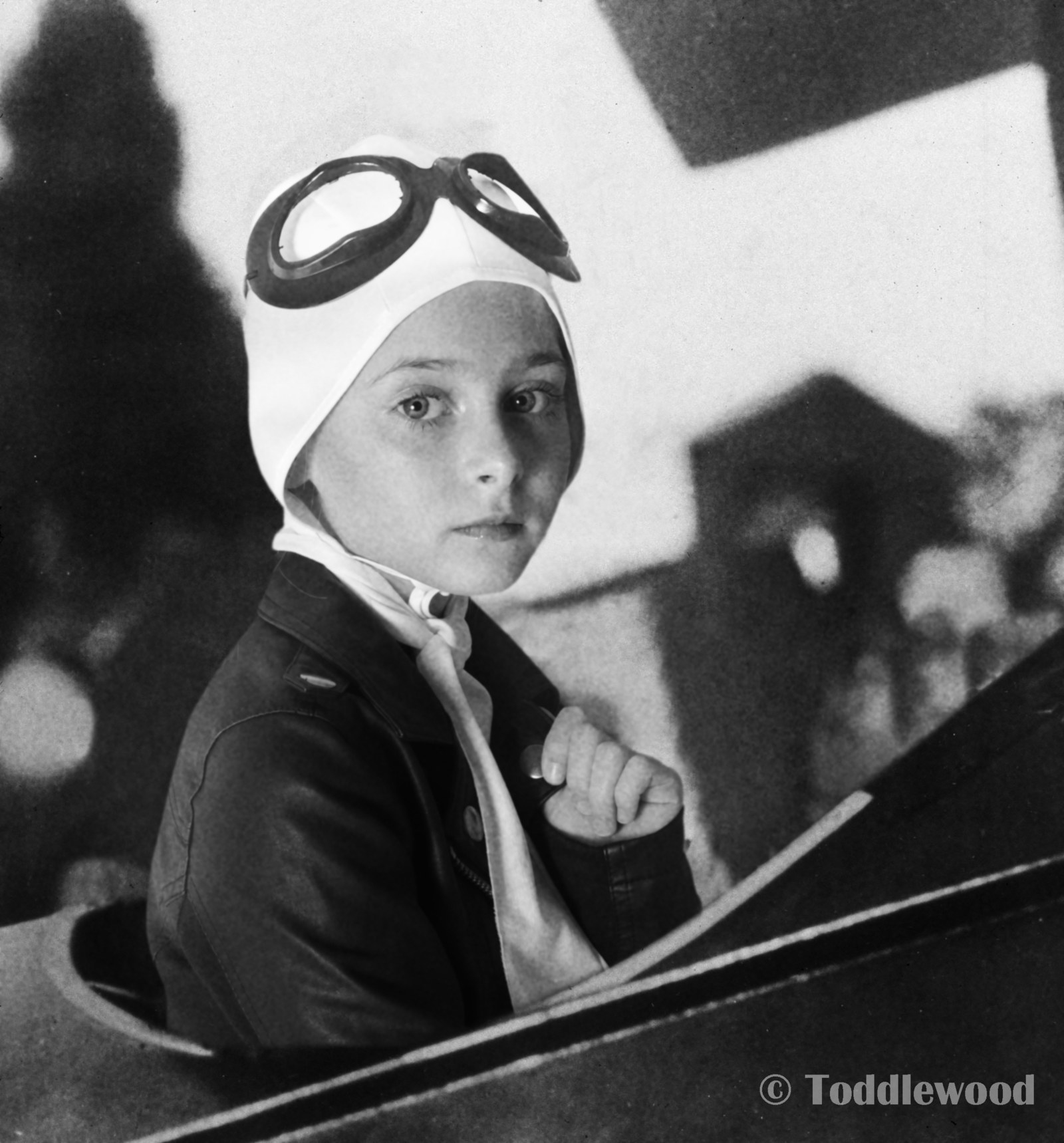 Academy Award winning entertainer Whoopi Goldberg...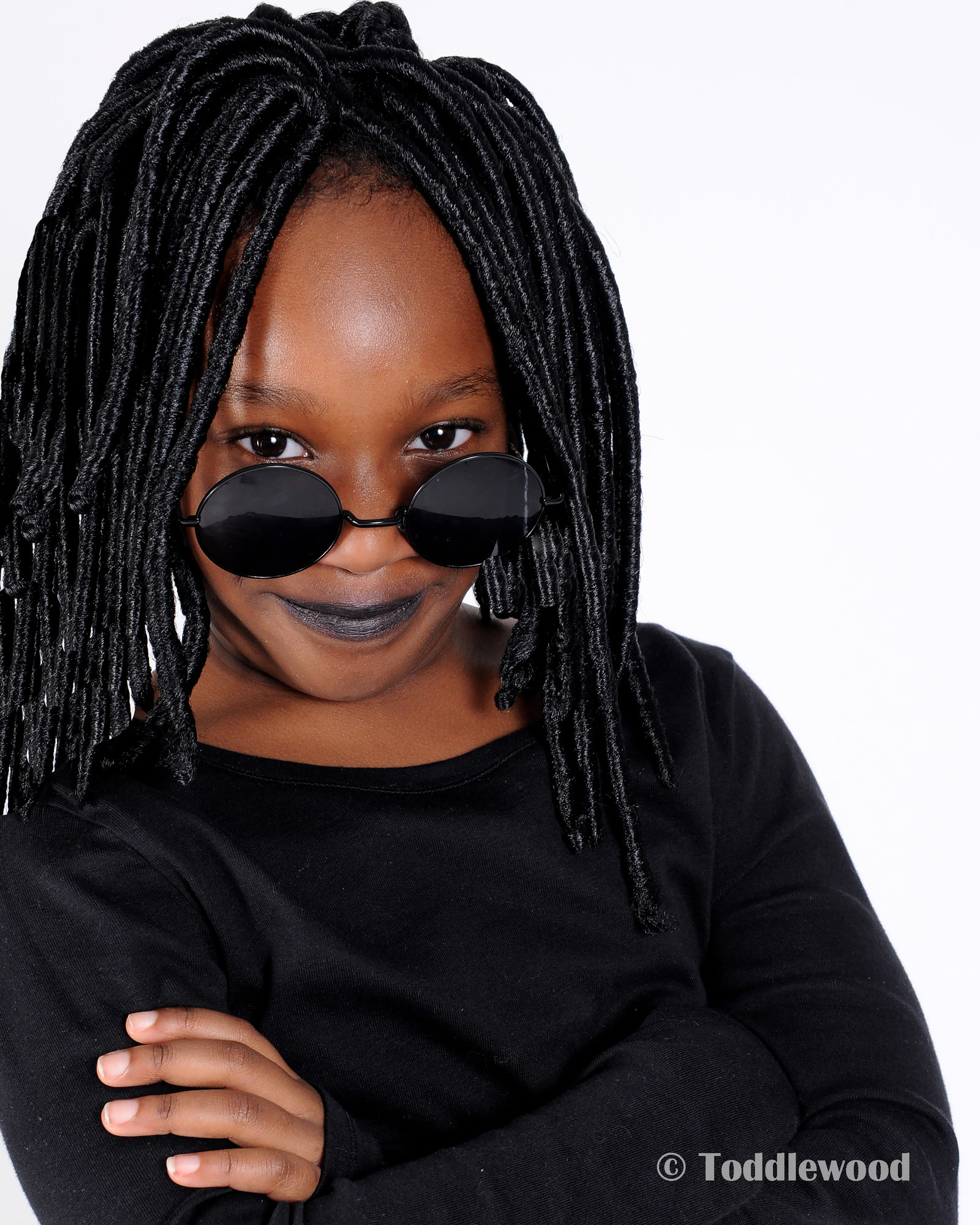 Diplomat Condoleezza Rice...
Producer, actress and comedienne Lucille Ball...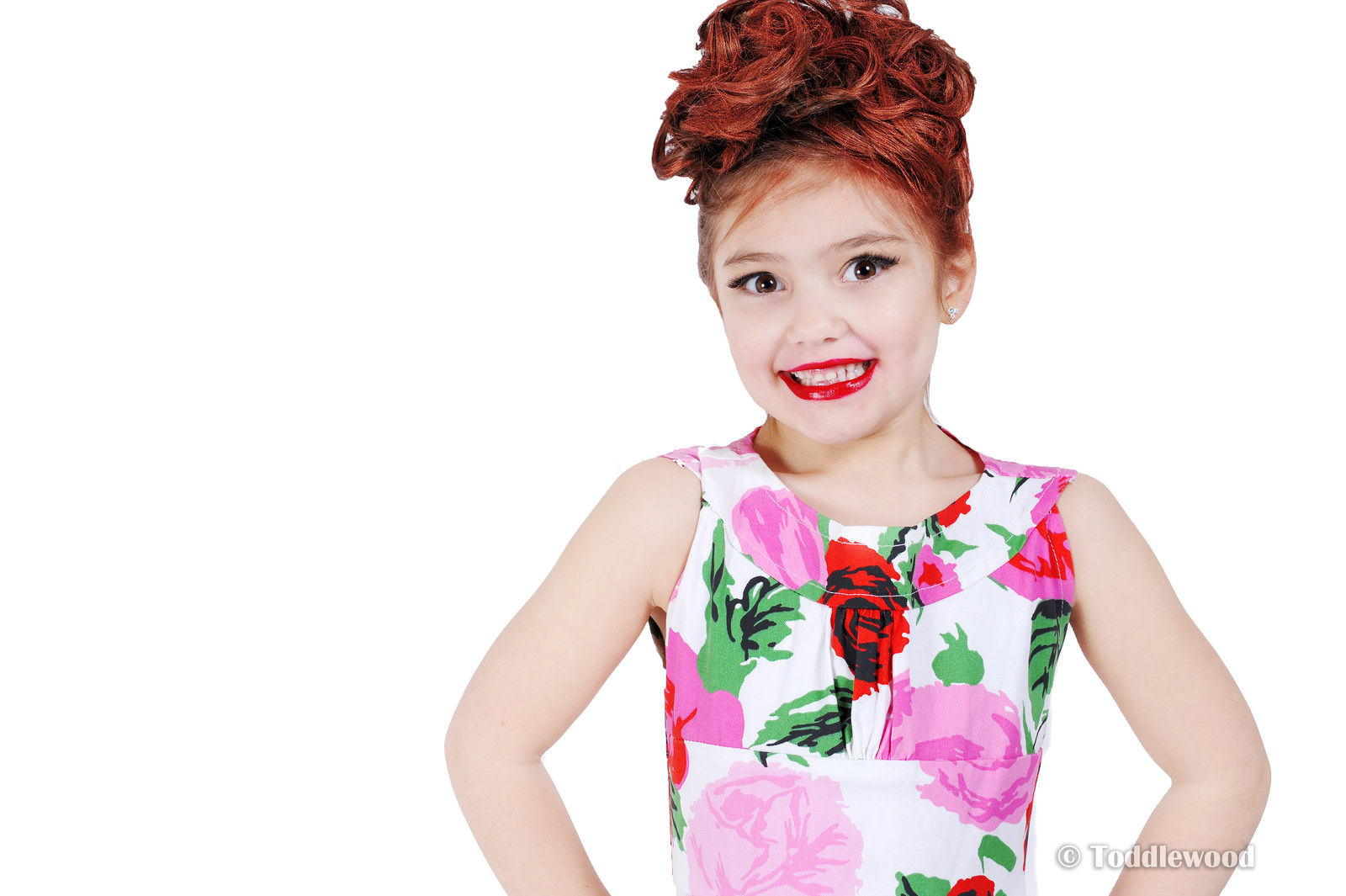 Activist, entrepreneur and philanthropist, Madam CJ Walker...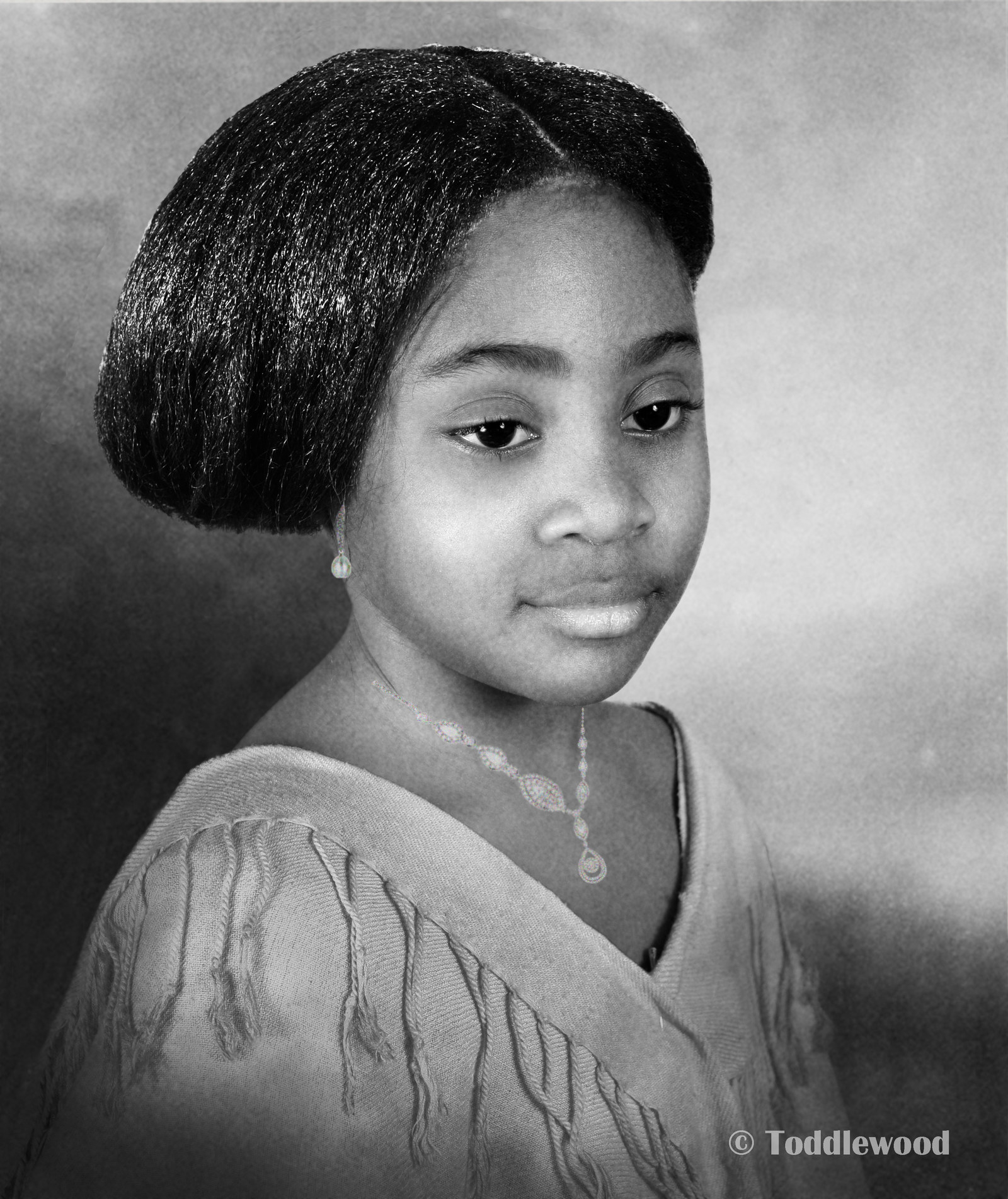 Juliette Gordon Low, the founder of Girl Scouts...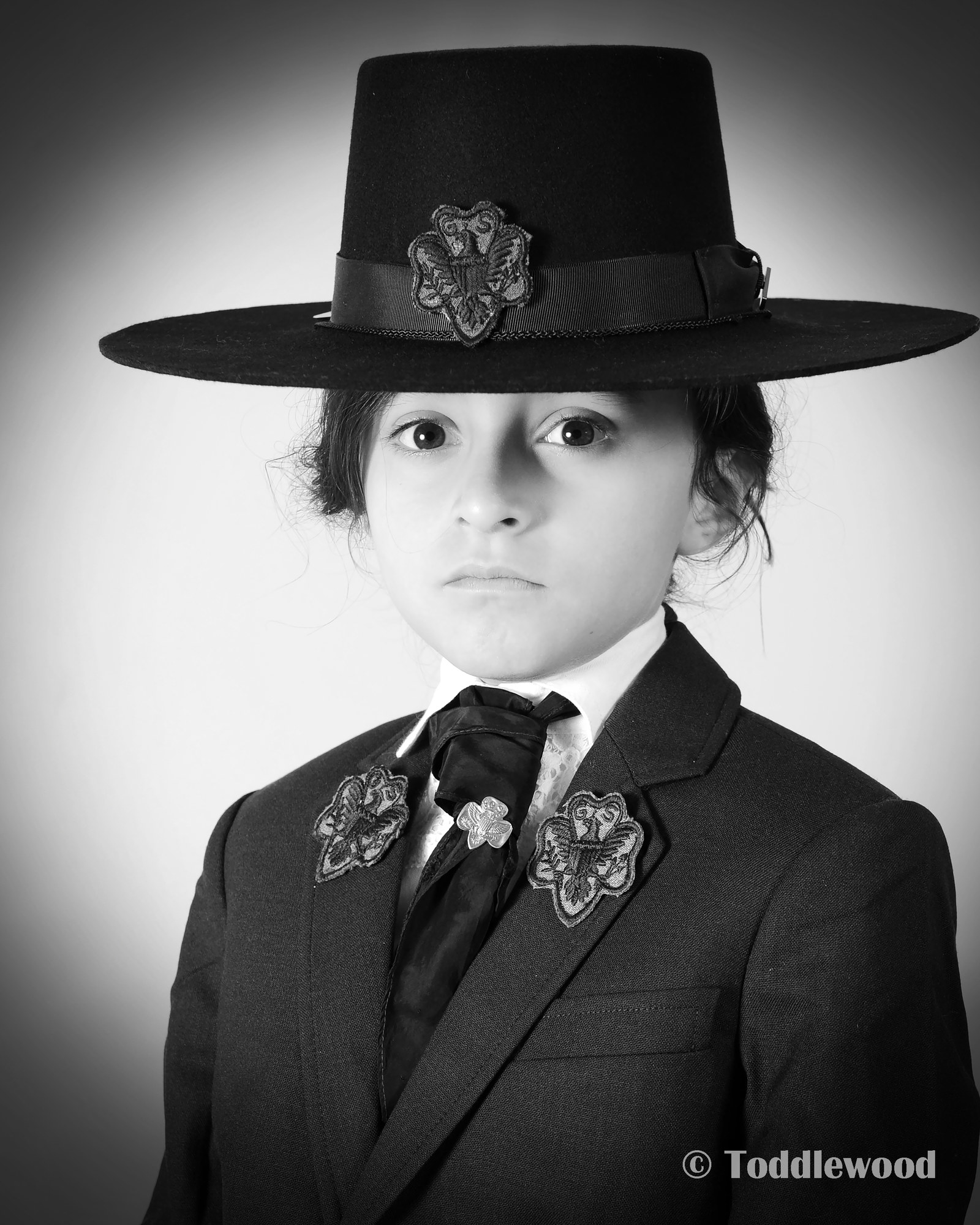 And former Secretary of State (and Girl Scout), Hillary Clinton.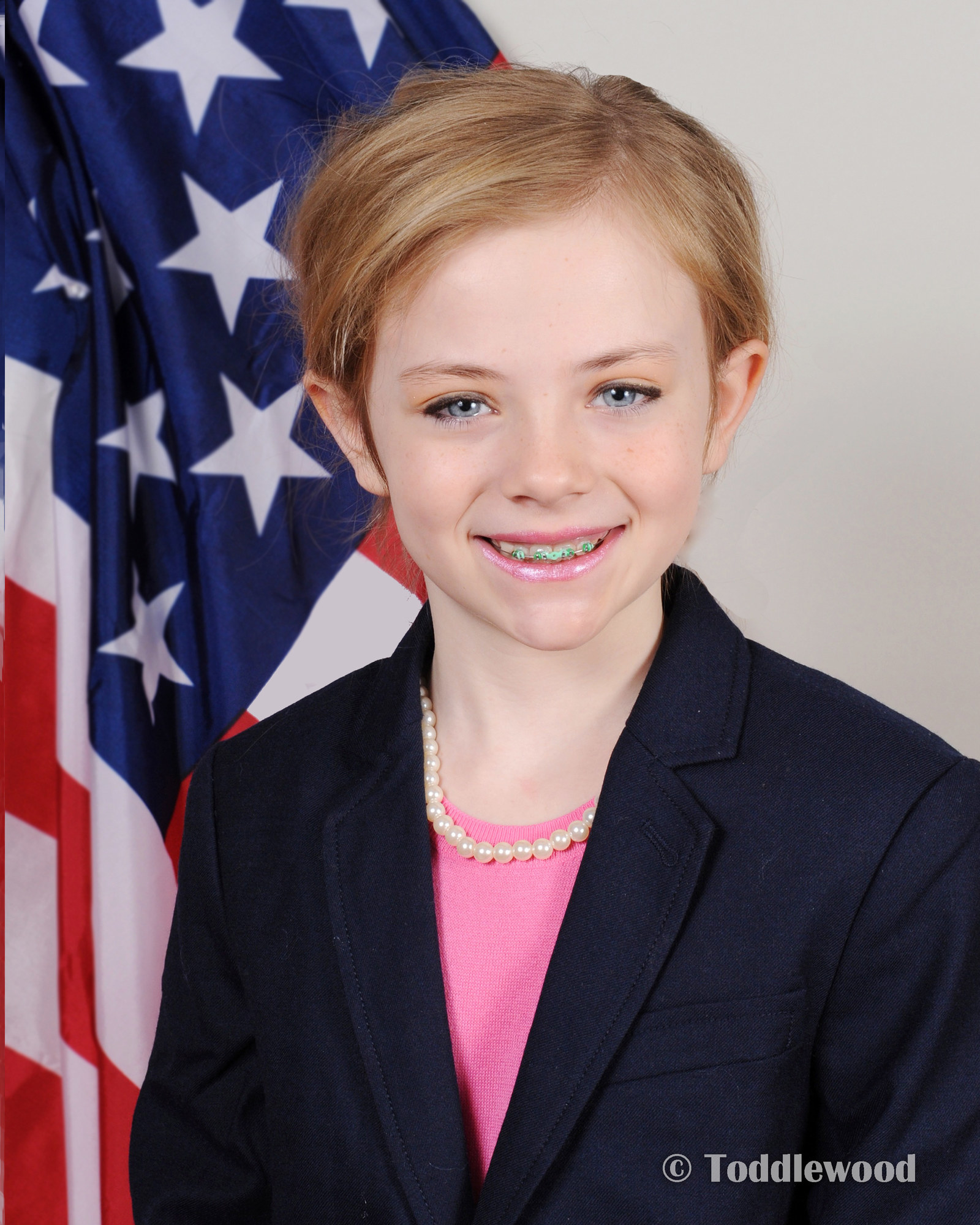 BuzzFeed spoke to Andrea Bastiani Archibald, Chief Girl & Parent Expert at Girl Scouts of the USA, who said, "Our biggest hope is that these girls, and in fact, every girl, can look in the mirror and clearly see her own potential—that she, too, can break barriers and change the world."