What's The Most Cringingly Awkward Moment You've Suffered Through?
You know, that thing that keeps you up at night going, "Stupid! Stupid!"
I don't care how cool you are, we've all done something in our life that was so cringingly awkward it hurts.
Or maybe you were nervous and totally gummed up a moment with someone attractive: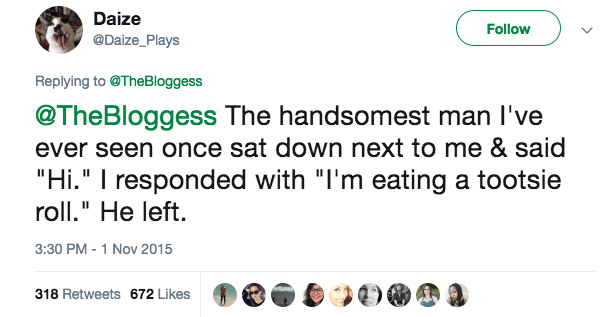 Whatever your awkward moment was, we want to hear it! Tell us in the Dropbox below and you could be featured in an upcoming BuzzFeed Community post!