2.
ALSO COOL: When he stopped to help a poor soul change a flat tire in a miserable snowstorm:
3.
UNCOOL: The time he did this. Utterly despicable:
...and even handwrote, "PS. You got a friend in ME!"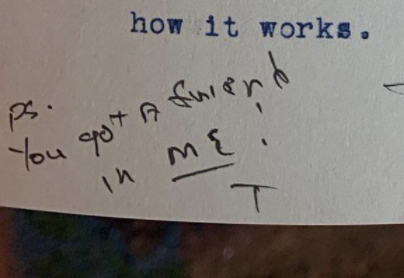 5.
ALSO COOL: When he gave tourists on a tour of celebrity homes the thrill of a lifetime:
6.
UNCOOL: This brazen misbehavior. Rather shocking, really: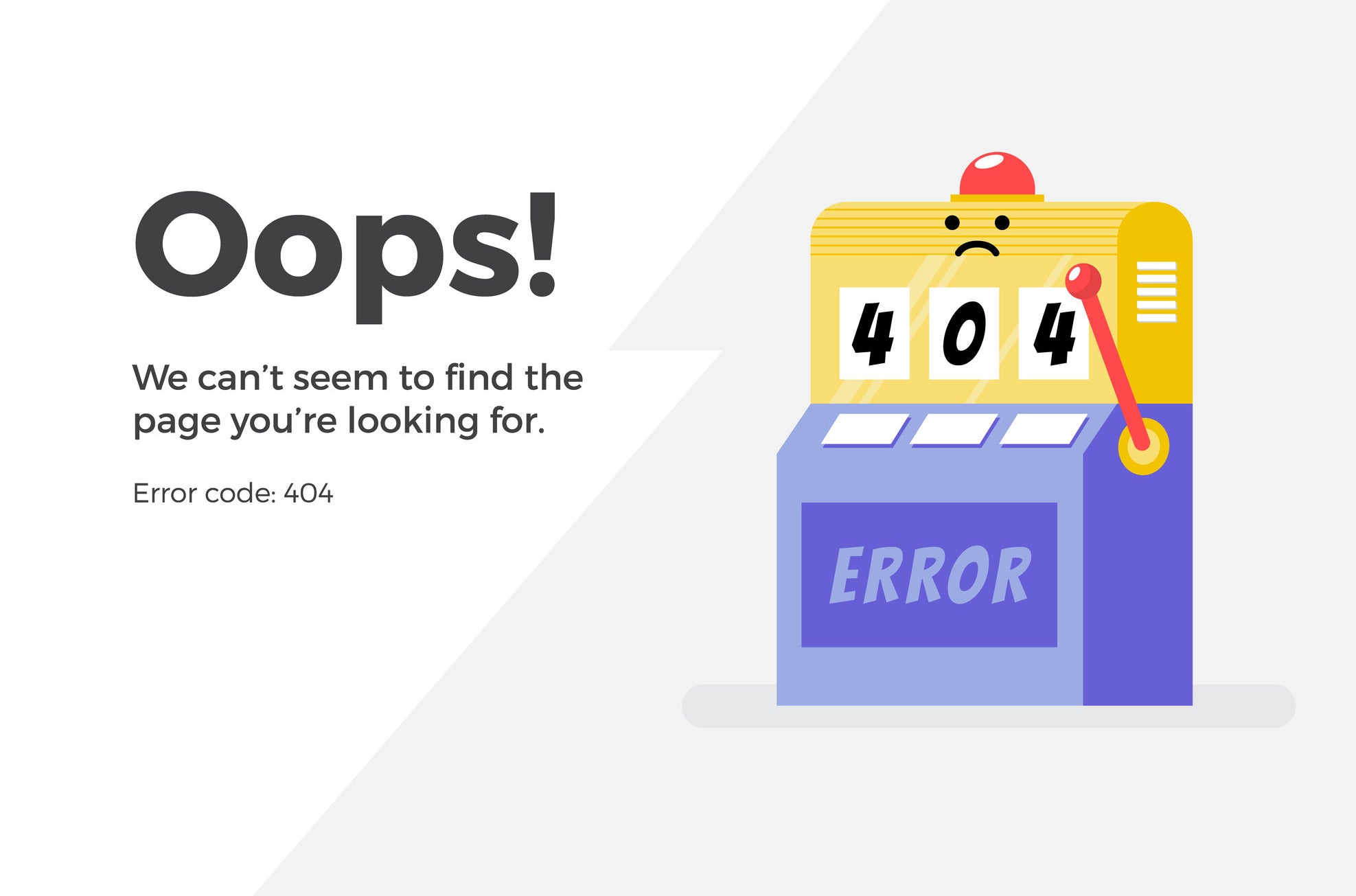 8.
ALSO COOL: When he walked by an independent bookstore having a fundraiser and dropped everything to help them bring people into the store:
9.
UNCOOL: This horrific image that speaks for itself: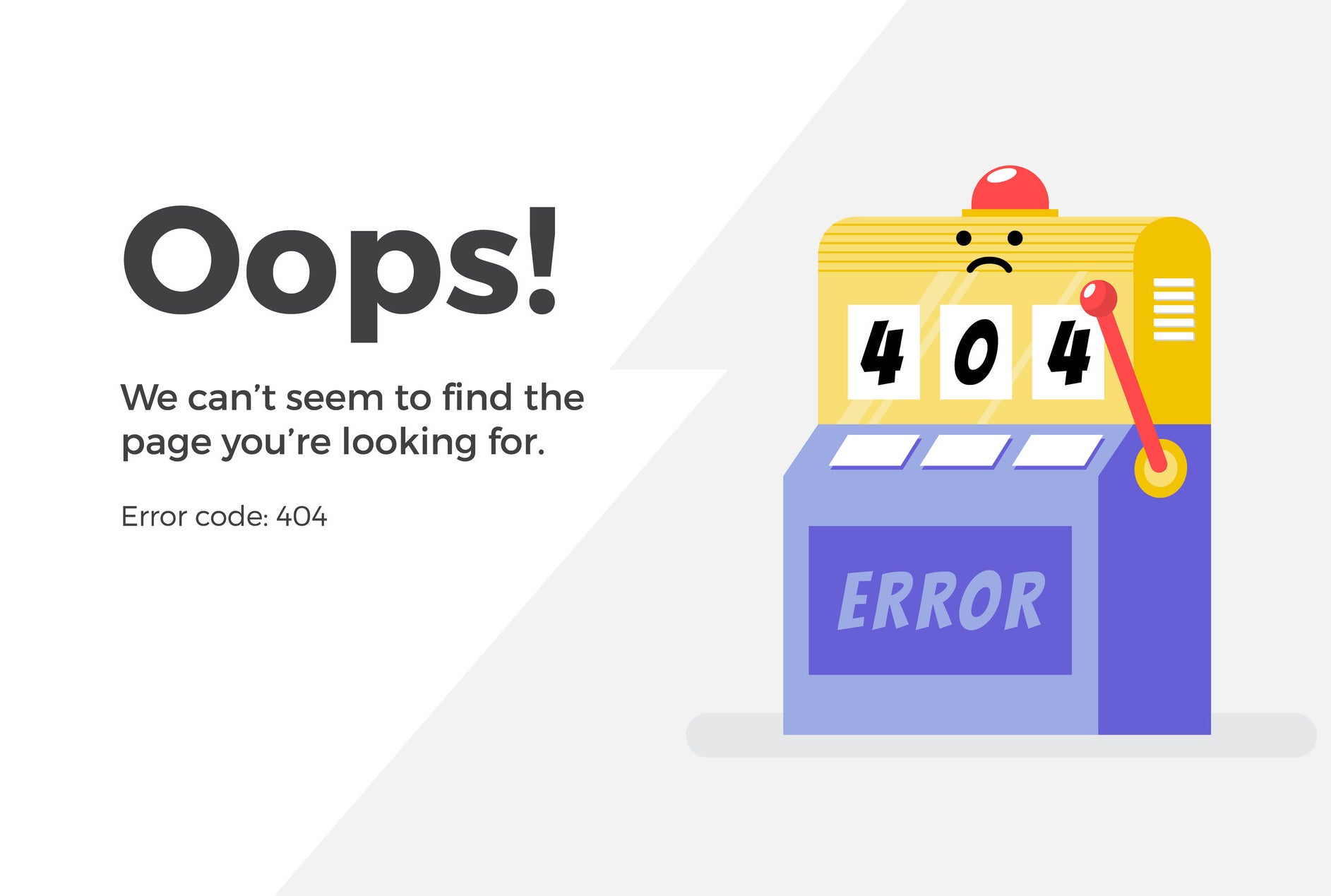 ...and even included a letter written as if from an old friend: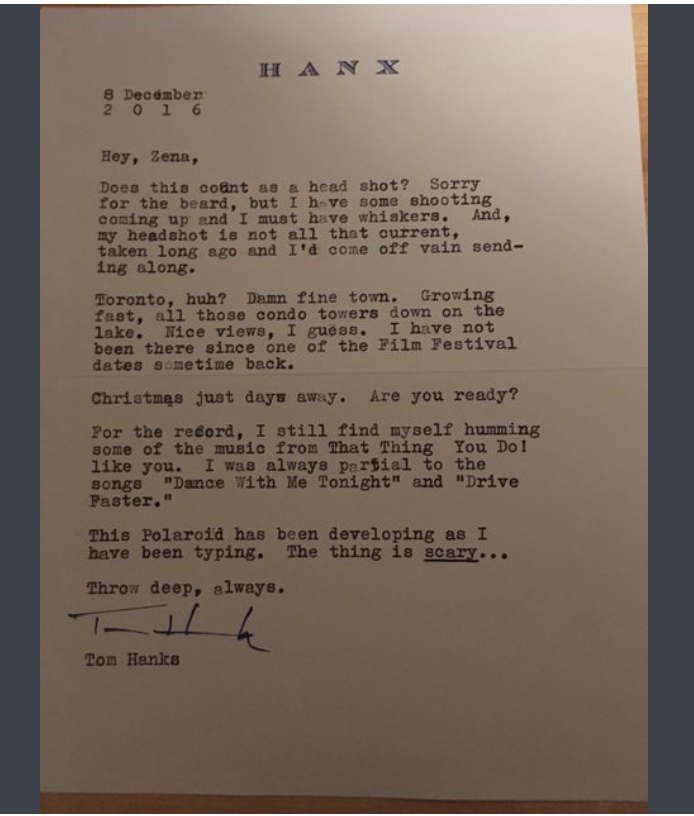 11.
ALSO COOL: When he exited a typewriter store, saw some Girl Scouts selling cookies, and bought a bunch:
12.
UNCOOL: When he somehow thought this was acceptable. Tom, it's not: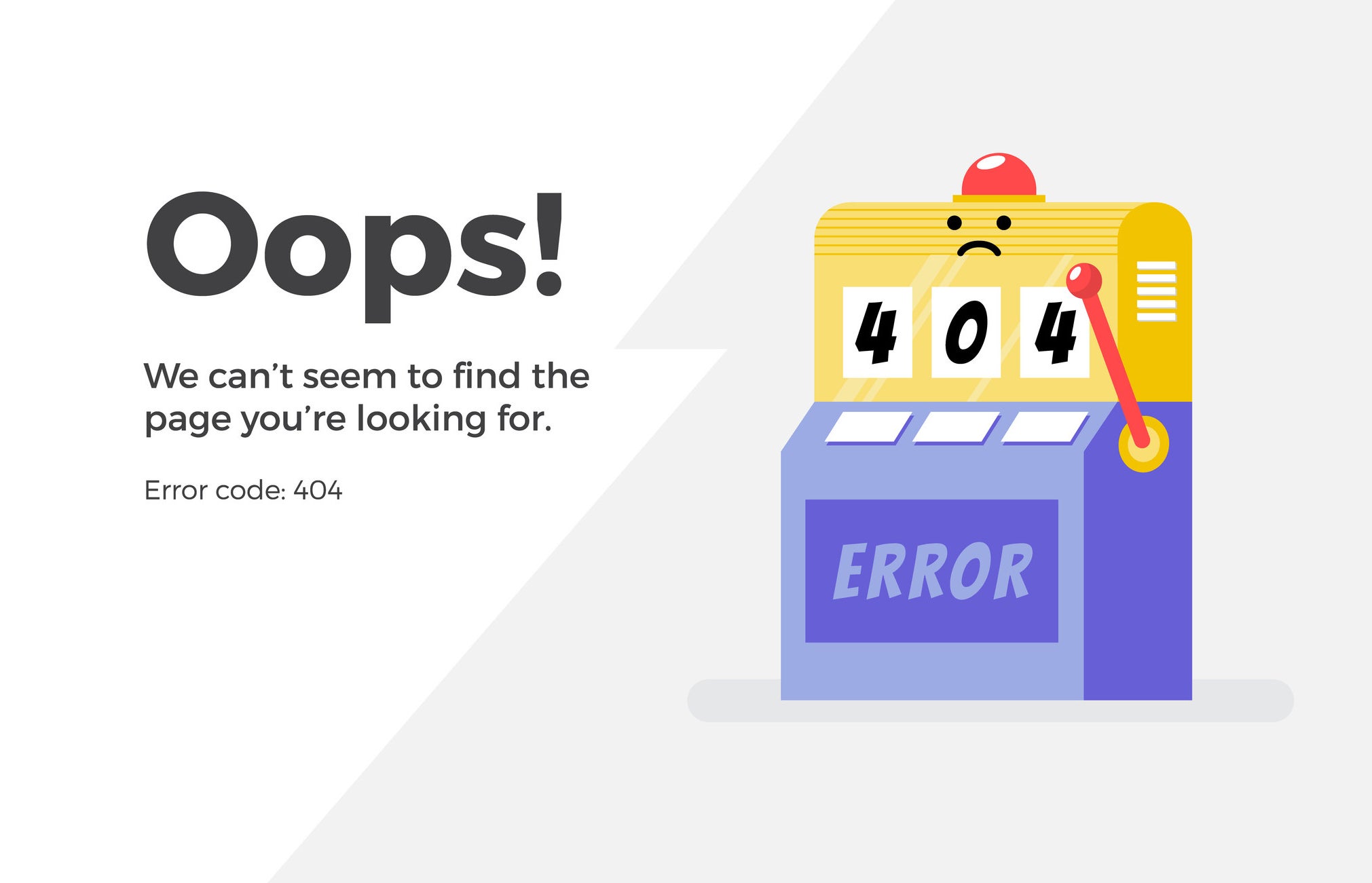 14.
ALSO COOL: When he expressed profound gratitude for the hard work firefighters were doing:
15.
UNCOOL: This enraging encounter when Tom — egged on by his equally poorly behaved friends Dolly Parton and Keanu Reeves — thought it was okay to act like this: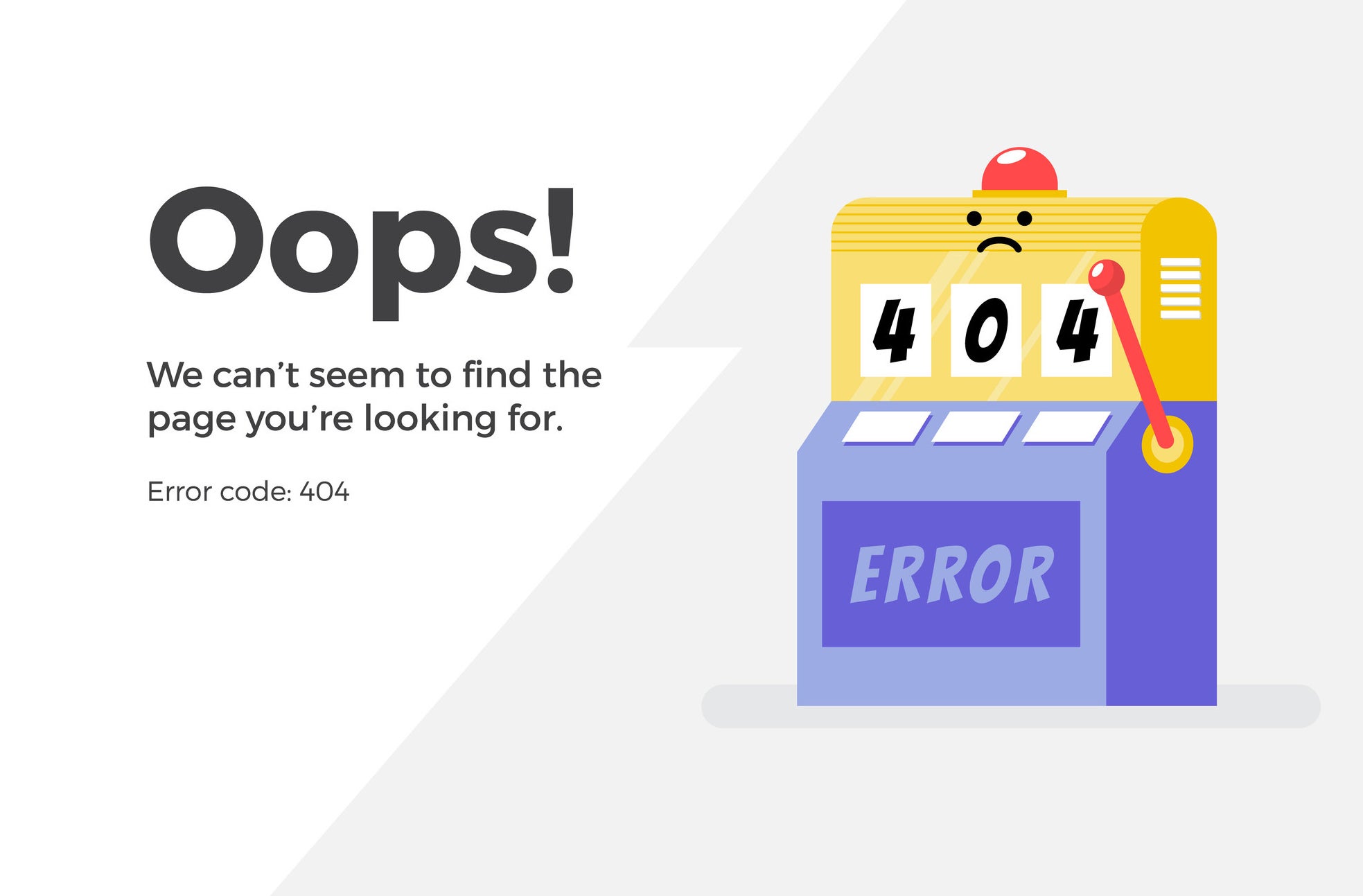 16.
COOL: When he was the nicest customer this person ever had the pleasure to serve:
17.
ALSO COOL: When he put this nervous fan at ease in the nicest way possible:
19.
COOL: When Tom responded to a woman's offer to send him her deceased father's typewriter by writing this beautiful, empathetic letter:
20.
ALSO COOL: When he took the time to get to know a stand-in on one of his films and even penned a personal letter to her brother who was serving in the military:
21.
AND UNCOOL: When a clearly inebriated Tom berated this woman until she burst into tears:
Thanks for being you, Tom!