1.
When you walk into your kid's room 10 minutes after cleaning it and see it's already a disaster area.
2.
When you go to pull your baby out of their car seat and see they had the blowout diaper to end all blowouts.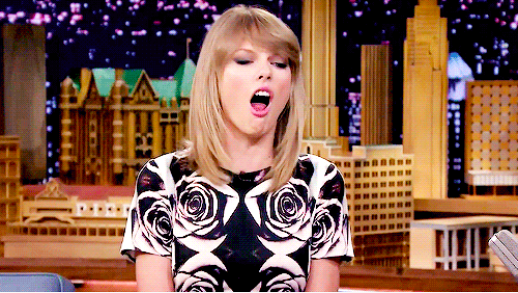 3.
When your kid keeps saying, "Mom, Mom, Mom, Mom, Mom..."
4.
When you try to act cool in front of your kid's friends.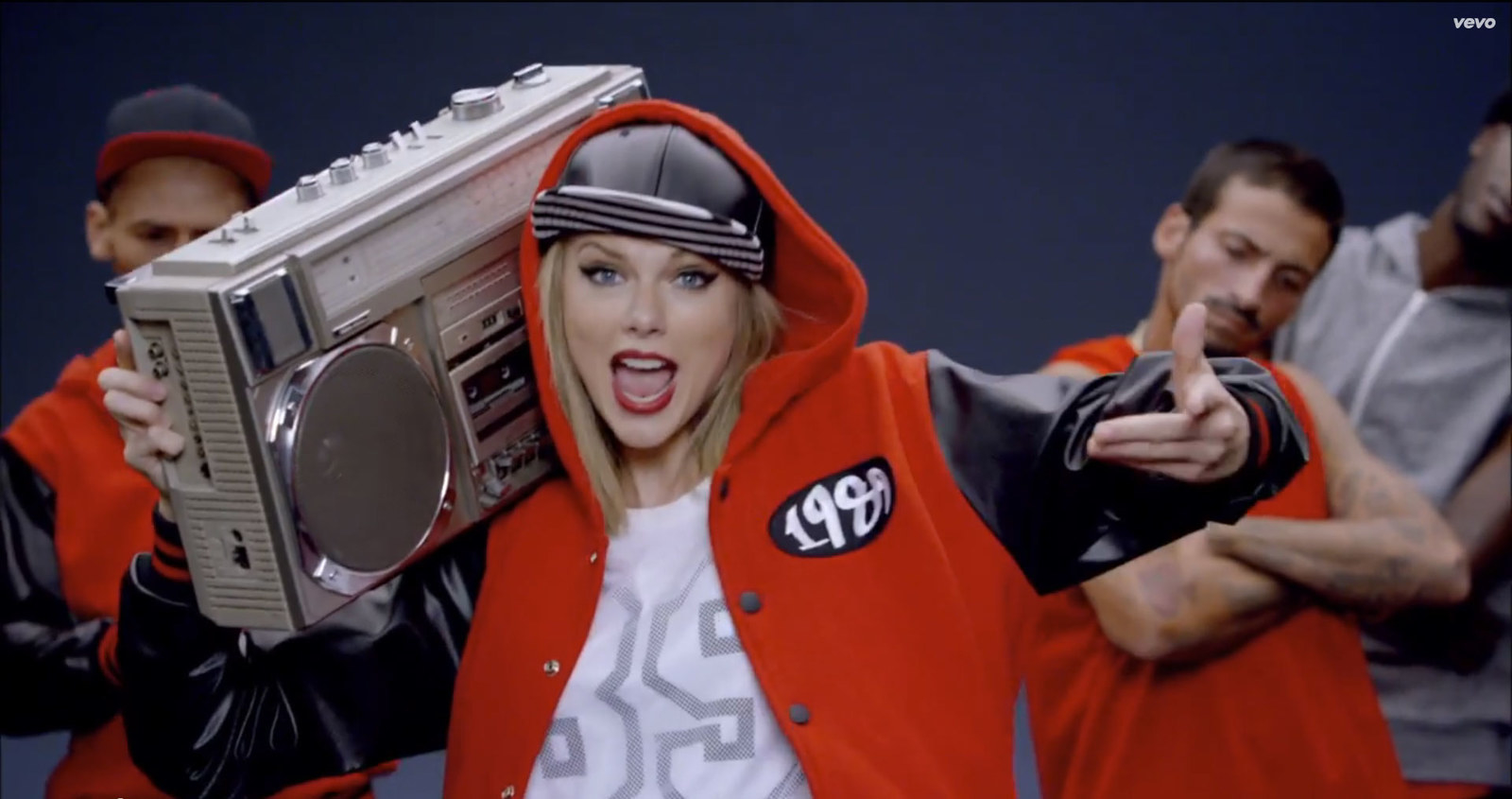 5.
When your kid gets to meet Mickey Mouse at Disneyland.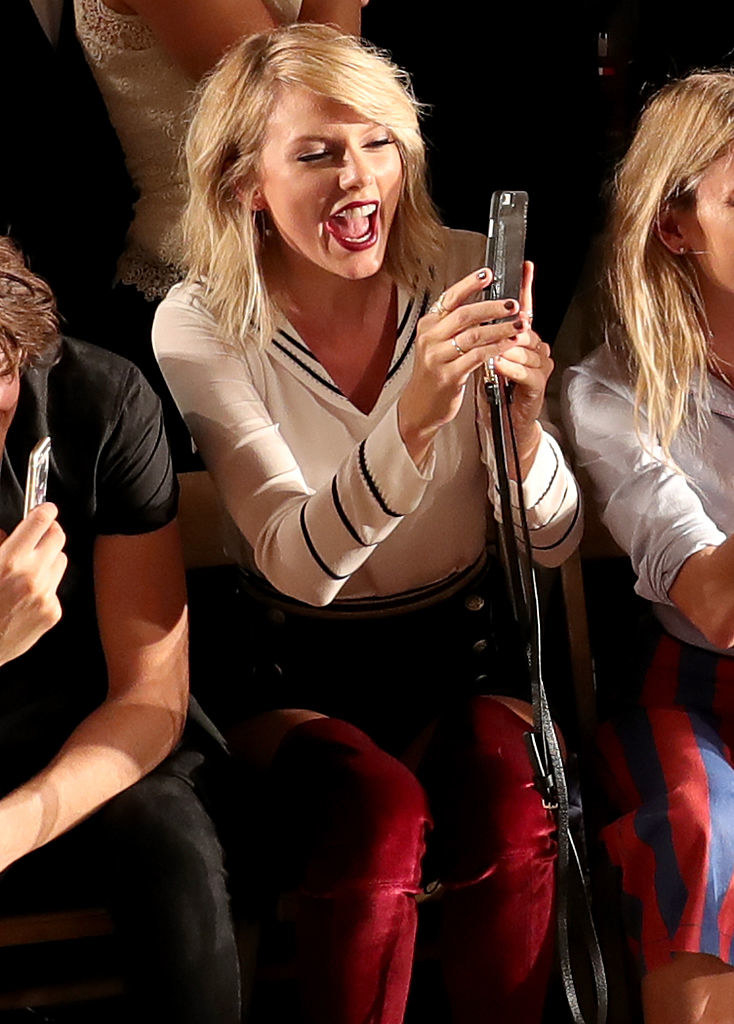 6.
When your kid is going apeshit but your partner is too engrossed in their phone to notice.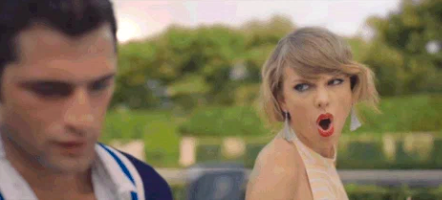 7.
When you're waiting for your kid to look up and notice that you are NOT happy with what they are doing.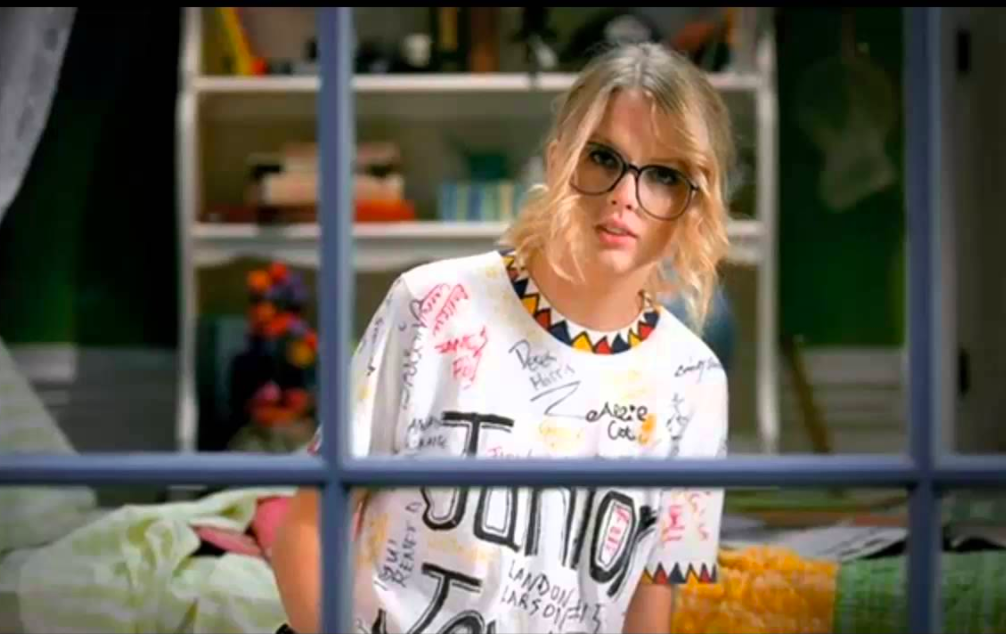 8.
When you talk to another adult after a LONG day with the kid.
9.
When you spot THAT parent at the park who you really don't want to get stuck in another long conversation with.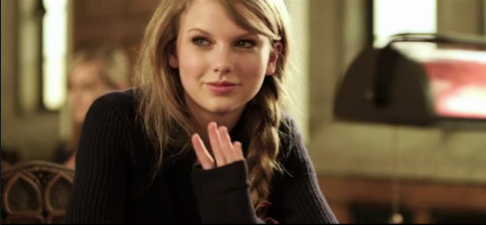 10.
When your kid is being a little shit but you can't go off on them because you are in public.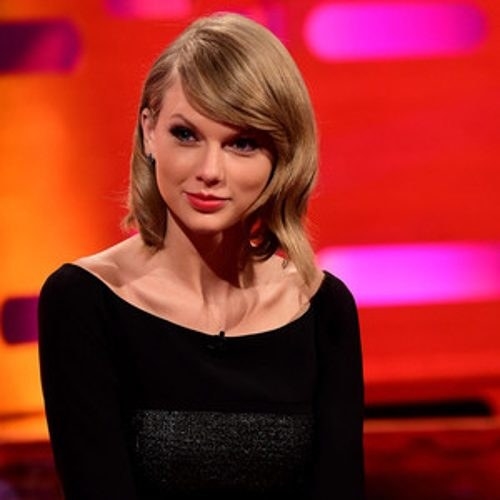 11.
When you're trying REALLY hard to pretend to be interested in your kid's summary of the latest episode of Mickey and the Roadster Racers.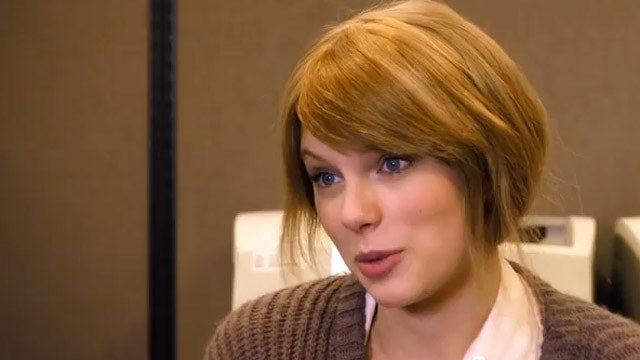 12.
When you step outside after leaving your kid with the babysitter.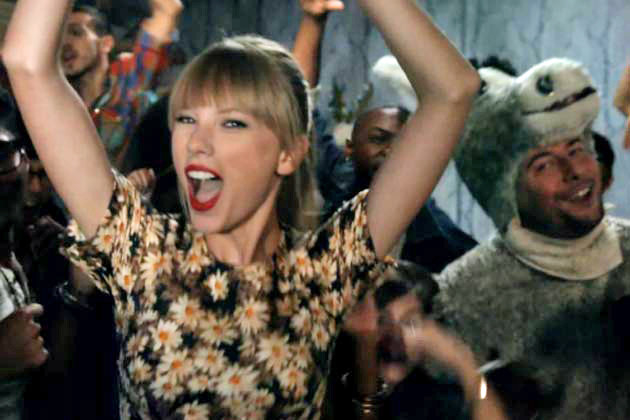 13.
When your teething baby kept you up all freaking night.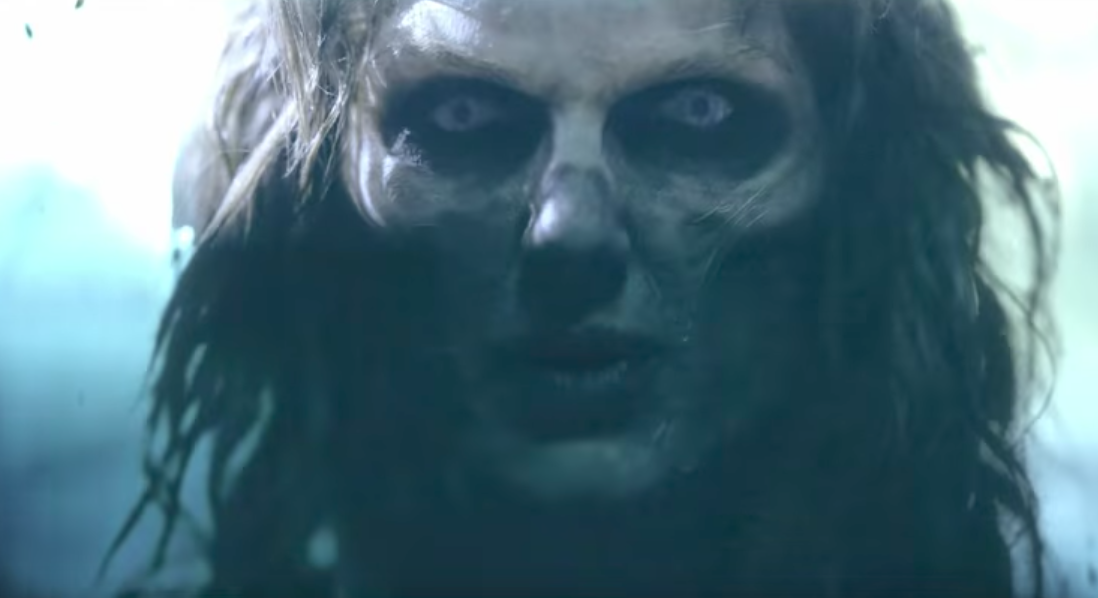 14.
When you see there are 24 performances at your kid's holiday show.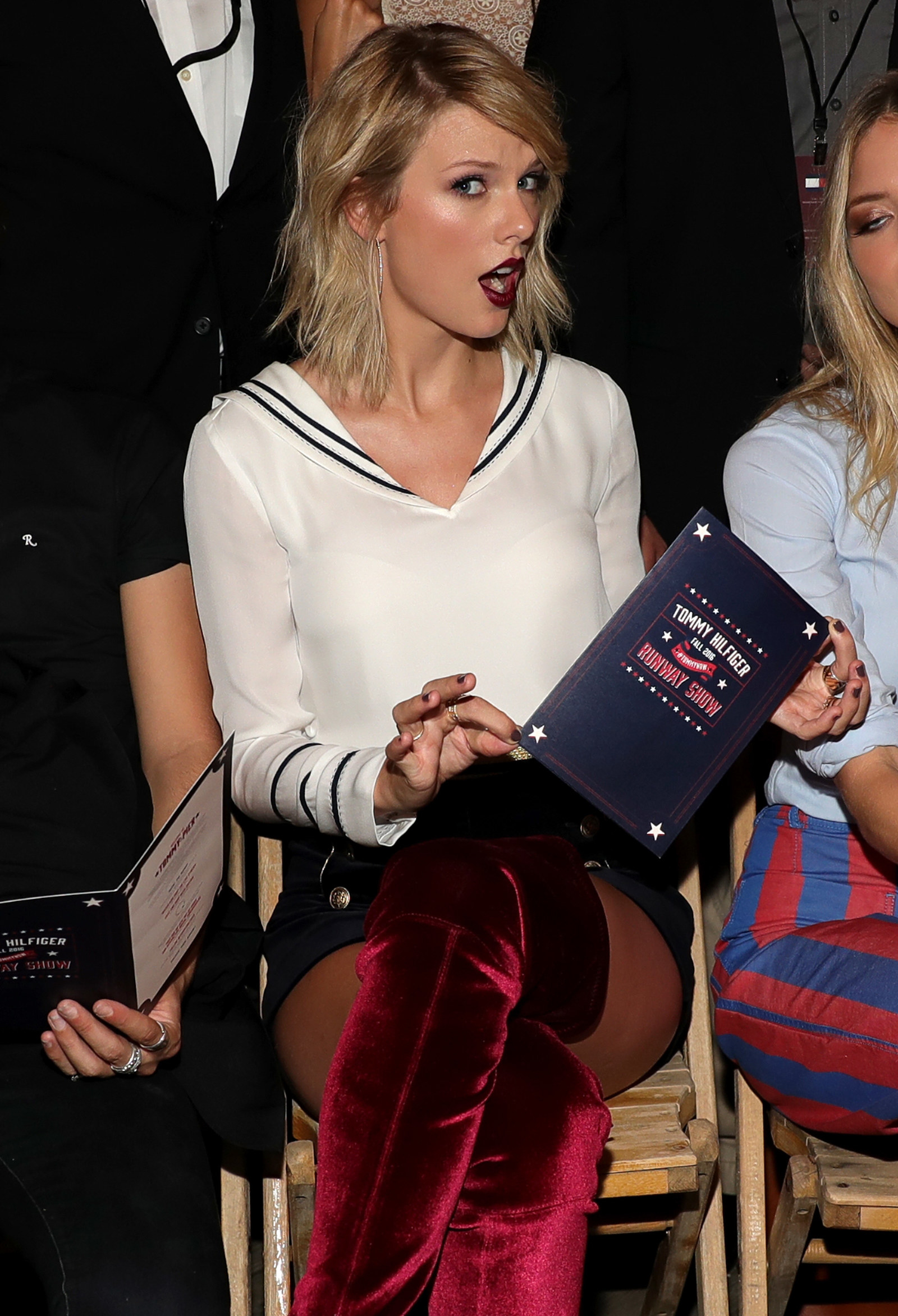 15.
And when your kid finally comes onstage.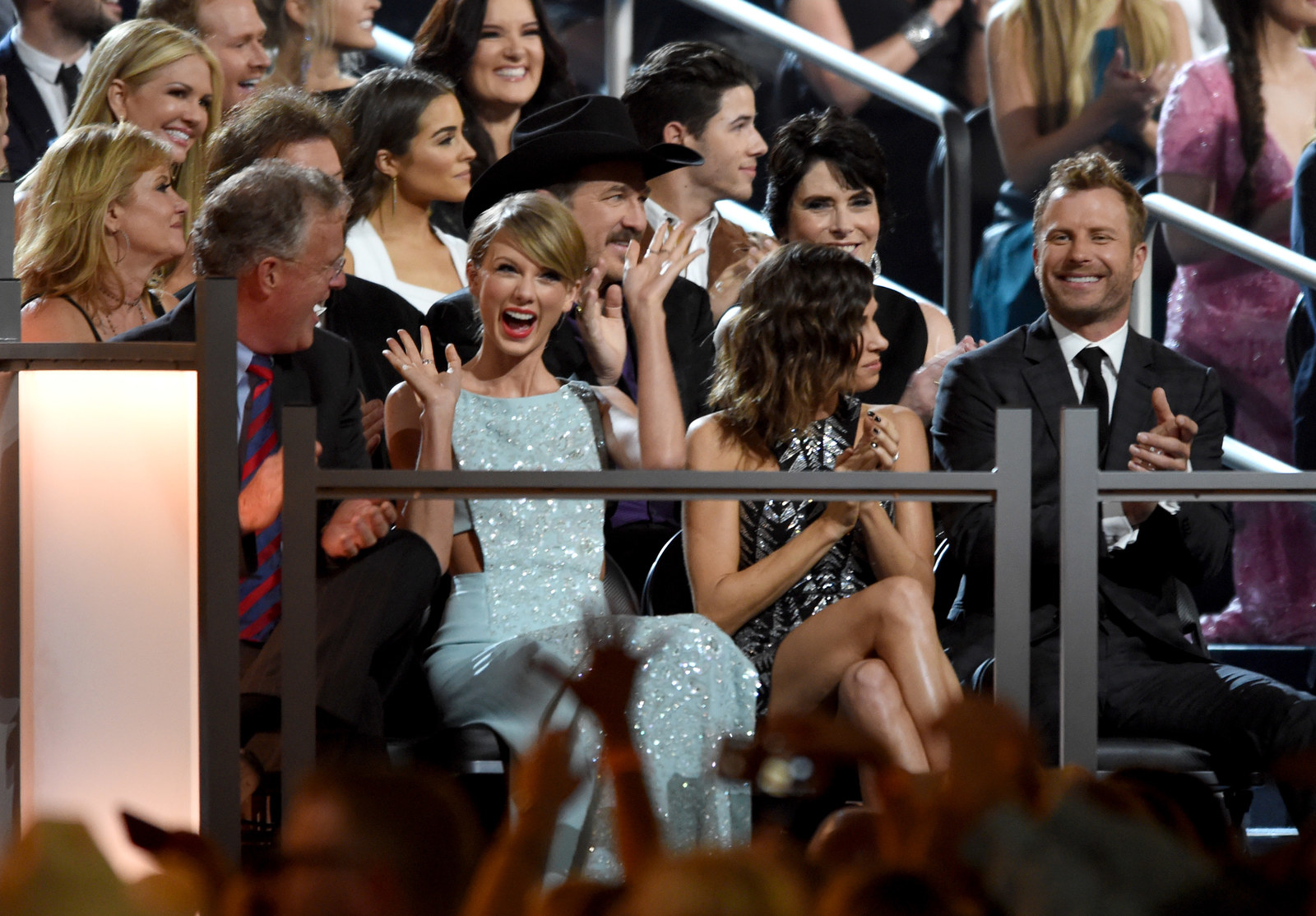 16.
When your kid somehow wins the giant prize at the carnival.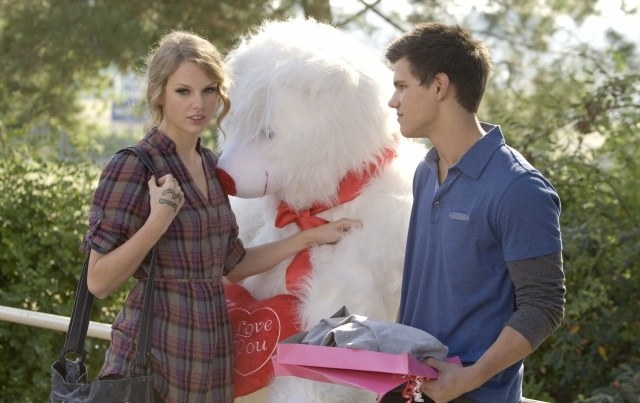 17.
And when your partner wants some action after they didn't lift a finger all day with the kid.