One of the joys of being a parent is getting to take your kids to places they will never forget, and in America there are a lot of them.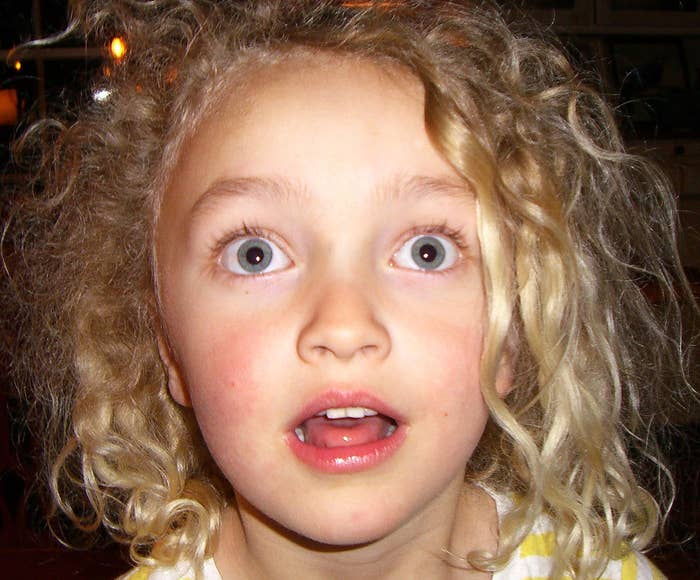 There are restaurants like Black Tap, that serve up unbelievable milkshakes that are five desserts in one.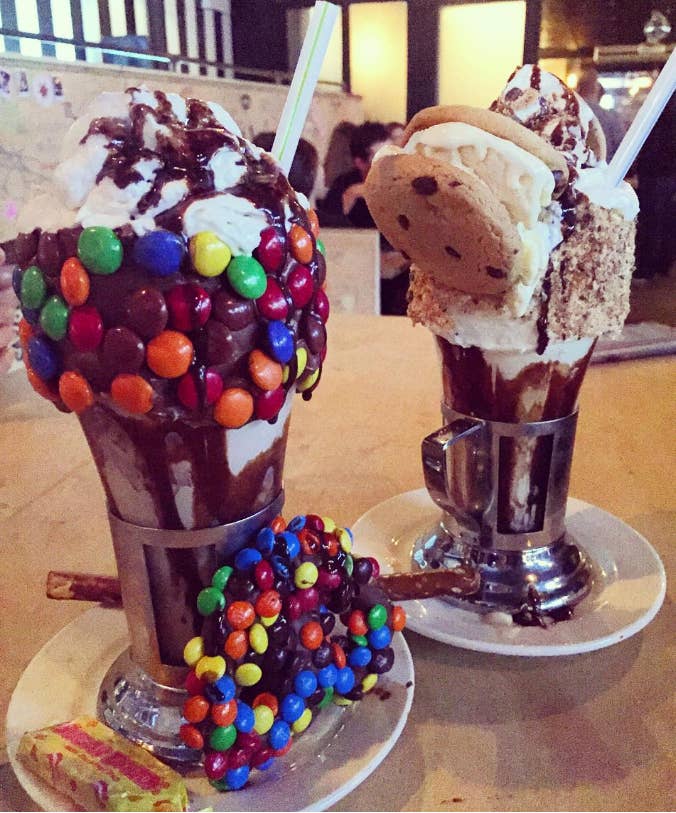 Toy stores — like Playthings Etc. — that aren't anything like the ones your kids have seen at your local mall.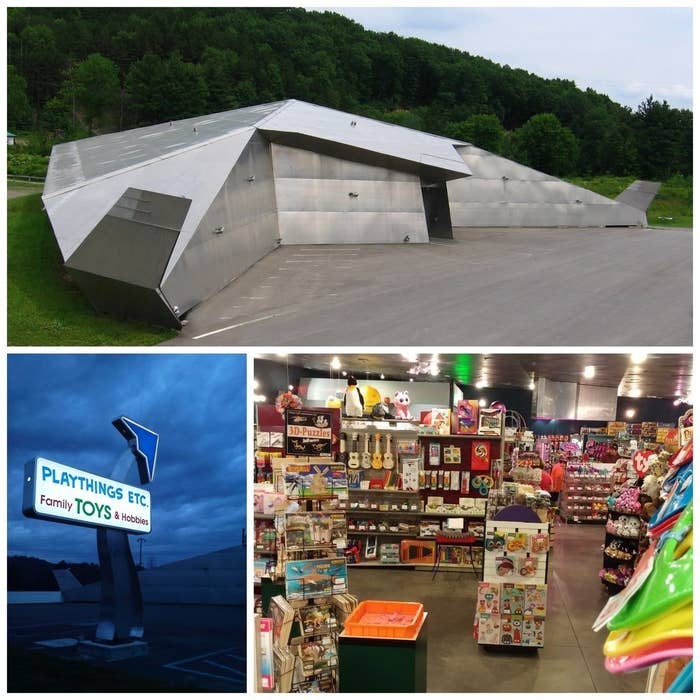 Places like M&M World, which dedicates tens of thousands of square feet to all things M&M.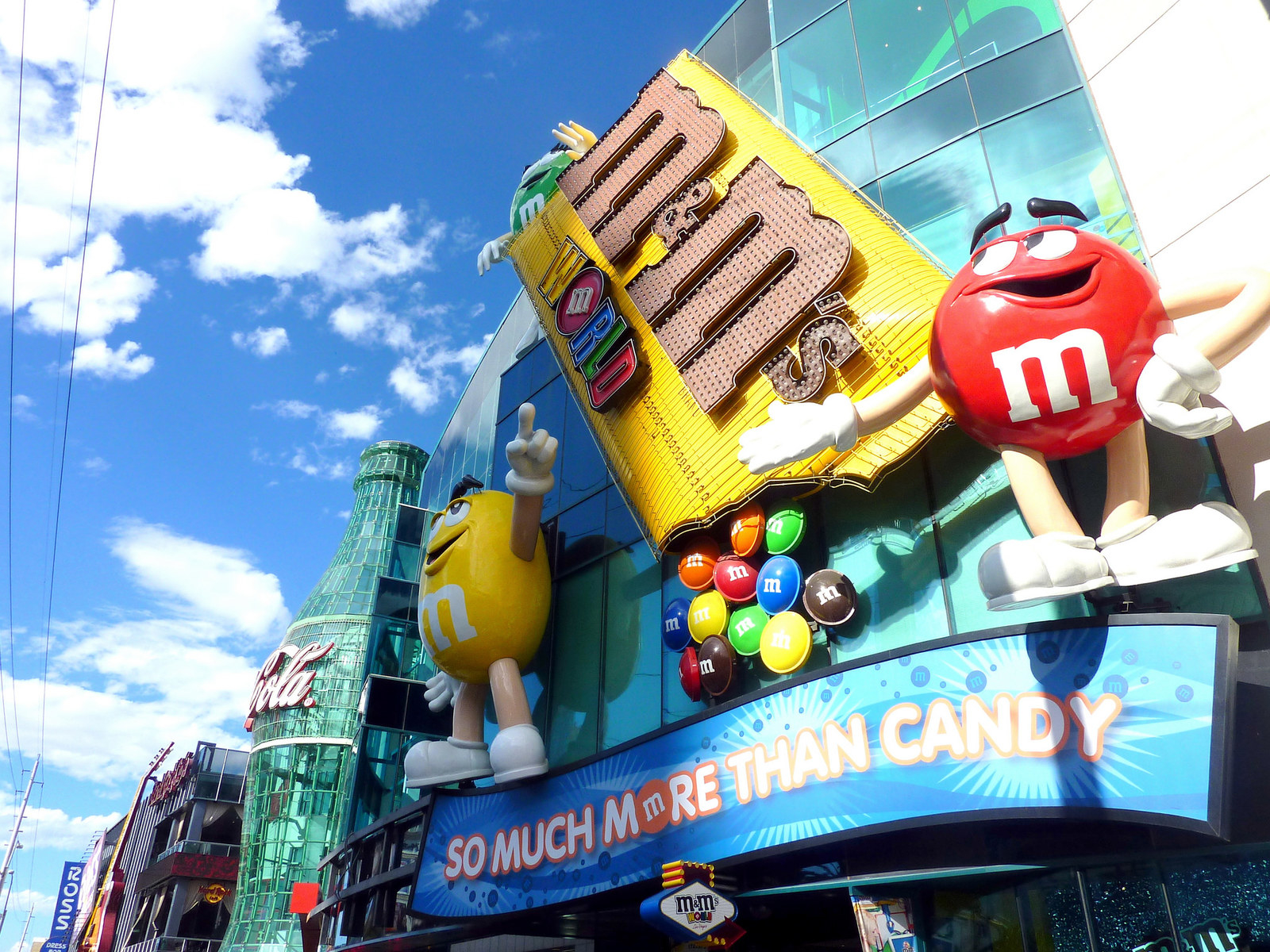 And museums that are literally out of this world, like the Kennedy Space Center.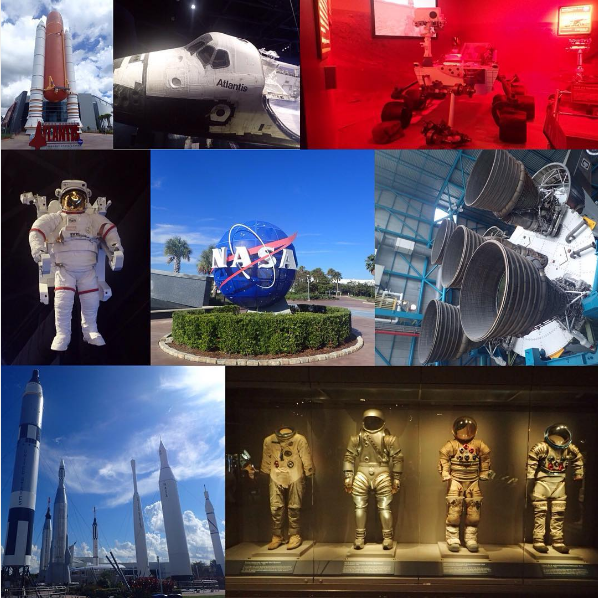 So what cool places in America should parents looking to thrill their kids know about?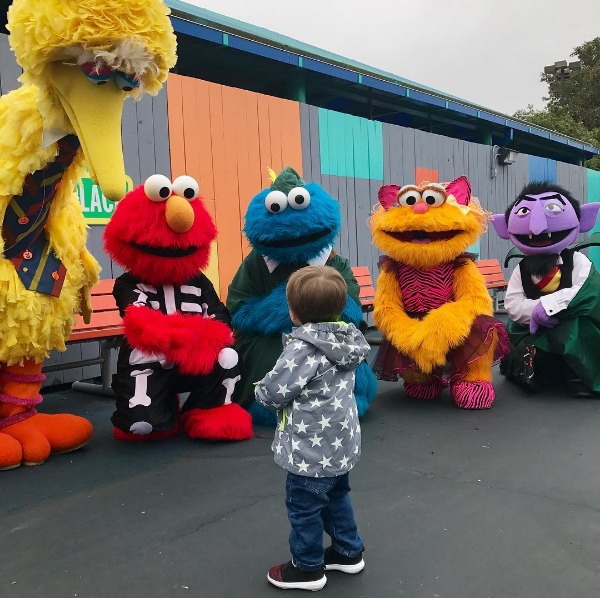 Share your most mind-blowing place for kids in the comments below and it may appear in a future BuzzFeed article!