What Was Your Favorite Thing About Living In The '90s?
It was maybe, possibly, pretty much the best decade ever.
If you lived through the '90s you know that — for the most part — it was pretty damn awesome.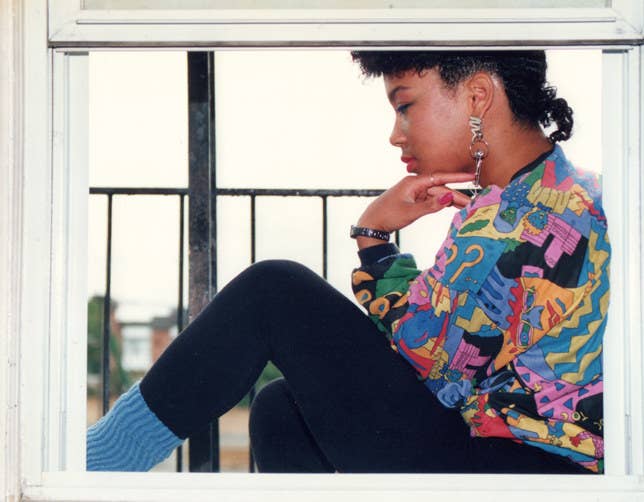 For example, the clothes and styles were ridiculously cool (and sometimes just ridiculous).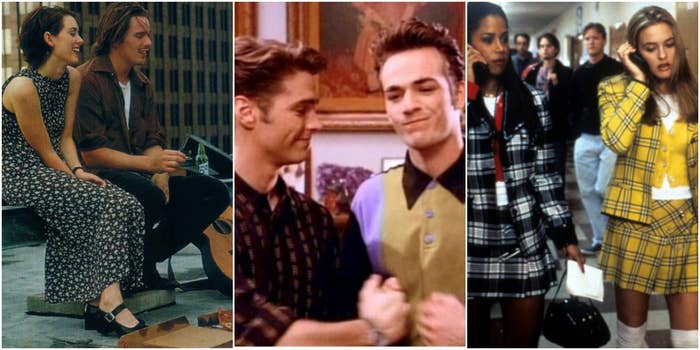 And don't get me started on the music. Epic.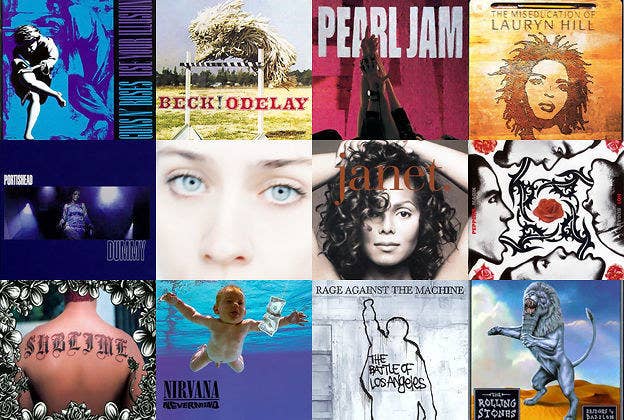 TV was pretty damn fun too.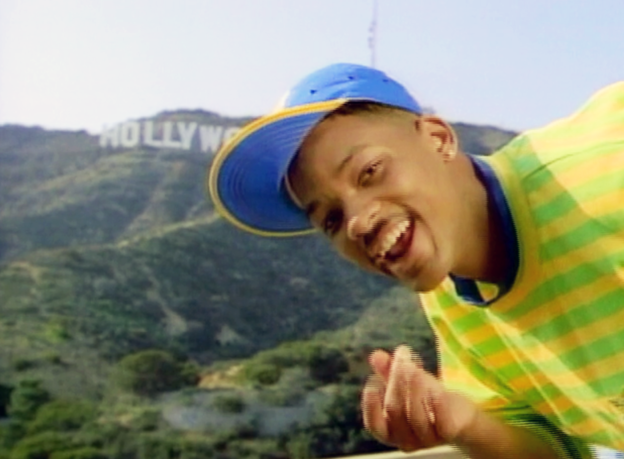 Remember making it a Blockbuster night? Streaming is easier, but strolling the aisles with your friends was part of the fun, right?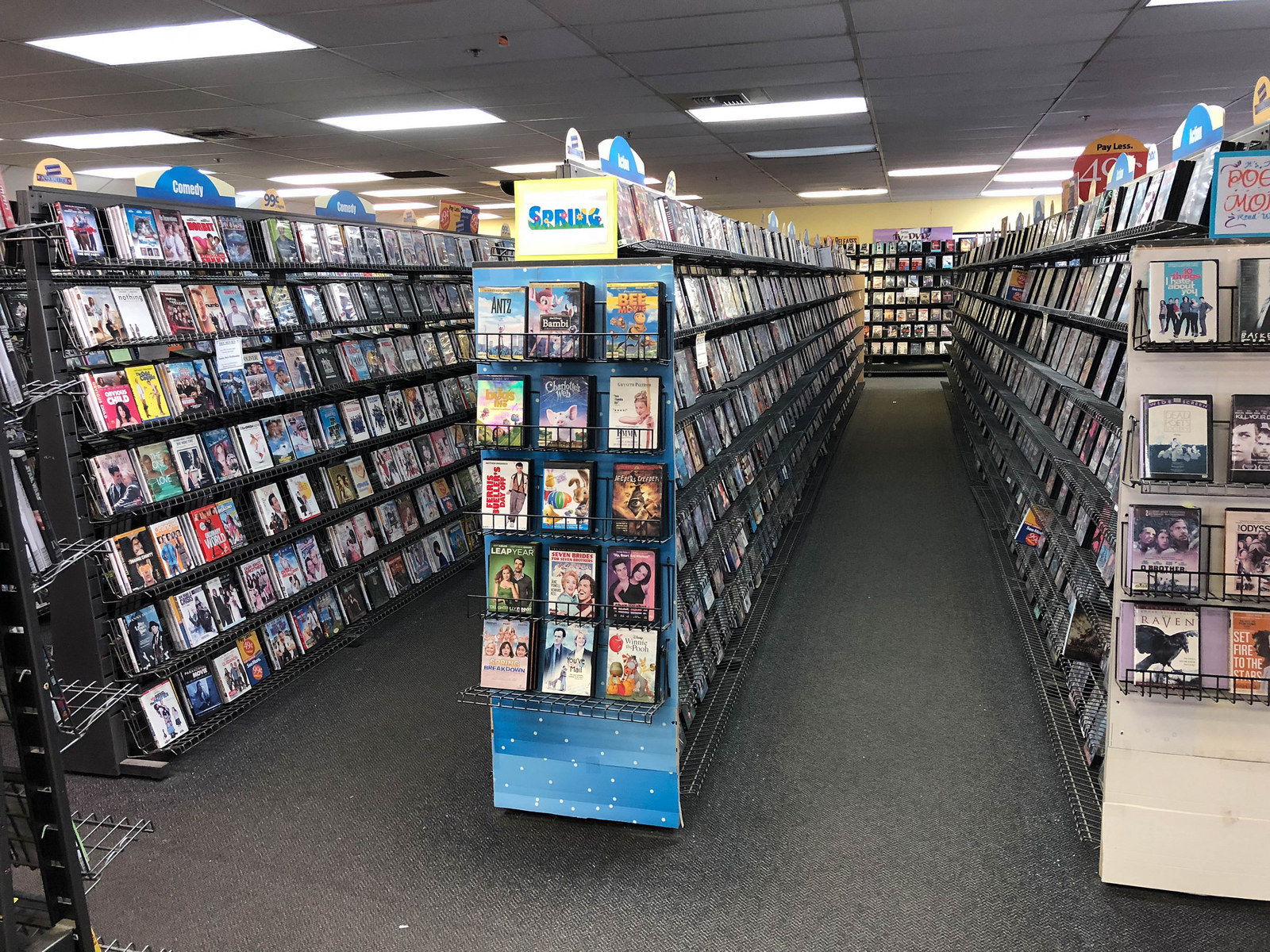 It was also the last decade you could live your life without cell phones and social media.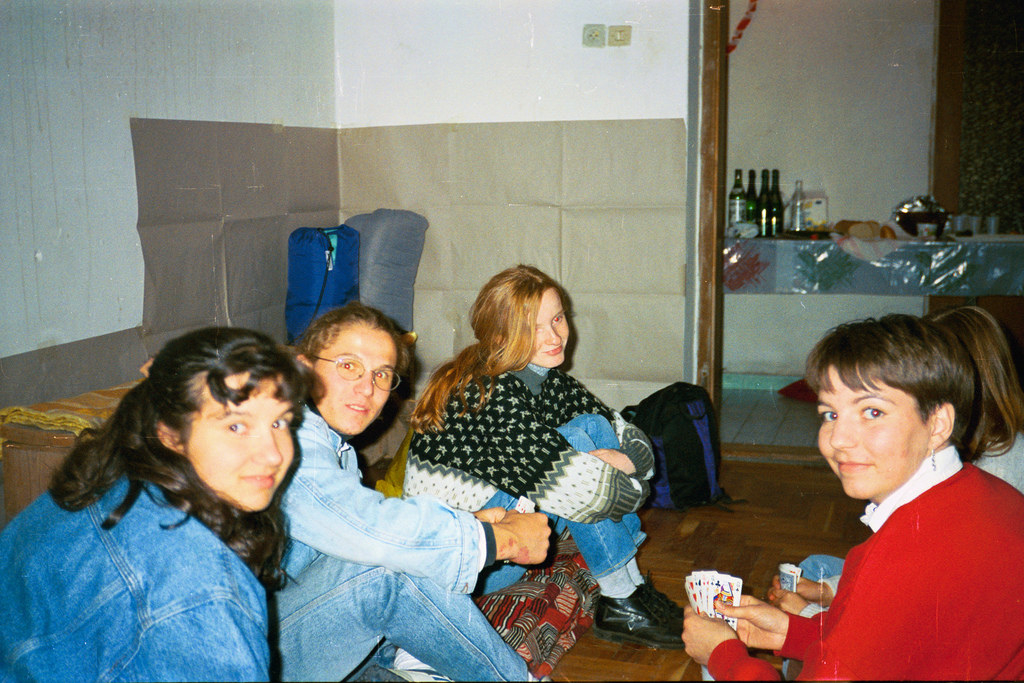 Whatever it is you think made living in the '90s great, we want to hear it! Put it in the dropbox below and it could be included in a future BuzzFeed post.