What Underrated Baby Products Should Everyone Know About?
Let's separate the "need" from the "don't need."
Thankfully, we're lucky enough to live in a modern age when there are lots of incredible parenting products that make the job a whole lot easier.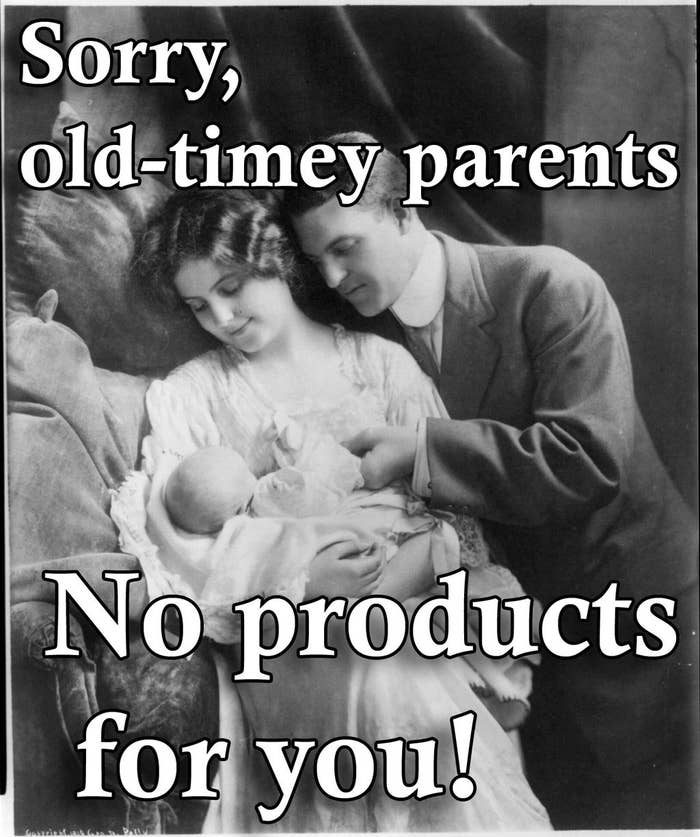 Of course, with so many products it's sometimes hard to know which ones you REALLY need.
Do you have a go-to diaper cream? Stroller? Diaper bag? Baby carrier? Crib? Monitor? Bouncer?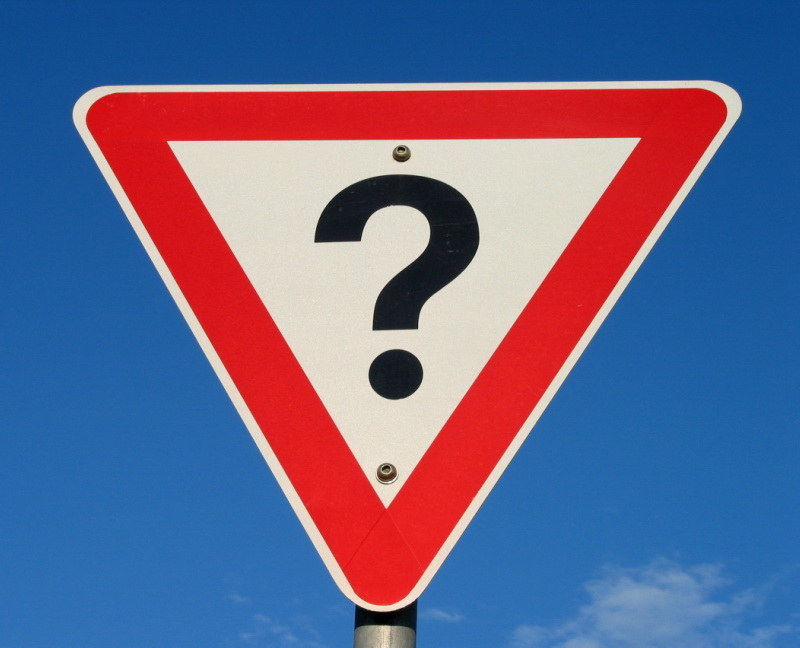 Whatever your favorite baby product is, we want to know. Tell us about it in the comments below and it might appear in a future BuzzFeed post!