Life is full of twists and turns, and we don't always end up where we think we will.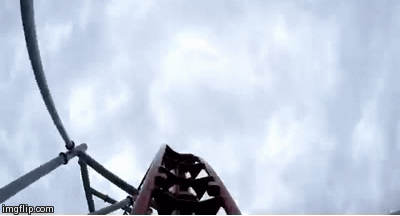 For a lot of parents, the idea of becoming a mom or dad wasn't always one that appealed to them.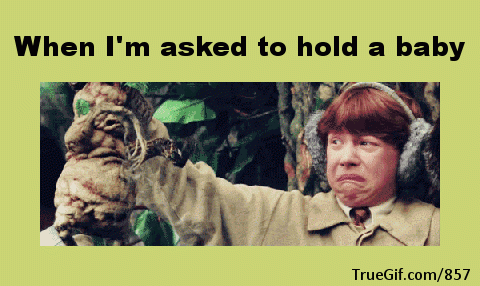 In fact, many were very vocal at one time about not wanting kids!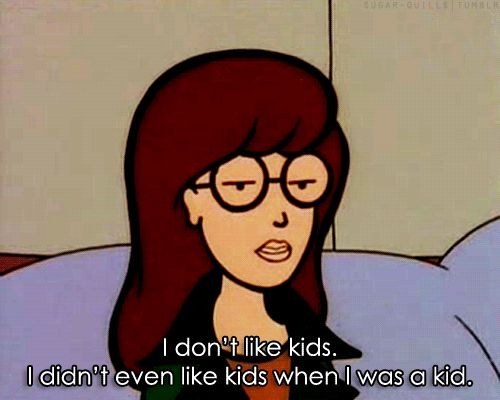 Are you someone who never thought you would have kids (but is now glad that you did)?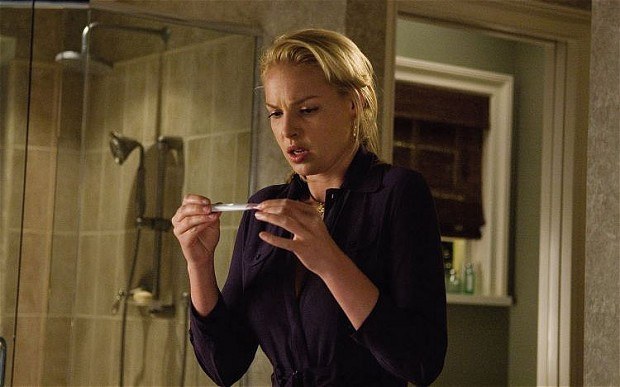 Share your story in the comments below and it may appear in a future BuzzFeed article!