When you have kids an easy way to get the parenting products you need is on Amazon. But there's so much stuff on there it's hard to know what is (and isn't) worth getting.
Thankfully, if you're a veteran parent or close to it, you've probably figured out some of the "must have" items.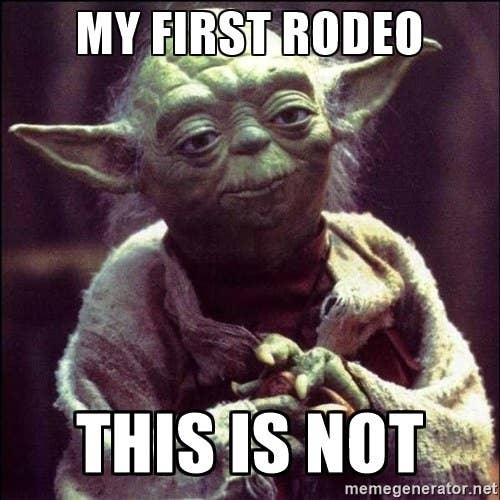 For example, you might've found an incredible item for when your kids are sick.
Or maybe you swear by a product that takes some of the struggle out of running errands with the kids.
Perhaps you found a product that saves you a lot of time in the kitchen.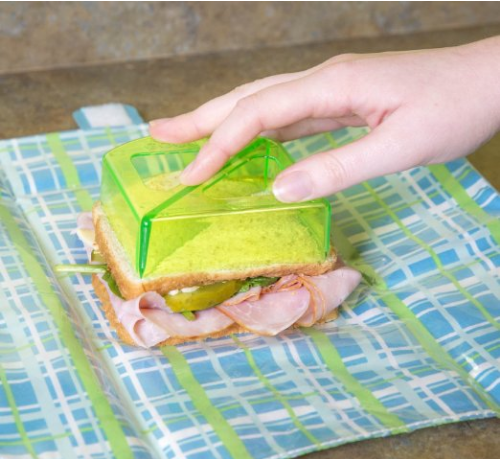 Or a product that is indispensable for potty training.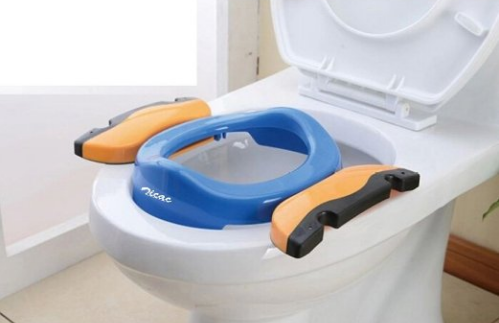 Whatever it is, we want to know so we can pool all of our great parenting finds together in the one spot!
Let us know your "must have" parenting product on Amazon in the comments below and it might appear in a future BuzzFeed Community post!