Hey, everyone! As you probably know, we love April Fools' Day here at BuzzFeed. We love it so much, in fact, that we've written unnecessarily long posts like 75 Hilarious April Fools' Day Pranks Your Kids Will Totally Fall For: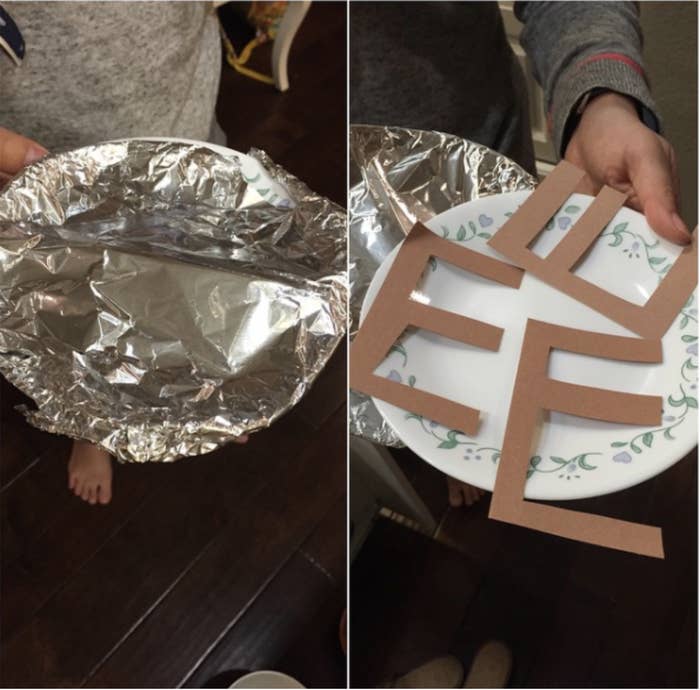 And we've rounded up all the crazy April Fools' Day pranks that brands pulled online — like this one from McDonald's introducing shake-flavored dips for fries and nuggets.
With that said, it might be a good idea to skip April Fools' Day this year.
I mean, really, this is a fair point:
But the biggest reason we might want to skip April Fools' Day is because people will be tempted to do coronavirus-related pranks and that is not going to help anything.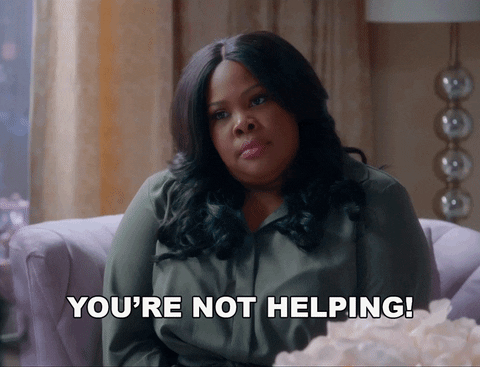 People are on edge — stressed, anxious, and scared — and an "OMG! Did you see (celebrity) died of the coronavirus?" prank is not going to be funny, it's only going to cause more distress.
There's also the very real risk of pranks causing misinformation ("The government announced they cured the coronavirus") that could be spread among people.
Now some may be thinking, "Well, those pranks aren't good. My coronavirus prank is going to be harmless!" But even coronavirus pranks that seem harmless have the potential to make a bad situation worse.
The TLDR of it all: Let's skip the coronavirus pranks — please! — and be mindful of people's mindsets this April Fools' Day, as a whole lot of people just won't be in a place where they'll appreciate a prank.