pixelparticle/ThinkStock
We Know What Kind Of Parent You Are Based On One Question
You hate it, but you're often up at night worrying about...everything.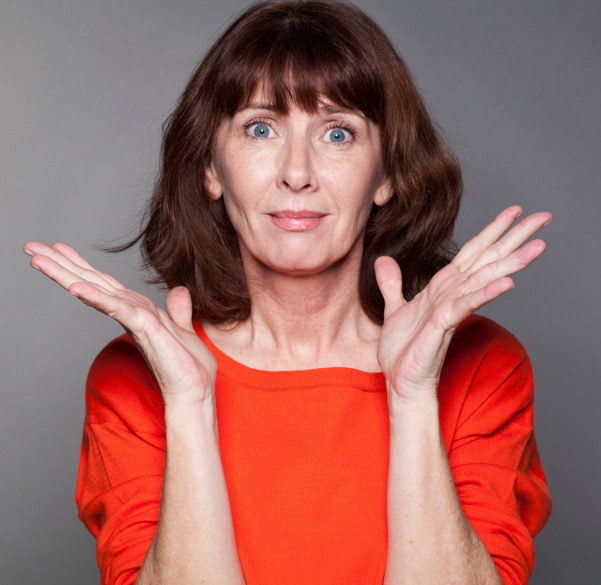 You got:

The Cool Mom (or Dad)
You're not a regular parent, obviously.
You got:

The Road Tripper
Your kids know that the weekends are a time to explore the world.
You're constantly expanding your kids' minds with books, trips to children's museums, and more.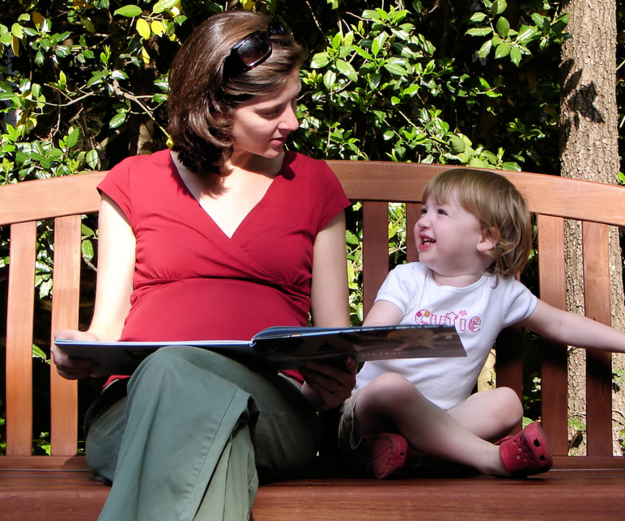 You got:

The Drill Sergeant
Your kids are well-behaved for a reason. You.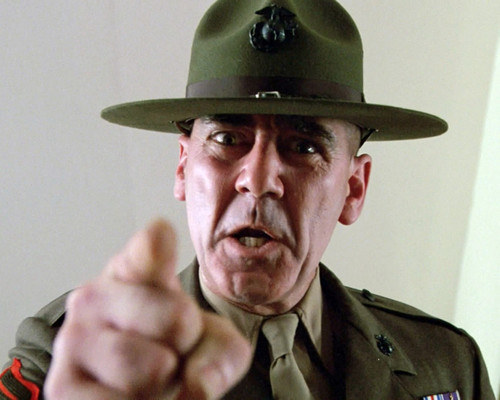 You got:

The Pinterest Mom (or Dad)
People wish they could pin your life, basically.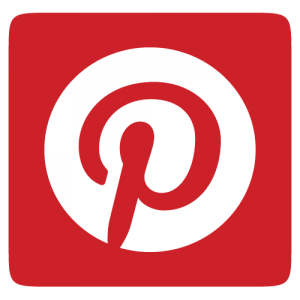 Your family wouldn't know where to be or when if it weren't for you. They should thank you, obviously.
You got:

The Party Animal
Your kid is lucky, because you are the definition of fun. And your kid's birthday parties are EPIC.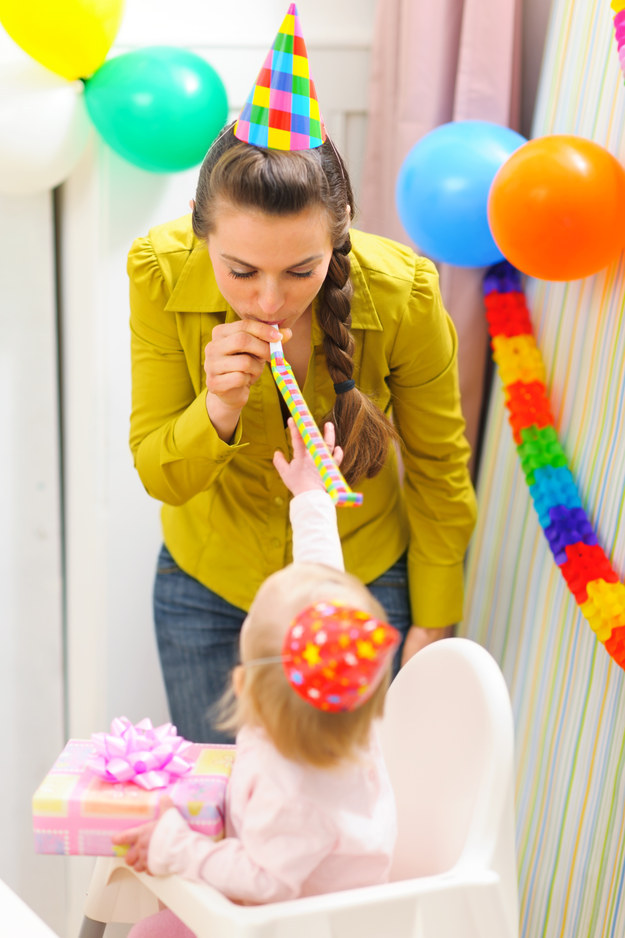 You love going outside to help your kids learn how to be the best they can be at their sport of choice.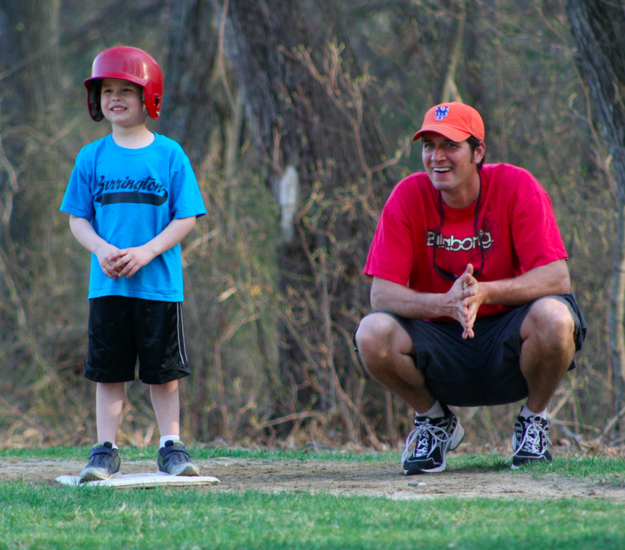 You are a natural leader who singlehandedly keeps your kid's school from falling apart.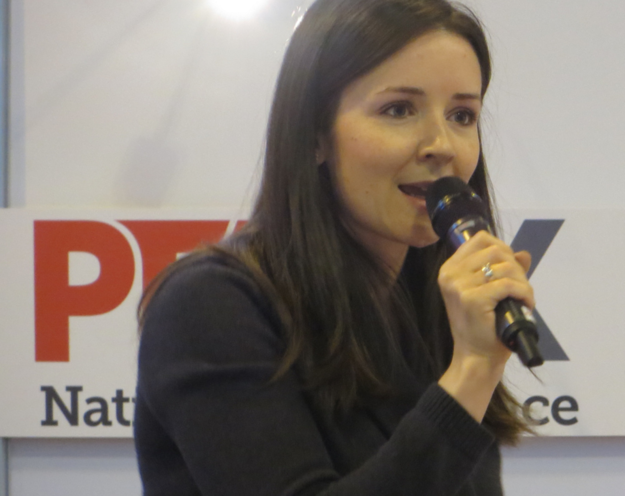 You got:

The Facebook Parent
Your parent support group is on Facebook, and it's full of real friends who tell you what to do when your baby is crying at 3 a.m.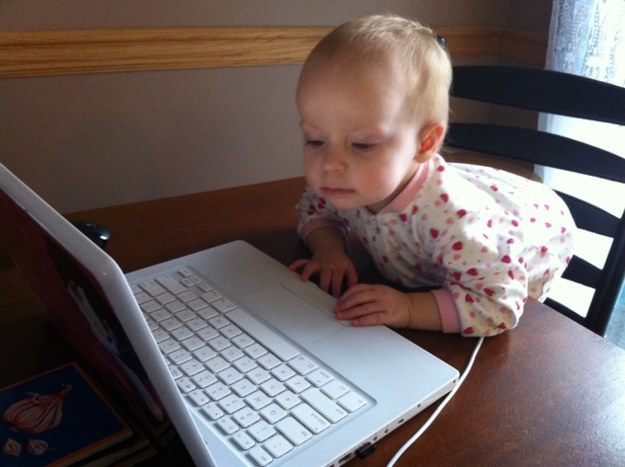 You make anyone who dares to mess with your kid regret it...big-time.