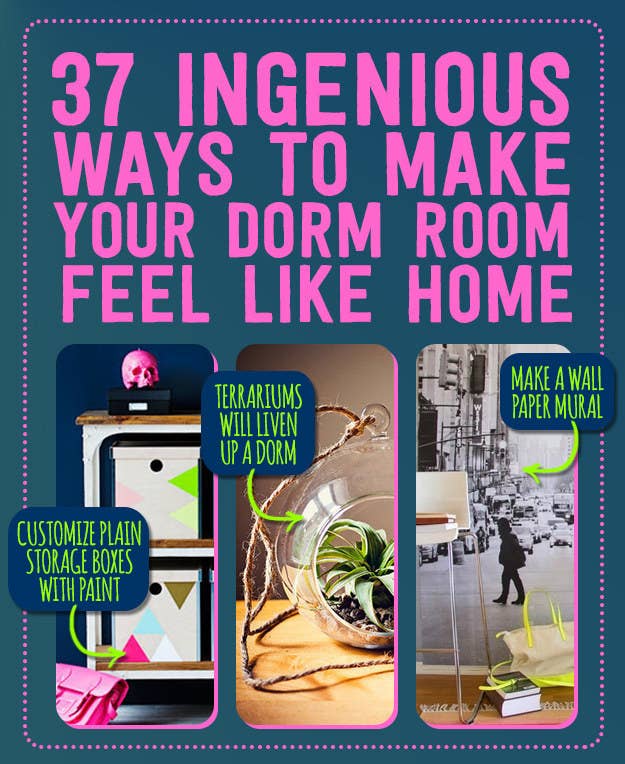 1.
Make a headboard out of cardboard, tape, and fabric.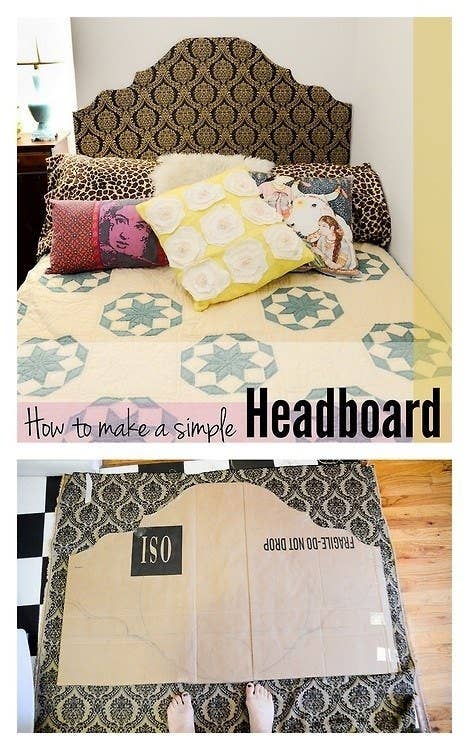 2.
Stay organized with little circle corkboards.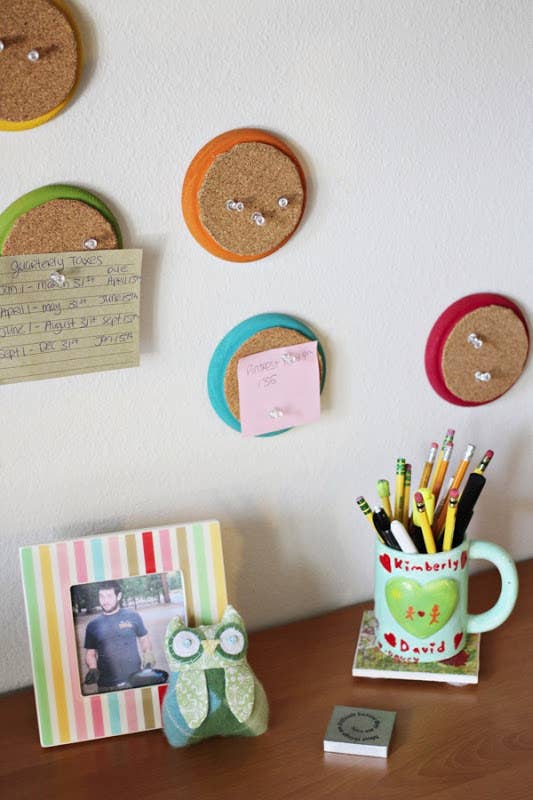 3.
Maximize space with a DIY lamp shade that doubles as a bulletin board.
4.
DIY a frame key holder.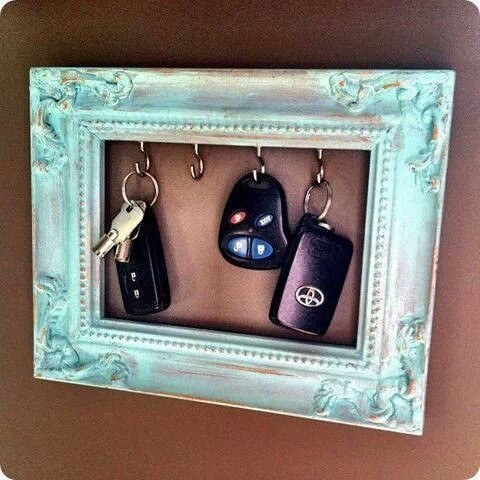 5.
Store shoes in your bed skirt.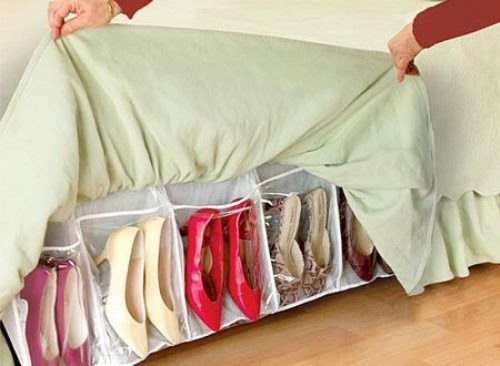 6.
Make a wall paper mural.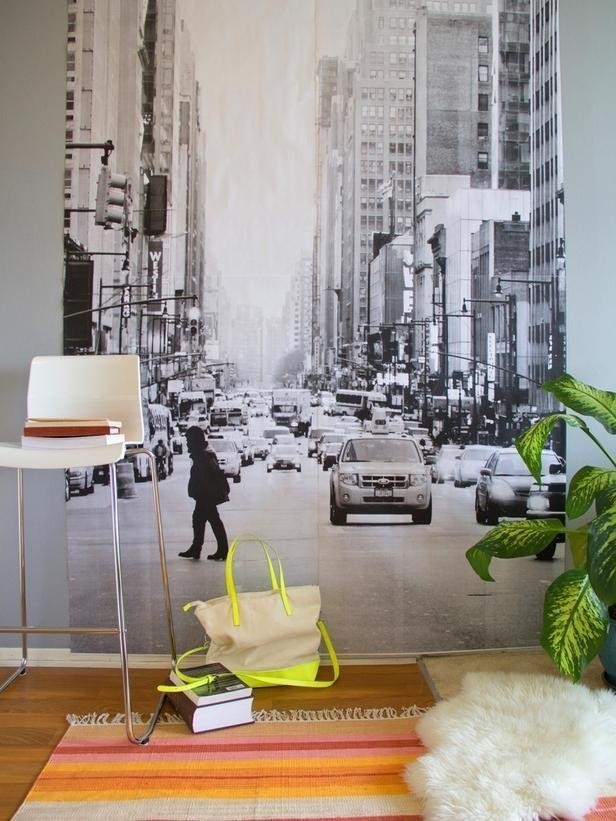 7.
Keep jewelry organized in an ice cube tray.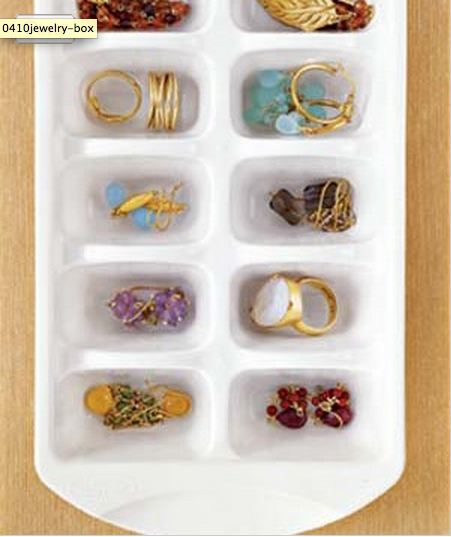 8.
Turn a metal waste paper basket into a bedside table.
9.
Add a canopy to your bed without using any nails.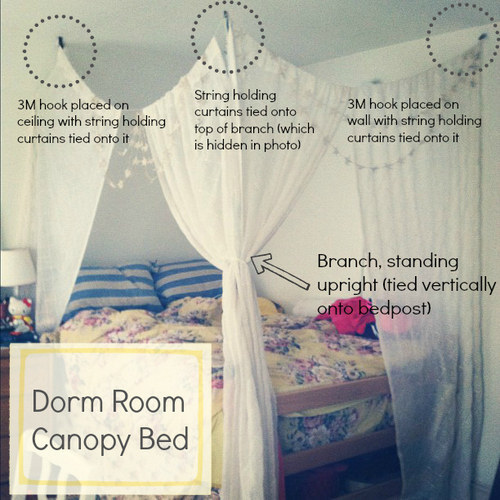 10.
Add a diamond pattern to your door using washi tape.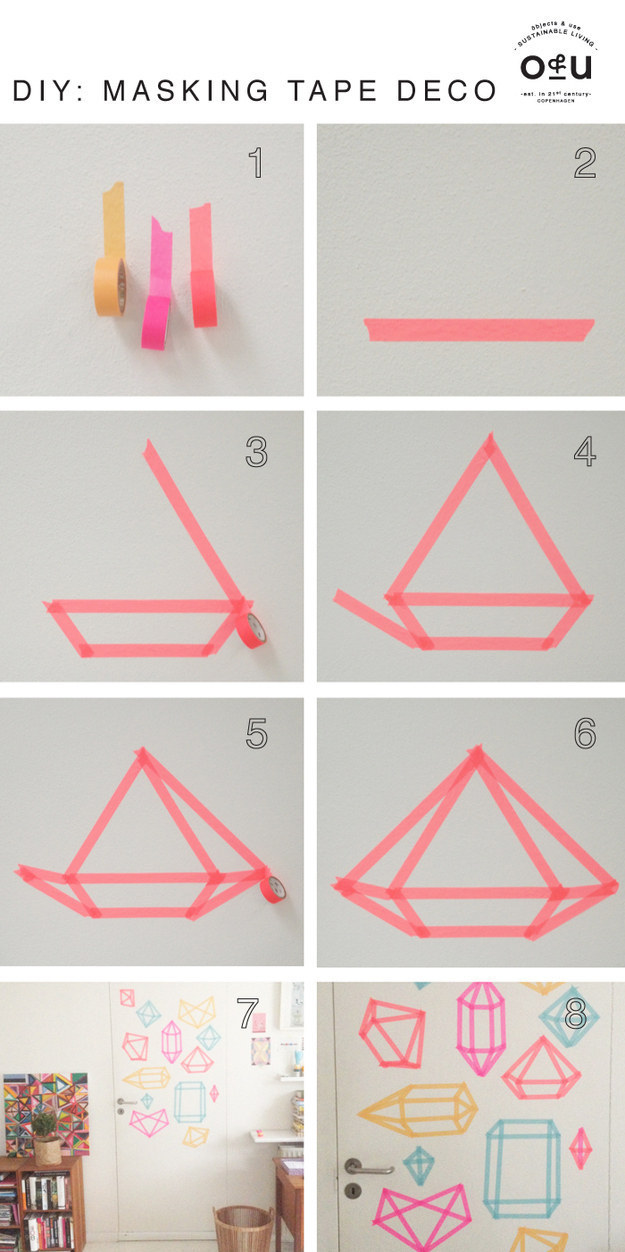 11.
You can also use washi tape to make your poster collection look more cohesive.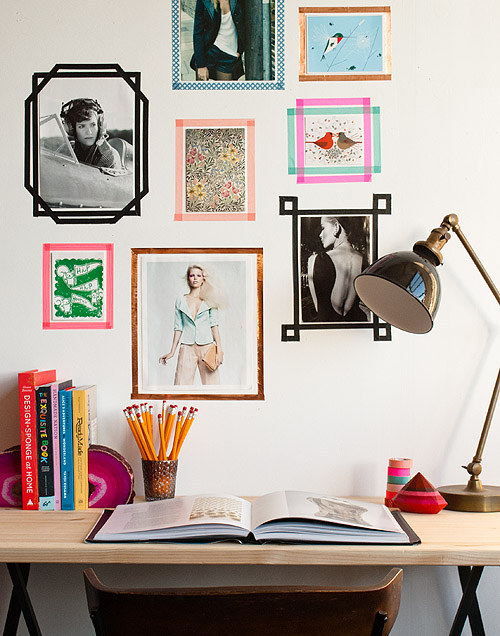 12.
Washi tape can line your bookshelf, too.
13.
Bring your room to life with some potted plants.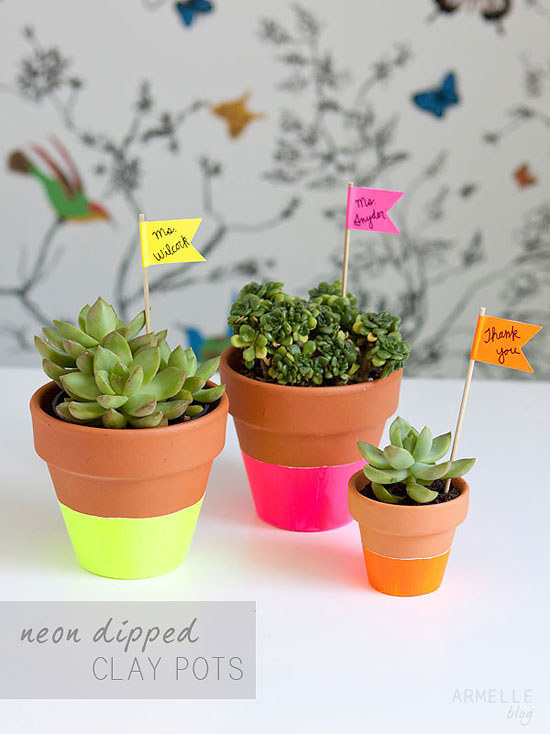 14.
Air plant terrariums will liven up a dorm, too.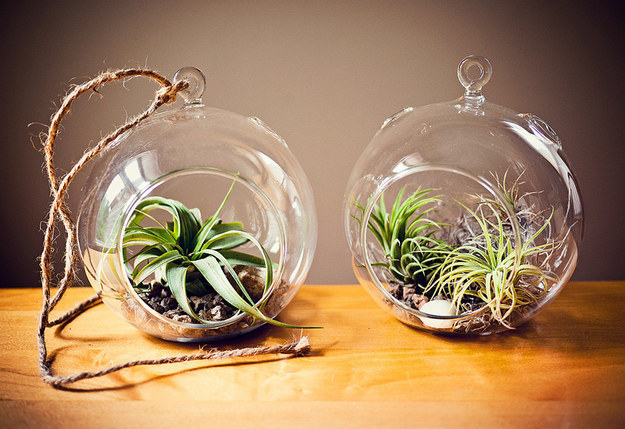 15.
Transform an old bed sheet into a homemade geometric wall hanging.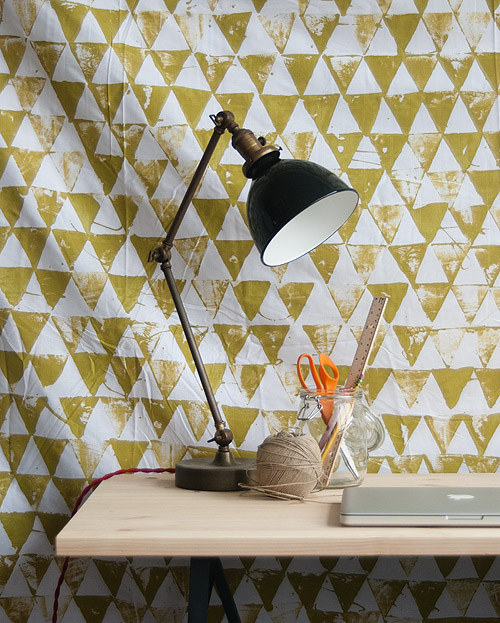 16.
Use Christmas lights to make a custom marquee sign.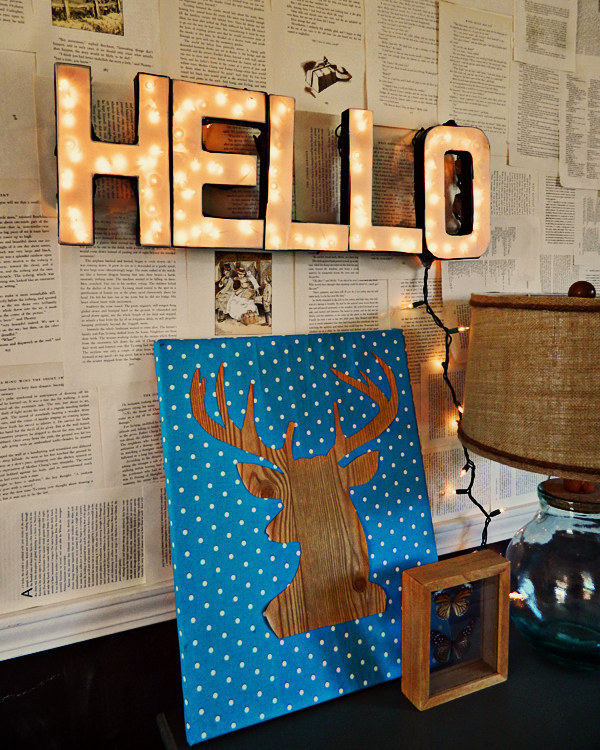 17.
Customize your bedding with iron-on transfers.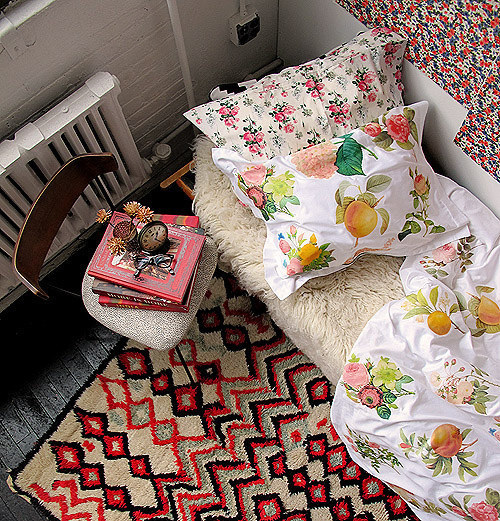 19.
Floor cushions are also terrific for additional seating - and can add some much needed color.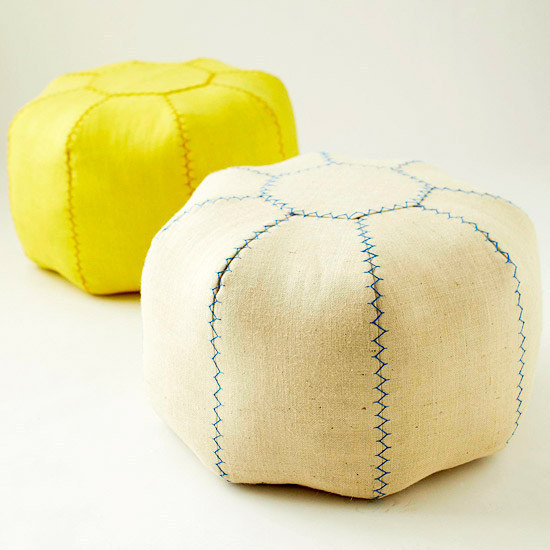 20.
Make a lofted bed fort-like with starry lights and a tied-on curtain.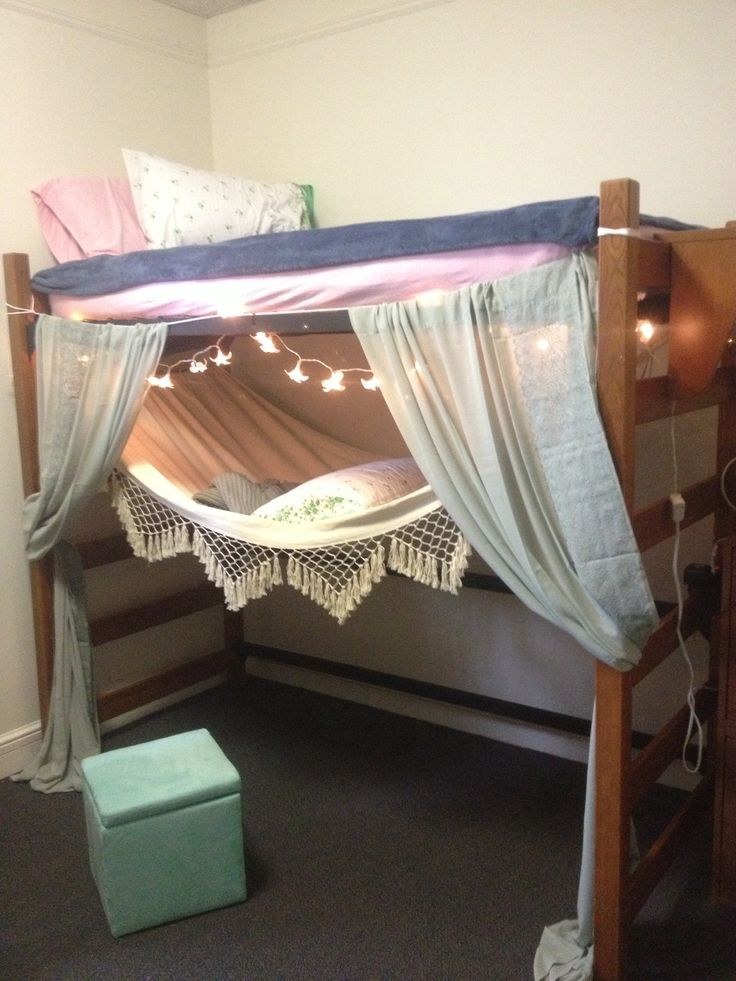 21.
Put your mini fridge atop a fridge cart for extra storage.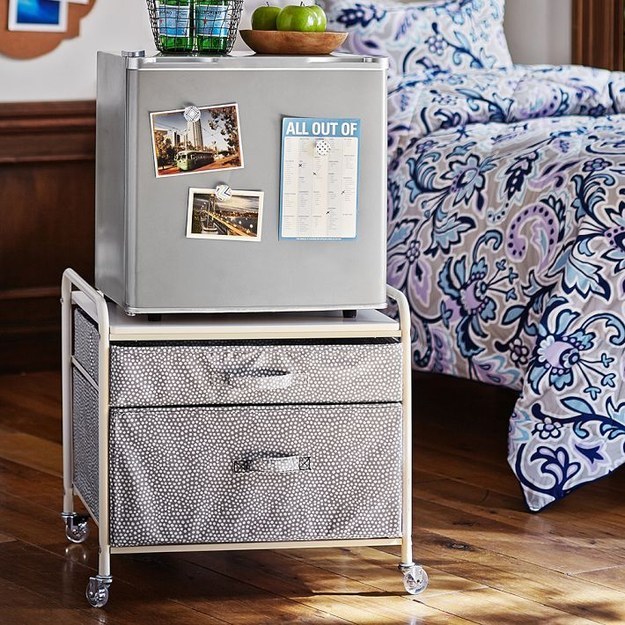 22.
Speaking of mini fridges, you can use empty tea cans to store pens and pencils.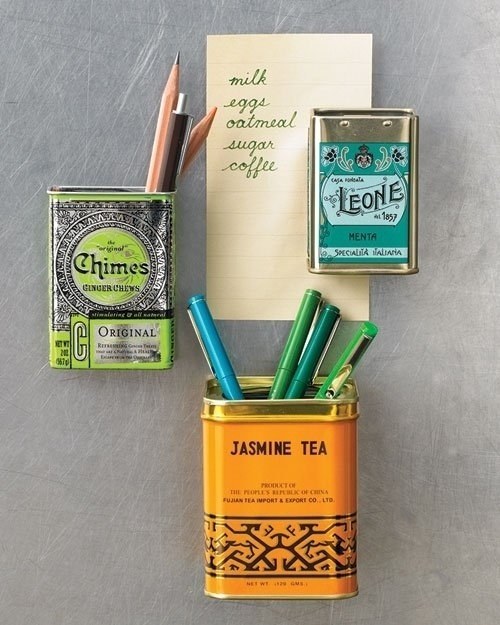 23.
Turn a branch into a decorative jewelry holder.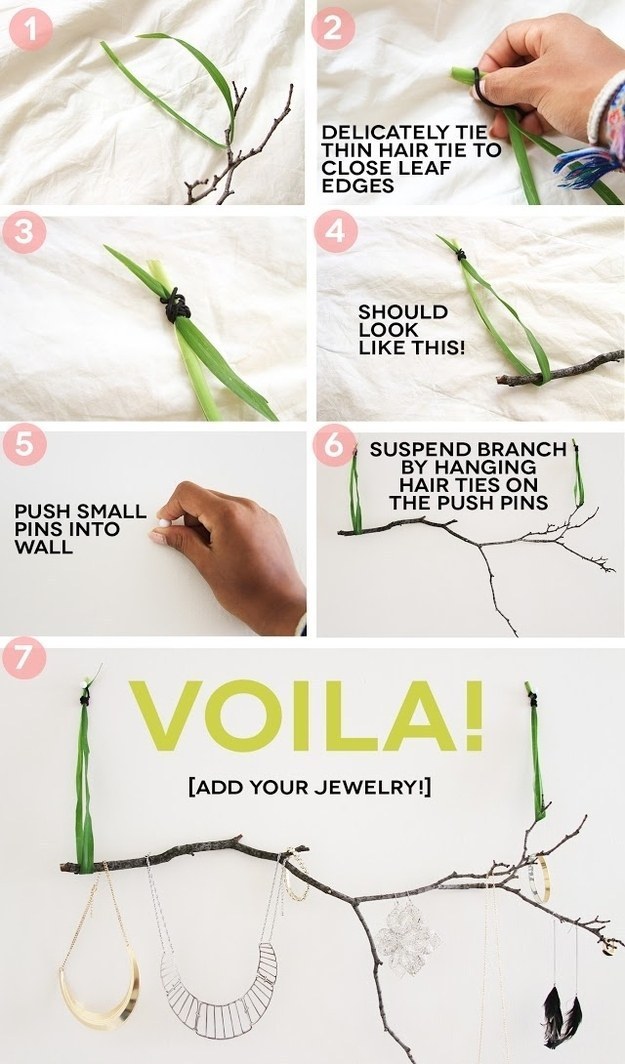 24.
Illuminate your photos by hanging them alongside twinkle lights.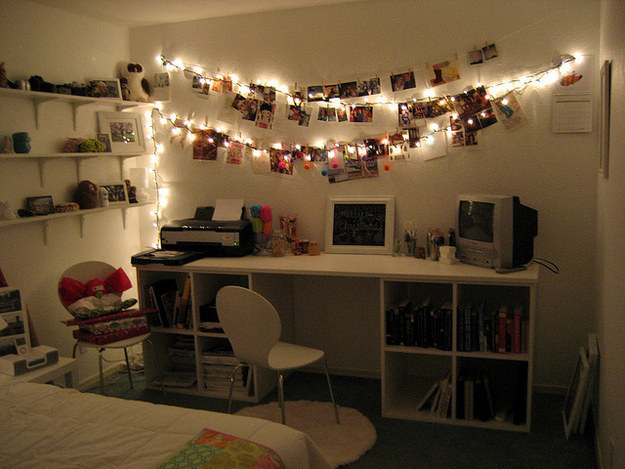 25.
Buy a storage caddy for the side of your bed.
26.
MacGyver a smartphone projector out of a shoebox and magnifying glass.
27.
Use removable wallpaper sheets to brighten up boring white walls.
28.
Add a colorful area rug to bring your space together.
29.
Add some artful throw pillows to your bed.
30.
Customize your pushpins so they reflect your style.
31.
Create temporary word wall art from strips of fabric and cornstarch.
32.
Outfit your bed with power risers.
33.
Build a movable accessory display.
34.
Customize plain storage boxes with paint.
35.
Turn an old card tray into an ironing table.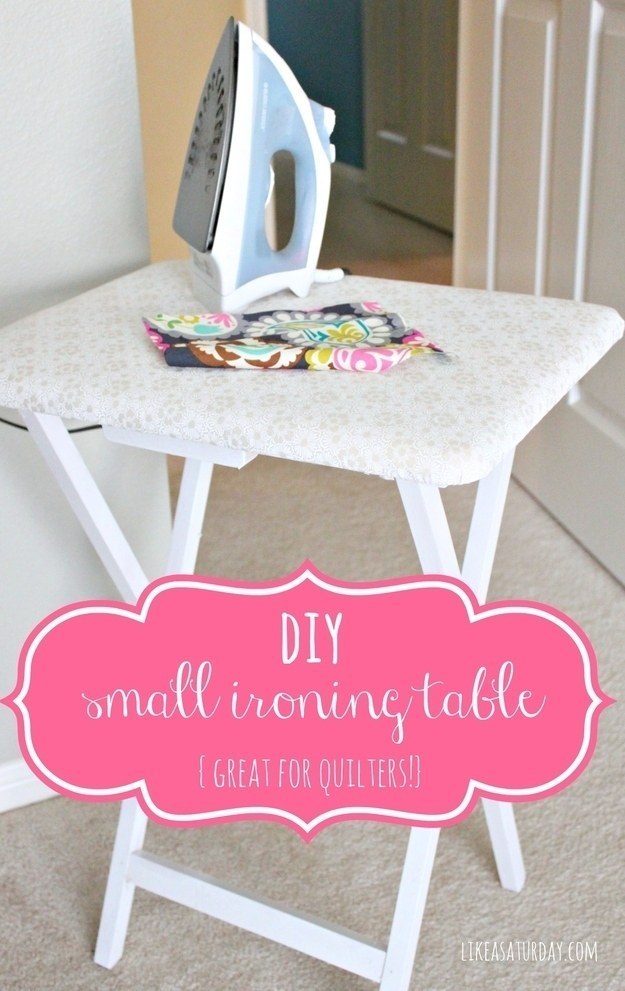 36.
Make a mural out of confetti.
37.
Use a shower caddy to store school supplies.
Want more brilliant DIY tips? Sign up for the BuzzFeed DIY newsletter and we'll send them straight to your inbox!