14 Memes That Will Have Perfect Parents Laughing For Days And Days
Sorry, imperfect parents. You might not get these.
If the internet is to be believed, there are way more perfect parents out there than you might think. So, we thought it was time to make some memes for all those perfect parents. Enjoy!
1.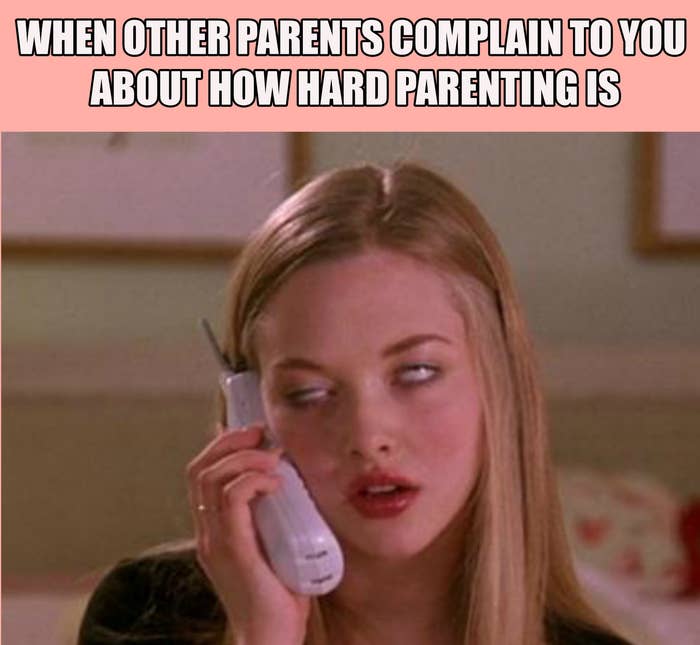 2.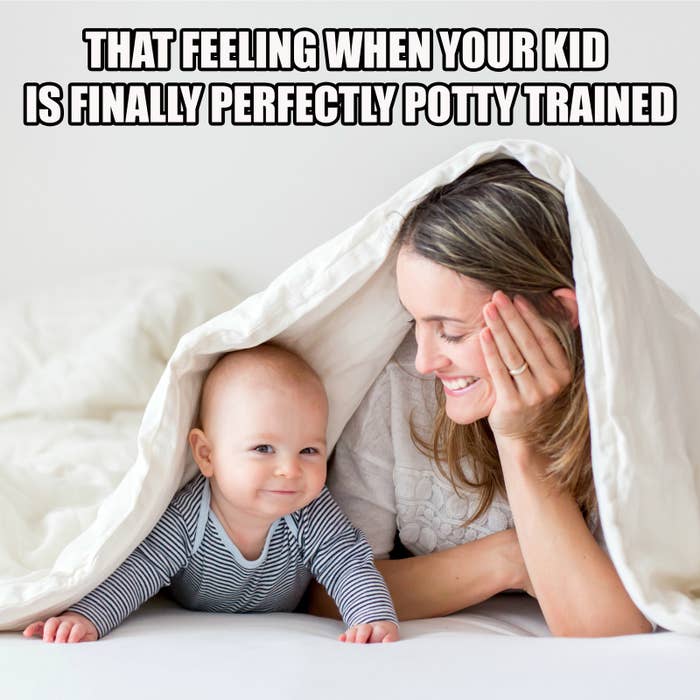 3.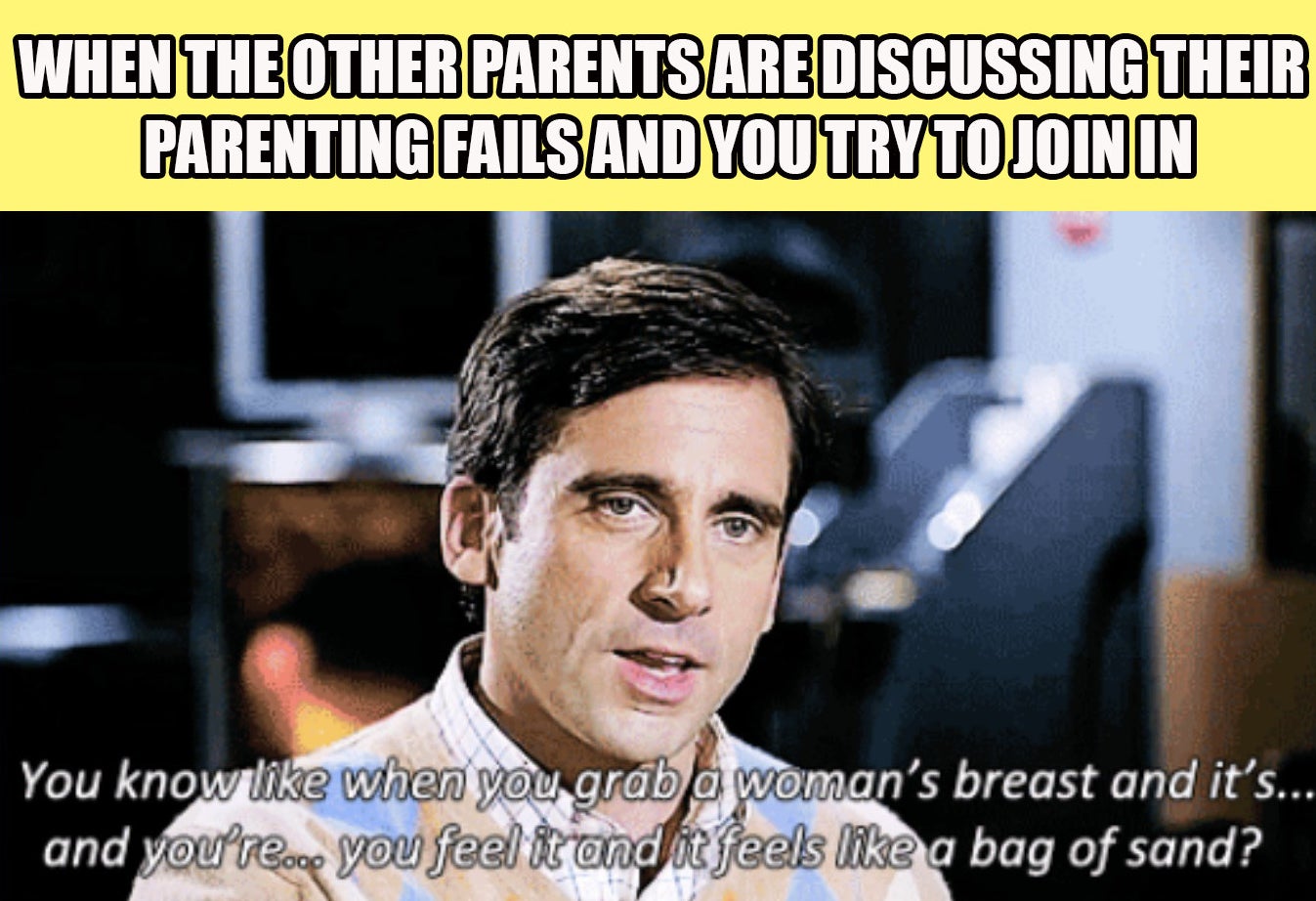 5.
6.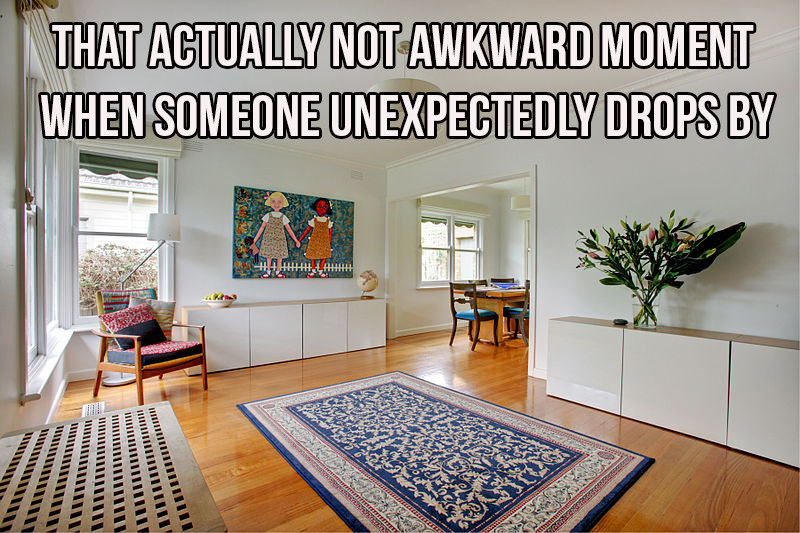 7.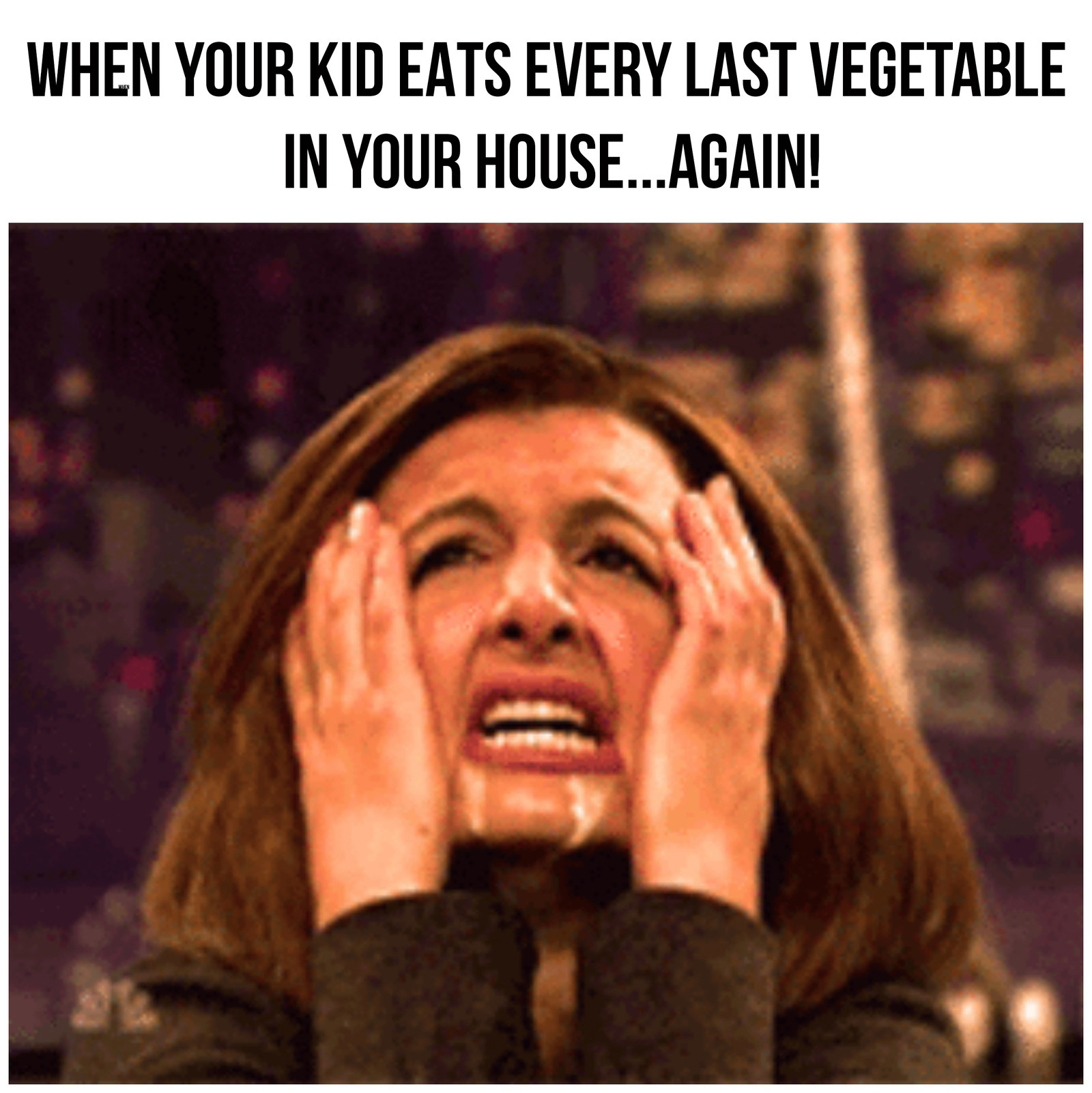 8.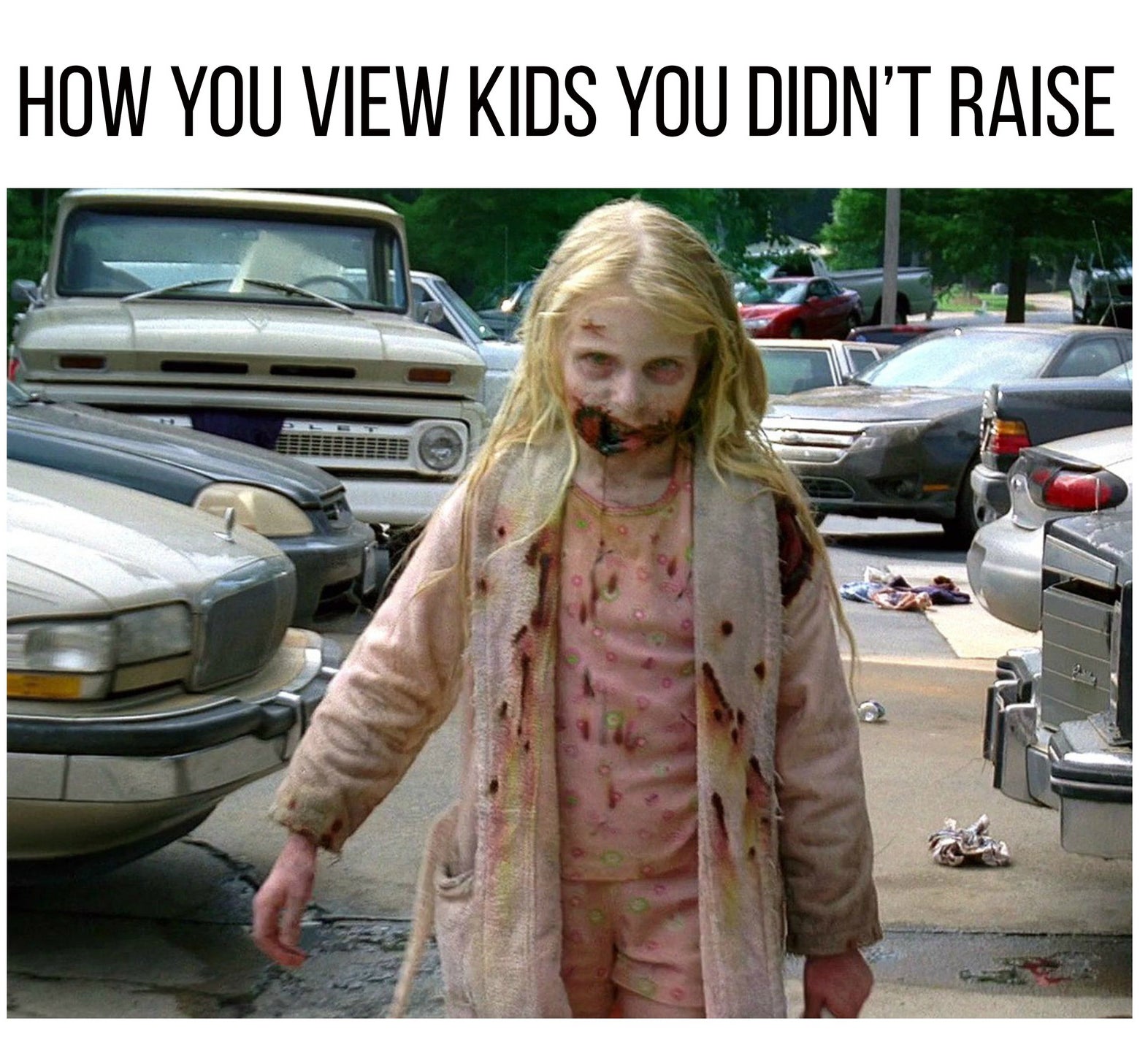 10.
12.
13.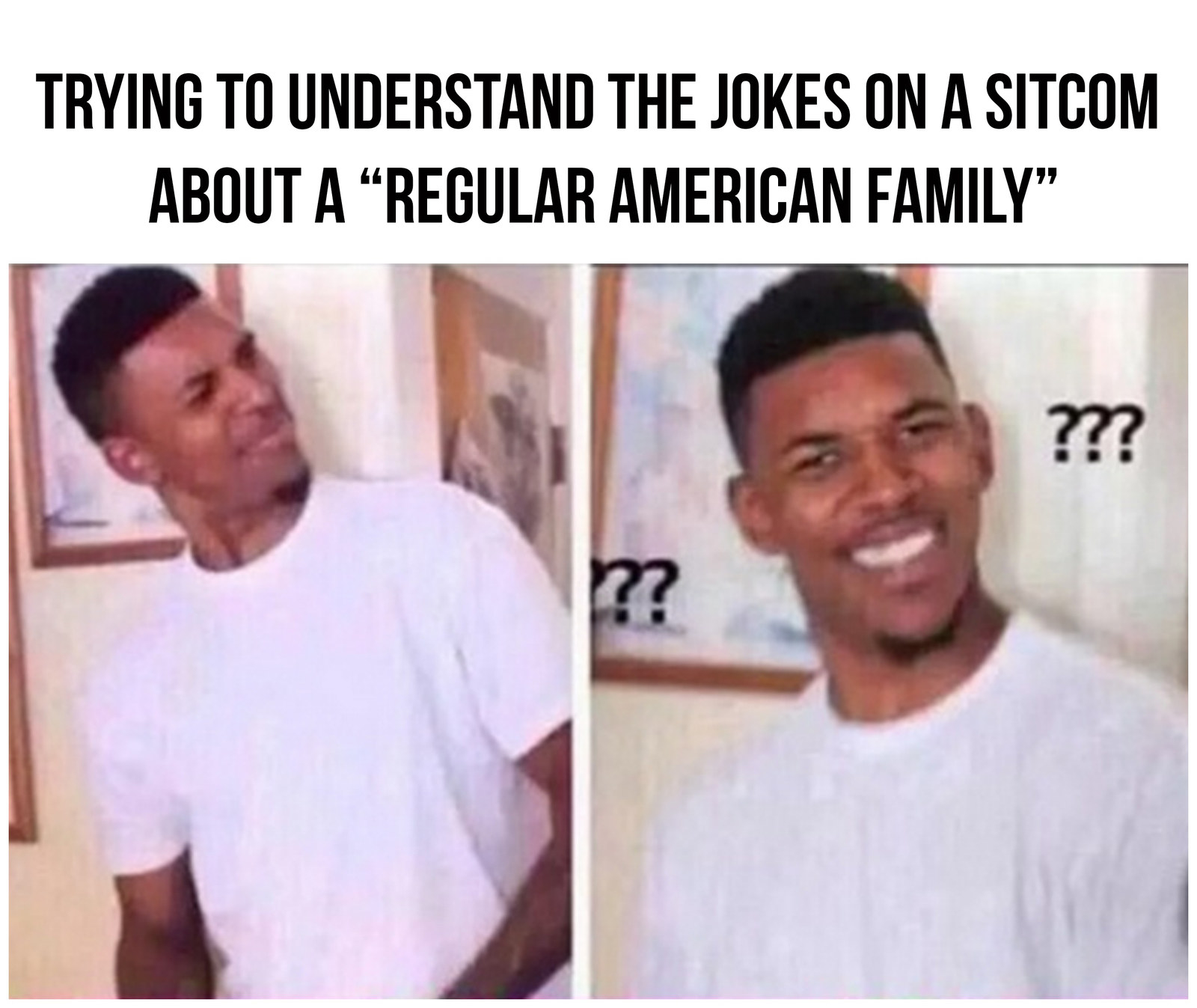 14.