Ah, Valentine's Day...it's coming up fast!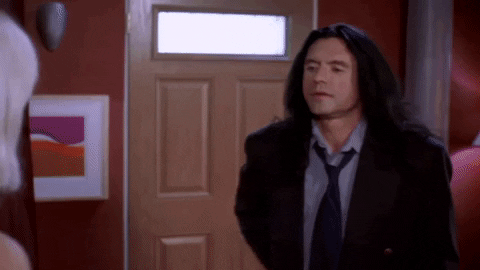 1.
Some people are excited for it:
2.
While others...are not:
3.
This person has high hopes for her Valentine's Day gift, and I'd like one too please and thank you:
4.
This guy, meanwhile, has a different gift suggestion:
5.
You know what? This kid has the right idea — forget waiting for someone else to send you a valentine:
6.
That's right! Celebrate yourself:
7.
Some people have ideas for sabotaging the day:
8.
And this scheme would cause a LOT of drama:
9.
This guy has an idea for making his day, uh, special:
10.
Ditto for this guy:
11.
Everyone has their own aspirations for the day:
12.
This person just wants to be able to stop eating candy:
13.
And this person just wants to know what day it's on:
14.
I have a feeling I know what this guy's dinner plans will be:
15.
And lastly, if you don't have plans yet, there IS a certain movie opening on Friday the 14th:
Happy Valentine's Day, everyone!!!