When most people were busy planning how they would get a good look at the eclipse, Nichole Carver was planning something more ambitious — an utterly unforgettable maternity shoot.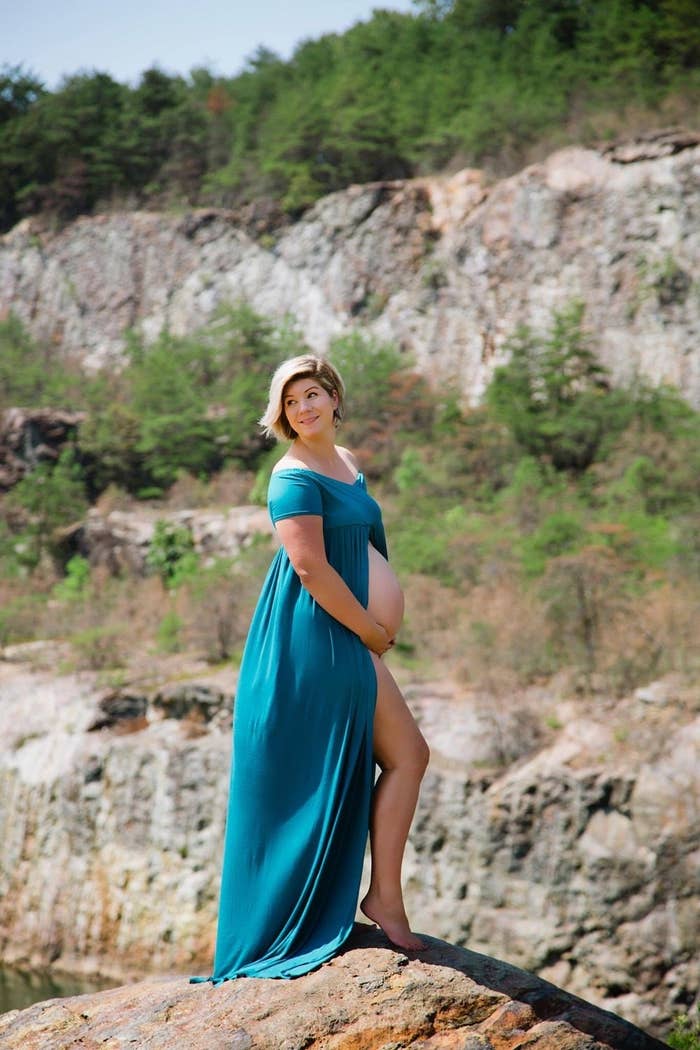 Getting the perfect shot wouldn't be easy, though. The sun would be (almost) totally eclipsed for only a minute or two, and they'd need to take precautions to avoid eye damage.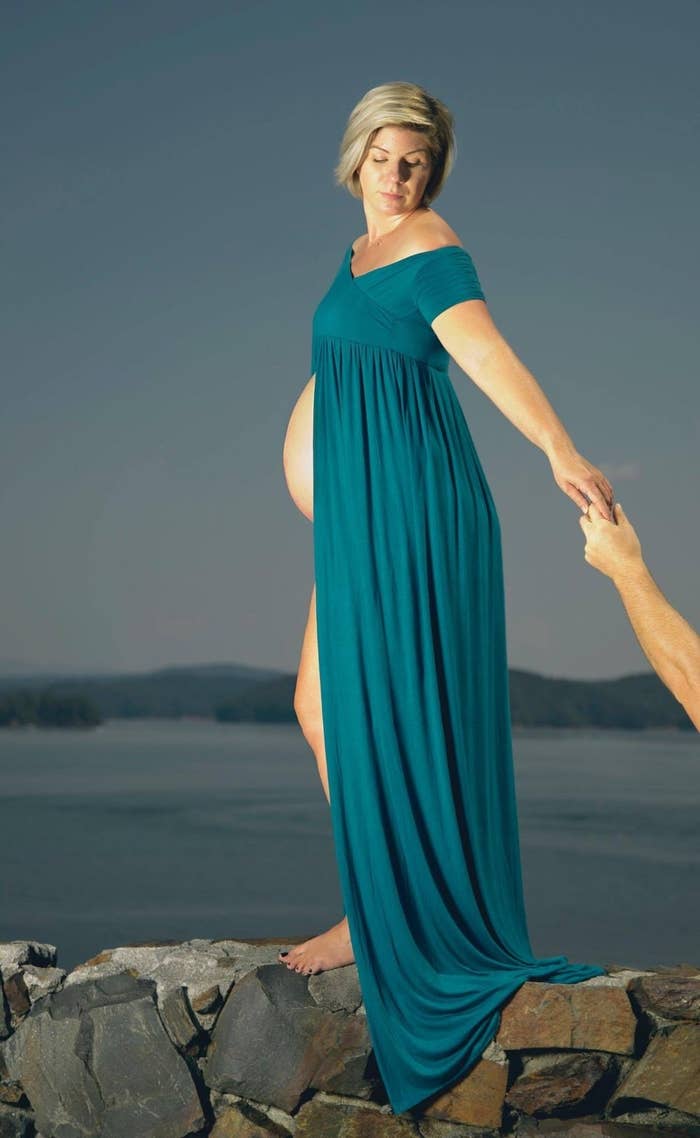 "I pitched the idea to my mother-in-law, Lisa Cruikshank of Still Pearl Photography, on the Friday before the eclipse," Carver told BuzzFeed.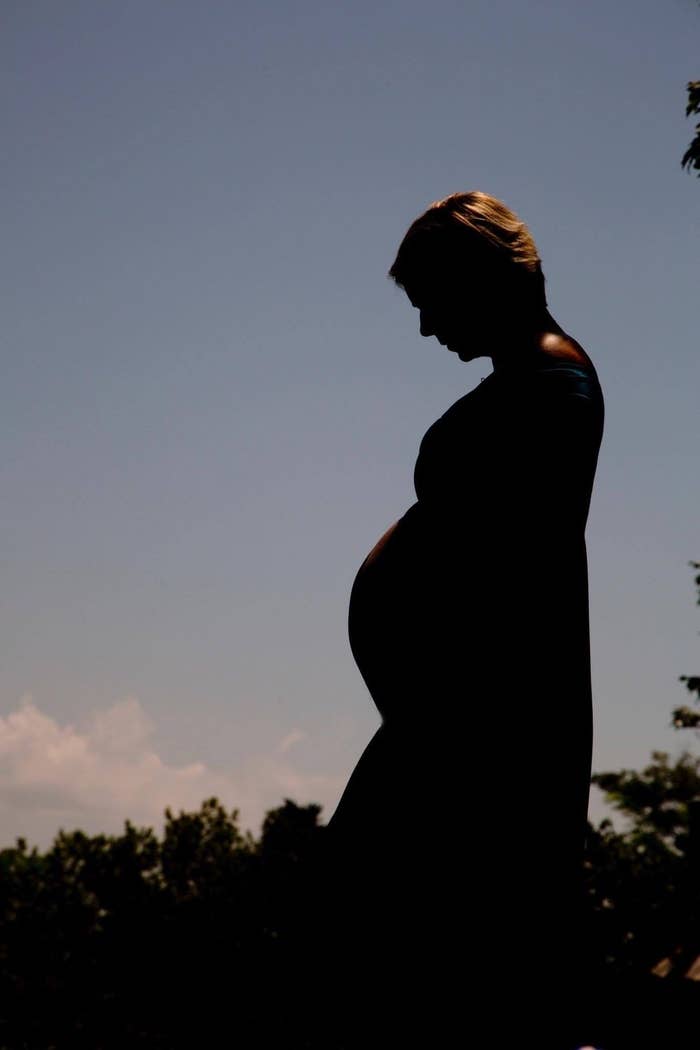 Well, did it work out? I'd say that's a big "YES."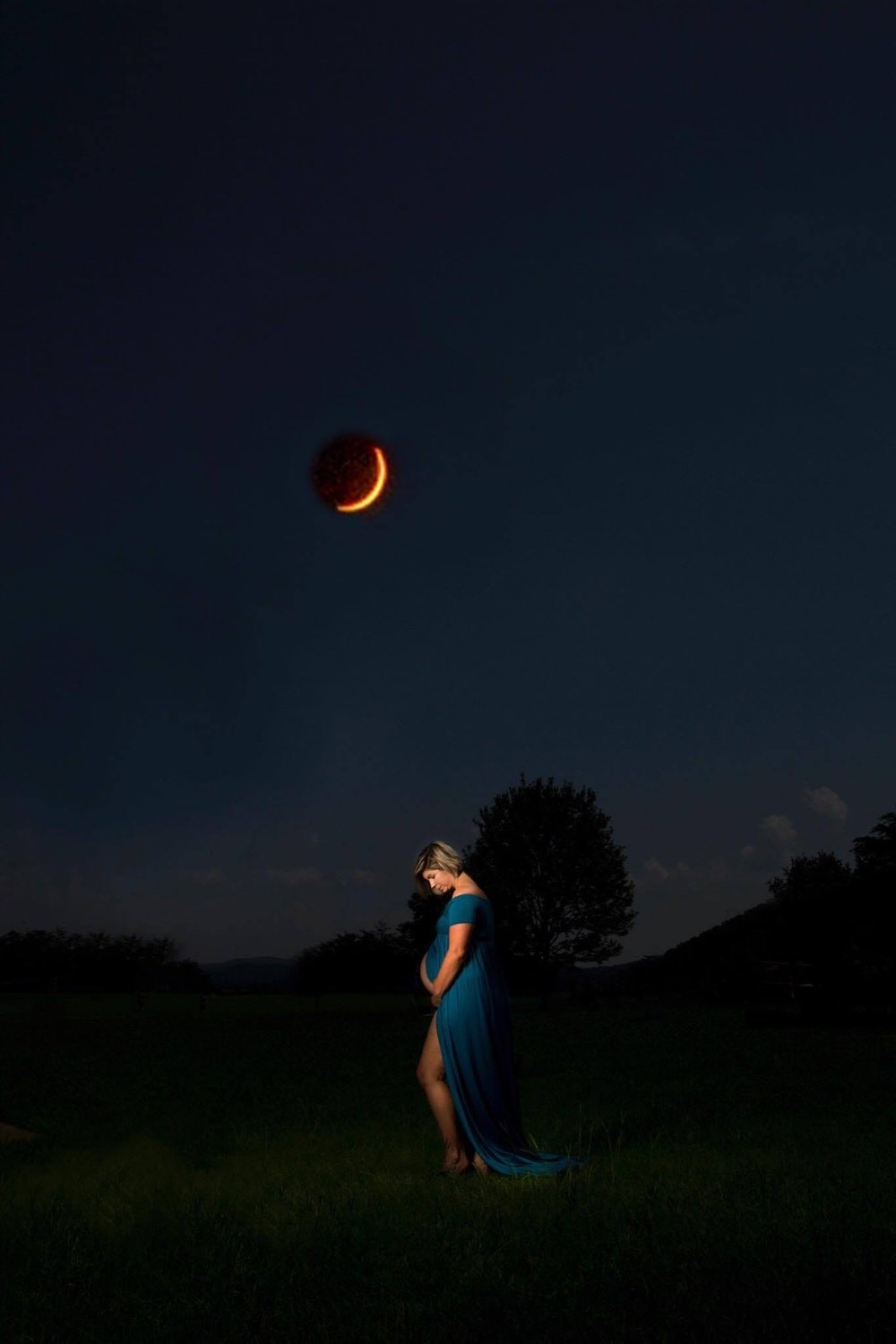 The reaction to the shoot, as you can imagine, has been overwhelmingly positive.
"We never in a million years expected the idea or photo to take off like it has," Carver said.