The more time passes since you gave birth, the more likely you are to call it the best day of your life. And while it may have indeed been the best day of your life, it was probably also a big ol' shit show as this Saturday Night Live sketch hilariously reminds everyone.
The sketch opens on Mother's Day with a refreshed and beatific mom (played by Amy Schumer) waking up late...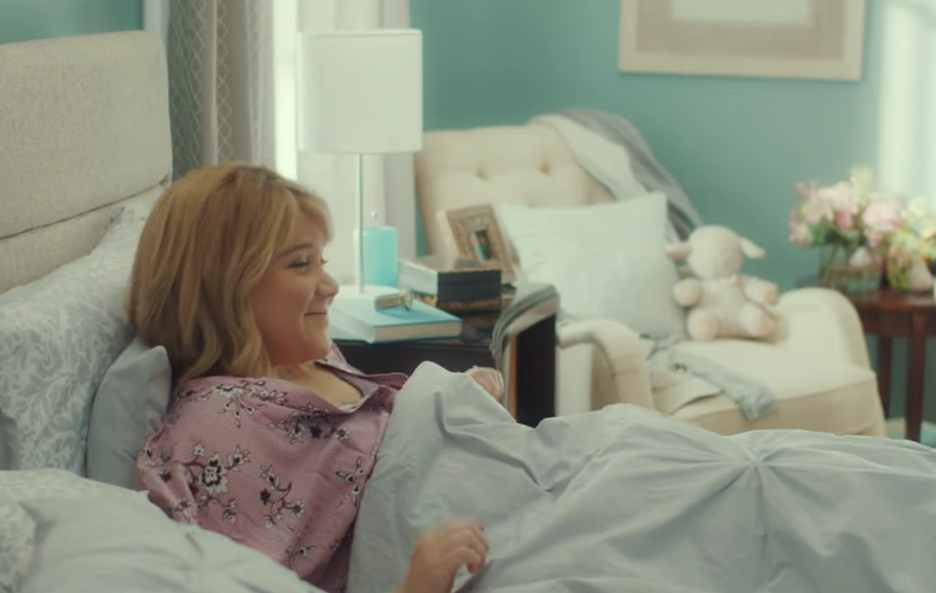 ...and being treated to breakfast in bed courtesy of her adorable son and husband.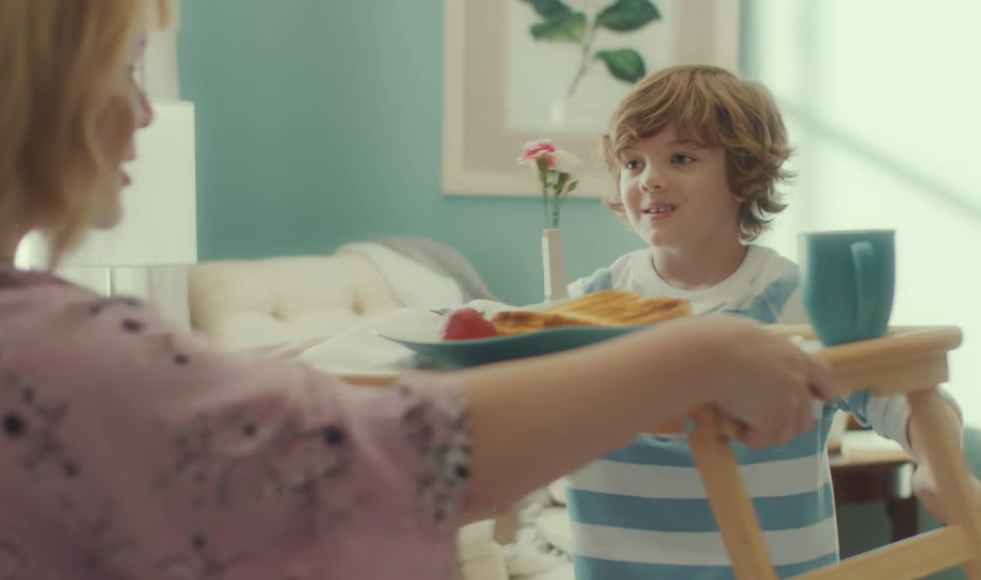 When her son asks what it was like the day he was born, she smiles and tells him it was the best day of her life.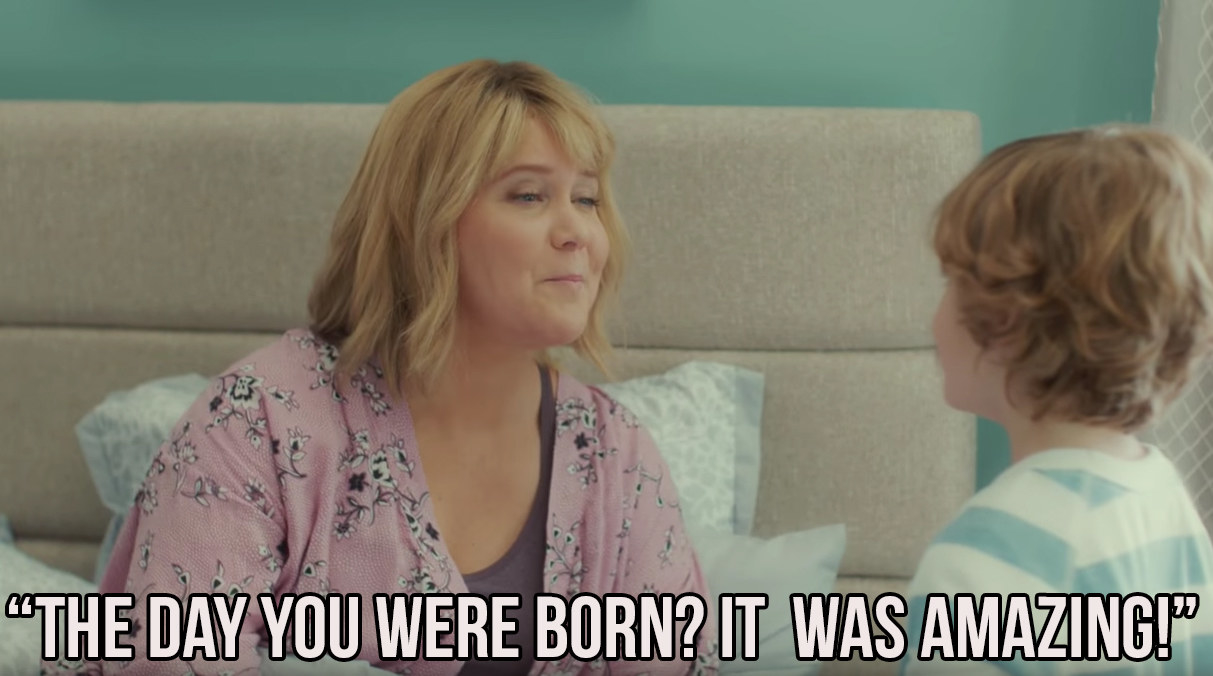 While we see what REALLY happened.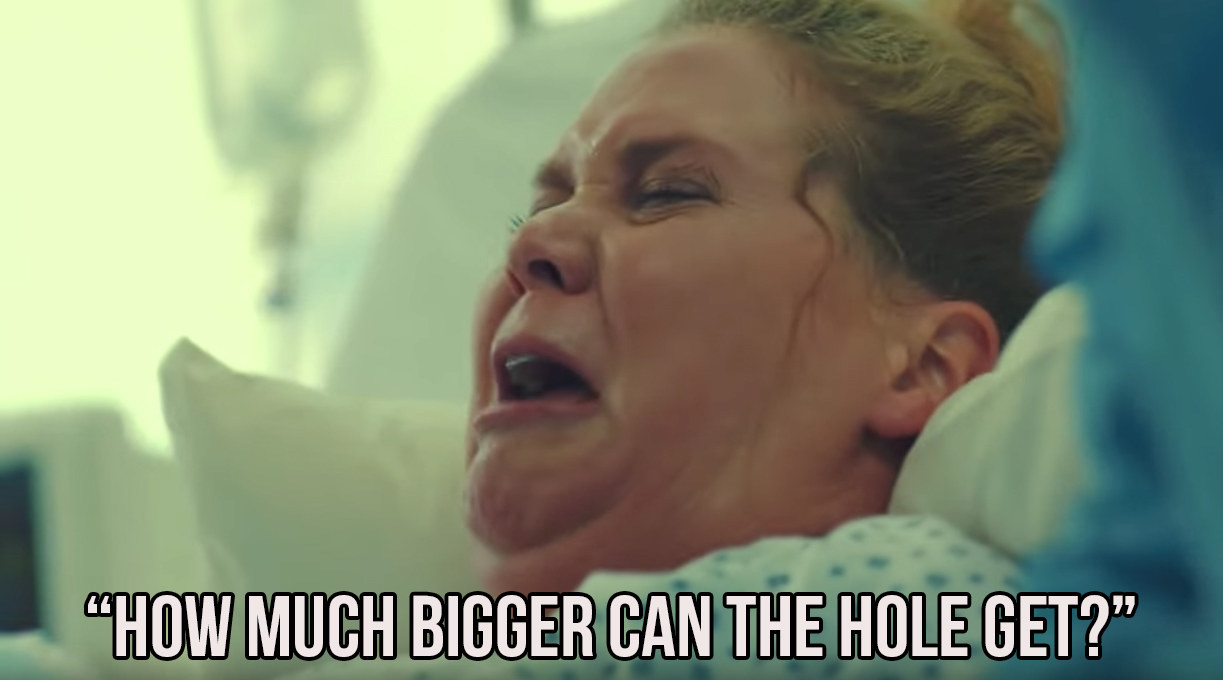 Like this fun moment when the doctor said, "OK, we're going to have to perform an episiotomy."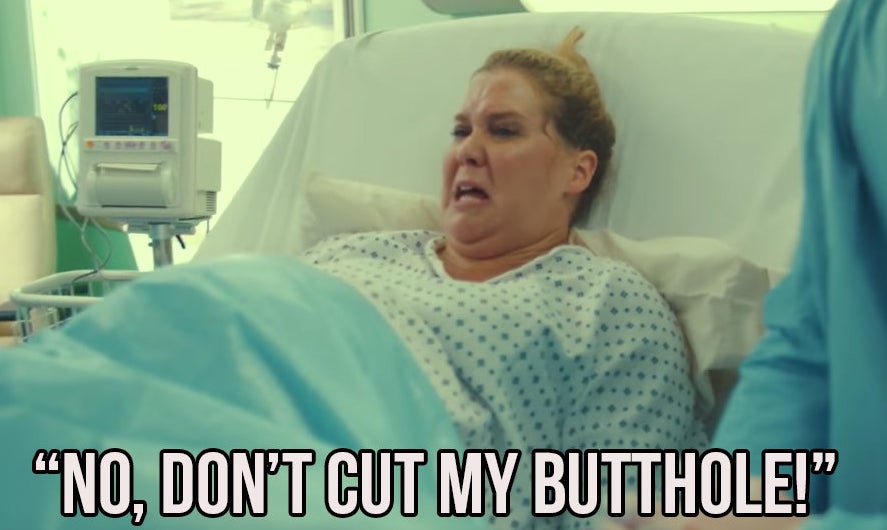 This bonding moment with her husband...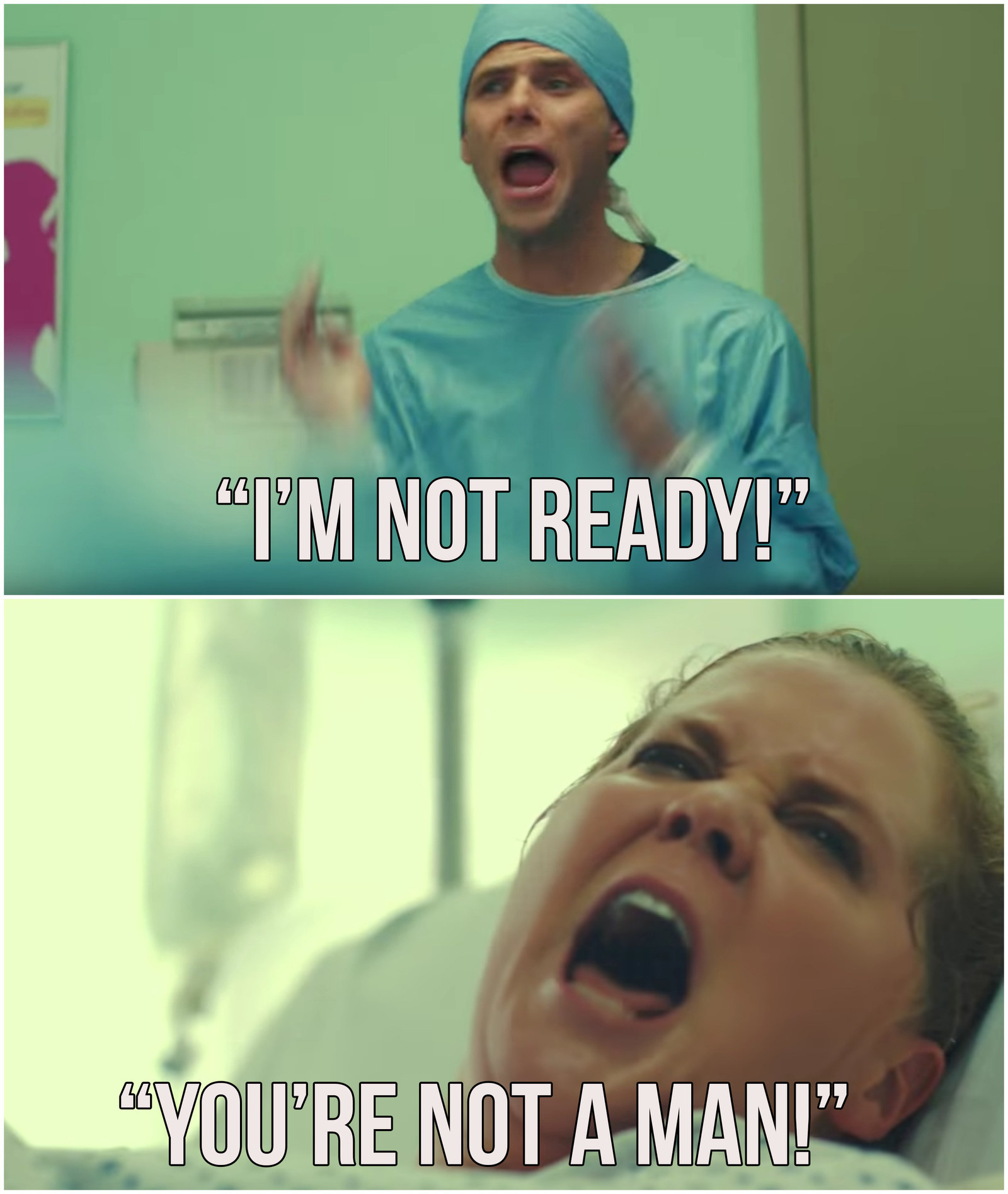 And this heartwarming question.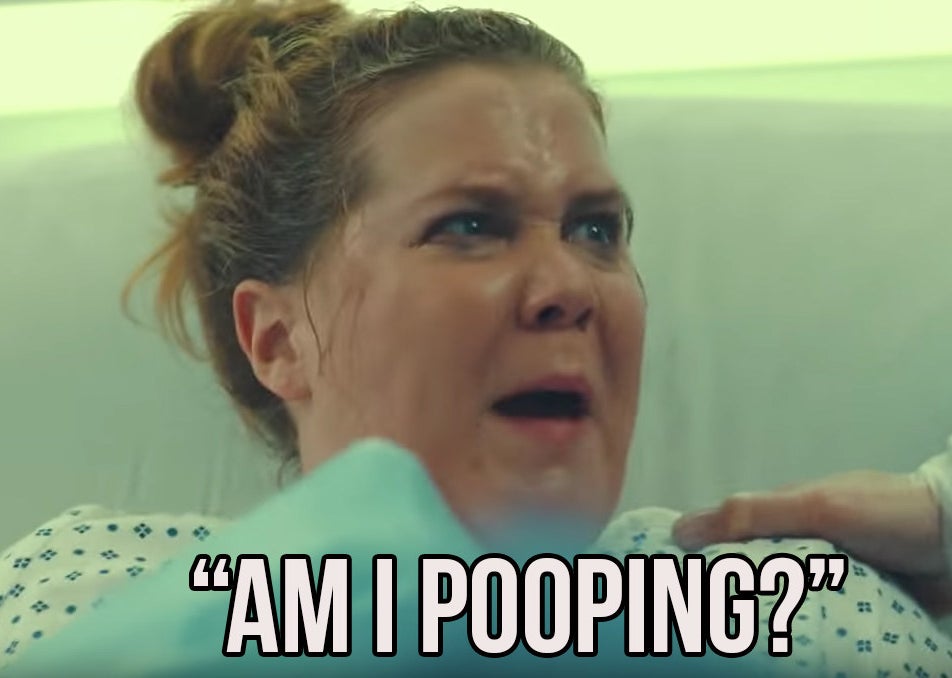 The fun doesn't stop there, though. In case anyone thinks motherhood turns into a walk in the park once you bring your baby home, Amy's character tells her son that every day since then…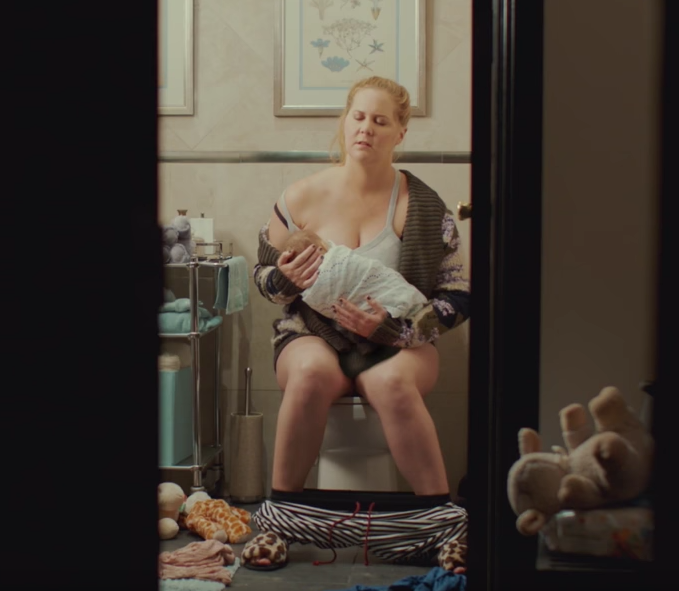 ...has been better…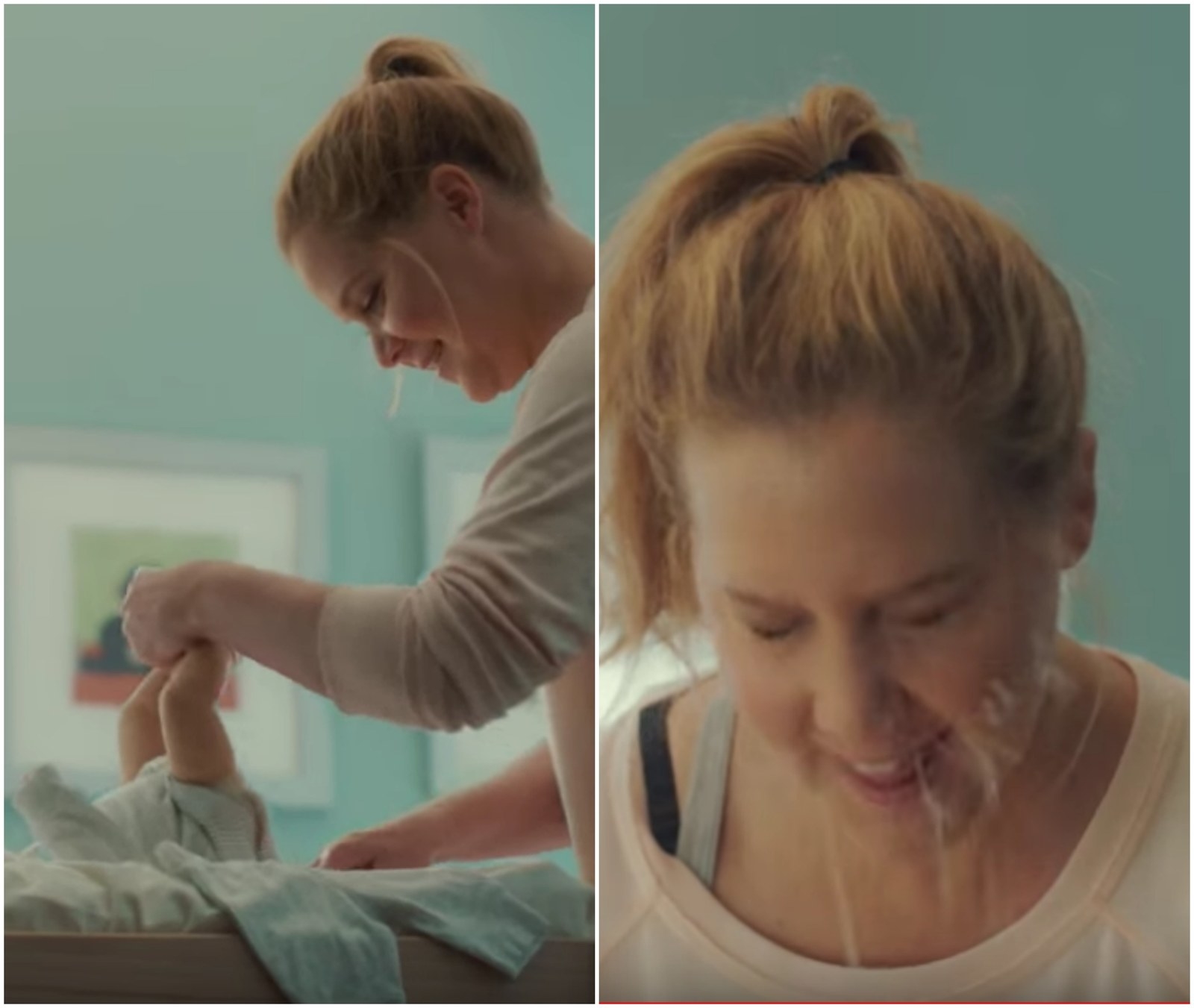 ...than the day before.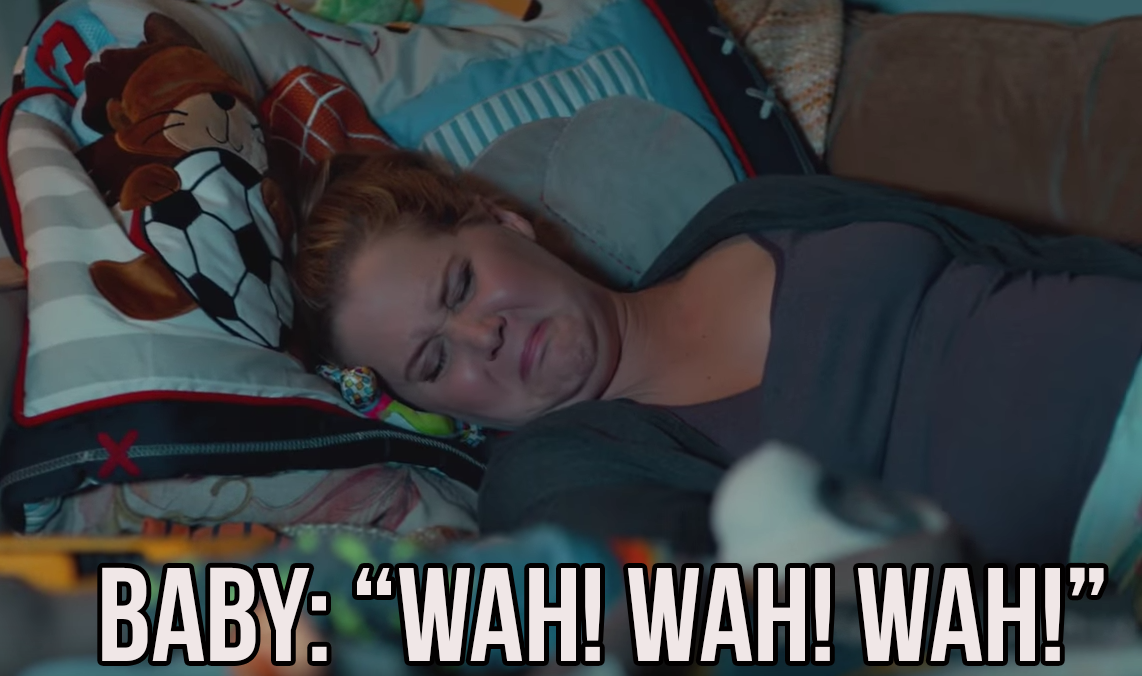 Moms, we don't deserve you!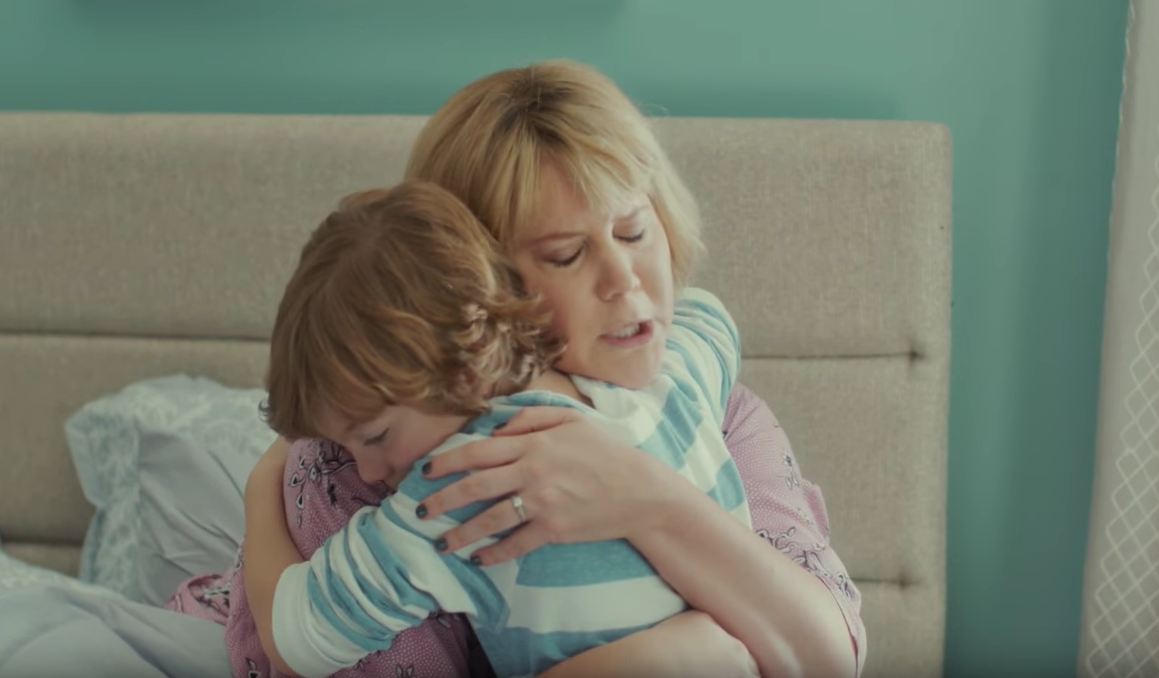 Looks like there are no comments yet.
Be the first to comment!