Kate T. Parker noticed something when taking photos of her daughters — the most meaningful ones captured the girls being themselves: dirty, feisty, silly, sassy, angry, funny, and loud.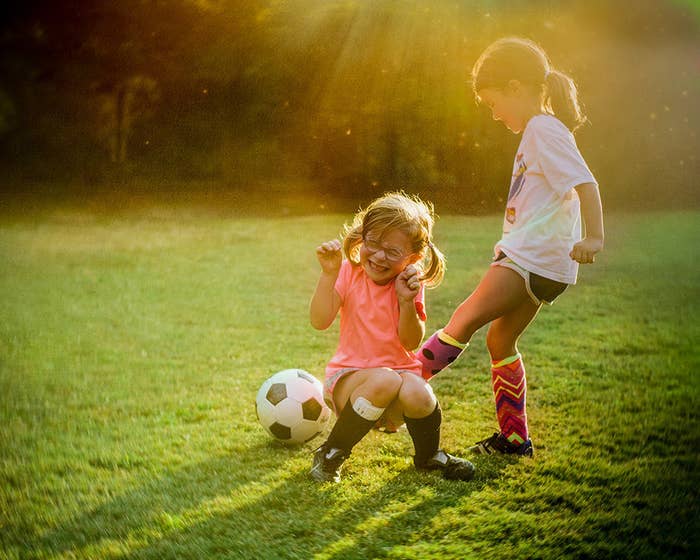 To Parker's eyes, these photos stood in contrast to the messages the media often sends to girls and women — that beauty is a particular hairstyle, size or outfit.
Parker soon turned the photos of her girls into a series, then took the project one step further by photographing the unique strength of hundreds of girls from all over the country.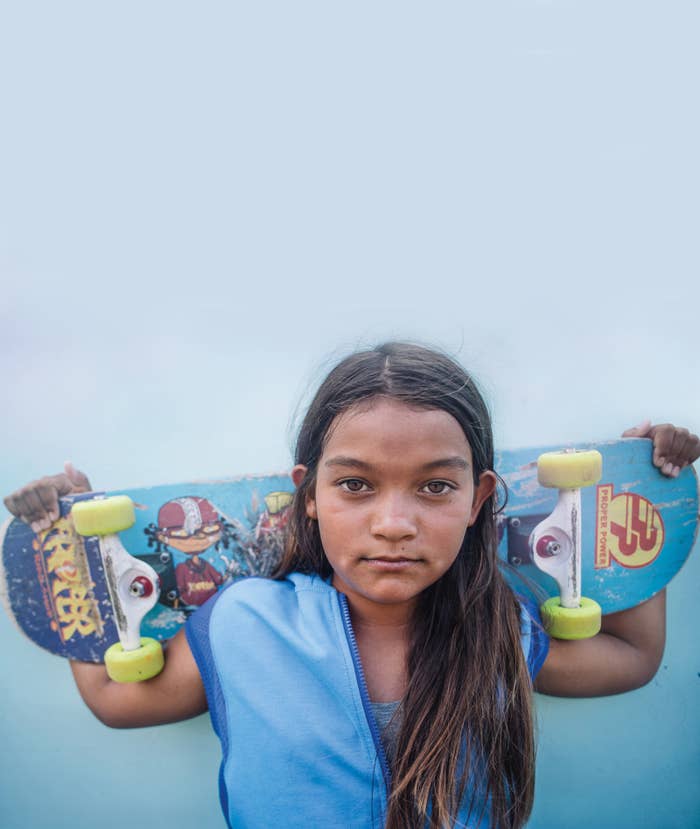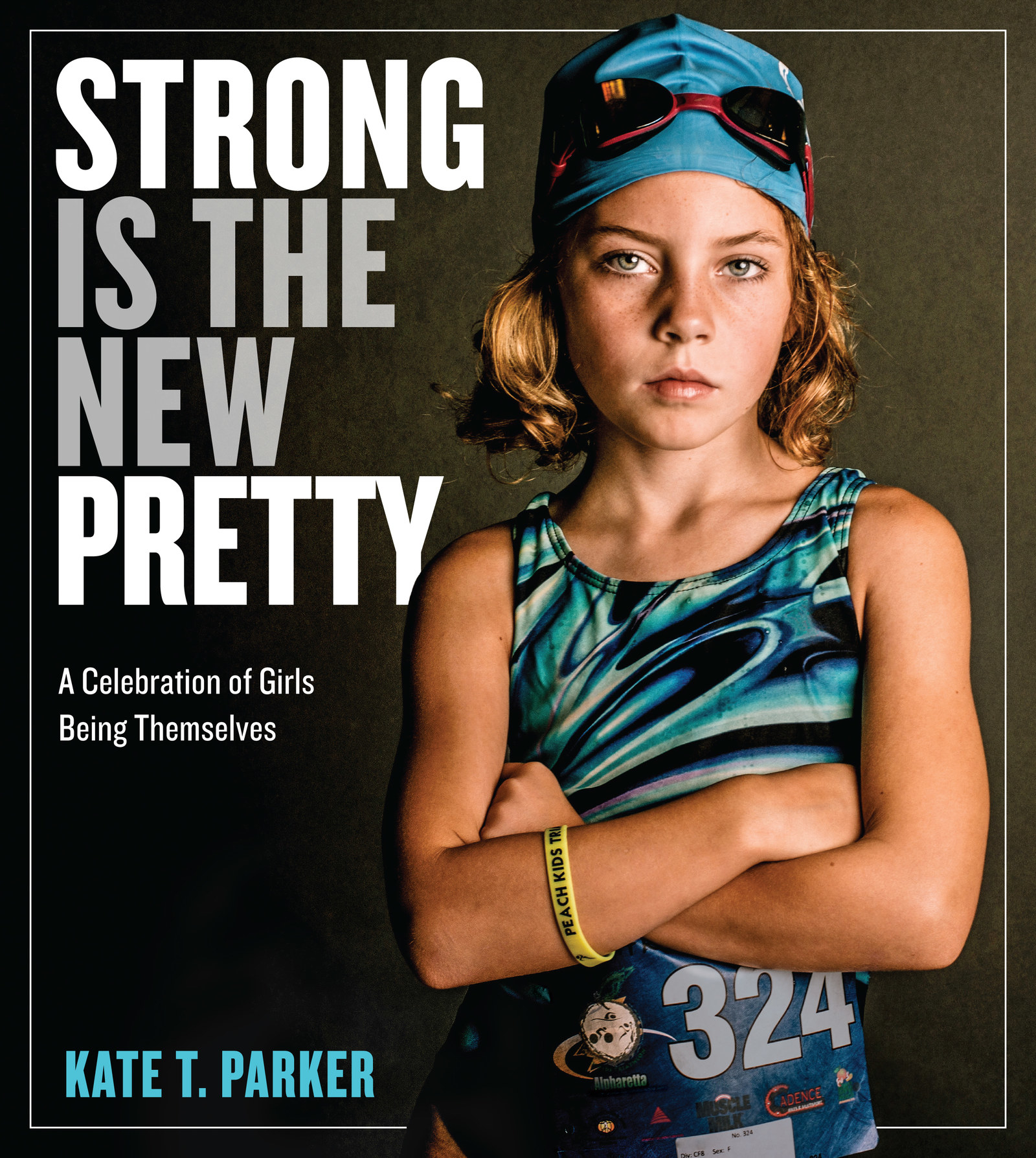 Throughout the course of making the book, Parker was endlessly inspired by the girls she met.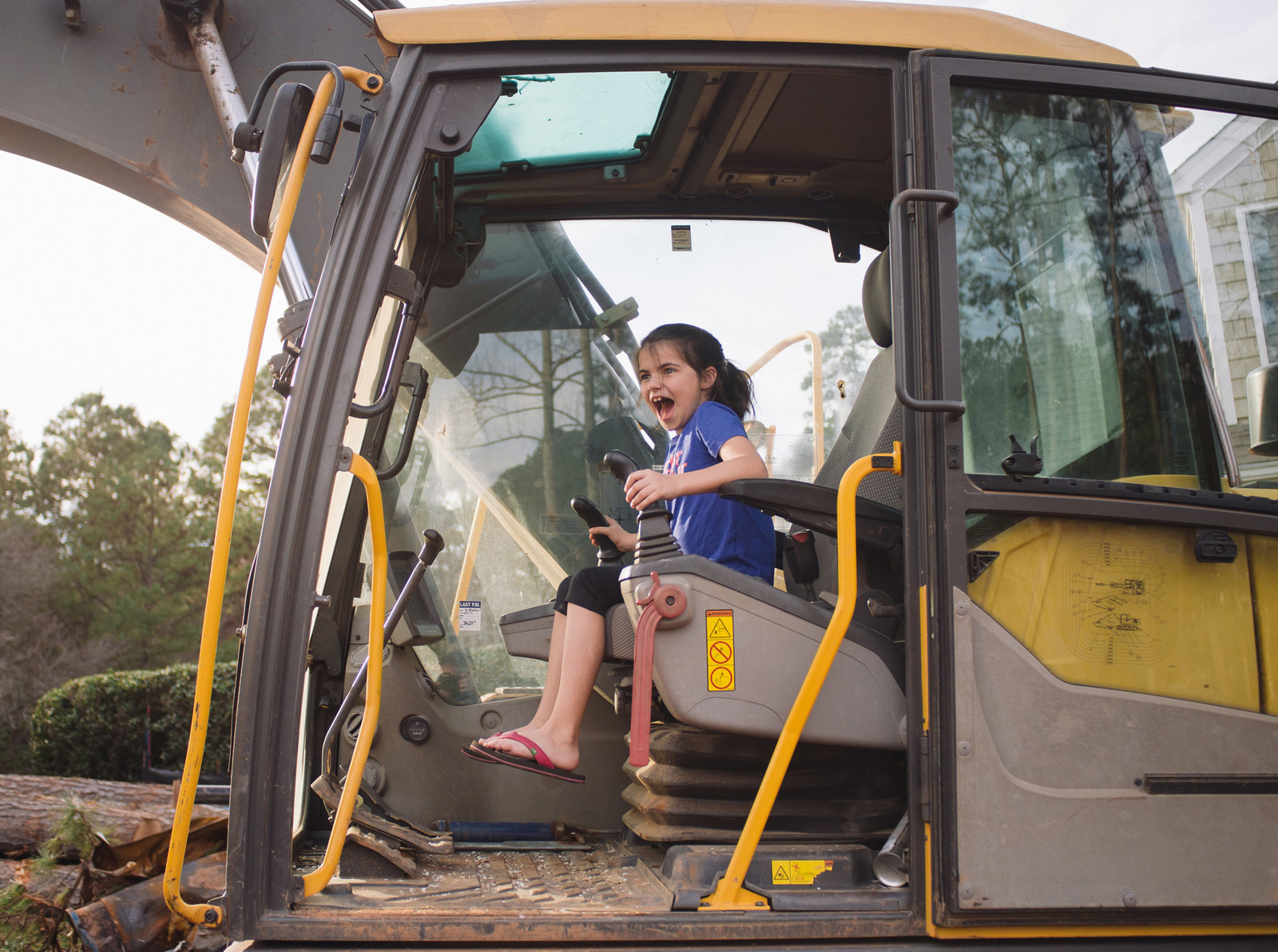 One thing she learned is that strength doesn't always come in one package.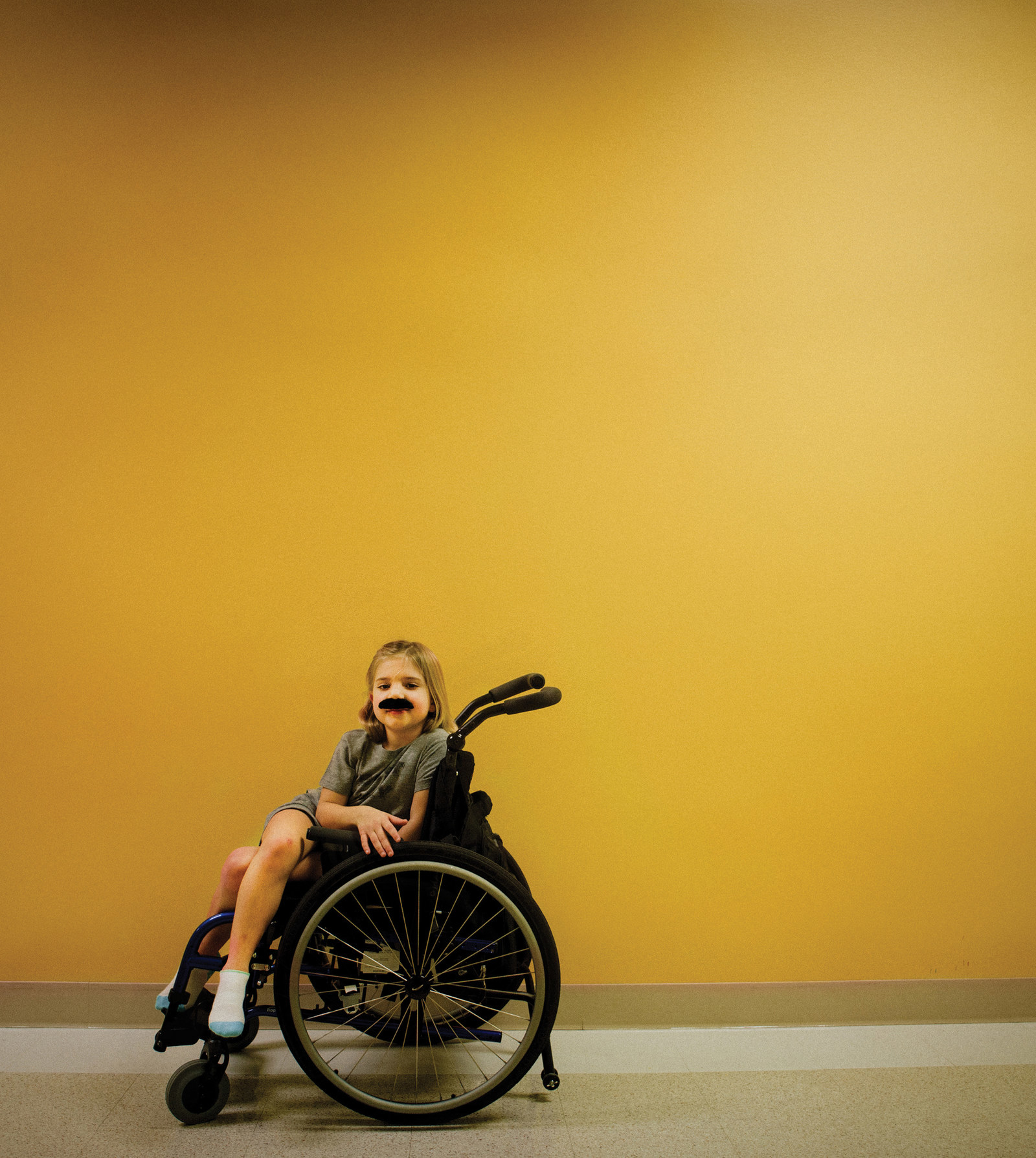 "Strength isn't always loud and feisty," Parker says.
"Strength can be found in the face of a musician creating music because it is inside her."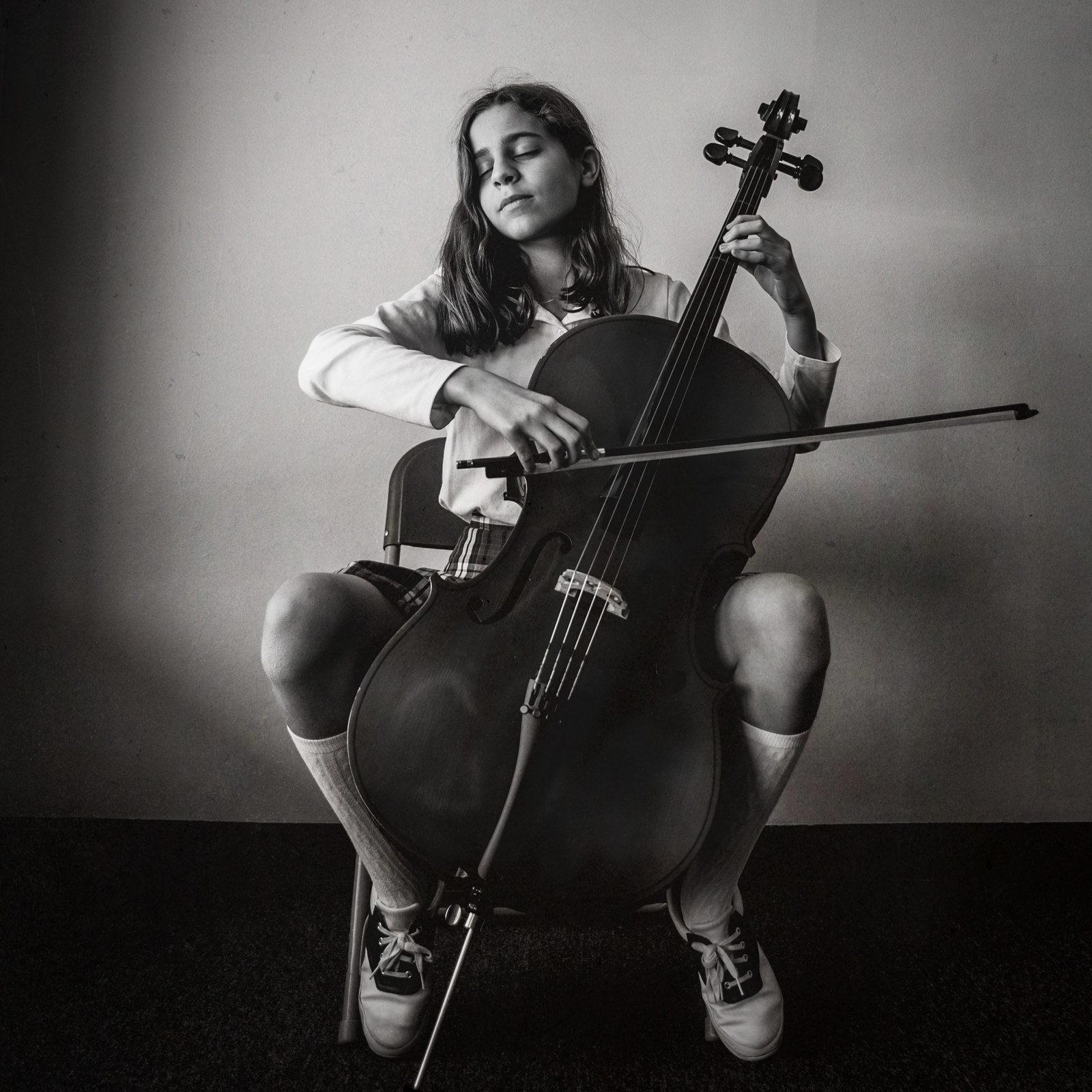 Considering the current environment, Parker feels the book is arriving at a good time.
"We have come a long way and won many battles, but women are still marginalized."
"We're still told how to dress, or to be quiet, or to smile and be pretty."
"It's time we told our girls another message — that they are worthy and beautiful just as they are."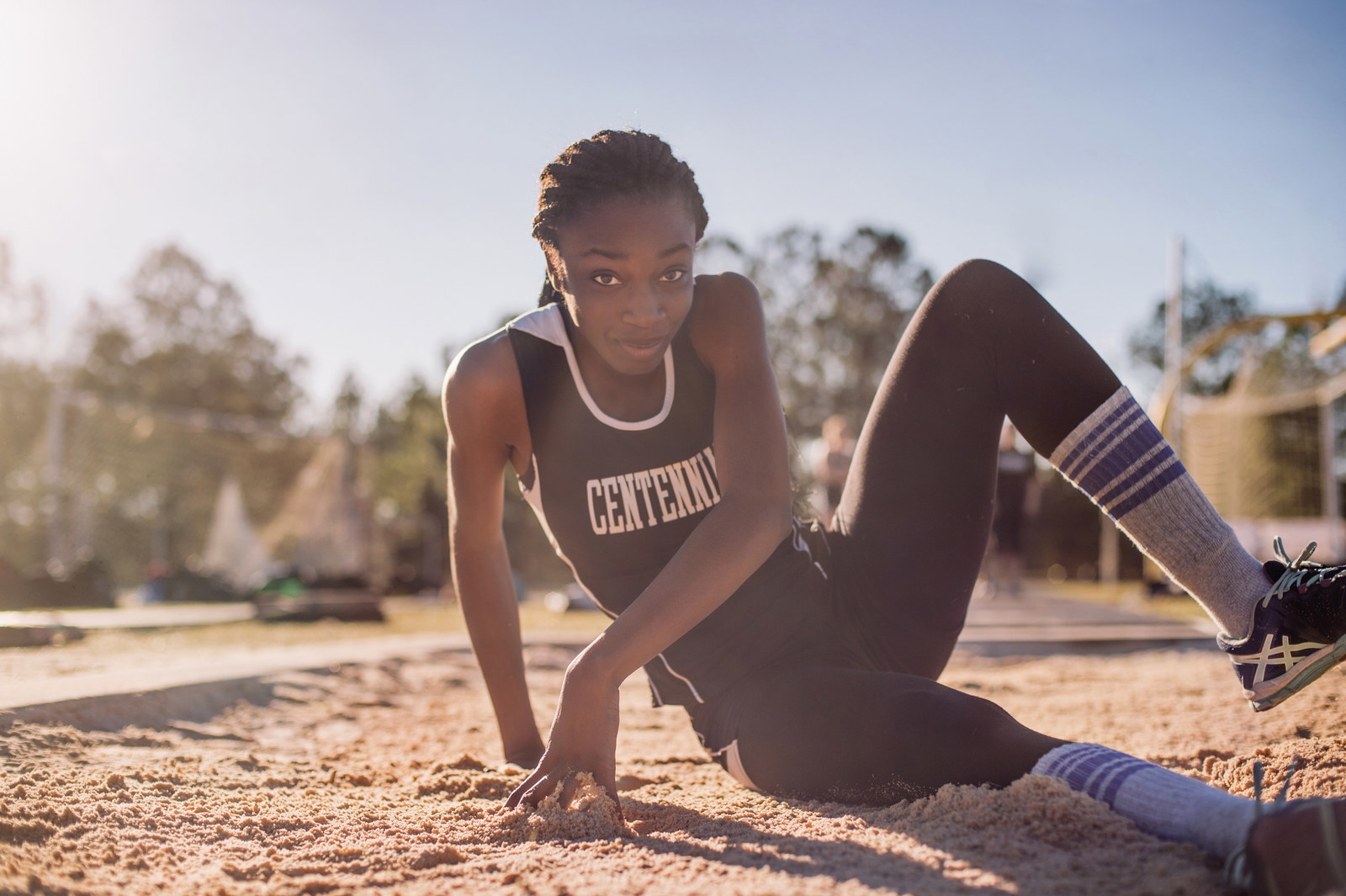 "And that their worth doesn't come from a hairstyle, outfit or size."