Put Up Or Shut Up, McDonald's Lovers, And Take This Menu Item Quiz
Only McDonald's experts need apply.
Ah, McDonald's. You've been going there your entire life and know the menu like the back of your hand, right?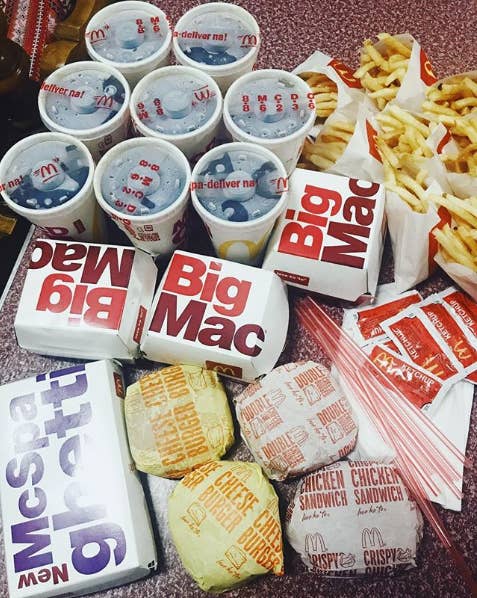 Well, according to McDonald's official website, there are currently over a hundred items on the American menu (which is a far cry from the original menu's 9 items).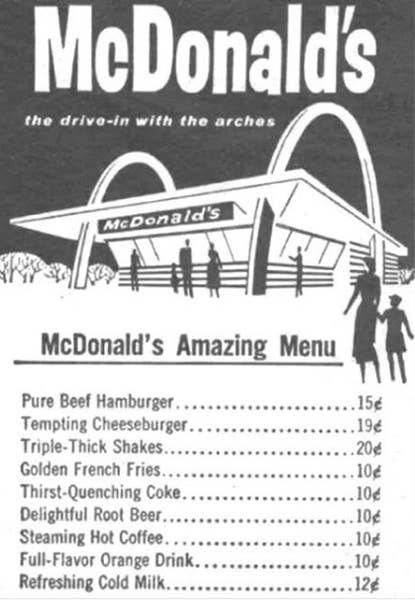 Can you name them all? Here's what to shoot for!