Ah, McDonald's. You've been going there your entire life and know the menu like the back of your hand, right?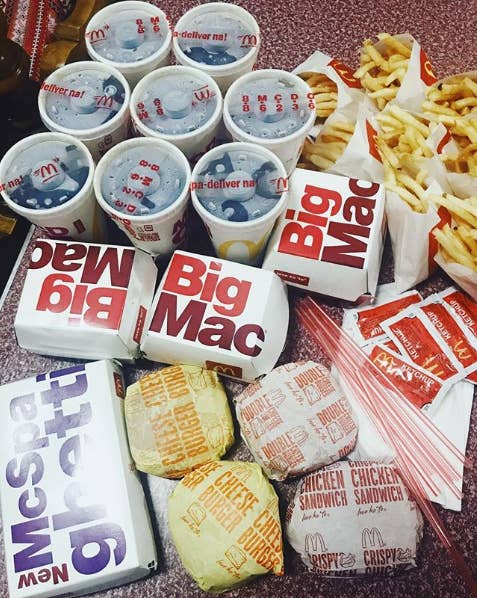 Well, according to McDonald's official website, there are currently over a hundred items on the American menu (which is a far cry from the original menu's 9 items).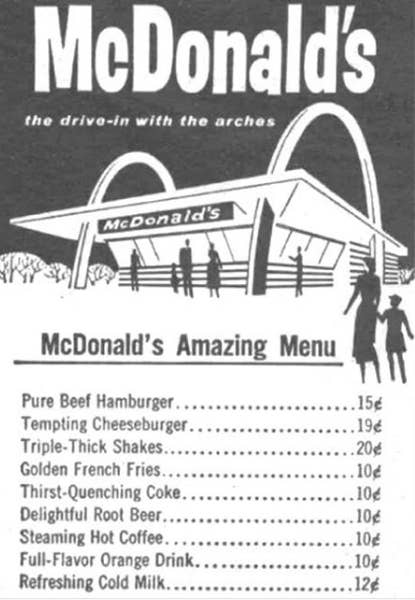 Can you name them all? Here's what to shoot for!