It's now officially "Asking for letters of recommendation" season, and a lot of high schoolers are pretty stressed out about it.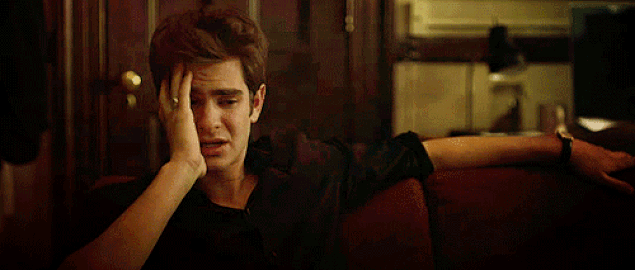 However, there's one clever high schooler in California who has everything under control...
Newbury Park High School history teacher Steve Johnson recently shared this request for a recommendation that is guaranteed to win over history teachers everywhere: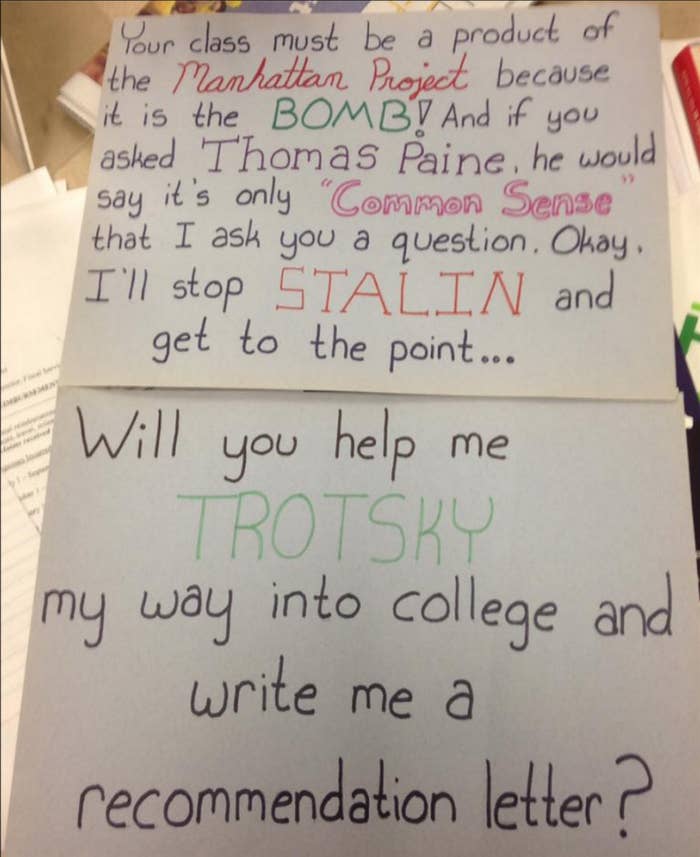 So did it work? BuzzFeed reached out to Mr. Johnson (as his students know him) and he confirmed that he has agreed to write the student a recommendation!

Success!!!