This Beloved Children's Author's Final Request Will Make You Cry
Anna Dewdney, the author and illustrator of Llama Llama Red Pajama, died last week at the age of 50.
Anna Dewdney — the author and illustrator behind the Llama Llama children's book series — died from brain cancer last week at the age of 50.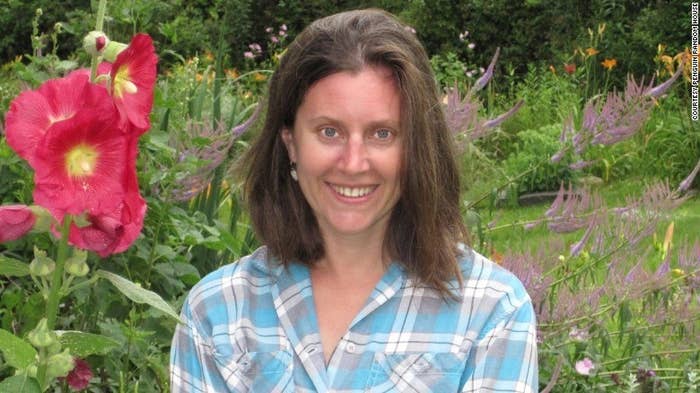 The first book in the series, Llama Llama Red Pajama, was released in 2005 and quickly captivated kids, parents, and educators with its effortless rhymes and familial warmth.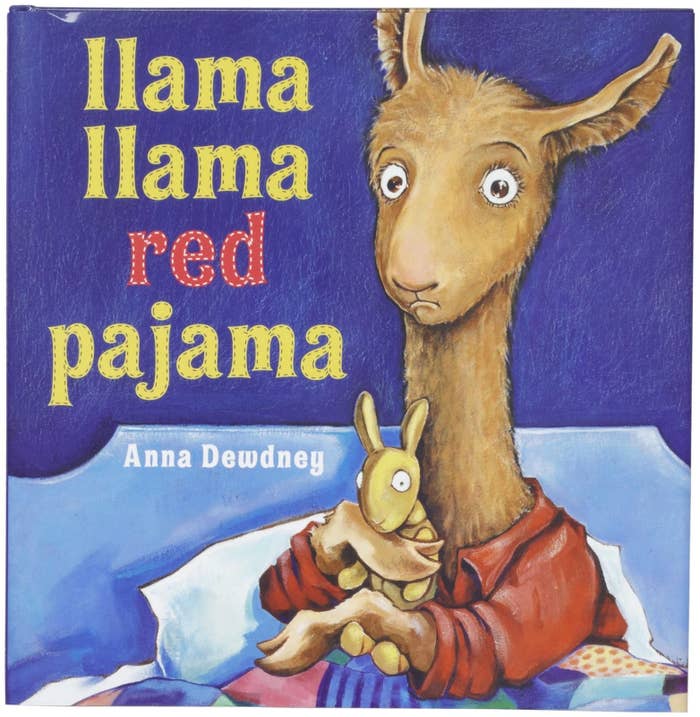 As news of Dewdney's death spread, tributes began to pop up on social media, like this one from Connecticut Rep. Joe Courtney.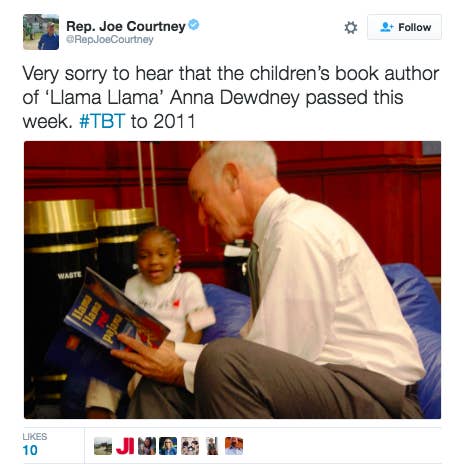 And the Ft. Worth Library Foundation shared a photo of Dewdney spending time with some local kids.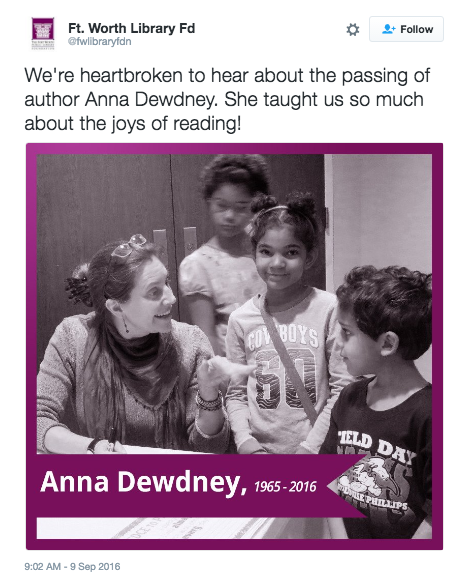 But the most touching tributes came from those who honored Dewdney's final request that — in lieu of a funeral service — people read to a child instead.
Of course, the books they chose to read were from the Llama Llama series.
There were moms doing the reading...
Classroom teachers...
Reading teachers...
...and lots...
...of people...
...all to honor one incredible children's author gone too soon.
Want to honor Dewdney too? It's not too late. Just pick up a book and read with a child (today and always).