It's the time of year when BabyCenter releases its annual report on the year's most popular baby names. Here are 2018's coolest (and most WTF) naming trends:
Names inspired by Fortnite — the wildly-popular online video game — shot up the charts.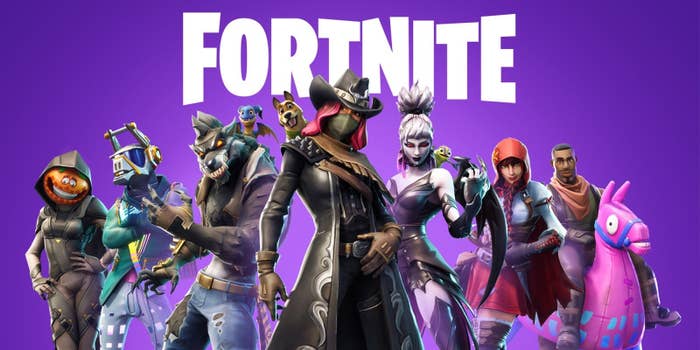 Also popular were zen names that added some calm to this increasingly dumpster fire-like world of ours.
The next, uh, Jenneration of the Kardashian-Jenner clan helped name a lot of babies in 2018 too.
Another celeb family — that of Fixer Upper stars Chip and Joanna Gaines — also had an impact on the baby name charts.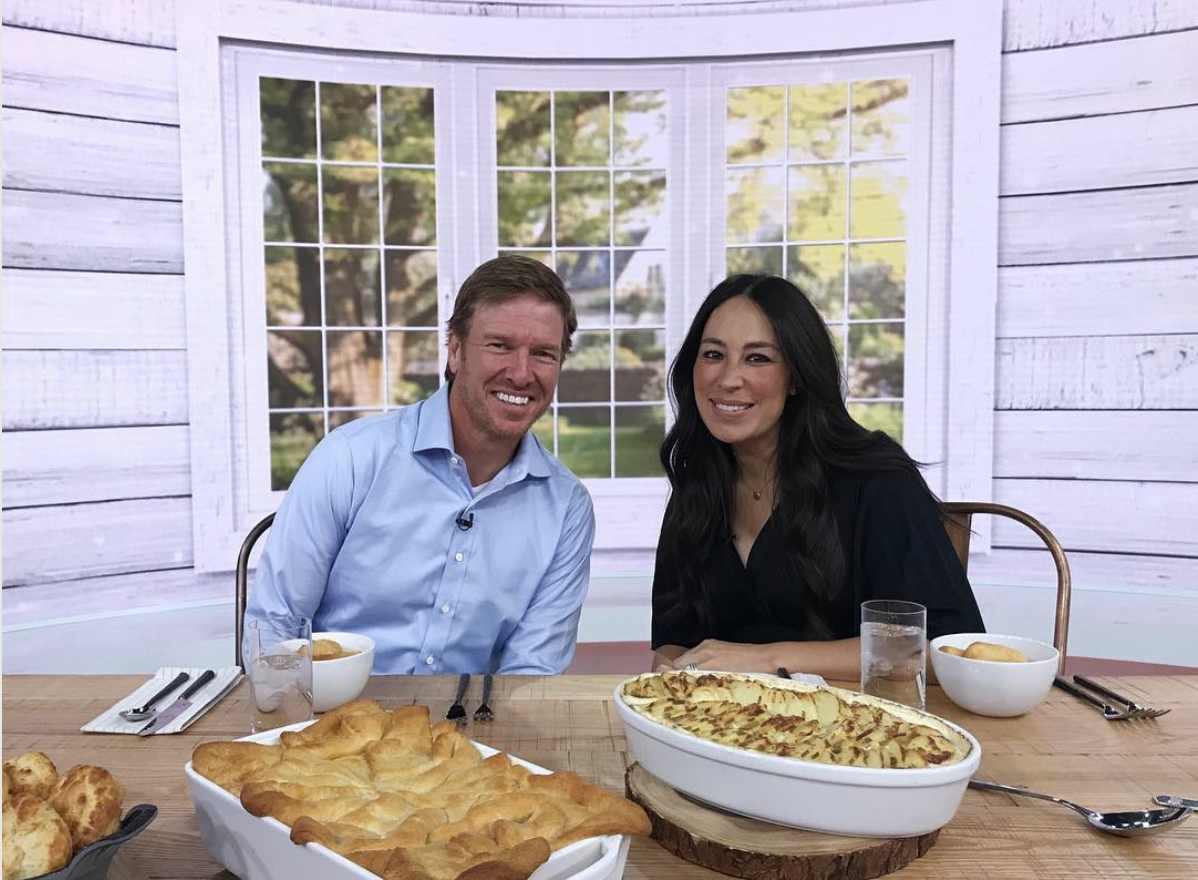 Lastly, healthy foods were an inspiration for a lot of parents who named babies in 2018.
Those were the trends! Now here are the Top 10 lists for 2018: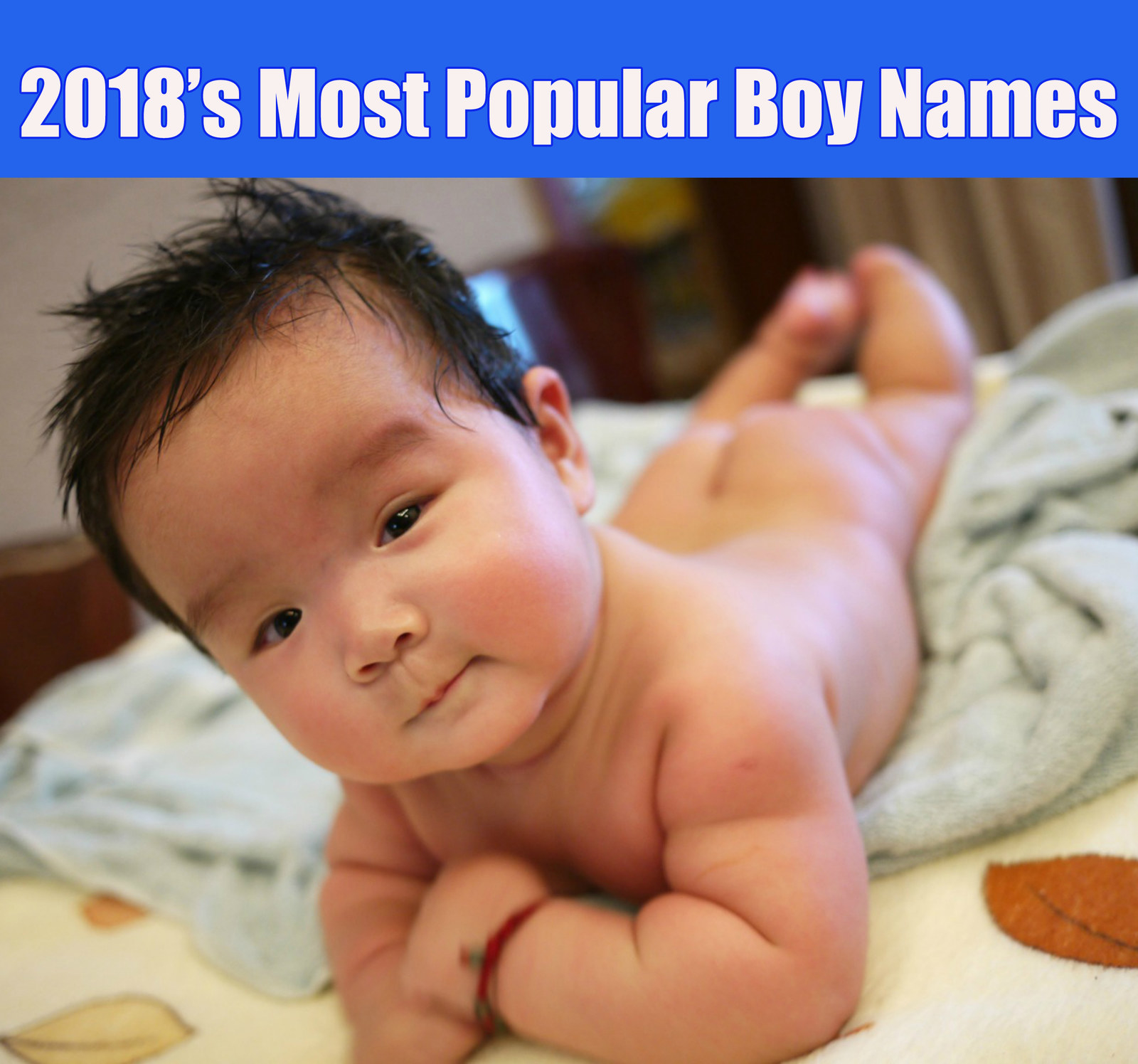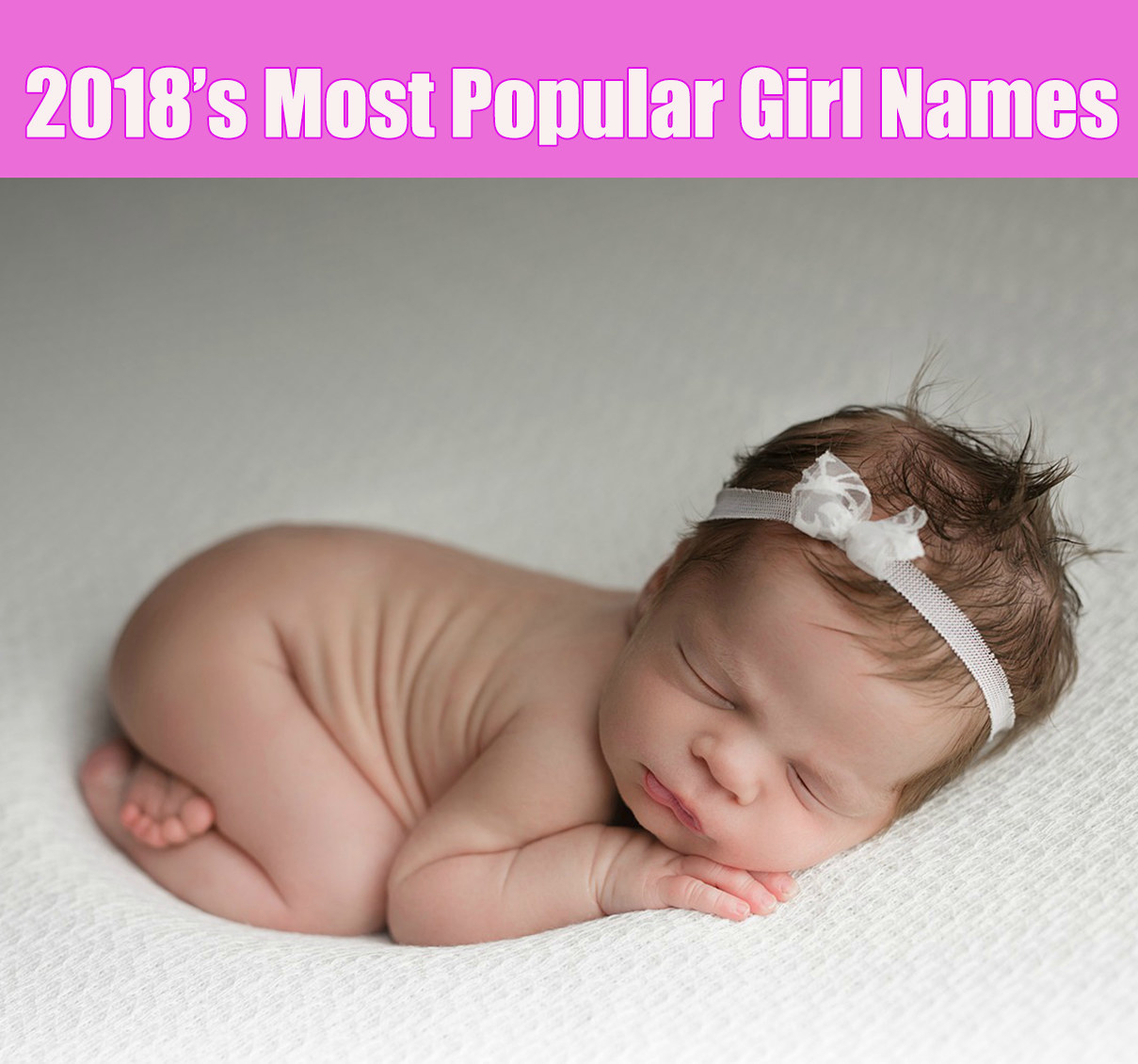 To see the full top 100 names of 2018 plus more of the year's baby-naming trends, visit BabyCenter.