The Pablove Foundation is an amazing organization that teaches children living with cancer to develop their creative voice through the art of photography.
The organization was founded by Jo Ann Thrailkill and Jeff Castelaz in honor of their son, Pablo, who passed away at six from bilateral Wilms Tumor, a rare form of childhood cancer.
So what kind of photographs are these kids taking? Based on the work done by Pablove's recently graduated Los Angeles class, pretty amazing ones.
This is Alfonso, 12, who likes photography "because I find it calm and relaxing."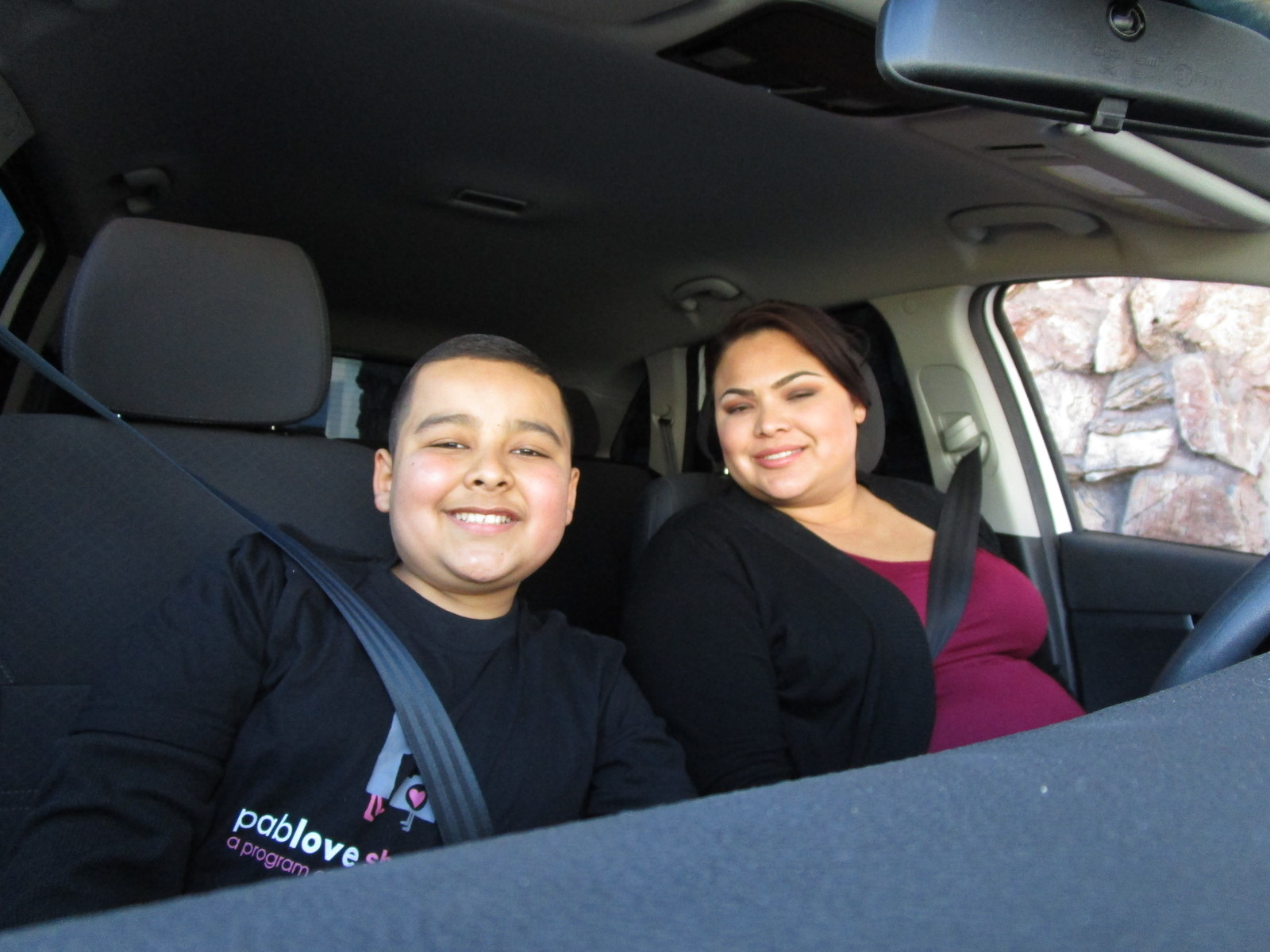 Alfonso took this stunning landscape shot.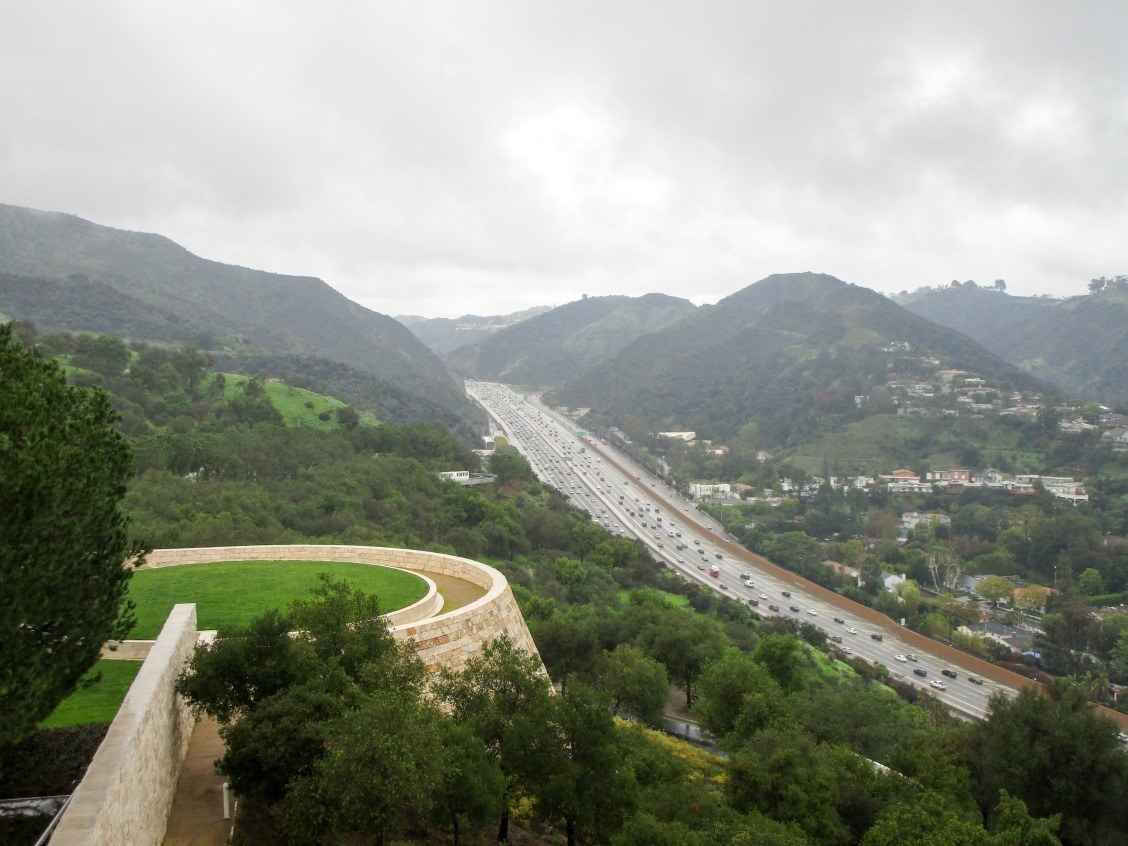 Amalia, 10, is a fan of photography "because I get lost in that moment and everything else is blocked out."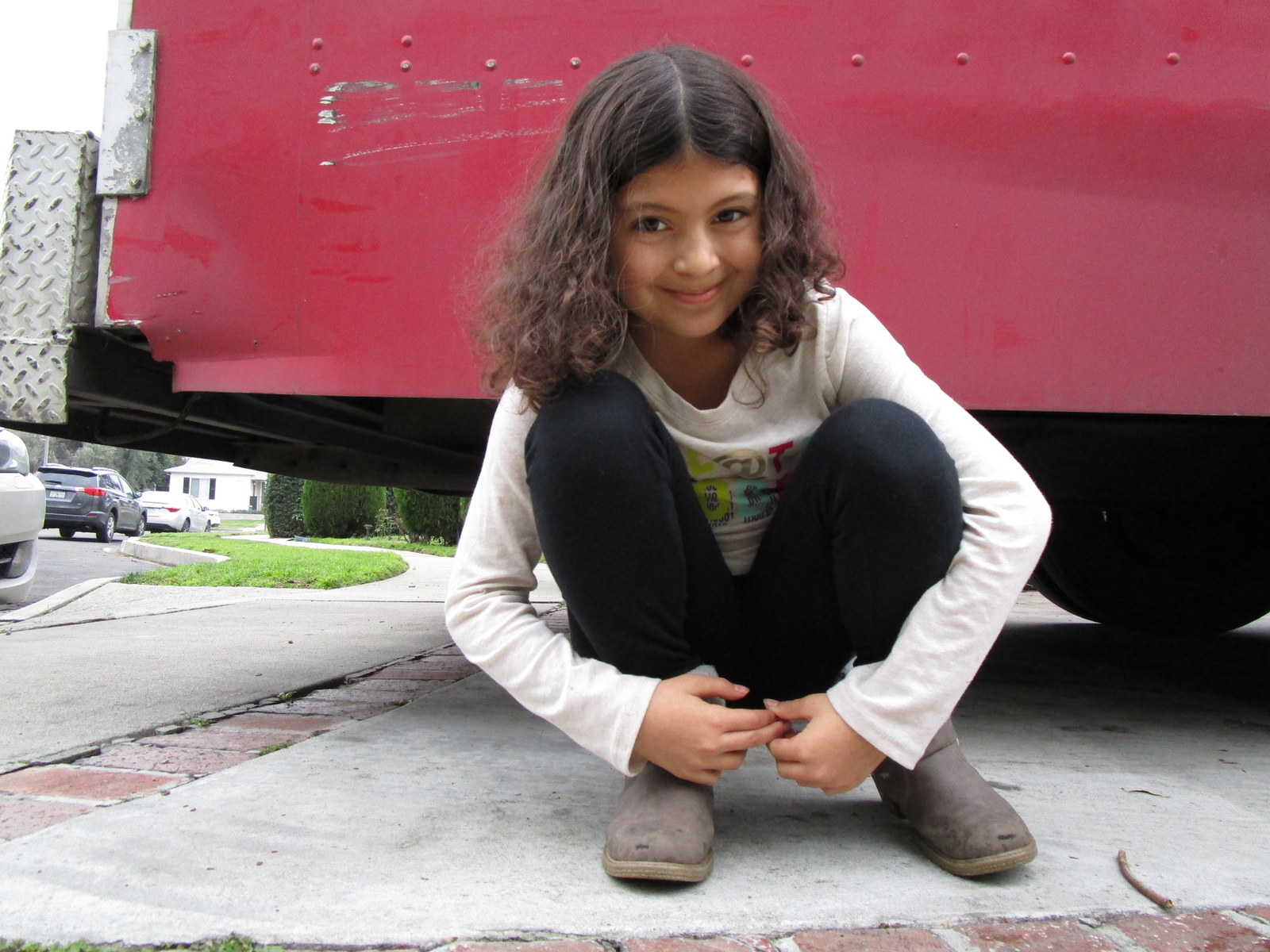 Amalia produced this beautiful shot of colorful flowers.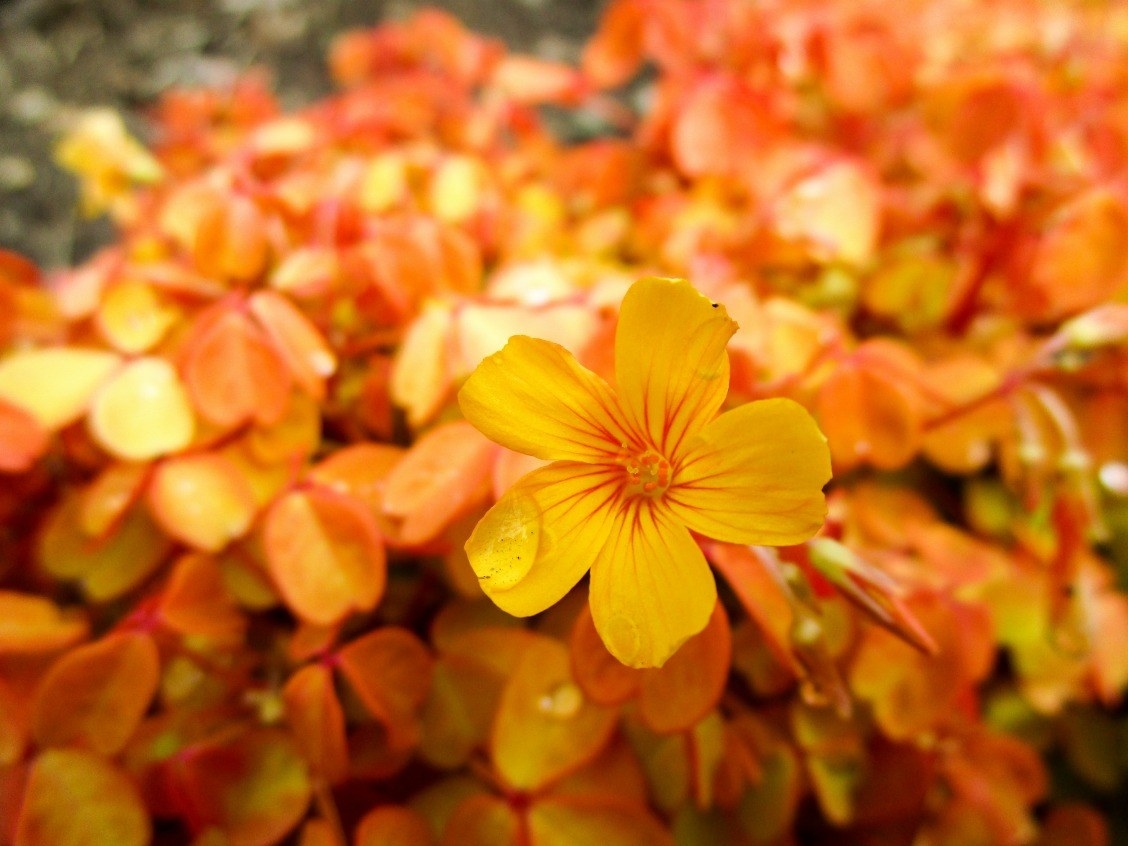 Angel, 8, enjoys photography "because it's always been a past-time of my dad's. Also because it's such a great way for me to express myself."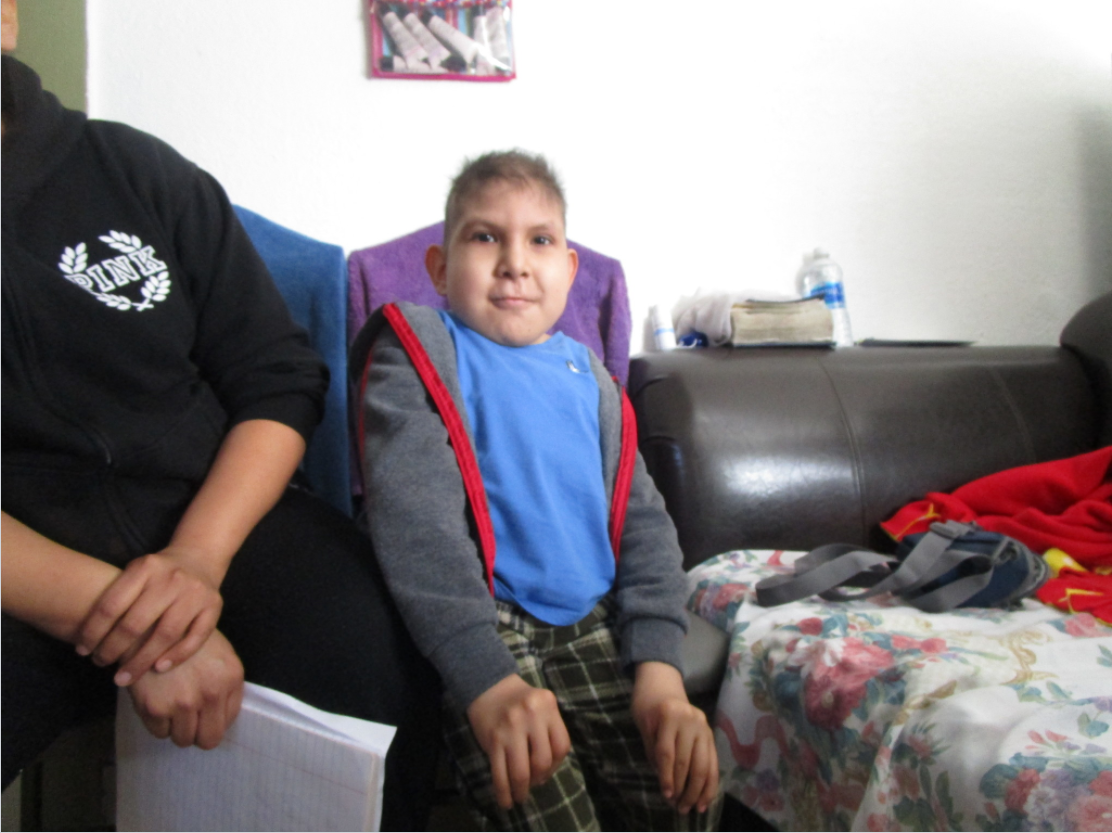 Angel took this cool photo that belongs on an album cover.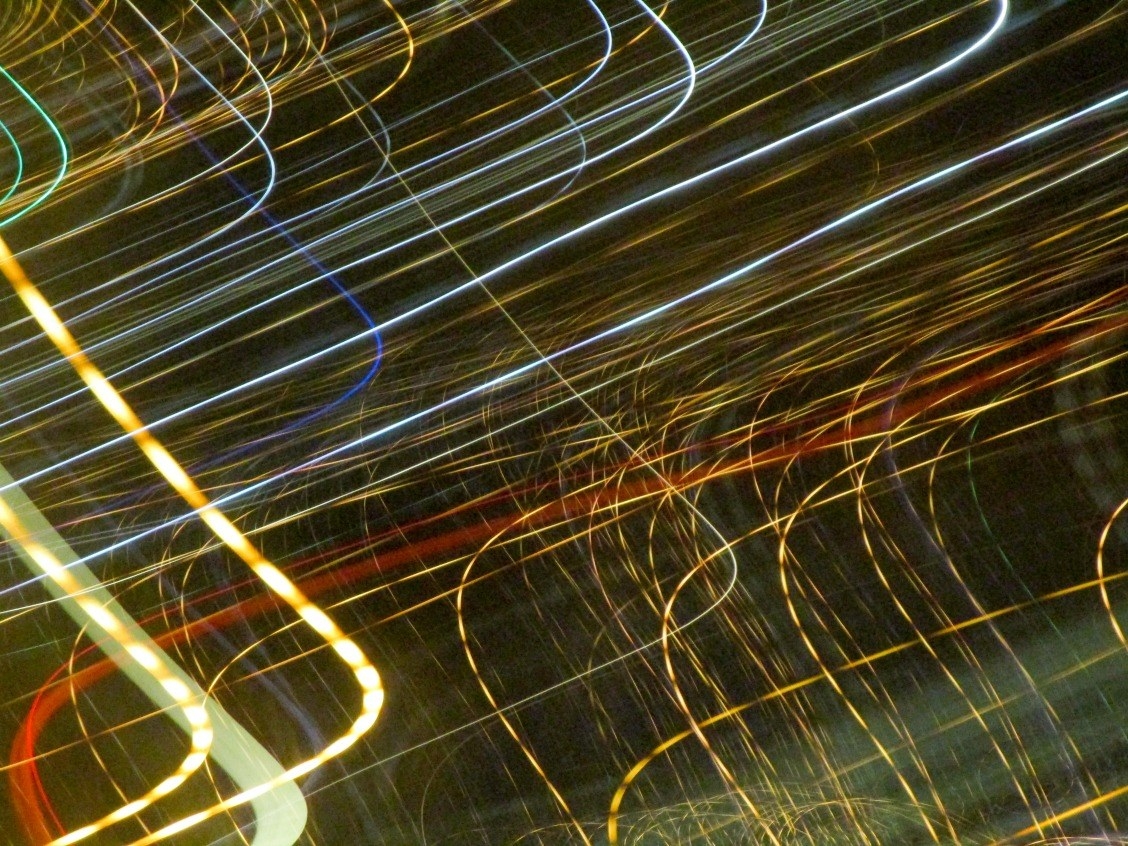 Ayanna, 13, says photography "tells the story of my life, but it also tells the story of my friends and family."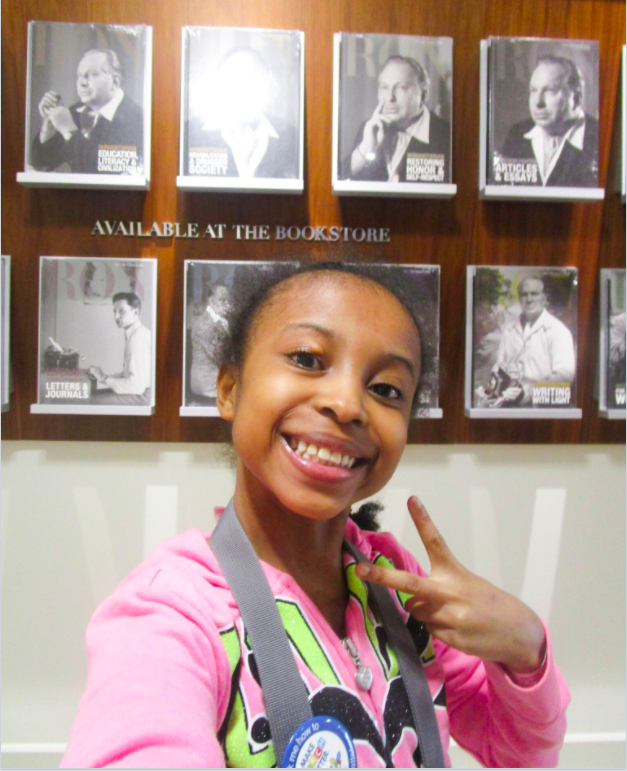 Ayanna found the beauty in this staircase.
Elias, 10, loves "capturing my surroundings through the lens of my camera."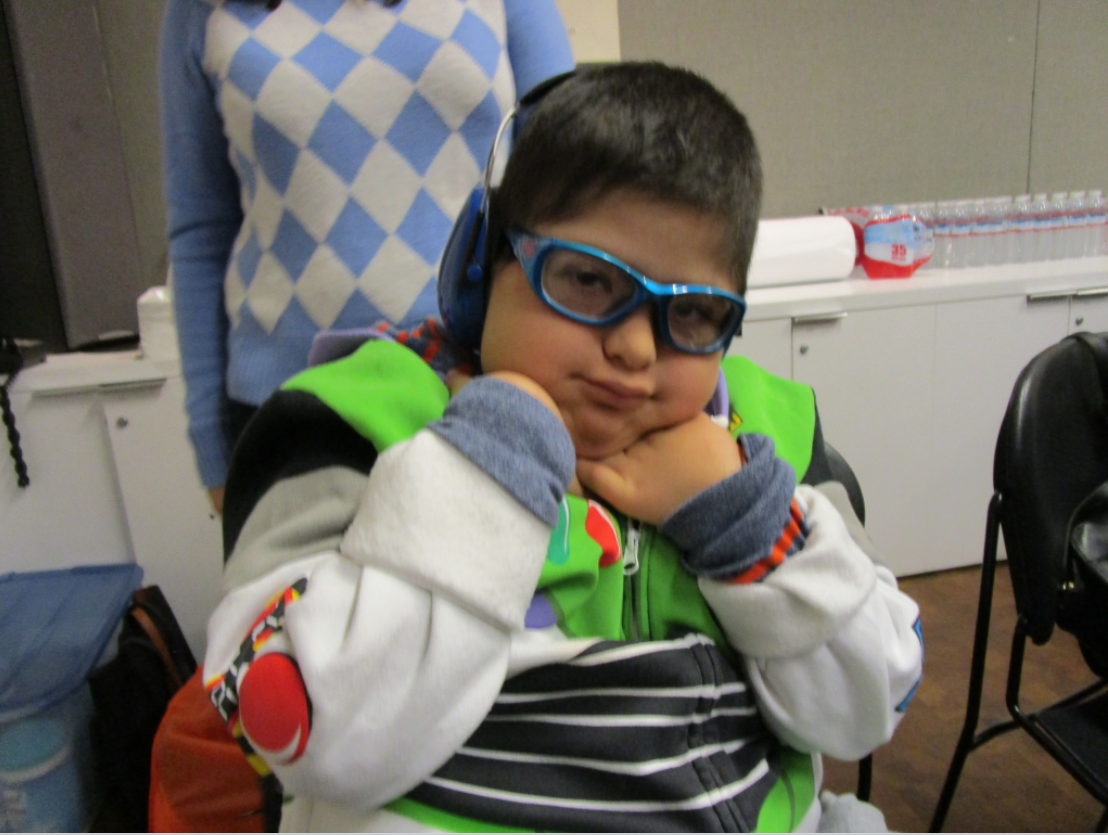 Elias snapped this incredible image.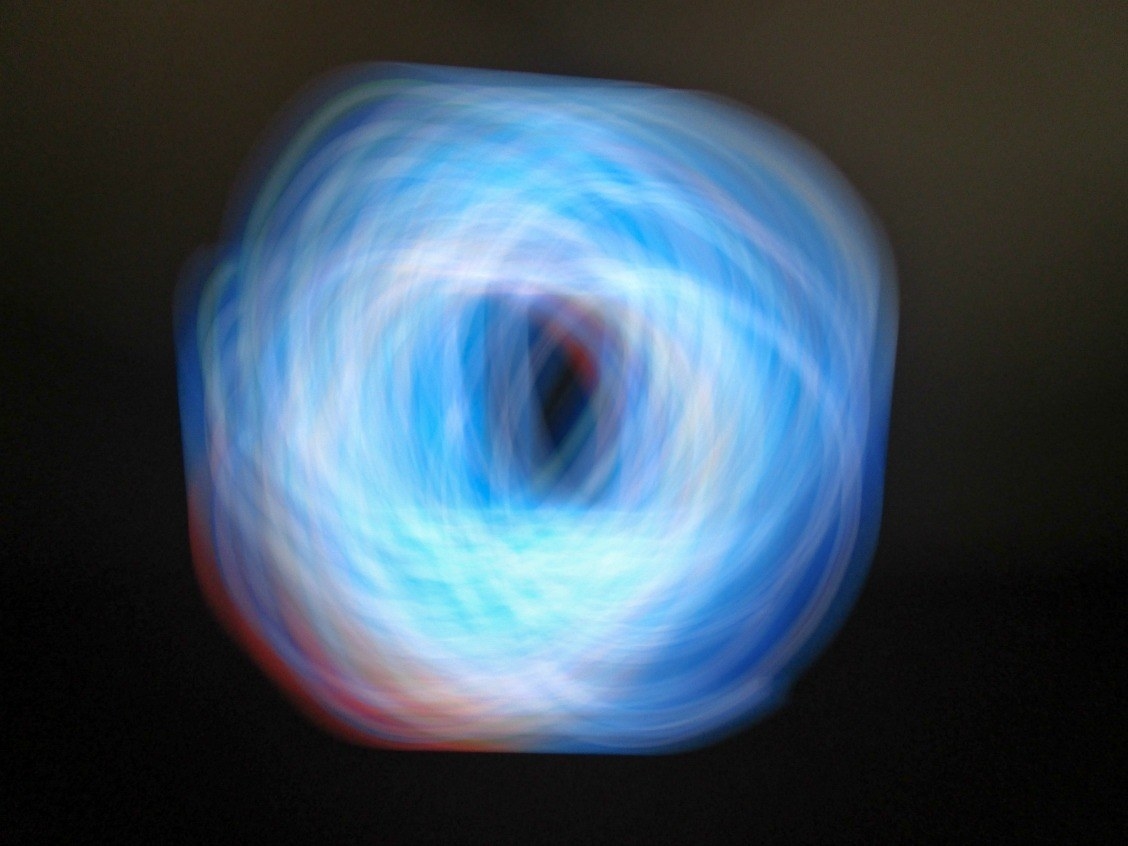 Haya, 12, says photography is amazing "because you can capture all of life's different moments with just a camera."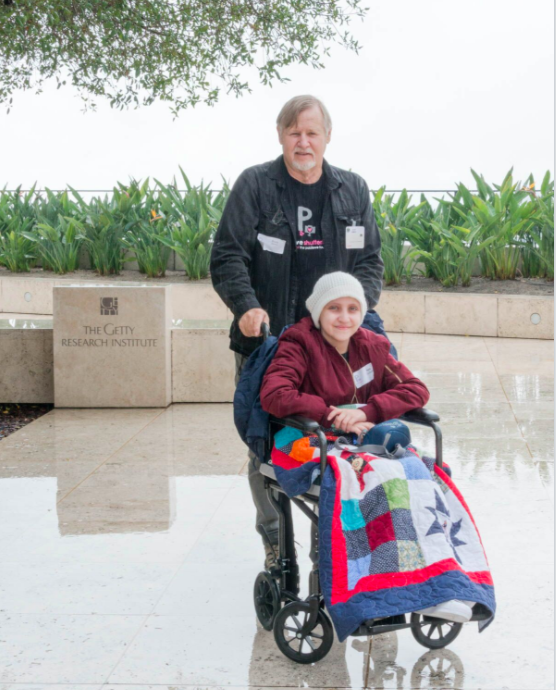 Haya turned everyday peppers into a literal work of art.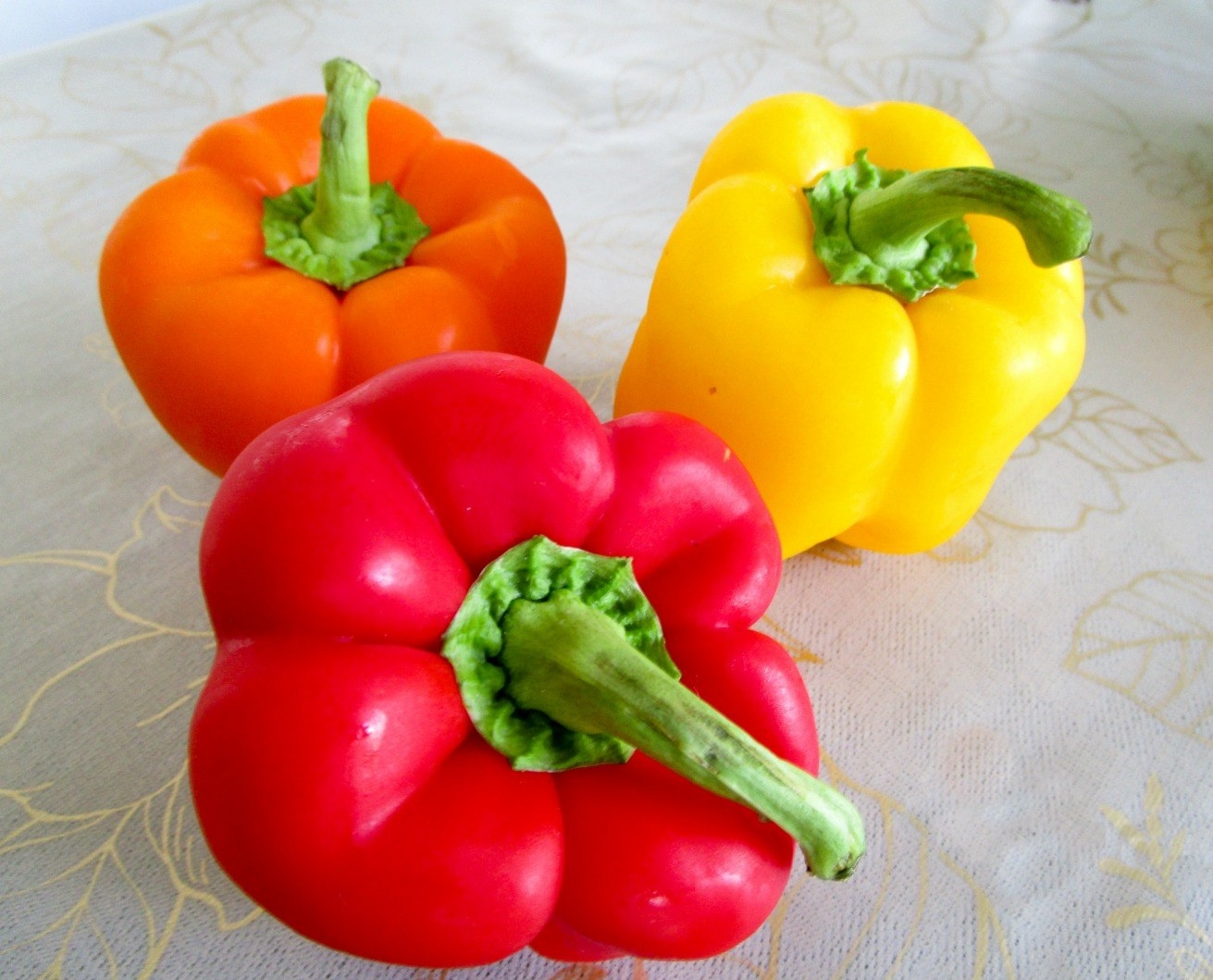 Isabella, 13, likes photography because — in addition to helping her document her memories with her family — "it has helped me slow down and be more observant about the world around me."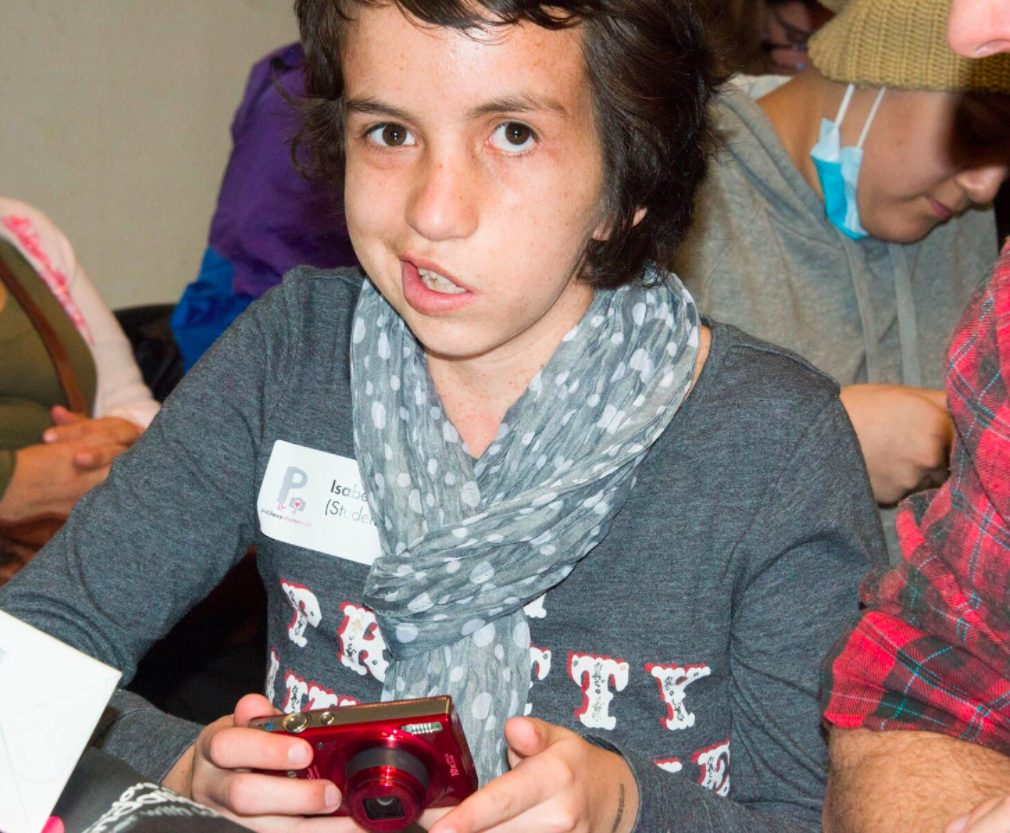 Isabella composed this beautiful shot.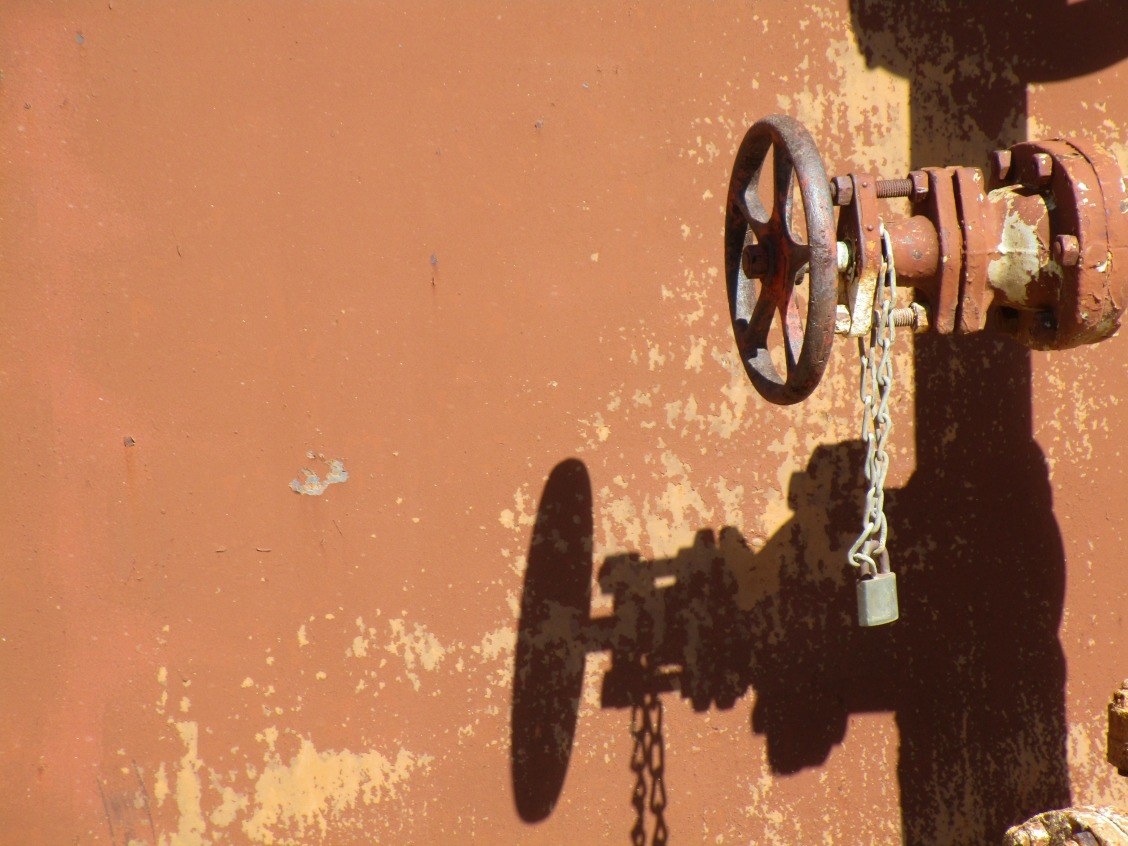 Jayda, 6, takes photos because it helps her create memories with her family "that will live forever."
Jayda caught this burst of magic with her camera.
Lois "Francine", 9, appreciates that "through a picture you can feel almost anything — laughter, pain, love, sorrow, loss and joy."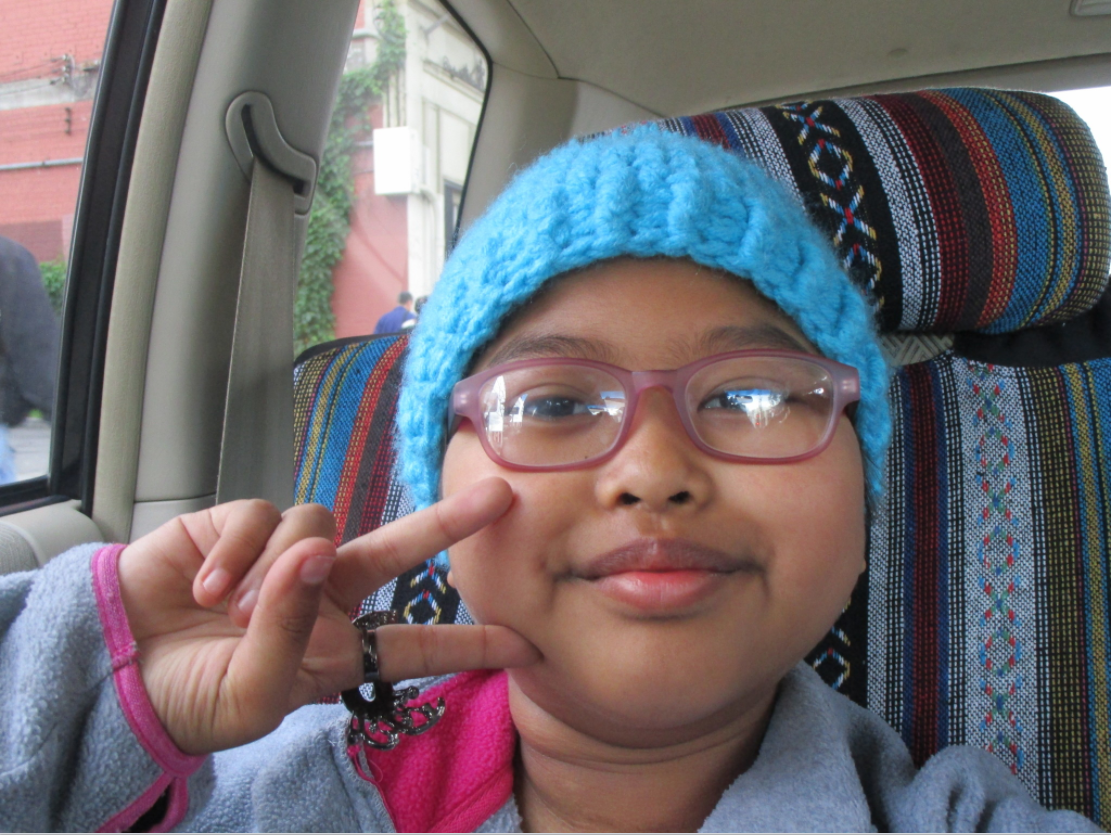 Lois captured the architectural beauty of these windows for all-time.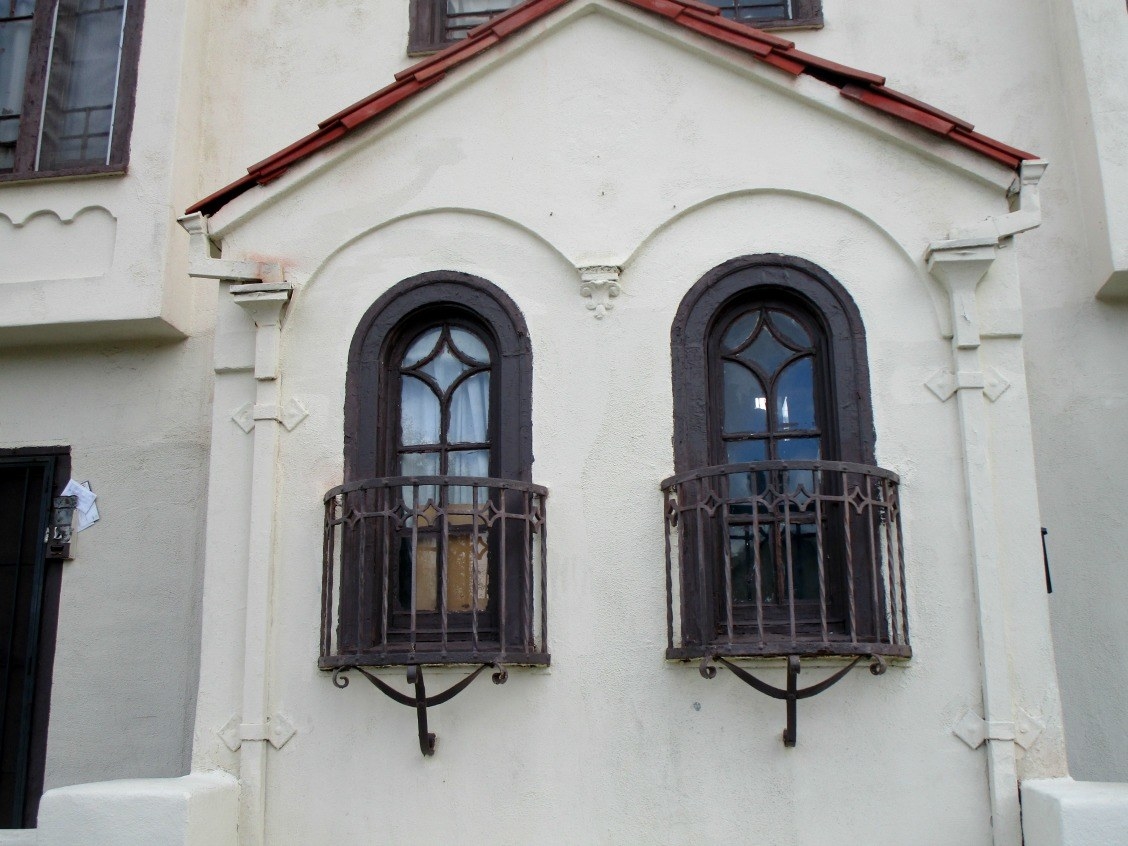 Nadine, 20, thinks "photography allows you to notice the beauty in everything. It gives you a new perspective and makes you appreciate the little things that we so easily take for granted."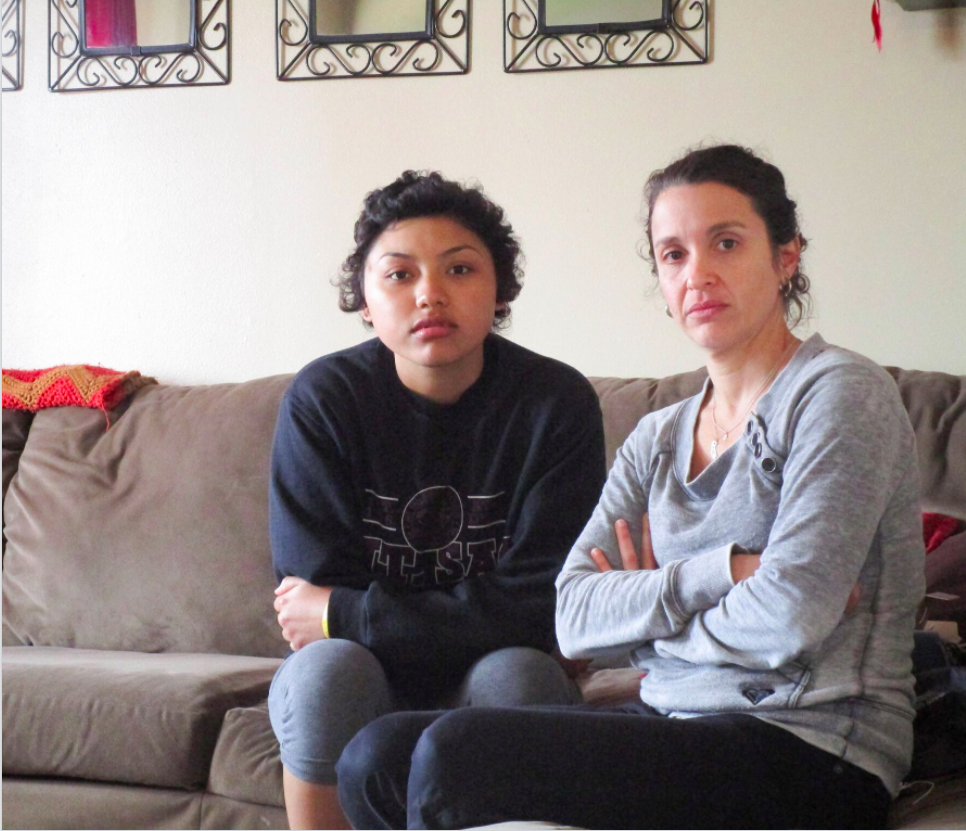 Nadine definitely found the beauty in this shot of the sun and sky peeking through a backyard backboard.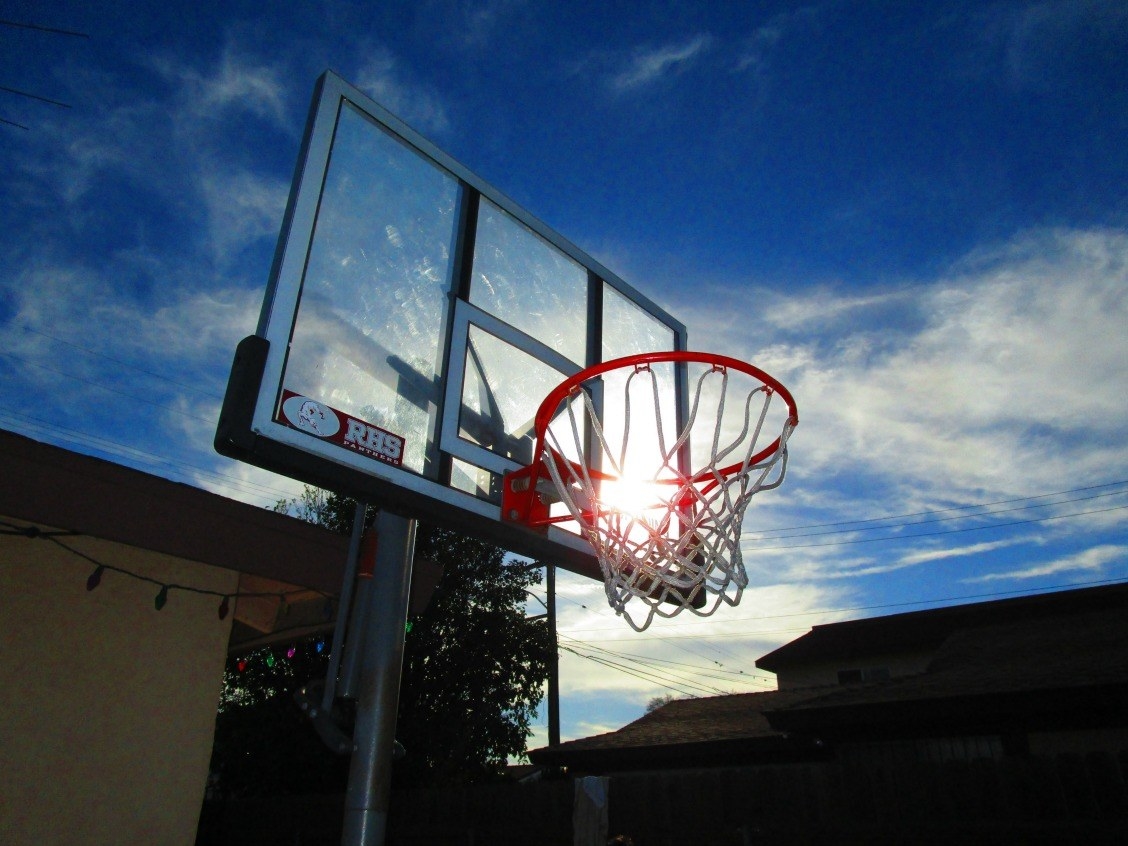 Nadja, 15, says that "knowing that I've created and captured something amazing that could potentially last a lifetime feels incredible."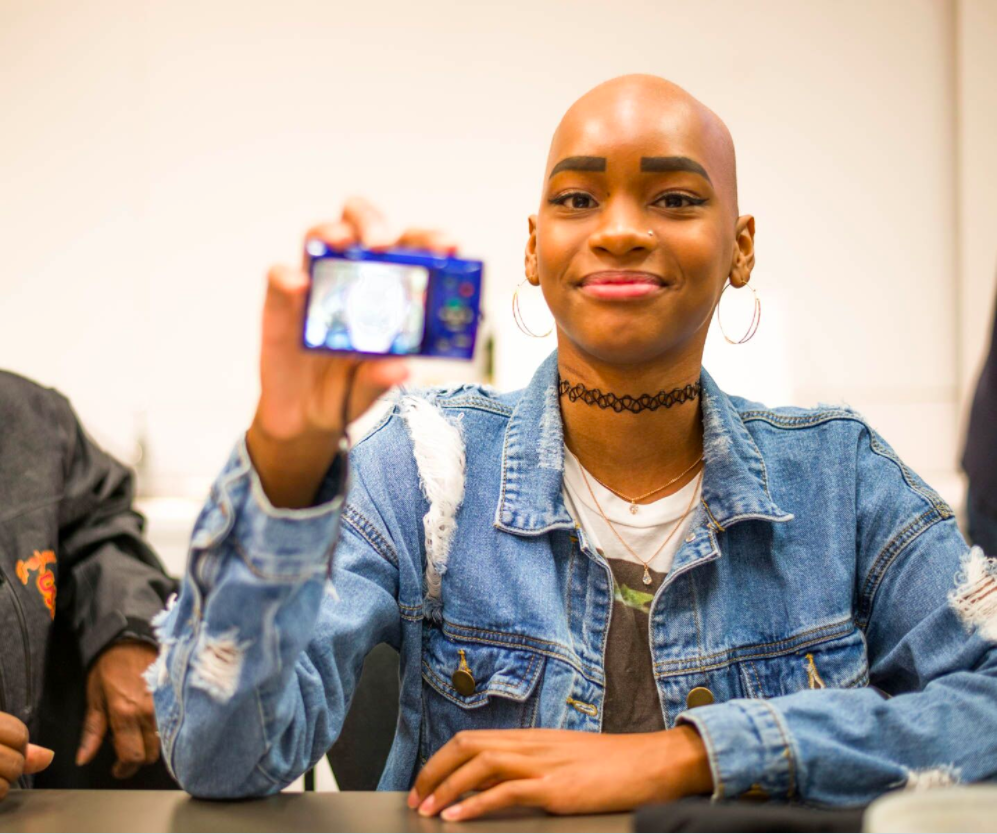 Nadja's capture of this little boy is definitely something amazing.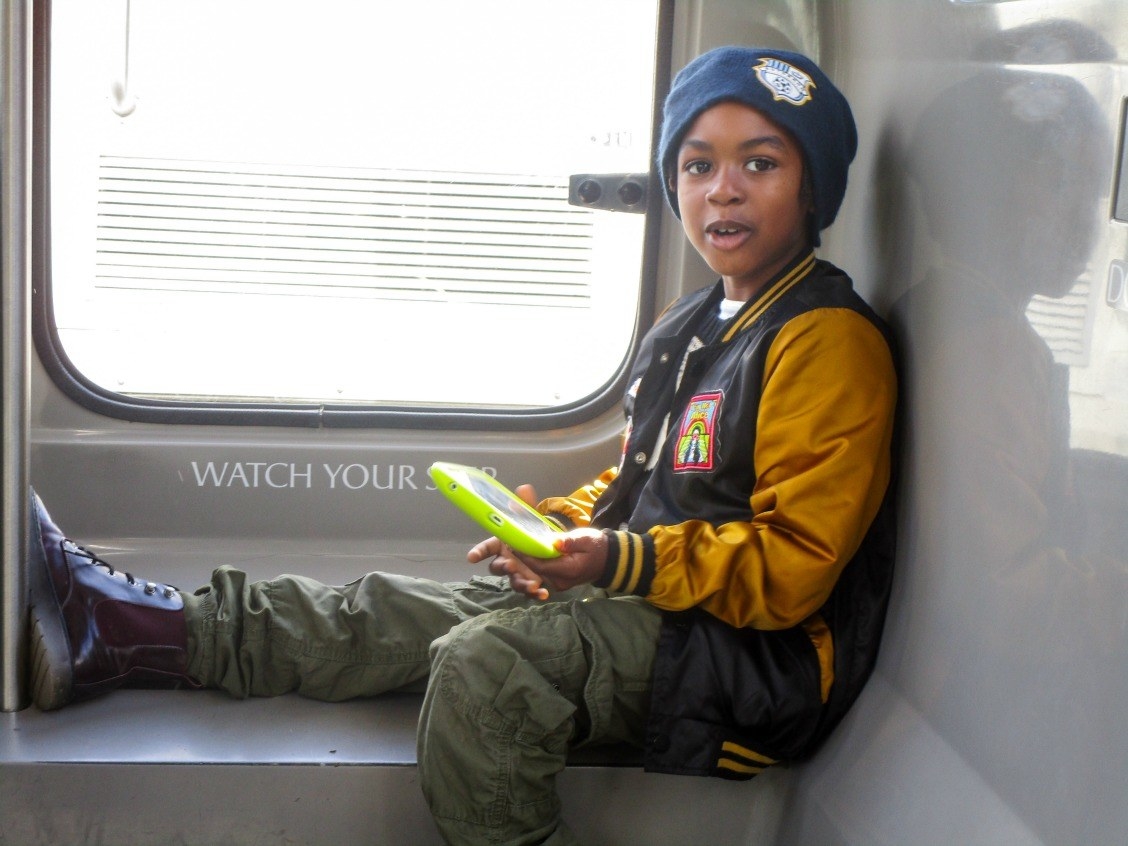 Noah, 14, loves photography because it lets other people see the world "with my imagination."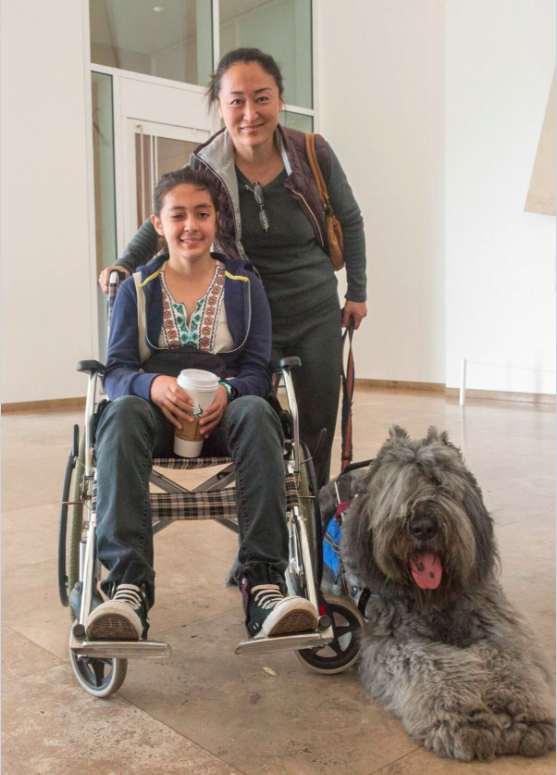 Noah proves with this shot that sometimes all you have to do is look up to find the magic.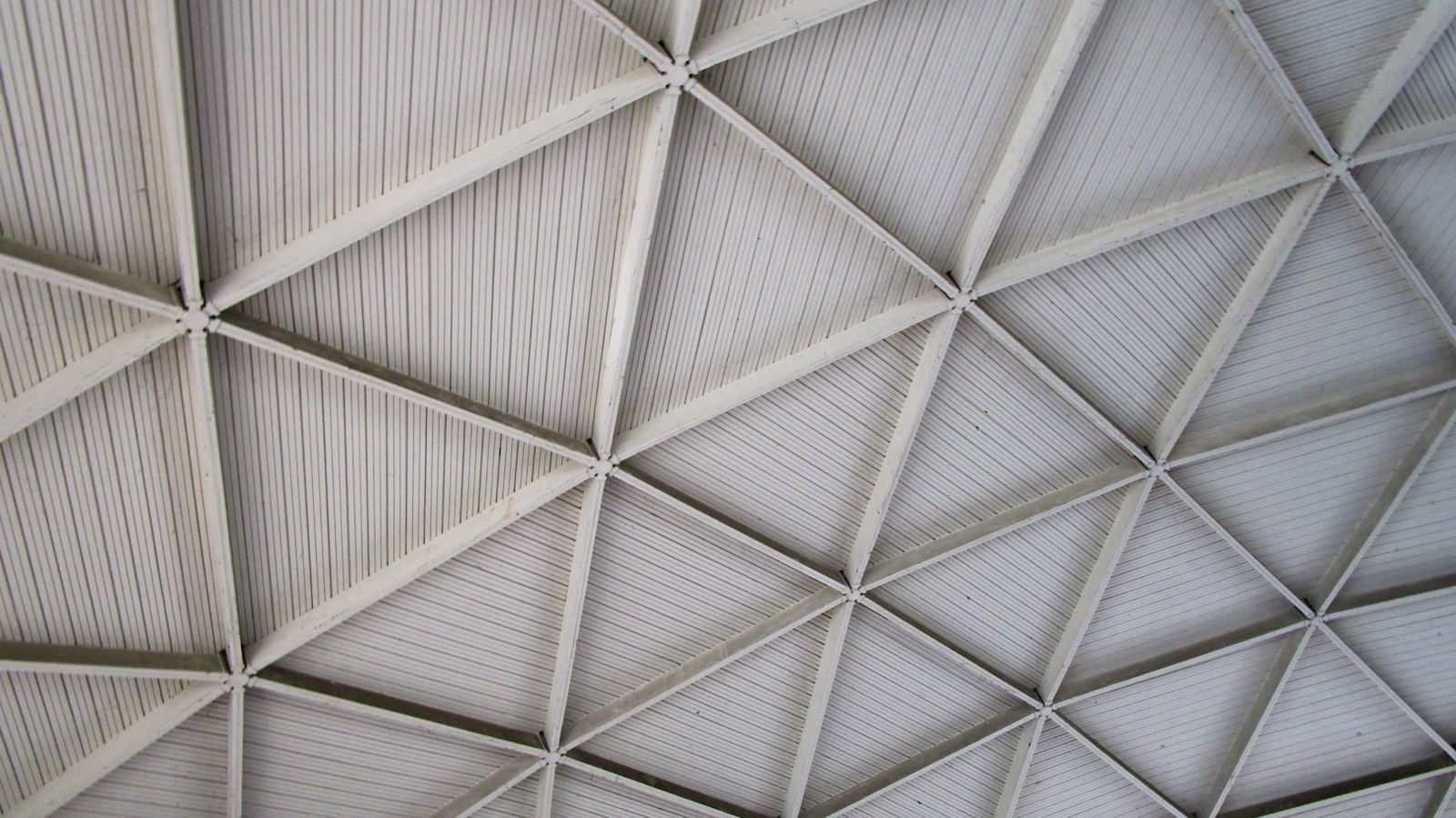 Robert, 17, says, "photography allows me to express myself and capture memories."
Robert snapped the unassuming beauty of a street at night.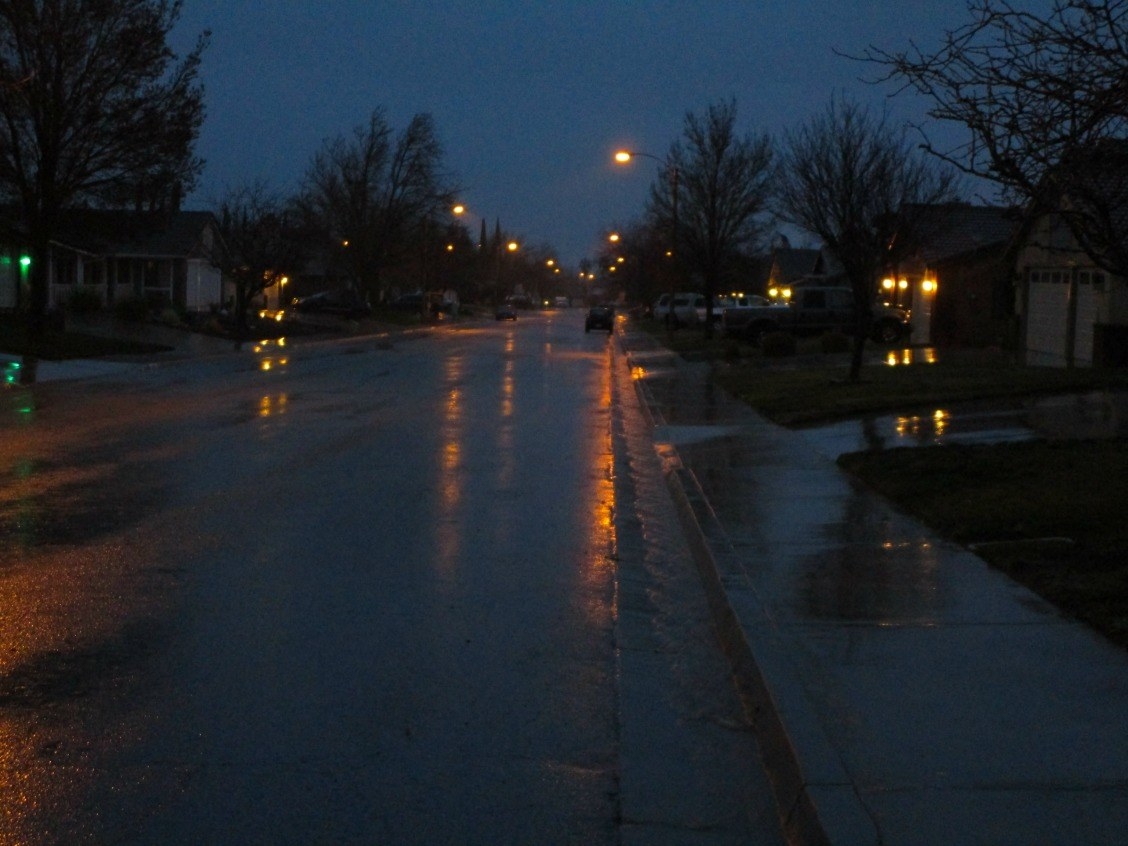 Owen, 11, says, "taking pictures brings my creative side out — plus it's just fun!"
Owen took this mesmerizing shot of a tree.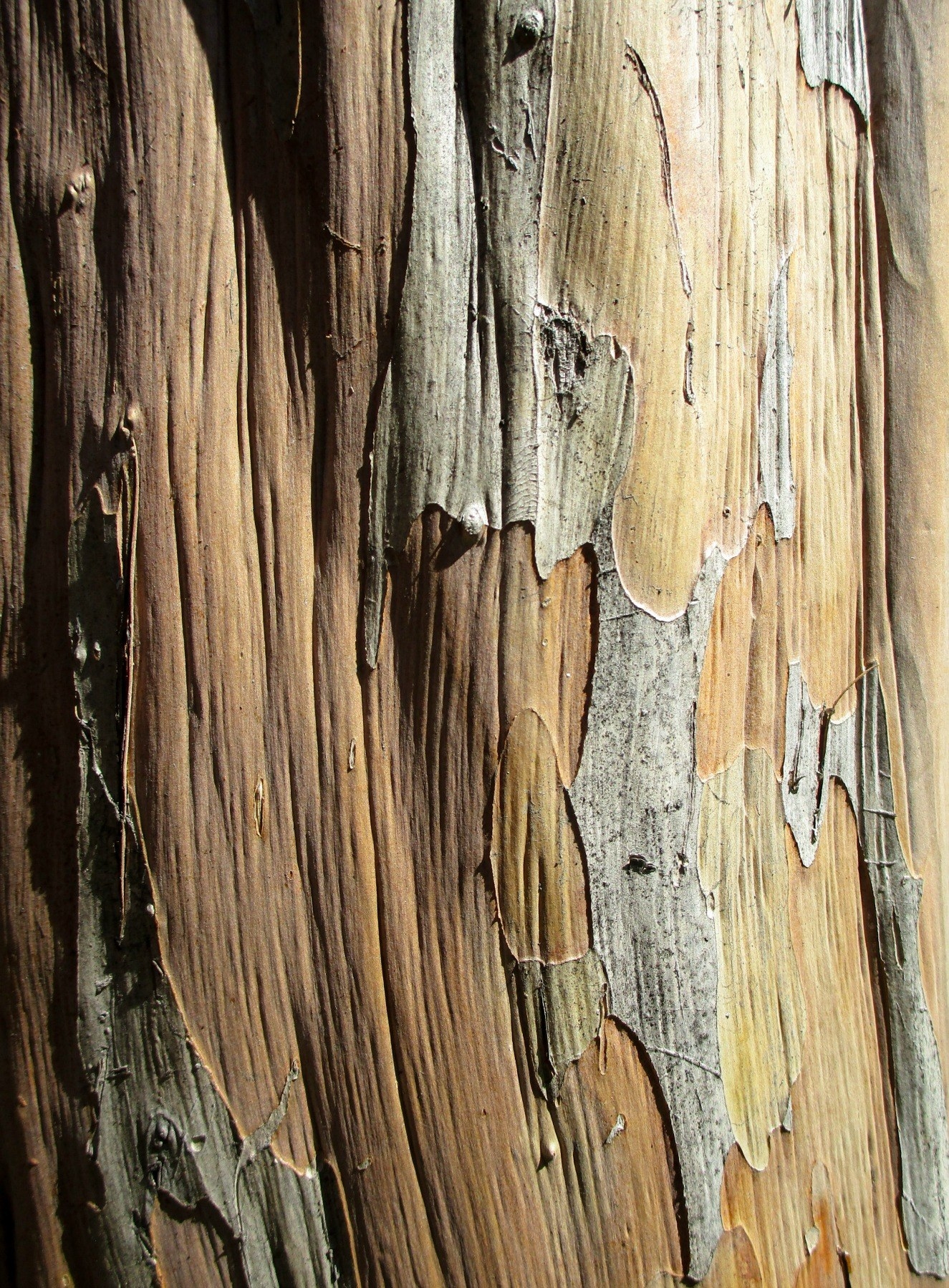 Sujay, 13, says that with photography "there are no rules. You're free to create whatever you like, however you like, whenever you like it. You never know what your result may be, and that's the beauty of it."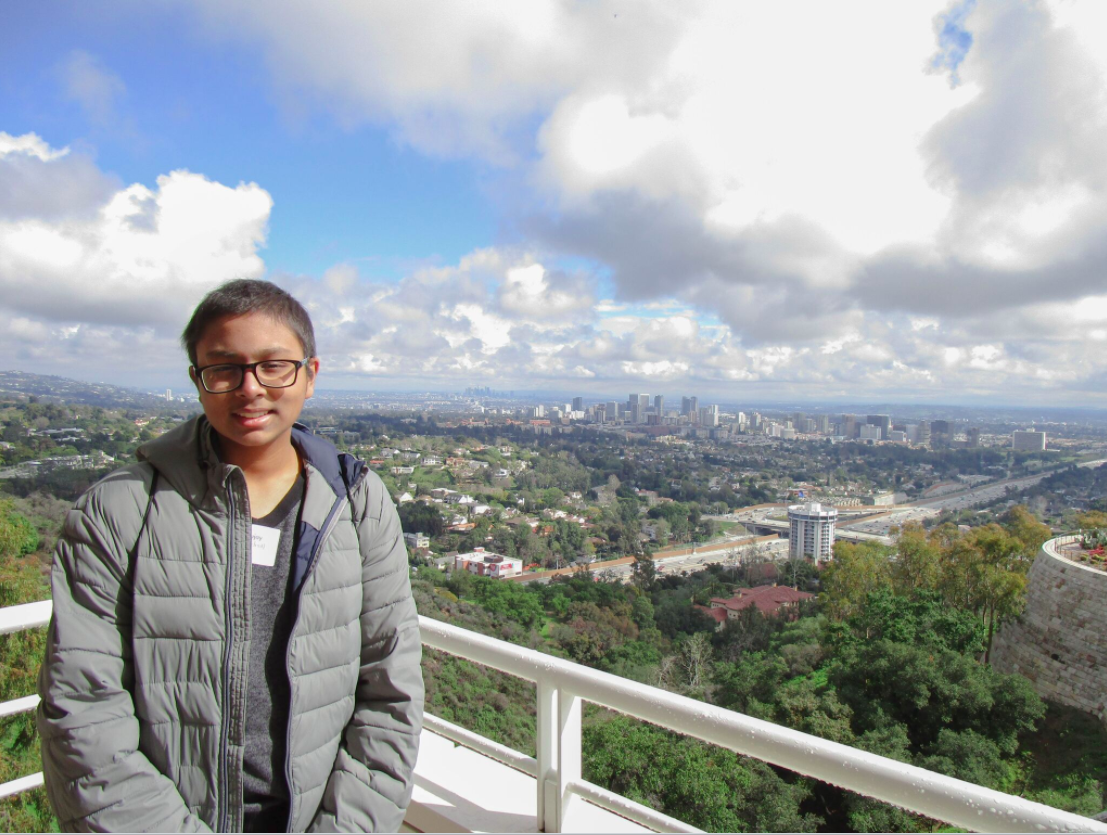 Sujay took this artful shot of a window on a rainy day.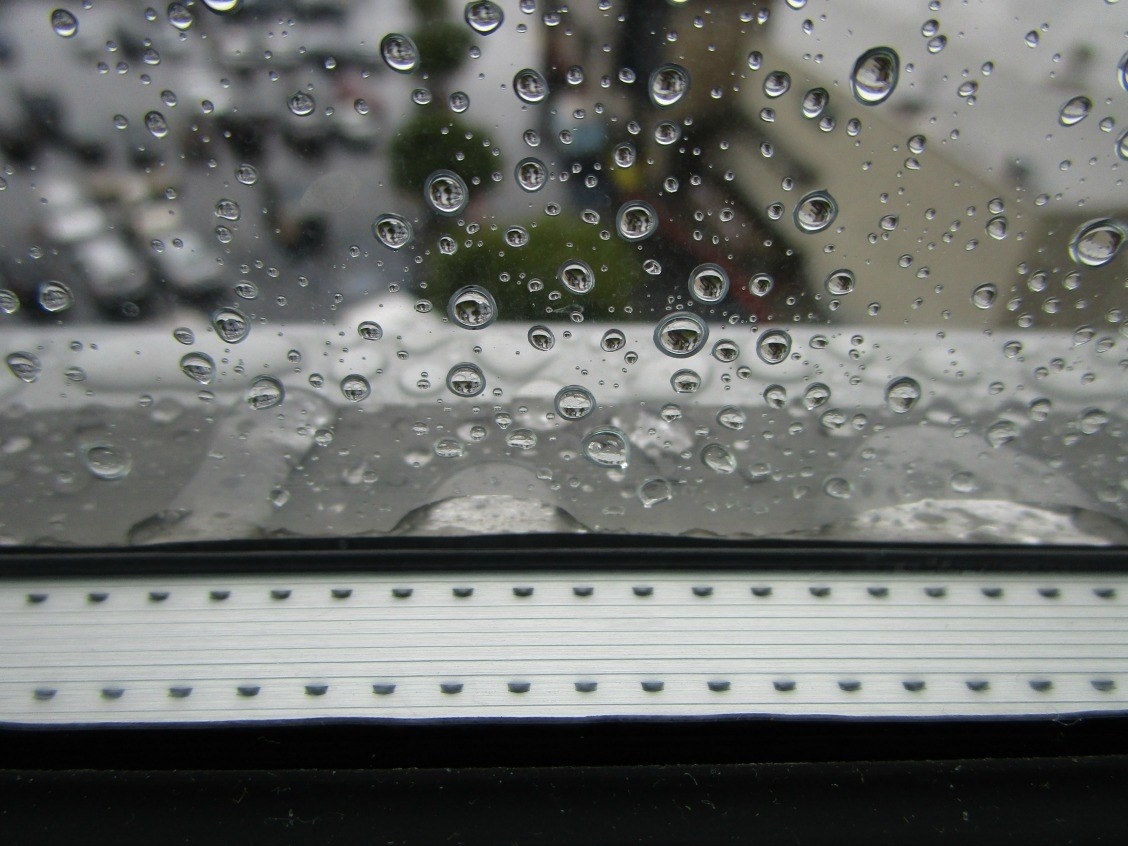 You can buy these prints — and other gems from the program — to help fund underfunded cancer research.