These "Sh*tty Moms" Are Giving Their Best Tips On How To Raise Kids
Their advice is as good as anyone else's.
Alicia Ybarbo and Mary Ann Zoellner can be called a lot of cool things — The Today Show producers, Emmy Award winners and New York Times best-sellers. So it's a little surprising to hear what they call themselves: Sh*tty Moms.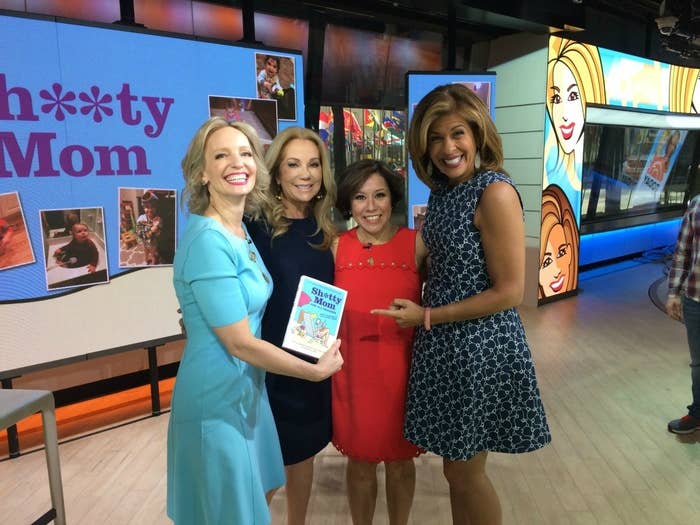 The duo — along with humorist Erin Clume — are the authors behind Sh*tty Mom For All Seasons, the new book that promises to teach you how to half-ass it all year long.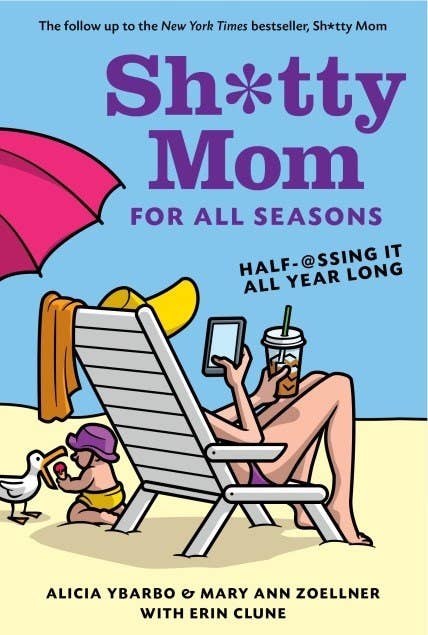 So what inspired these two to write about being sh*tty moms?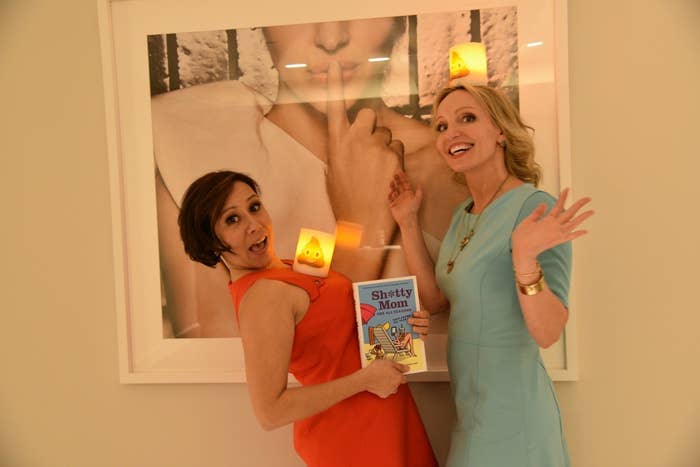 Want to be a sh*tty mom too? Here are some tips on how to be one this summer from the sh*tty moms themselves:
Drop your kids off at the library.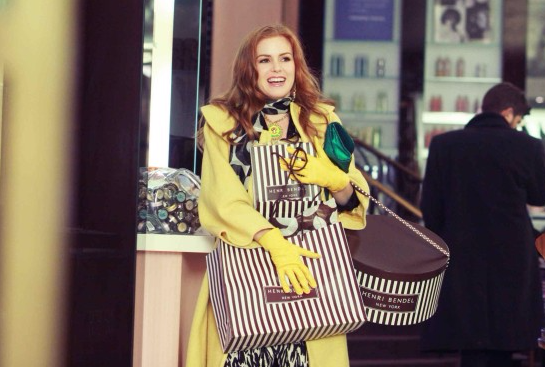 Don't hallucinate about a summer reading list.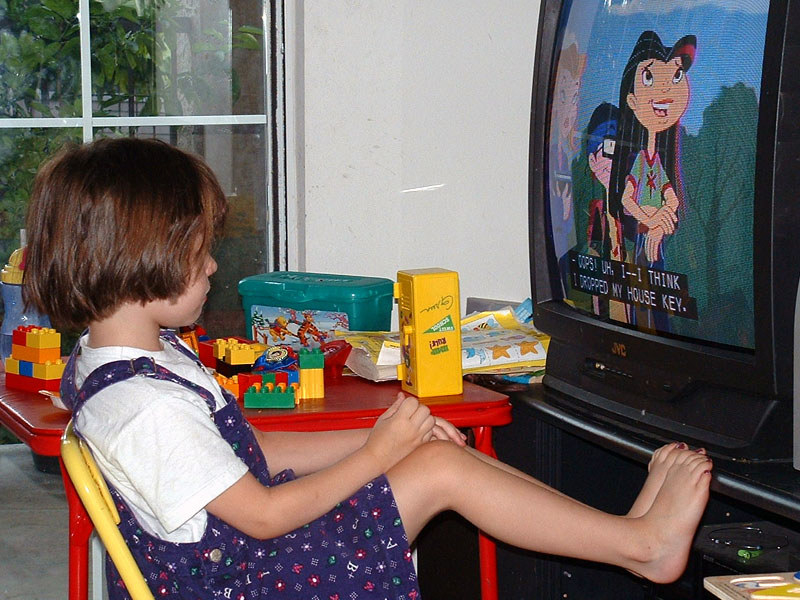 Find some last-minute day camps.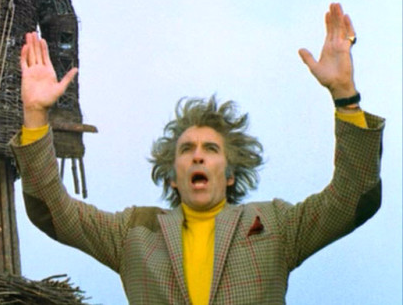 Don't let them out of the activities you already booked.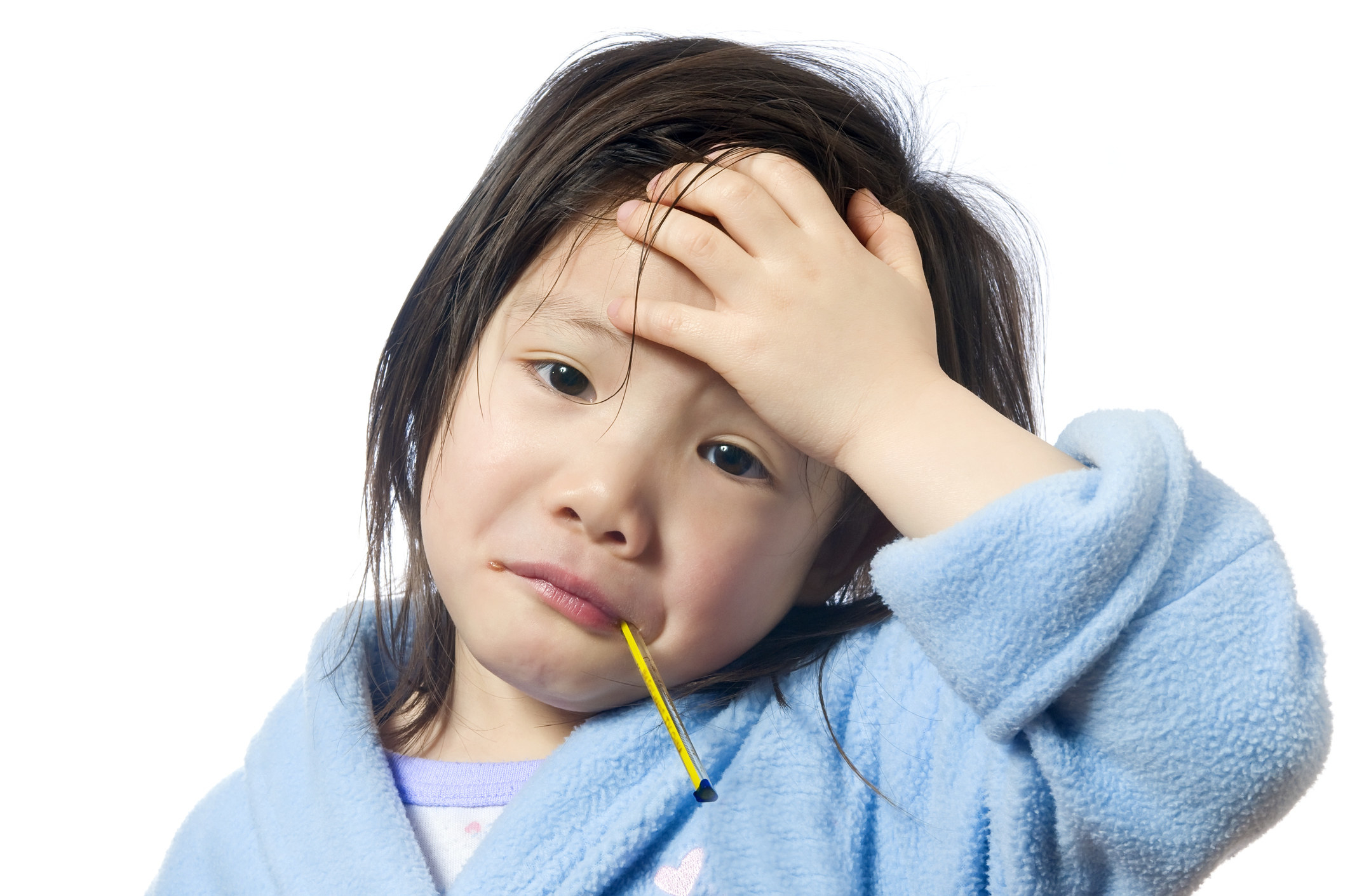 Take them camping. Like, once.