This Illustrator Transformed Stephen King's Monsters Into The Cutest And Cuddliest Things You've Ever Seen
Is it weird to want to give Pennywise a great big hug?
Martin Bruckner is the delightfully whimsical illustrator (and dad) known online as Spaghetti Toes.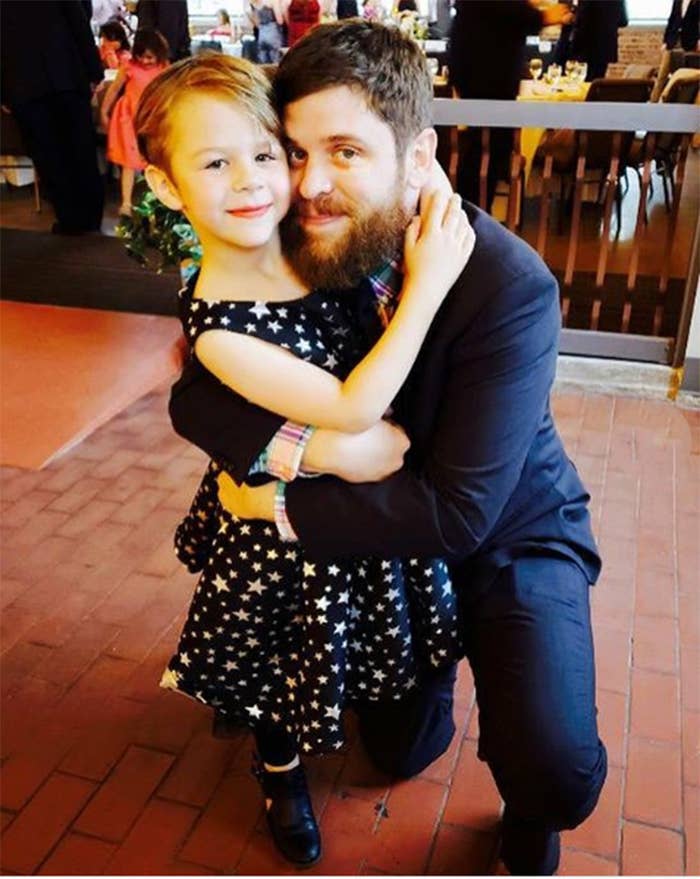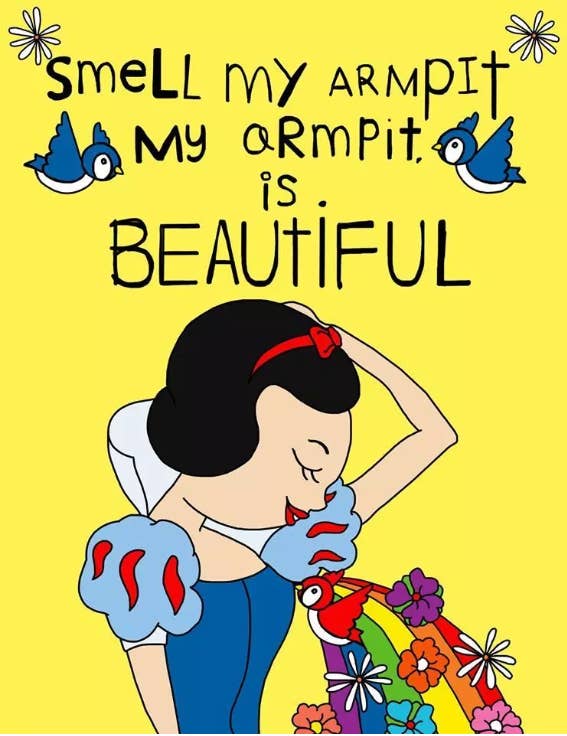 Martin's latest project might be a little surprising considering his fun and uplifting style — it's a tribute to the twisted mind of Stephen King!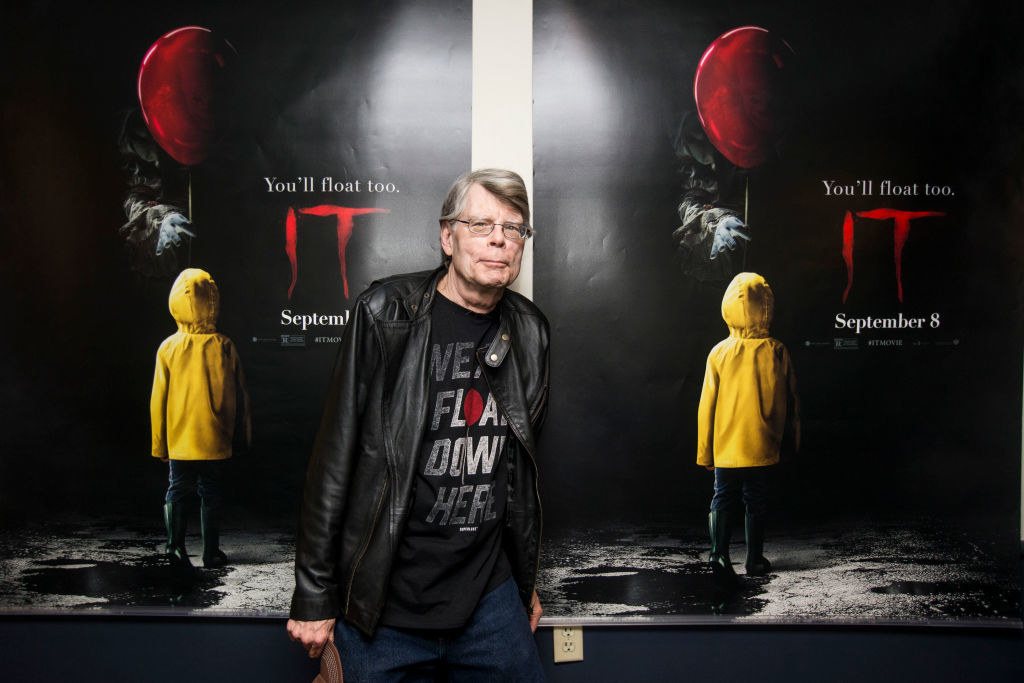 And the Torrances (and Grady twins) from The Shining: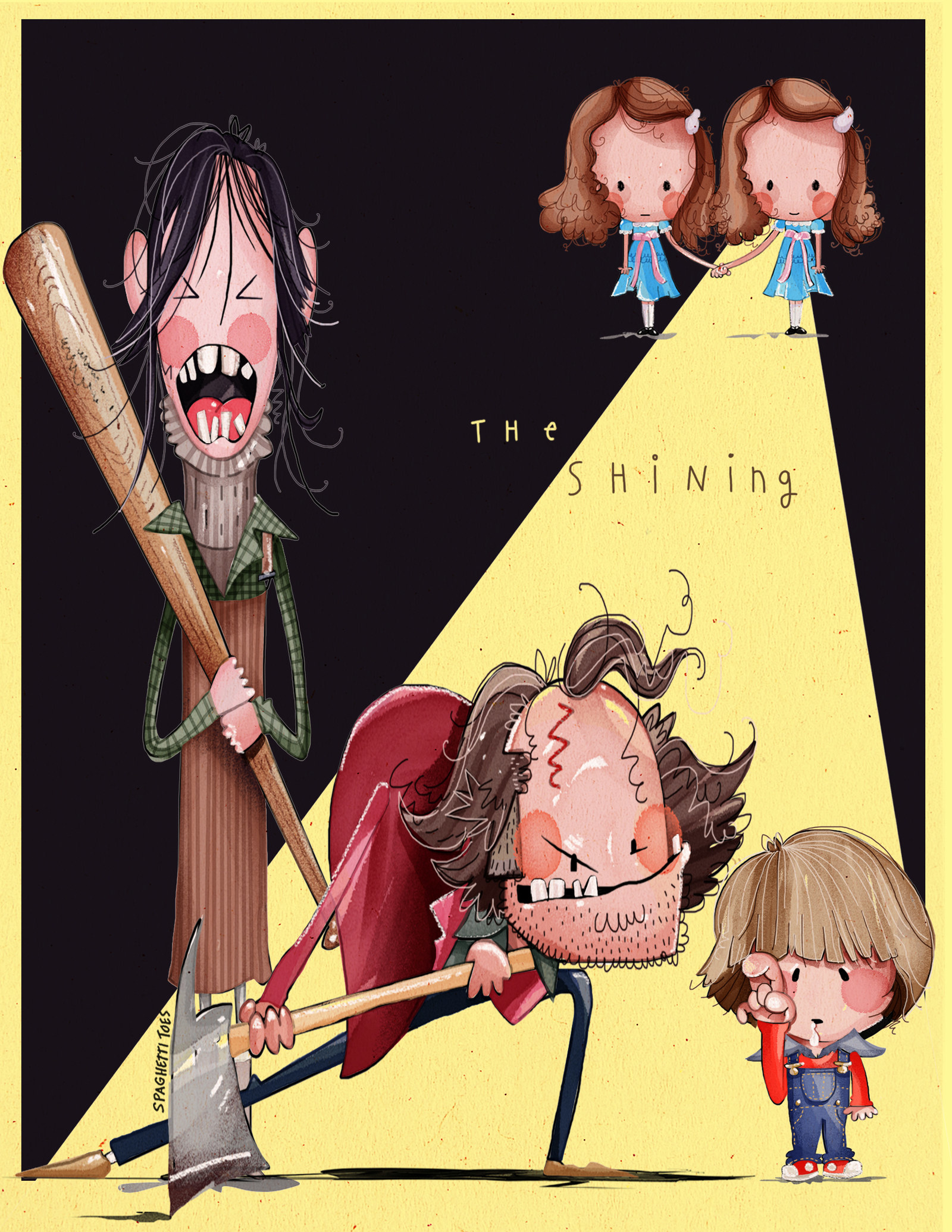 Martin tells BuzzFeed he started to read King's books in junior high school, and has loved all things Stephen King ever since.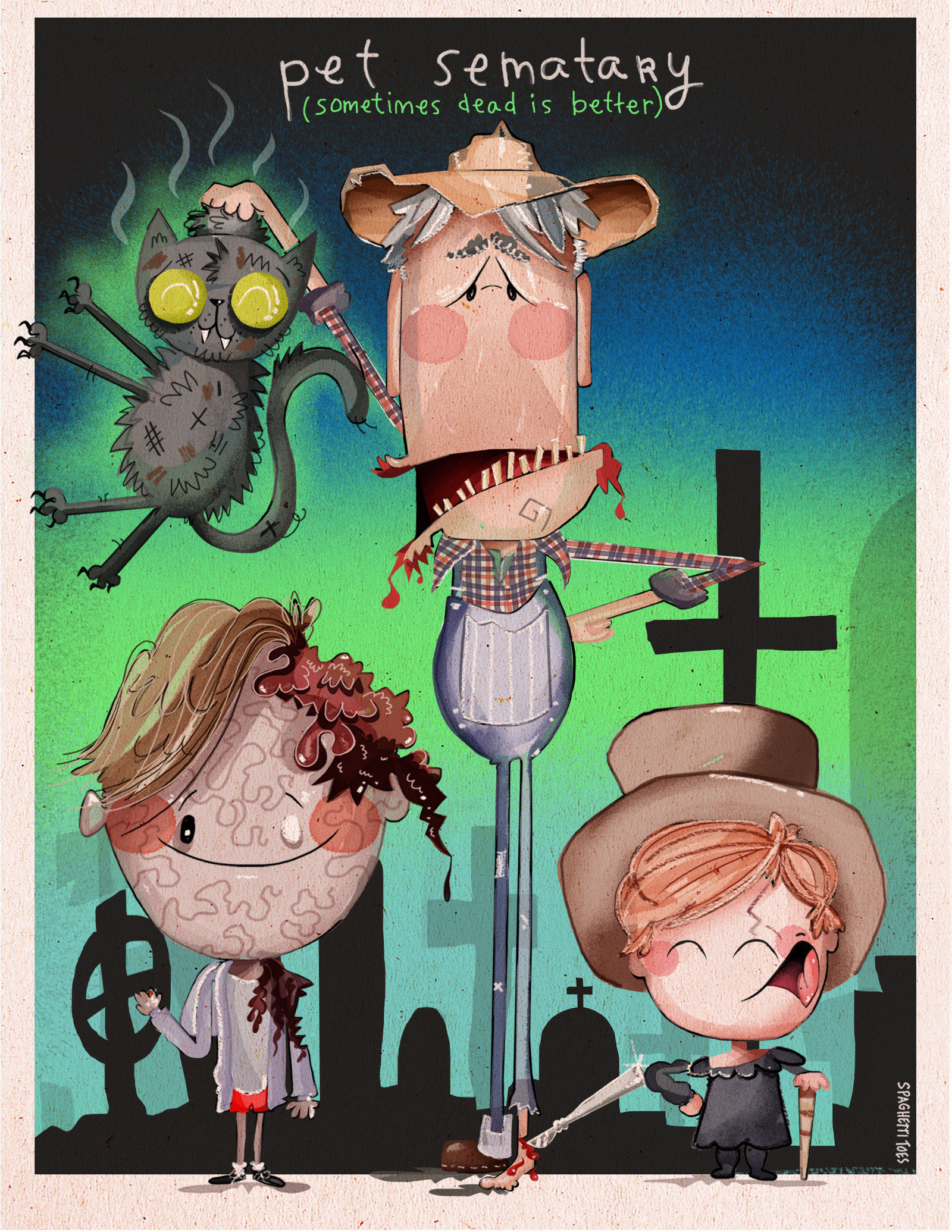 "When the remake of It came out I just had to draw a cute, little Pennywise," Martin says.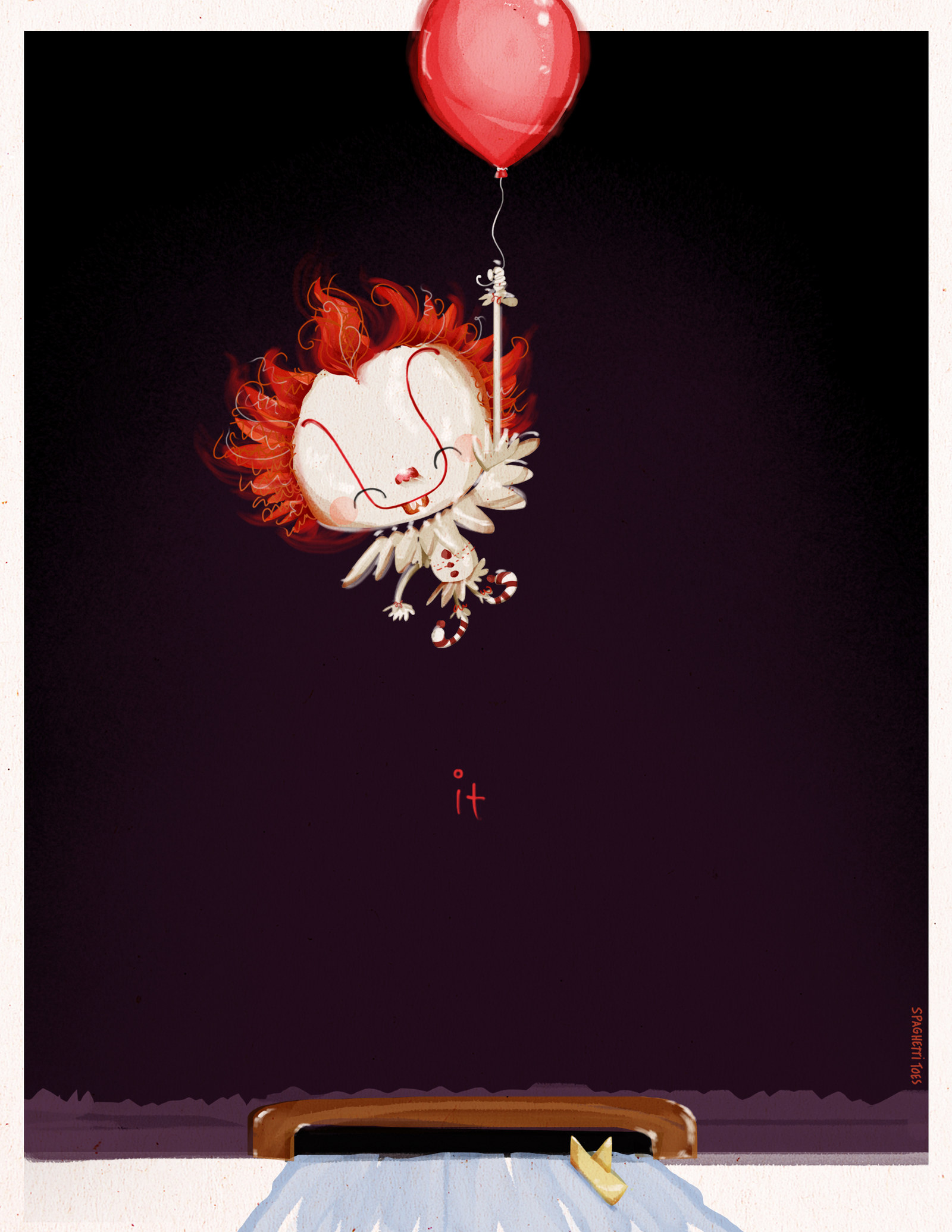 "After that I just couldn't stop doing Stephen King characters because there are so many incredible and unique monsters and villains that've come from the mind of King."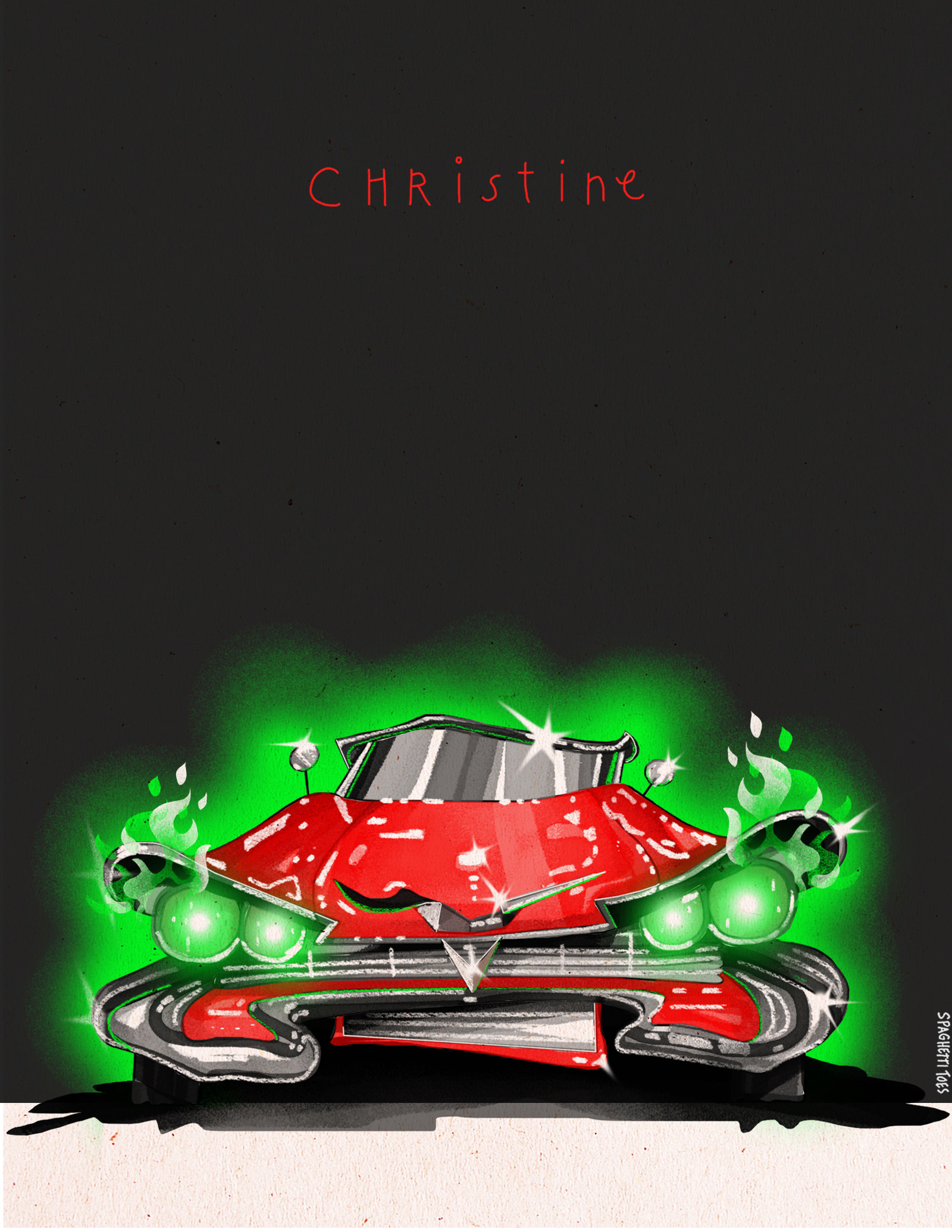 "There are many lovable protagonists, too."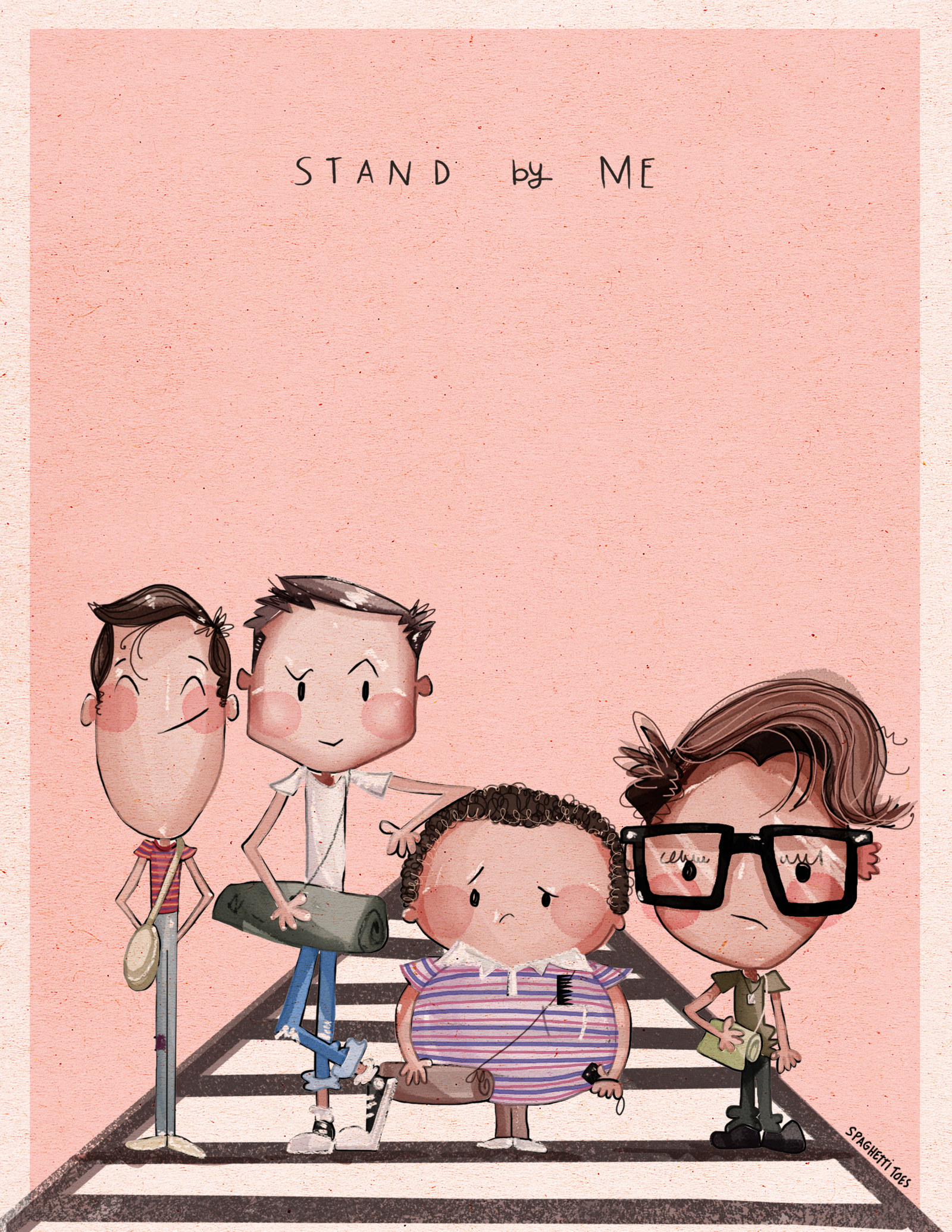 Others Martin has drawn include Red and Andy from The Shawshank Redemption: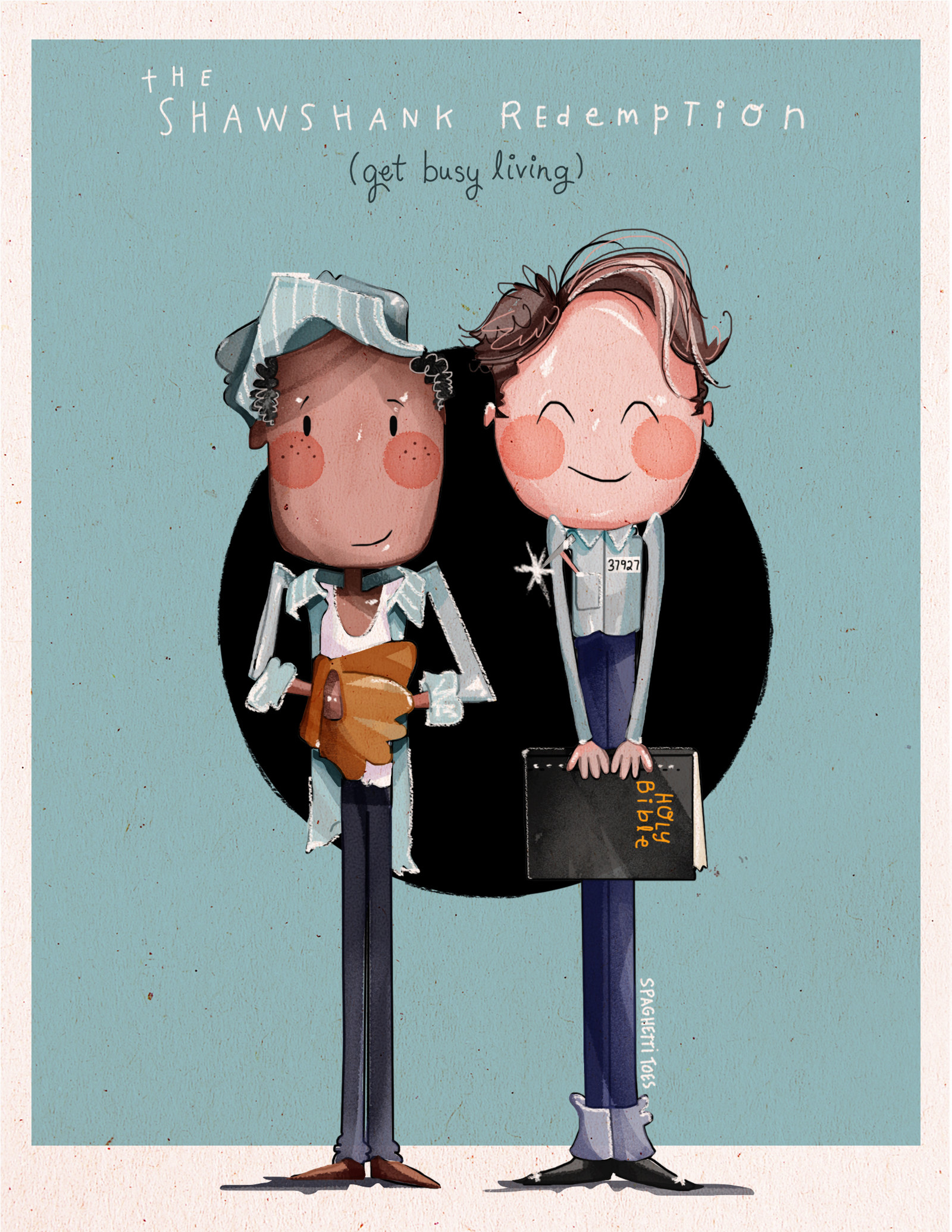 Plus Paul Edgecomb and John Coffey from The Green Mile: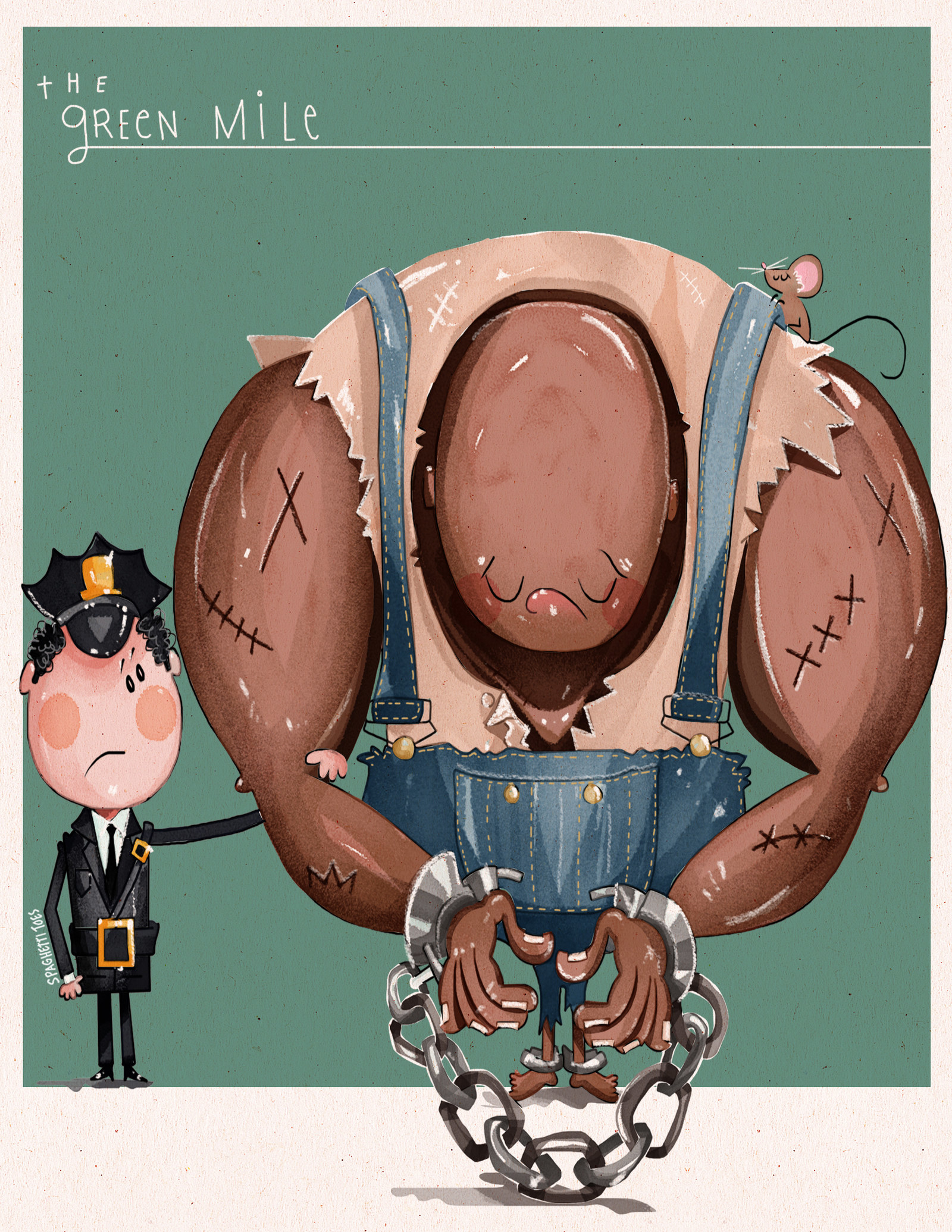 In the end, Martin says he hopes Stephen King fans enjoy his work. "My art style has always been geared towards childlike and children's book-ish illustrations, so it's been super fun to make horrible horror movie monsters look like cute and cuddly little cartoons."