Find Out If You Can Actually Afford To Have A Baby
Is it a "yes" or a "no" for you?
Having a kid ain't cheap. In fact, a report from the U.S. Department of Agriculture estimated that it will cost a middle-income married couple $233,610 to raise a child to the age of 17.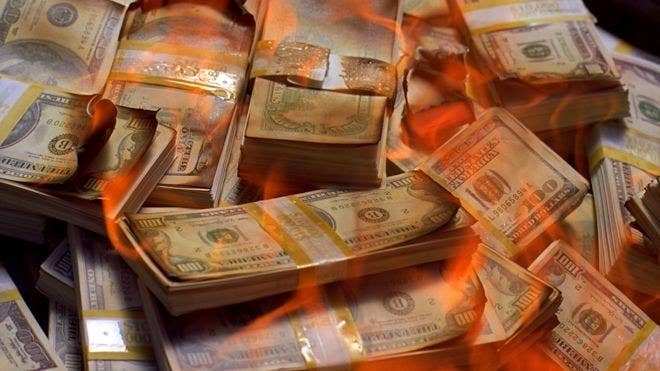 So it costs money to raise one of these cuties. But can you afford it?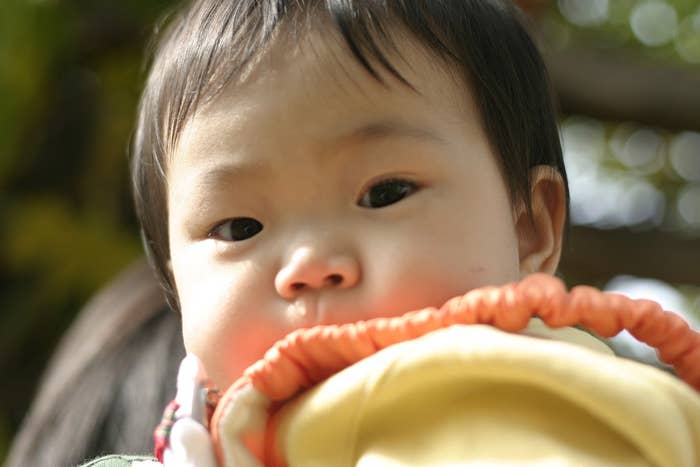 Well, here's some cool news: A new tool by career website Zippia will let you know: "Yes!" or "No!"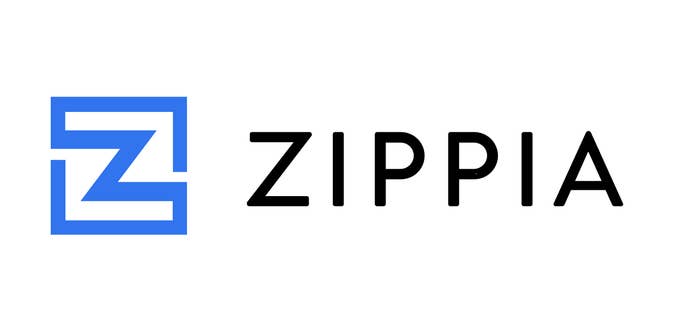 The tool is meant for first-time parents (so if you're thinking about having a second, third, or Duggar-level addition, this probably won't work).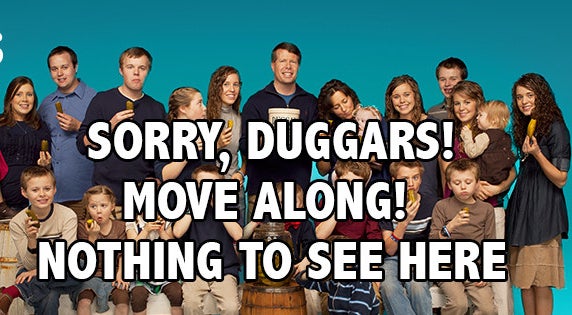 Since I already have kids, I tried it out with an imaginary couple, Jane and Bert Robertson.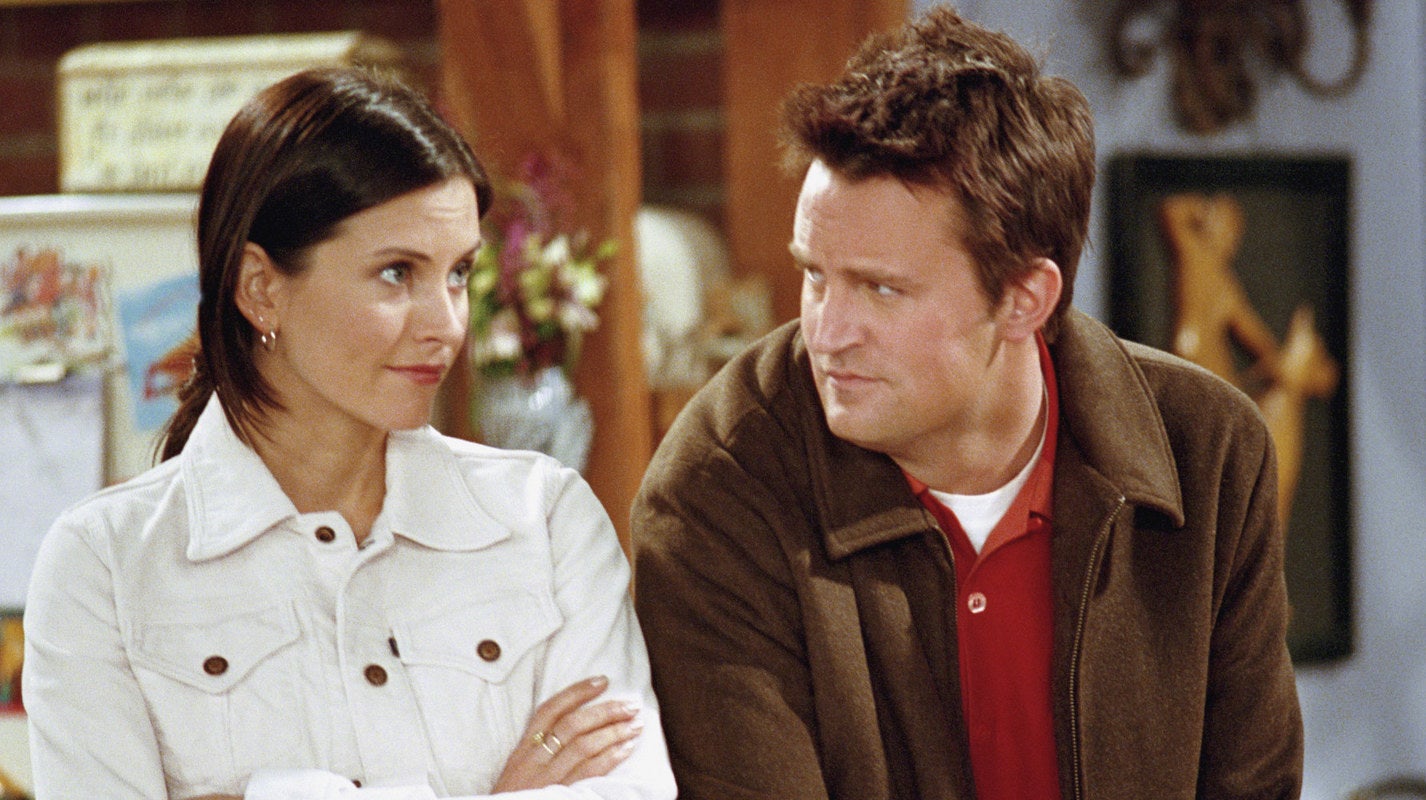 To use the tool, you have to plug in some of your deets: income, household status, region, insurance info, whether you plan to save for college, and monthly debt.
And here's a breakdown of what they would spend their money on.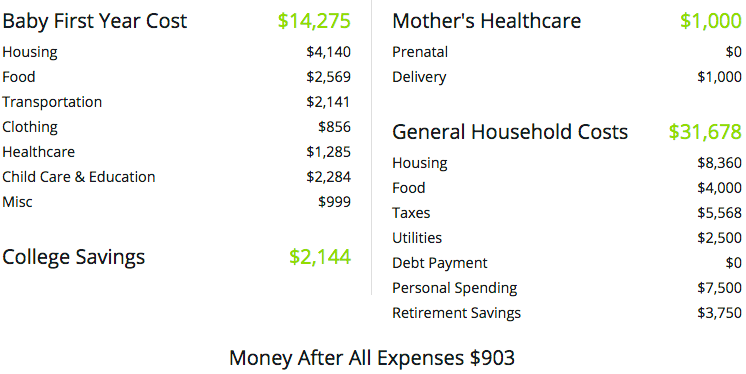 Are the results 100% accurate? Probably not.
BUT...it's still a cool tool and probably more accurate than the advice you'll get from your desperate-for-grandkid parents.