If you've clicked on this post you undoubtedly know that the final season of Game of Thrones kicks off this Sunday.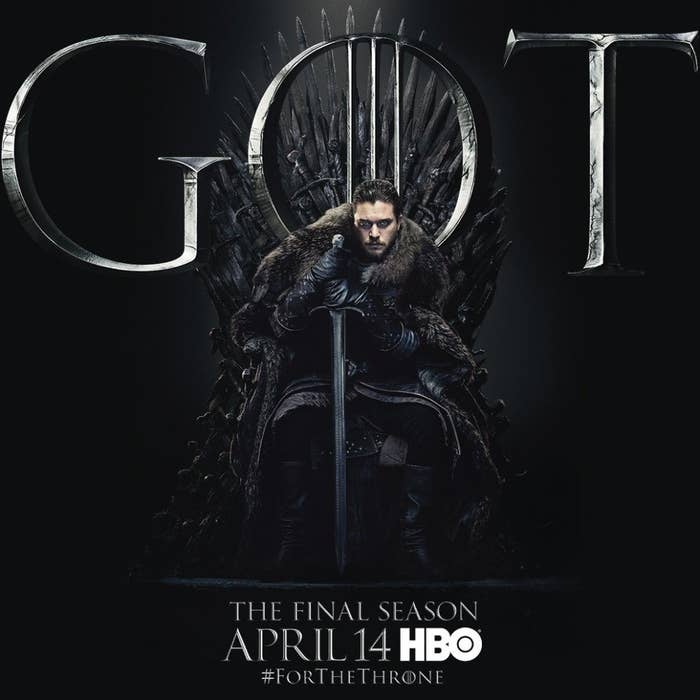 What they found — while comparing data from the first quarter of 2019 to data from last year — is that Game of Thrones names saw a major jump in popularity. Yep, it appears fans are taking baby-naming inspiration from the show in anticipation of Season 8.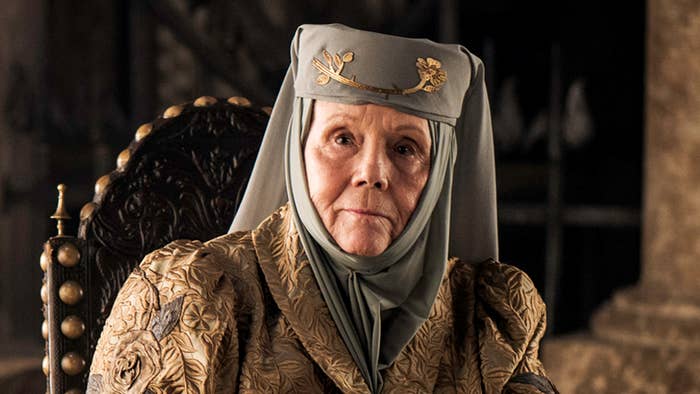 Ellaria is up 53% in 2019, ascending to a ranking of 5,994, as opposed to 12,645 in 2018.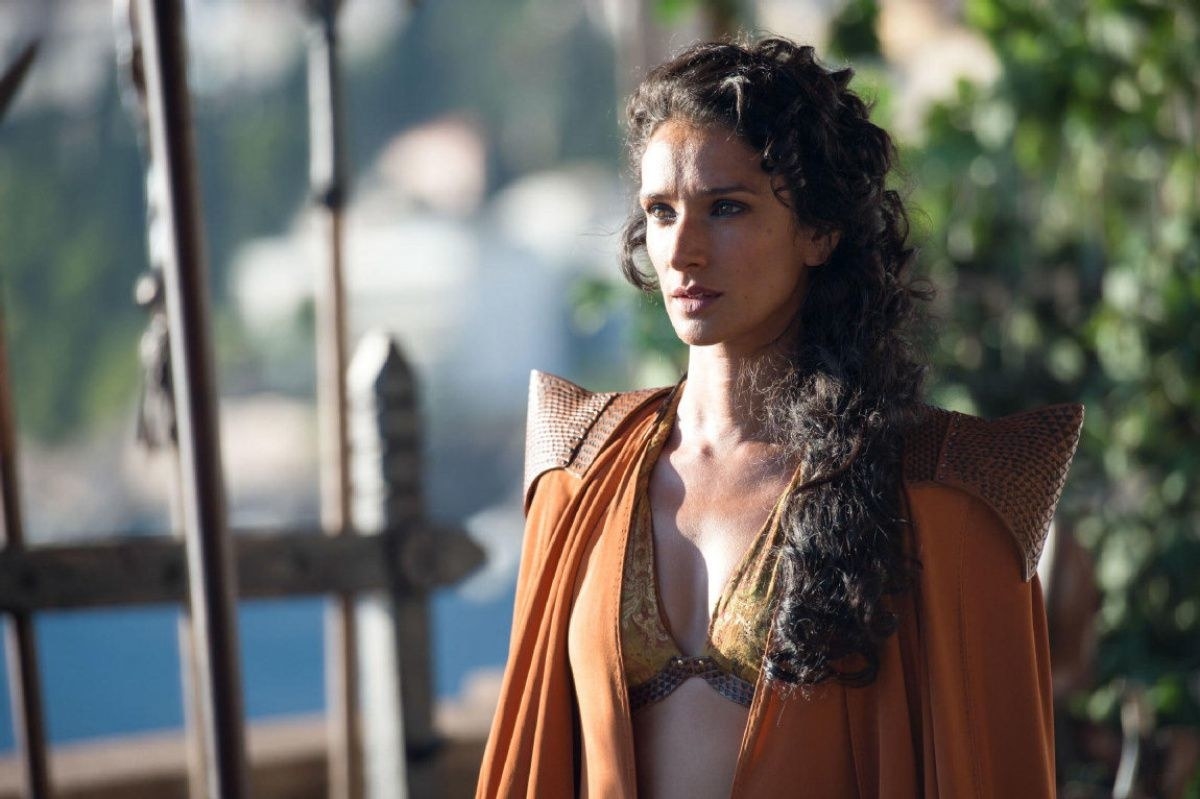 The name Stark has seen more modest gains, but is still up 9% in 2019, rising from 7,592 to 6,937.
Also seeing modest gains was Khaleesi, which is up 7% (#532 in 2018, #493 in 2019).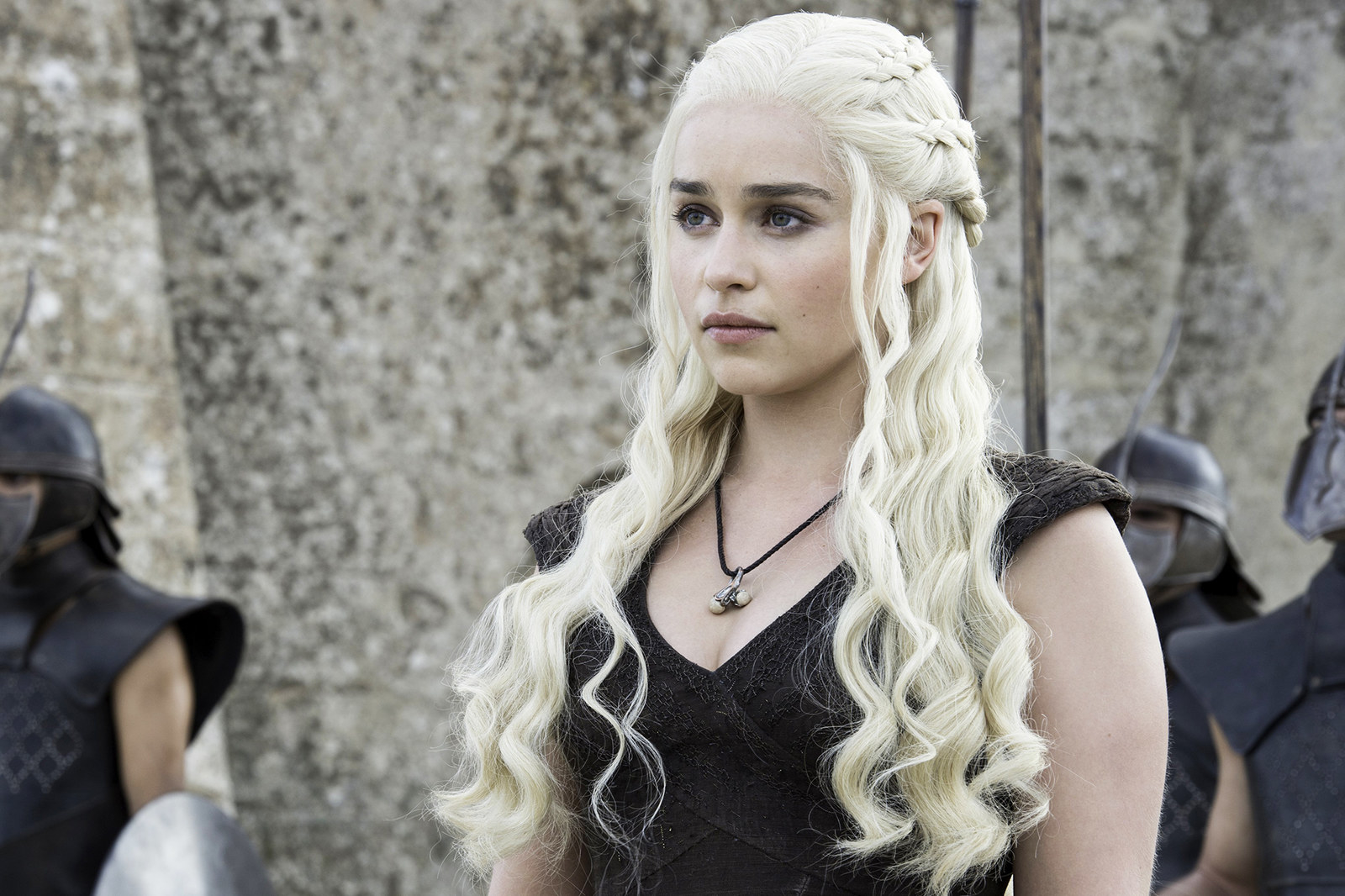 Jorah, meanwhile, saw a sizable jump in popularity, going from 10,900 last year to 6,959 in 2019 — a gain of 36%.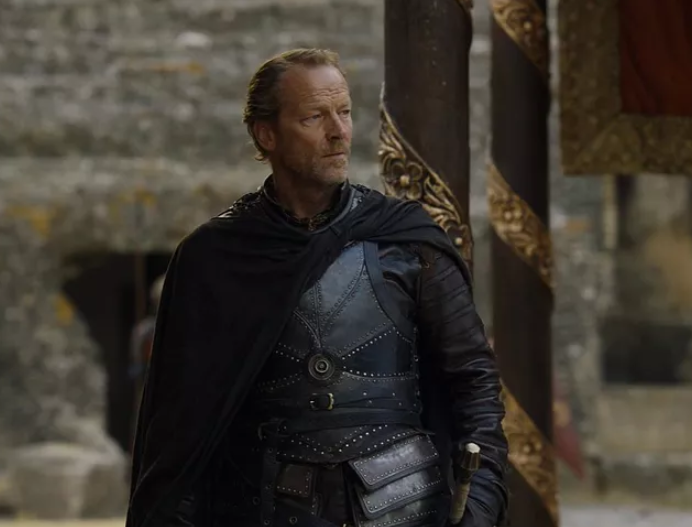 Finally, more babies are being named Tyrion in 2019. The name is up 20%, going from 2,657 last year to 2,126 this year.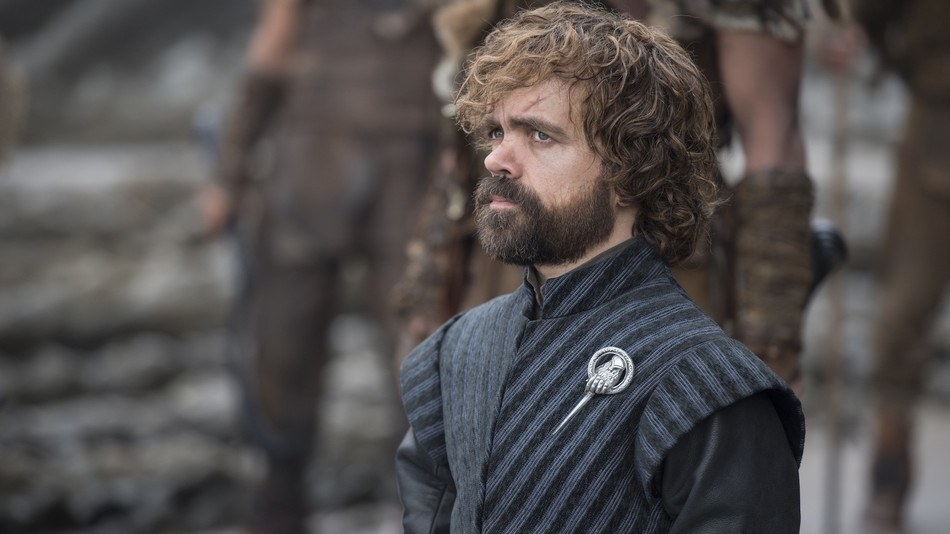 Will the events of Season 8 inspire other Game of Thrones-themed names to rise in popularity?