Congratulations! If you're reading this post it means you're a dad!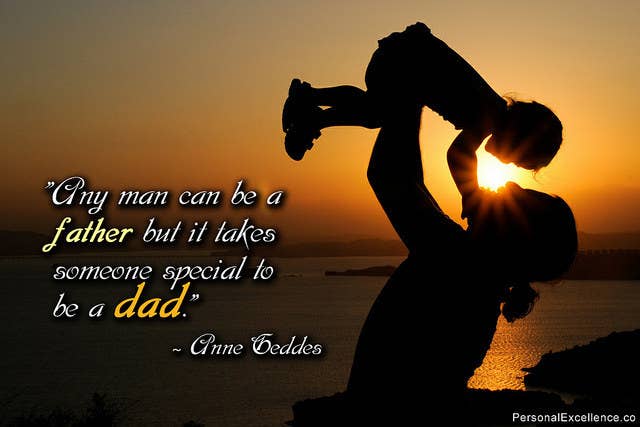 One of the most misunderstood but incredibly important duties of being a dad is "dad trolling."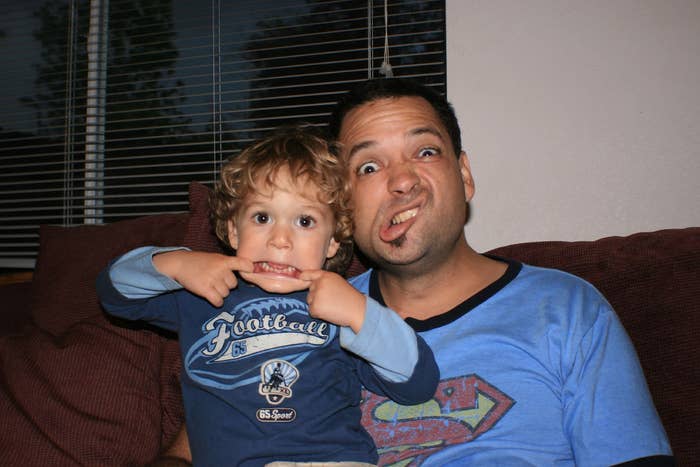 In fact, studies have shown that children who were dad trolled are 14 times smarter than those who weren't.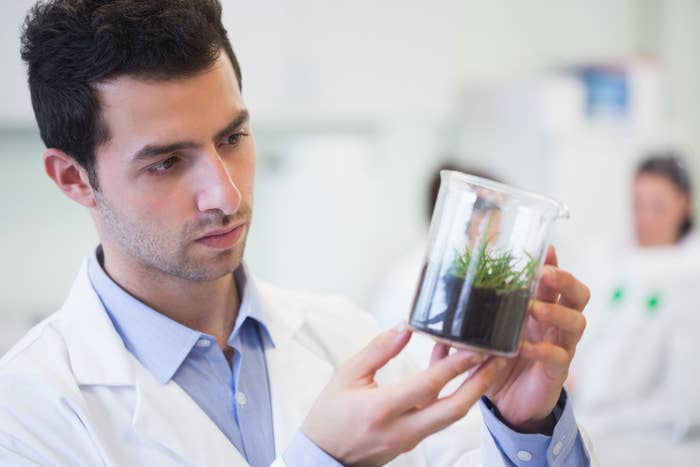 Want to give your kids the best chance in life? Try some of these highly effective dad trolling techniques:
1.
When your kid asks for something, give them the literal — but totally wrong — version of what they want.
2.
If your kid won't get out of bed in the morning, blast "Big Girls Don't Cry" on your phone.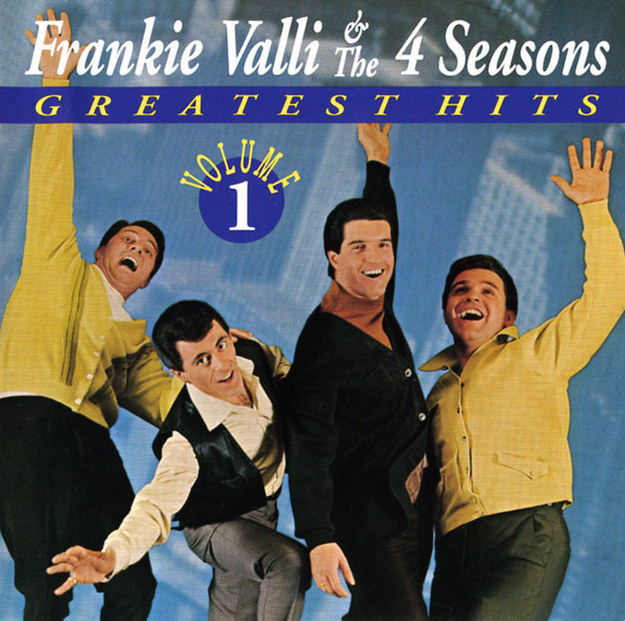 4.
Take your kid to a Big & Tall store and browse through their largest sizes. When your kid asks what you're doing, say, "My doc said I'm going to start growing again. Should be 8 feet tall by summer."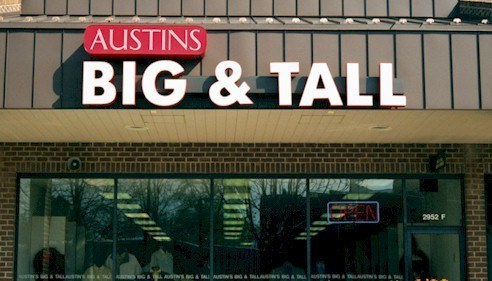 5.
Put one of these in your kid's school lunch.
6.
Use props to give your kid a fright as often as possible.
Follow the lead of this epic dad troller, who hid a fake skeleton for his daughter to find at the worst possible times.
7.
Tell your kid you bet they can't tell the difference between sugar and salt just by looking at them. Then fill two spoons and ask your kid to taste test the one they think is sugar.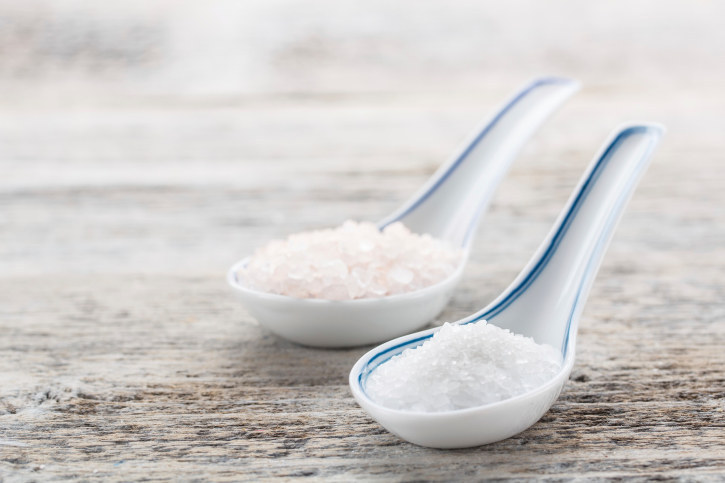 8.
Master the art of the "dad joke," then make as many of them as often as possible.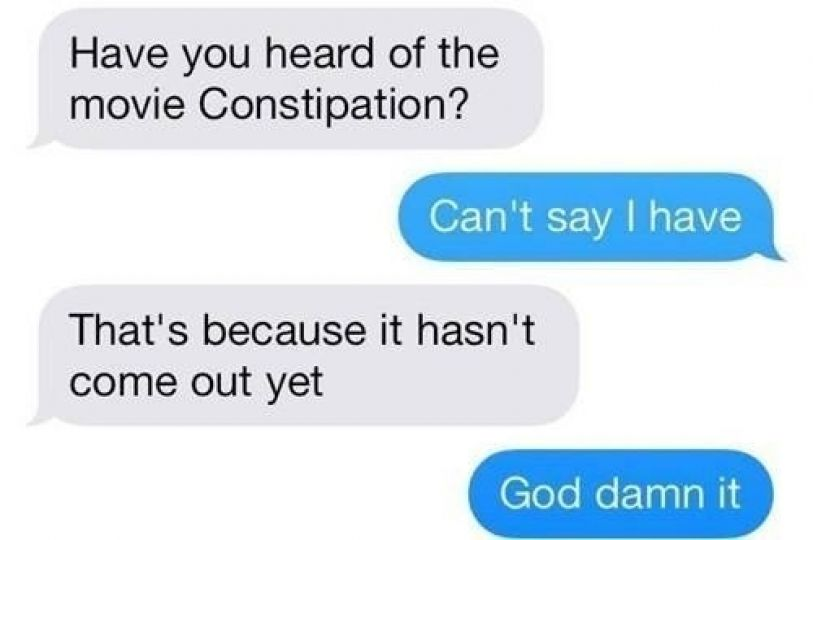 9.
When your kid asks what a random word means — like, say, "indecisive" — get angry and say, "Don't ever say that word again! It is a very, very bad word!"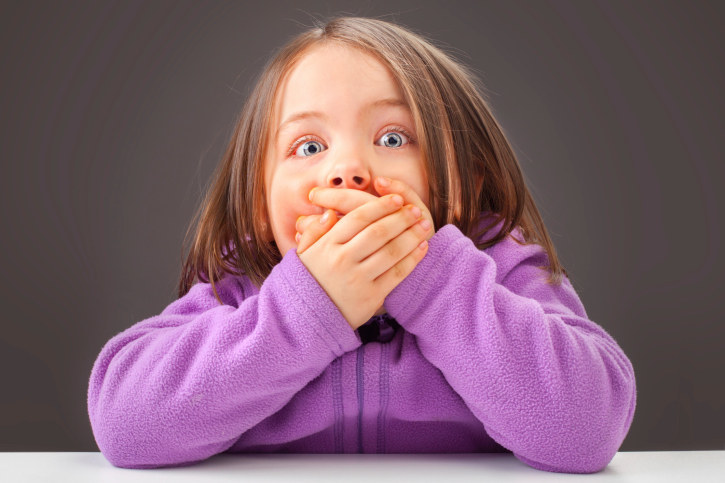 10.
Do what you can to take your teenager down a notch when they're really feeling their look.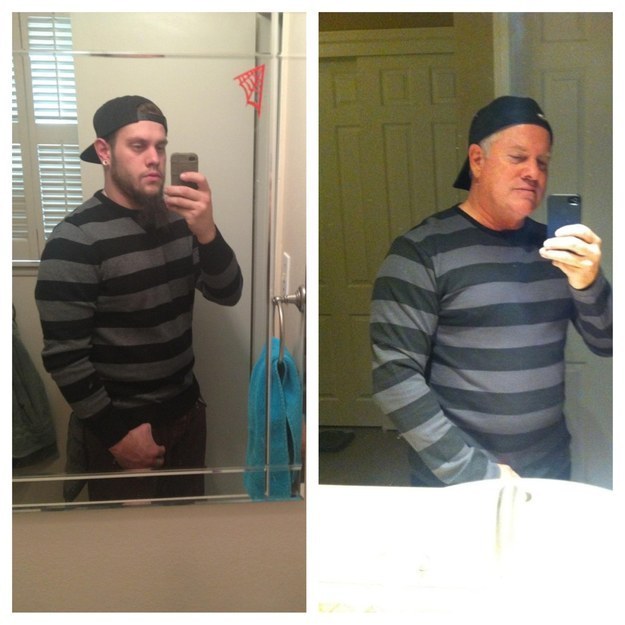 11.
Set up a doll bed in your guest room. When your kid asks why it's there, nonchalantly mention that your 18-inch-tall cousin, Hans, will be visiting.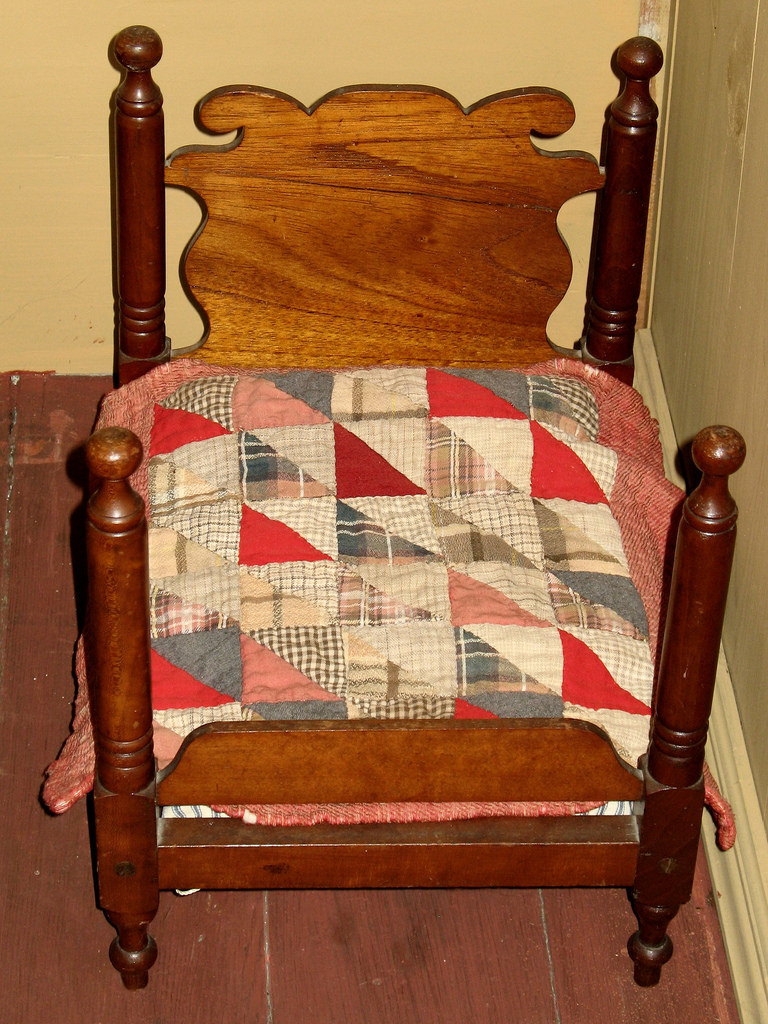 12.
When you appear in a photo with your children, try to be as embarrassing as humanly possible.
13.
When you're stopped at a light, use your "psychic powers" to predict when the light is going to change.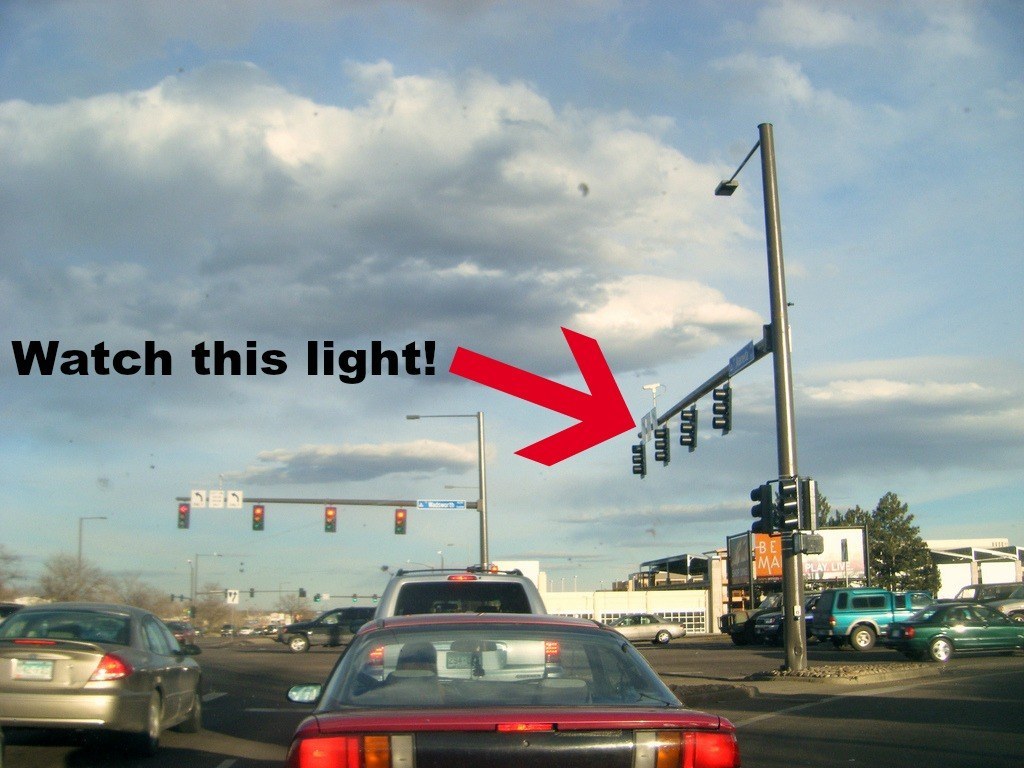 Now get out there and start trolling, dads!