If you love Disney, you've probably heard of the Disney Parks Mom Panel. Each year Disney conducts a search for seriously hardcore Disney buffs to join the panel, and while a LOT of people apply, not many are selected (this year just 12 new members joined the 40-person panel).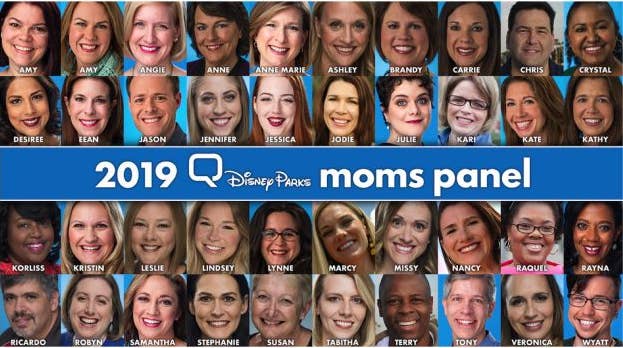 So what advice do these certified Disney experts have for visiting the parks? Here are 13 nuggets their members and alumni shared with BuzzFeed:
1.
Want a secret souvenir? Transportation Cast Members often carry 
Transportation Cards, and they will give you one if you ask!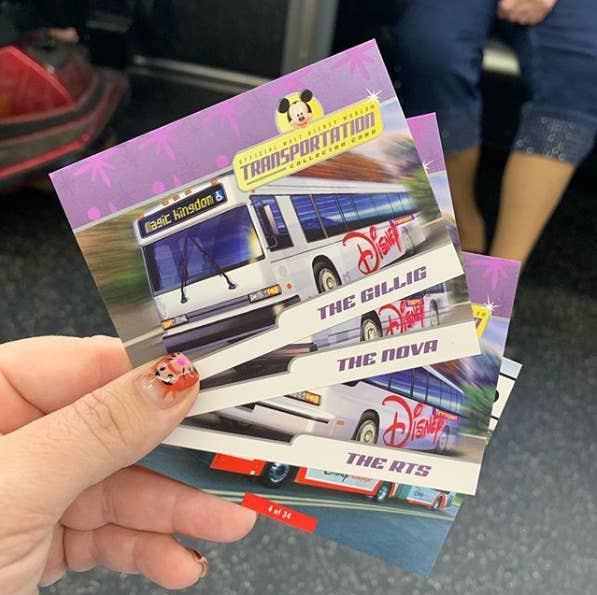 2.
If you want to get a super-high score on Toy Story Mania!, try working together as a team. Aim for the same targets and watch your score climb to infinity and beyond!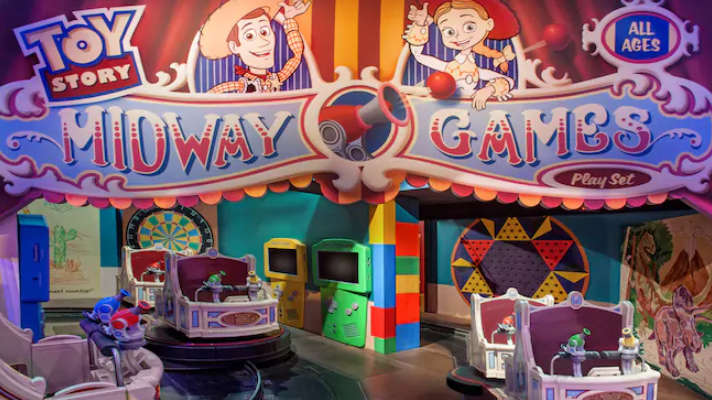 3.
Be at the entry gates for the "rope drop" (that's when the park opens) to enjoy the park before it gets super crowded.
4.
If you forget to bring a bottle of water with you, cups of ice water are available for free at any Disney counter service dining location that offers fountain soda service.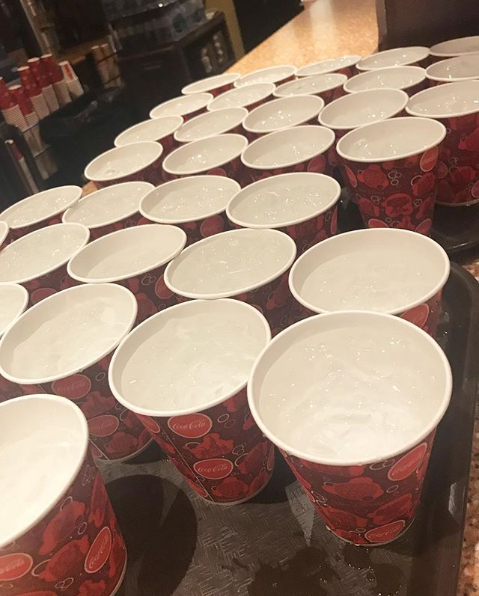 5.
Souvenir popcorn buckets make an affordable snack — refills are just $1.75.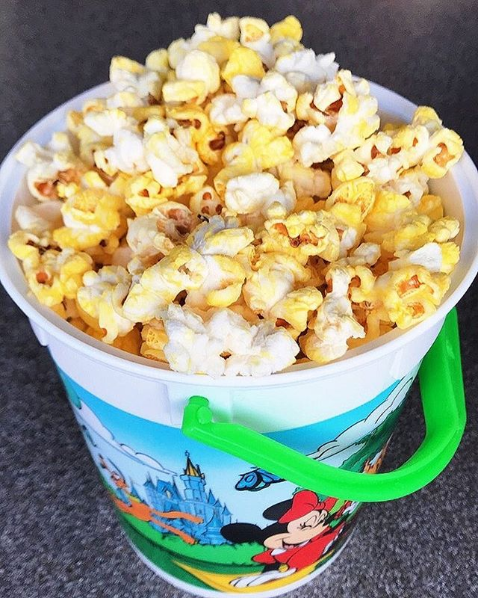 6.
If you're staying at a Walt Disney World or Disneyland Resort Hotel, you can have your shopping delivered back to your resort so you can pick it up when you get back at the end of the day.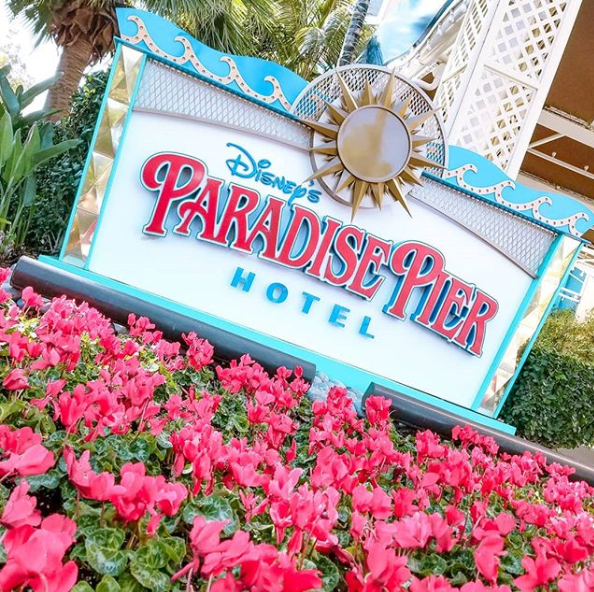 8.
Speaking of the app, using it to mobile order food is a serious time-saver.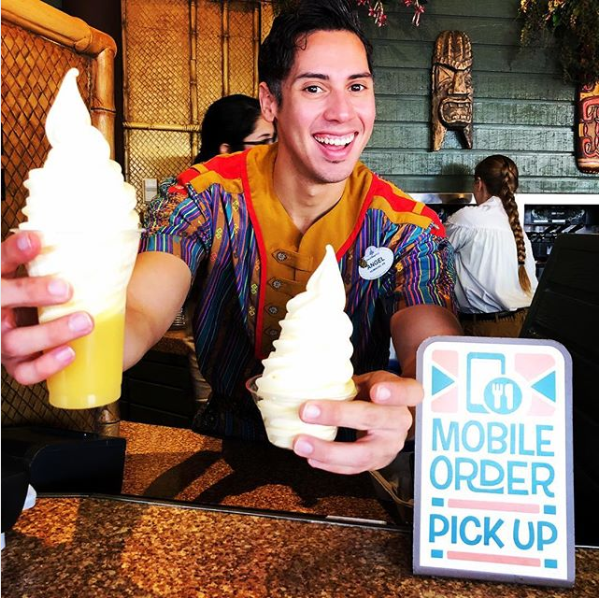 9.
If you don't mobile order, you probably want to plan on eating your meals at off-peak times.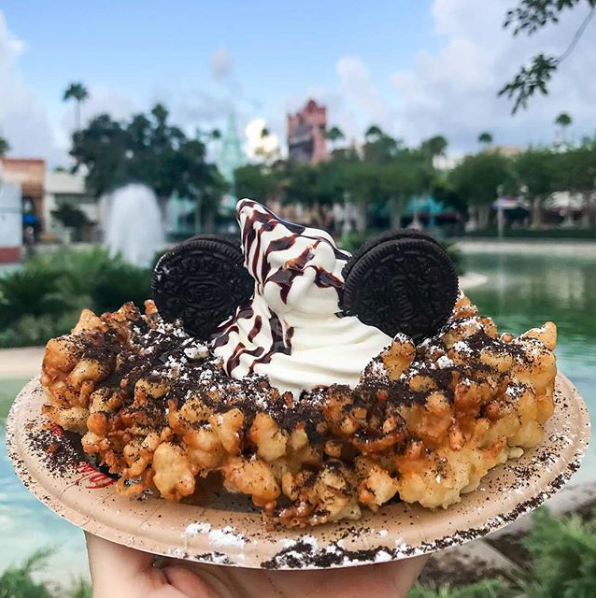 10.
But planning for one sit-down meal each day is a good idea.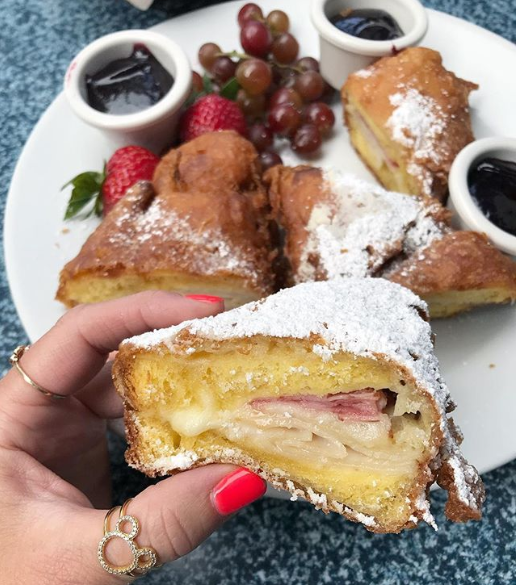 11.
Cast Members will do anything in their power to make a guest's day magical.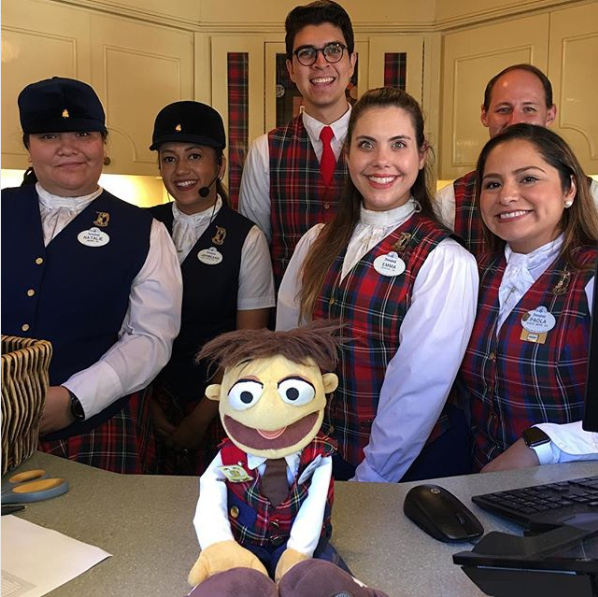 12.
If you have a newborn baby or a toddler, you'll want to take advantage of the Baby Care Centers at both Disneyland and Disney California Adventure Park, and all four Walt Disney World Parks.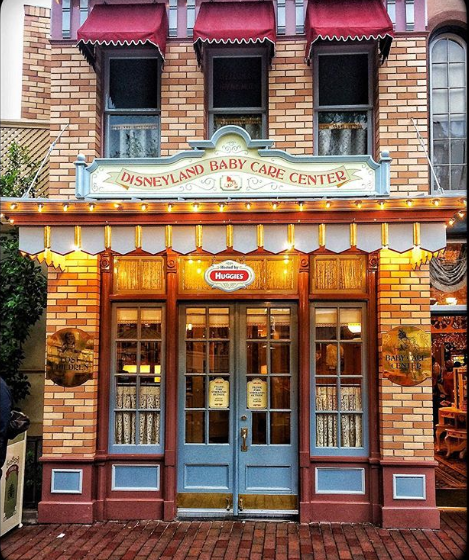 13.
It's a good strategy to hit up popular attractions during the firework shows.