We Want To Hear What It Was Like Giving Birth During *All Of This*
These aren't your normal birth stories.
Giving birth can be a challenging experience even in normal times, but the coronavirus has made it a whole lot more complicated. So, if you had a baby during all of *waves at everything*, we want to hear about what it was like.
Did you have to wear a mask while giving birth?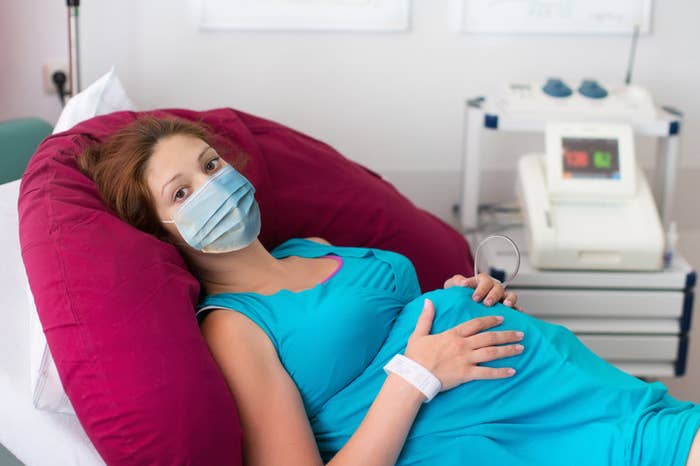 Did you have to give birth with fewer people in the room than you originally hoped? Or perhaps even without your partner because of a no-partner policy?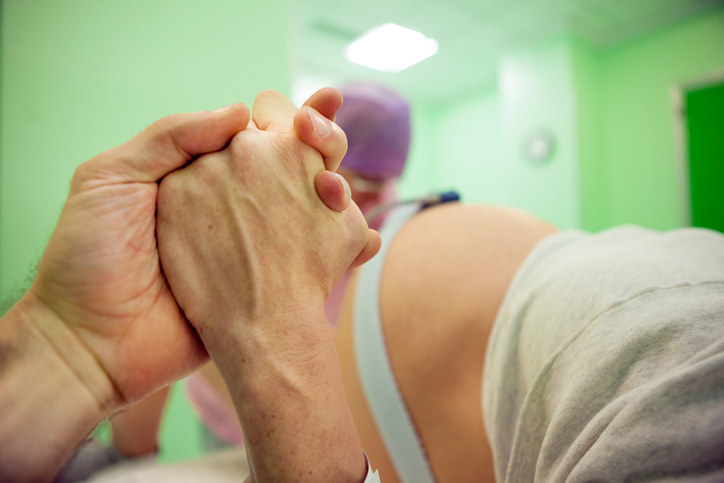 Were things at the hospital different than they were during your previous deliveries because of the coronavirus?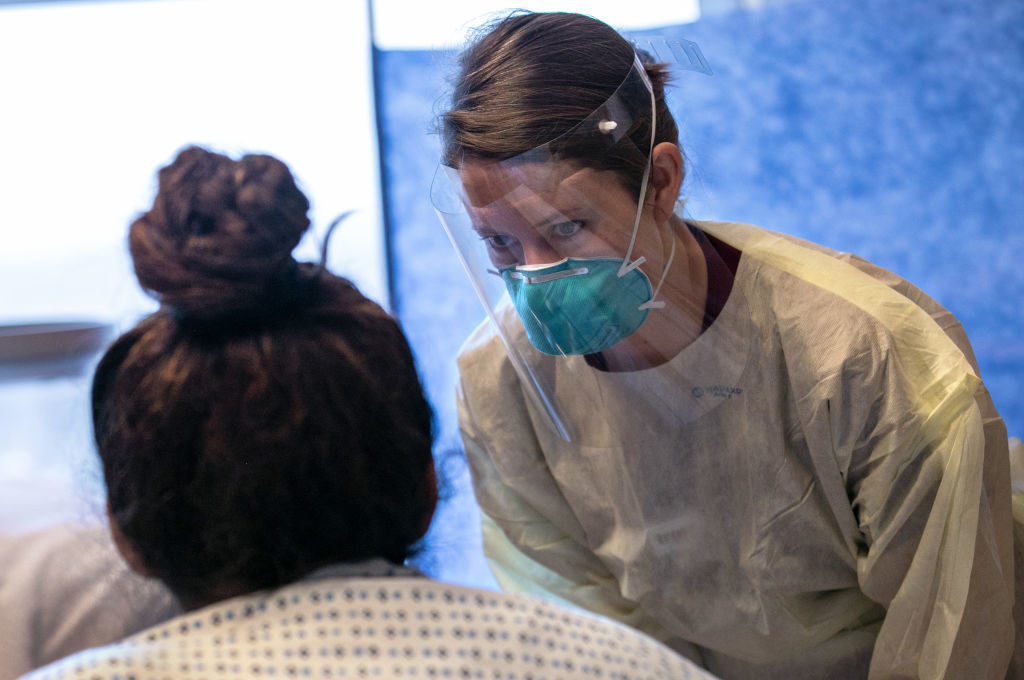 Did you have to test for the coronavirus before entering the hospital, and learn you might be separated from your baby if the test came back positive?
Or, if you gave birth at home, did you have to take precautions before allowing a midwife or doula inside?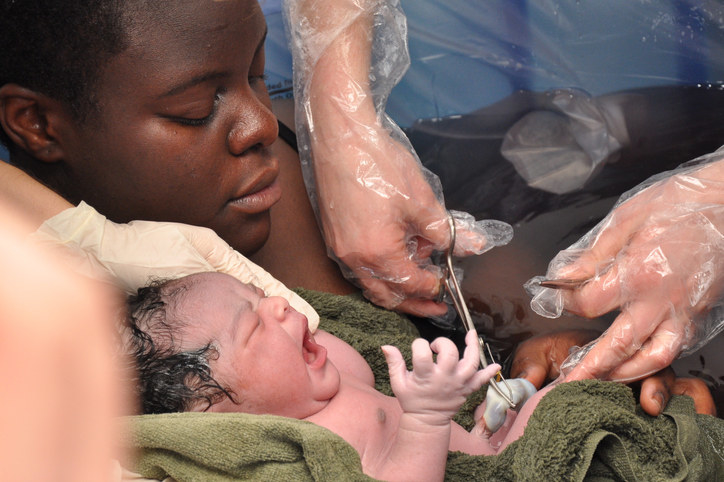 Whatever your childbirth experience was during this trying time, we want to hear it! Tell us in the comments below and it could be featured in a future BuzzFeed Community post.