Ah, school. The place where you're supposed to learn the important things in life.
But if you're being honest, you've probably also learned important stuff from...movies and TV shows.
Like maybe you know bananas are full of potassium thanks to Honey, We Shrunk Ourselves.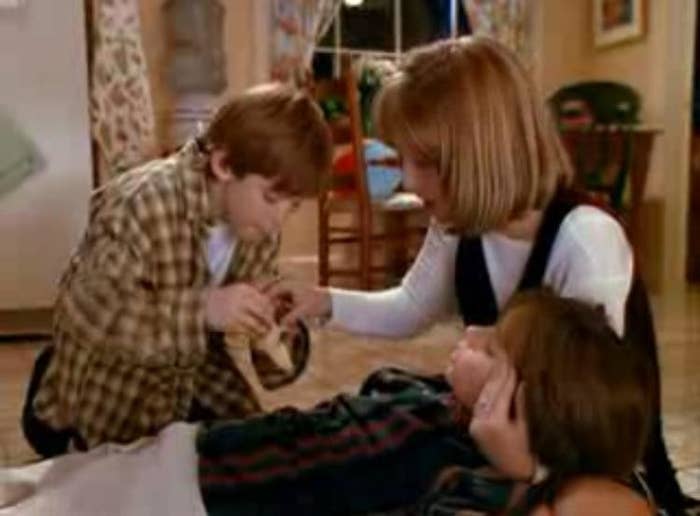 Or maybe you learned the definition of "sporadic" thanks to one Cher Horowitz in Clueless.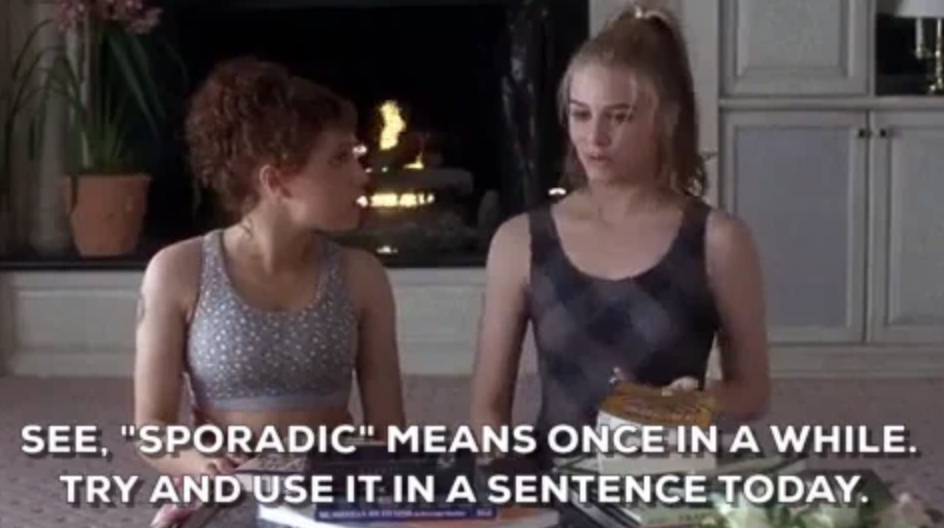 Perhaps you only learned that bees and dogs can smell fear thanks to this little guy in Jerry Maguire.
Or maybe a movie or TV show — like Hidden Figures — taught you about something school totally passed over.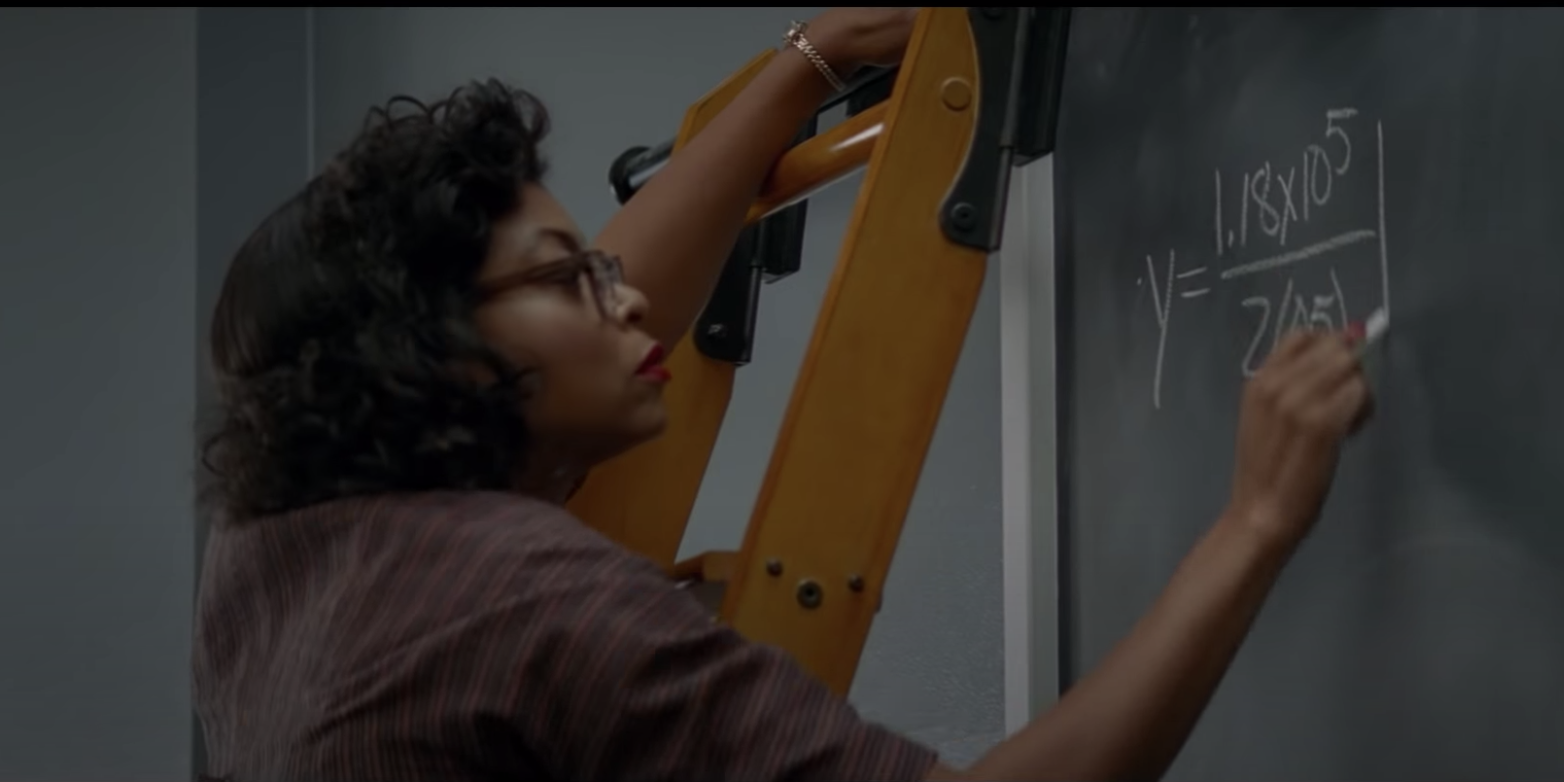 Whatever it is you learned from a movie or TV show, we want to hear it! Share it in the comments below and it could be featured in a future BuzzFeed Community post!