23 Photos Of Real Birthday Parties That Made My Jaw Drop And Eyebrows Hit The Ceiling
Why yes that is an erection cake at a child's birthday party.
We've all been to a lot of birthday parties, so let's just say it: Some of them can get weird. And sometimes more than a little weird.
With that said, the following birthday parties REALLY take the (birthday) cake when it comes to making you raise your eyebrows and go, "Oh, OK. That's a choice now, isn't it?" Take a look:
3.
This dual birthday party for a little girl (horse cake) and grandma (ejaculating erection cake):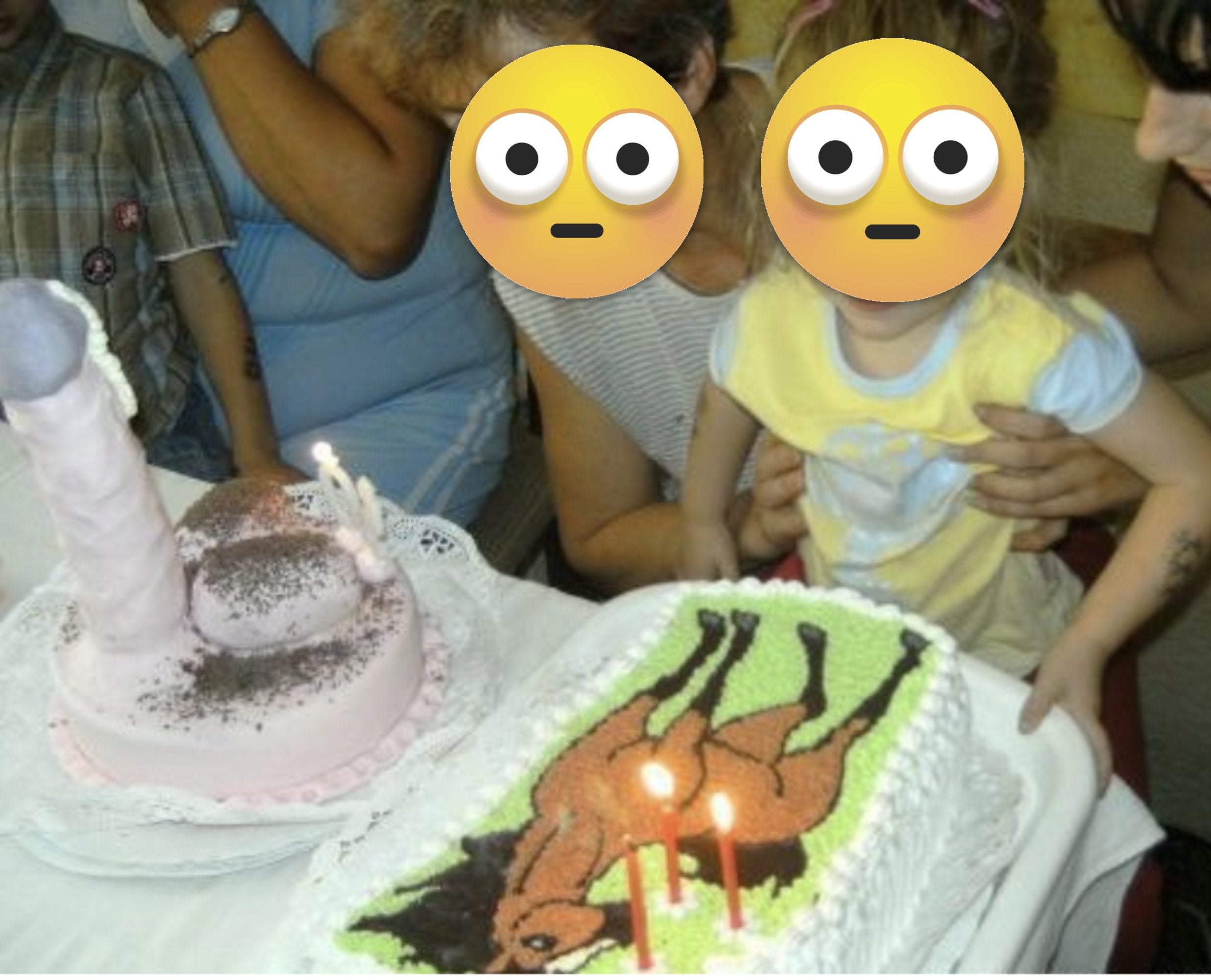 4.
This kid's birthday party at a roller rink, where a guest wore this disgusting shirt: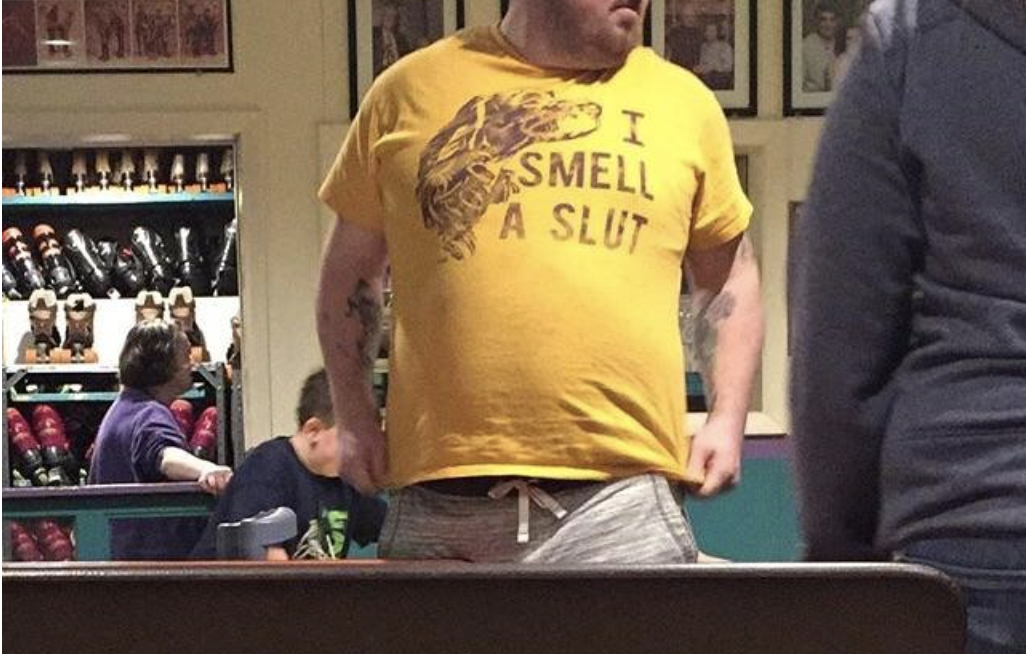 7.
And this kid's birthday, where a woman wore a Step Brothers T-shirt that wasn't appropriate no matter how funny the movie is:
11.
This kid's birthday party with children's entertainers straight out of a horror film: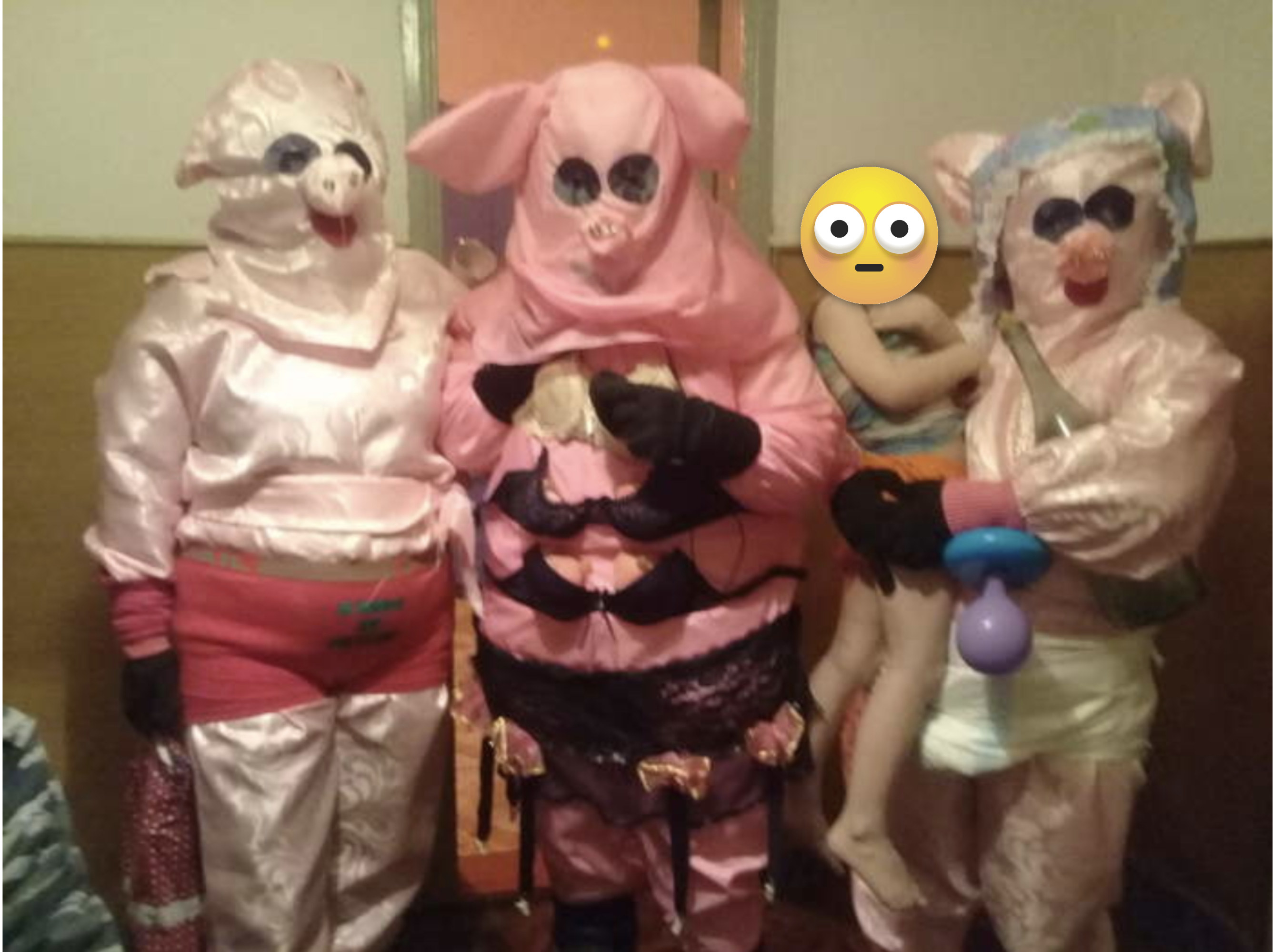 14.
This birthday party for a 10-year-old boy at Redneck Heaven (a Hooters-esque sports bar and restaurant in Texas):