24 Must-See Things At Disneyland During The Holidays
It's the hap-happiest season of all...at the Happiest Place on Earth.
Hi Disney fans! The Disneyland Resort has been totally transformed for the holiday season, so last weekend the wife and I took our kids, Annie and James, to check out all the fun.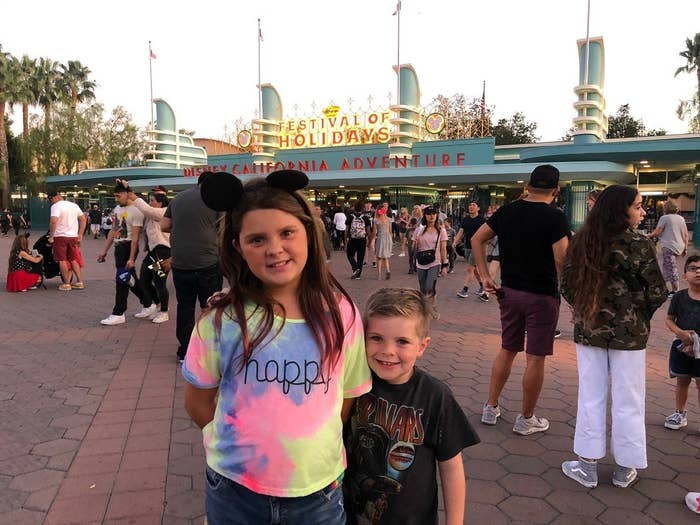 1.
OK, we should start with food because that's everyone's favorite thing, right? This year there are a lot of yummy (and often adorable) holiday foods — like this Green alien holiday macaron we found at Pizza Planet.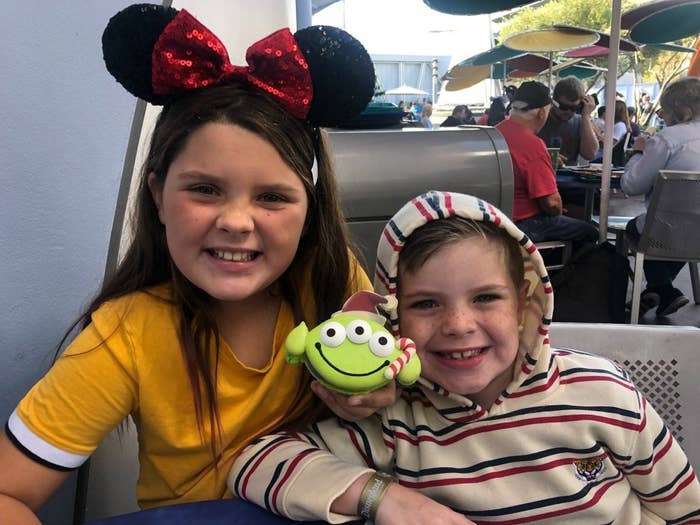 2.
There's also — deep breaths — a huge selection of drool-worthy holiday-themed churros sold all over the park.
Another treat we tried were these holiday-themed sugar cookies at Pacific Wharf Cafe in California Adventure.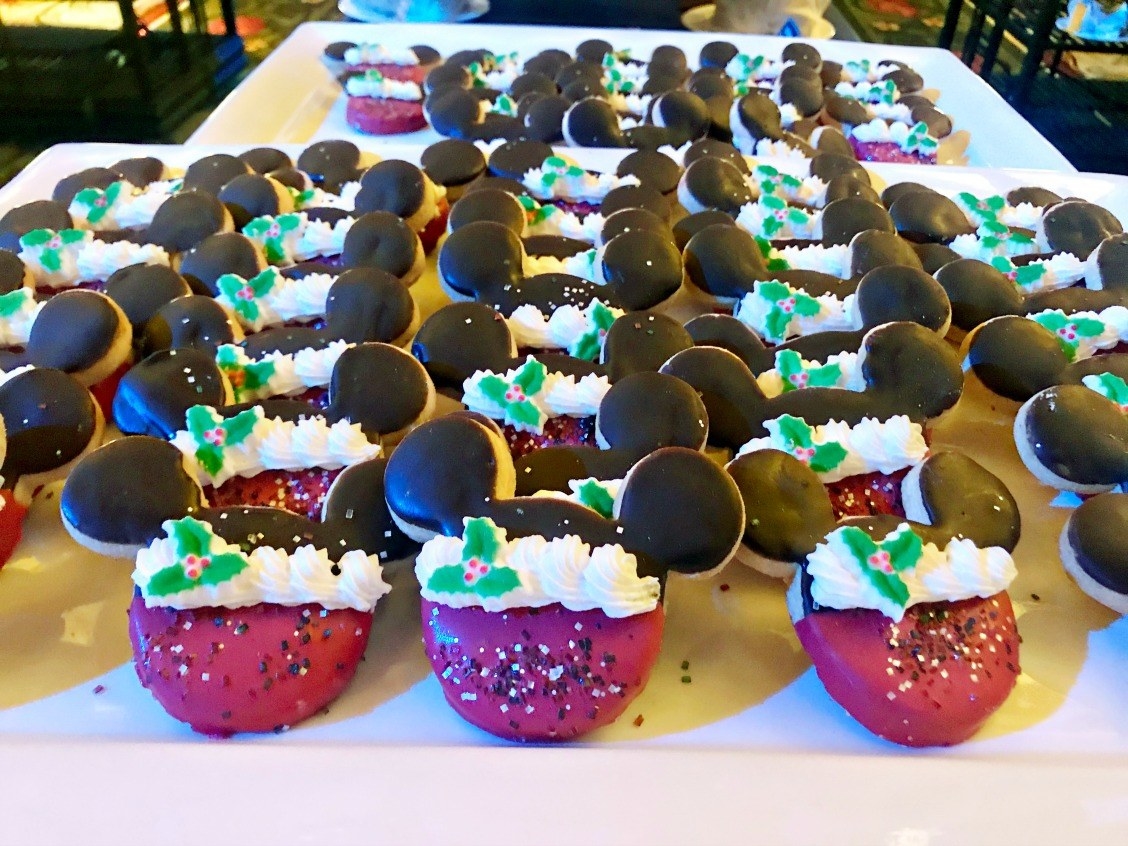 3.
Holiday-themed food is literally EVERYWHERE, but a great place to visit is the Jolly Holiday Bakery Cafe, which sells this Santa hat macaroon.
4.
The cafe has heartier holiday-themed fare too, like this Thanks-mas sandwich – featuring oven-roasted turkey, stuffing, gravy, and cranberry sauce — which combines the best foods of Thanksgiving and Christmas.
5.
One last food thing — at California Adventure there's about a dozen booths selling unique cuisine options for The Festival of Holidays. These include drinks like alcoholic horchata and Warm Bourbon Cider, and more adult-friendly items like Pork al Pastor Naan Taco (with Pineapple Pico de Gallo and Cilantro-Lime Crema) and Braised Pork Belly Adobo with garlic fried rice.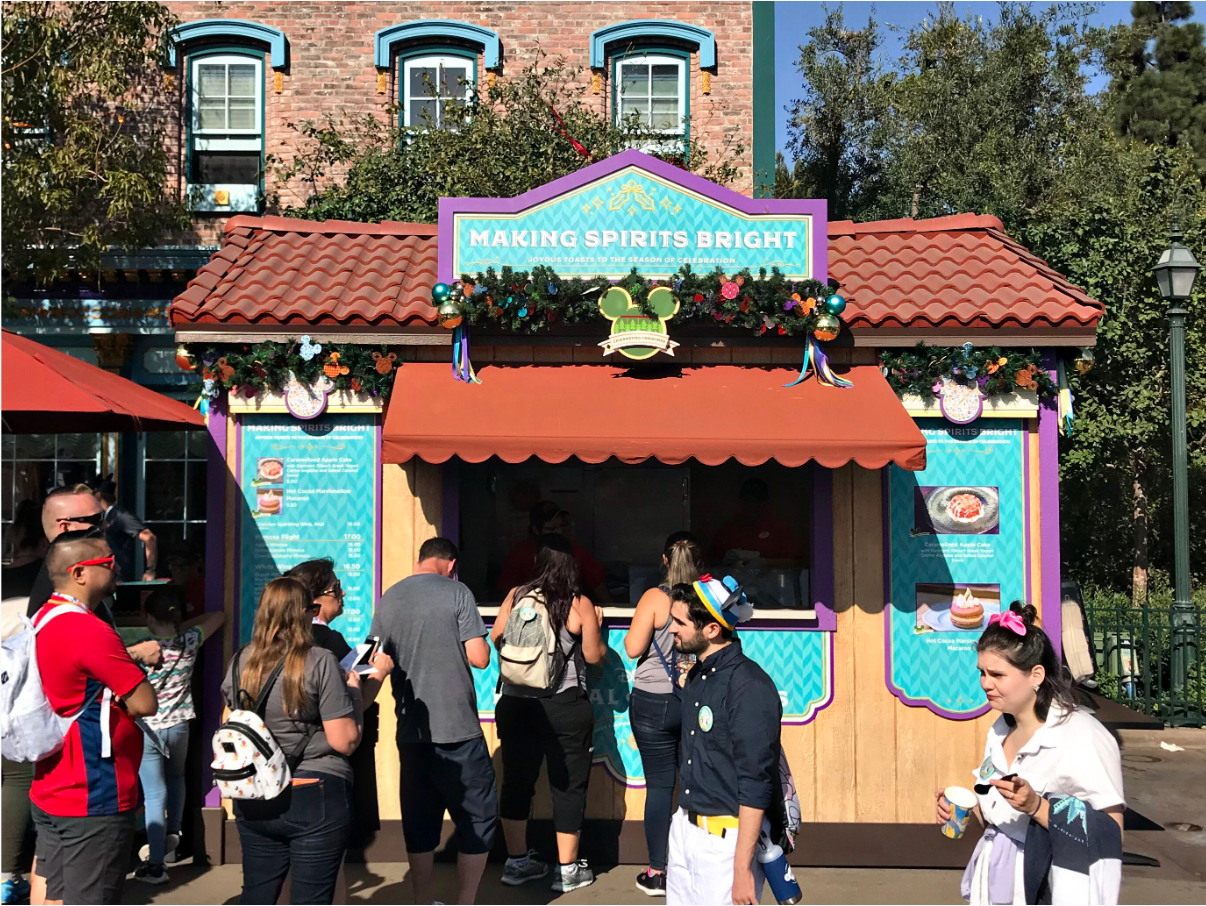 6.
OK, enough about food! Something my kids were really excited about is that, in both parks, you can meet a host of characters dressed up for the holidays.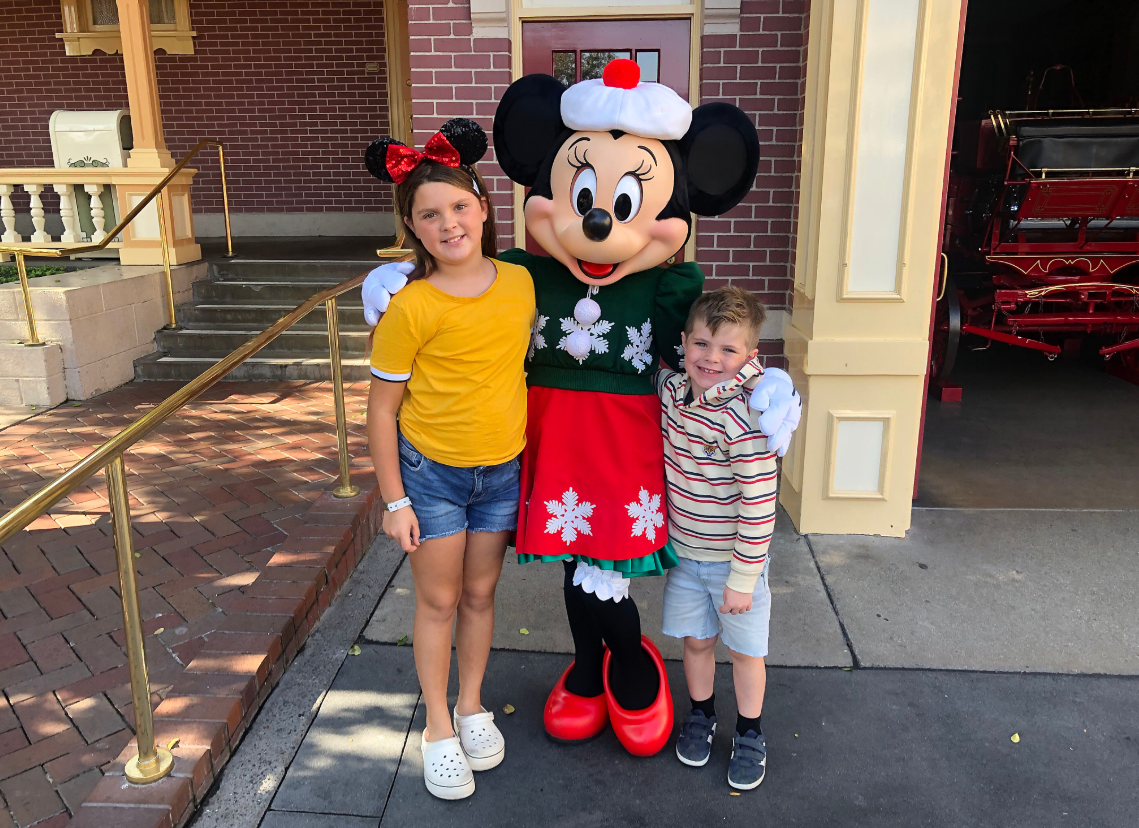 7.
Another thing that really captivated my kids was Redwood Creek Challenge Trail in California Adventure, which has been totally made over for the holidays.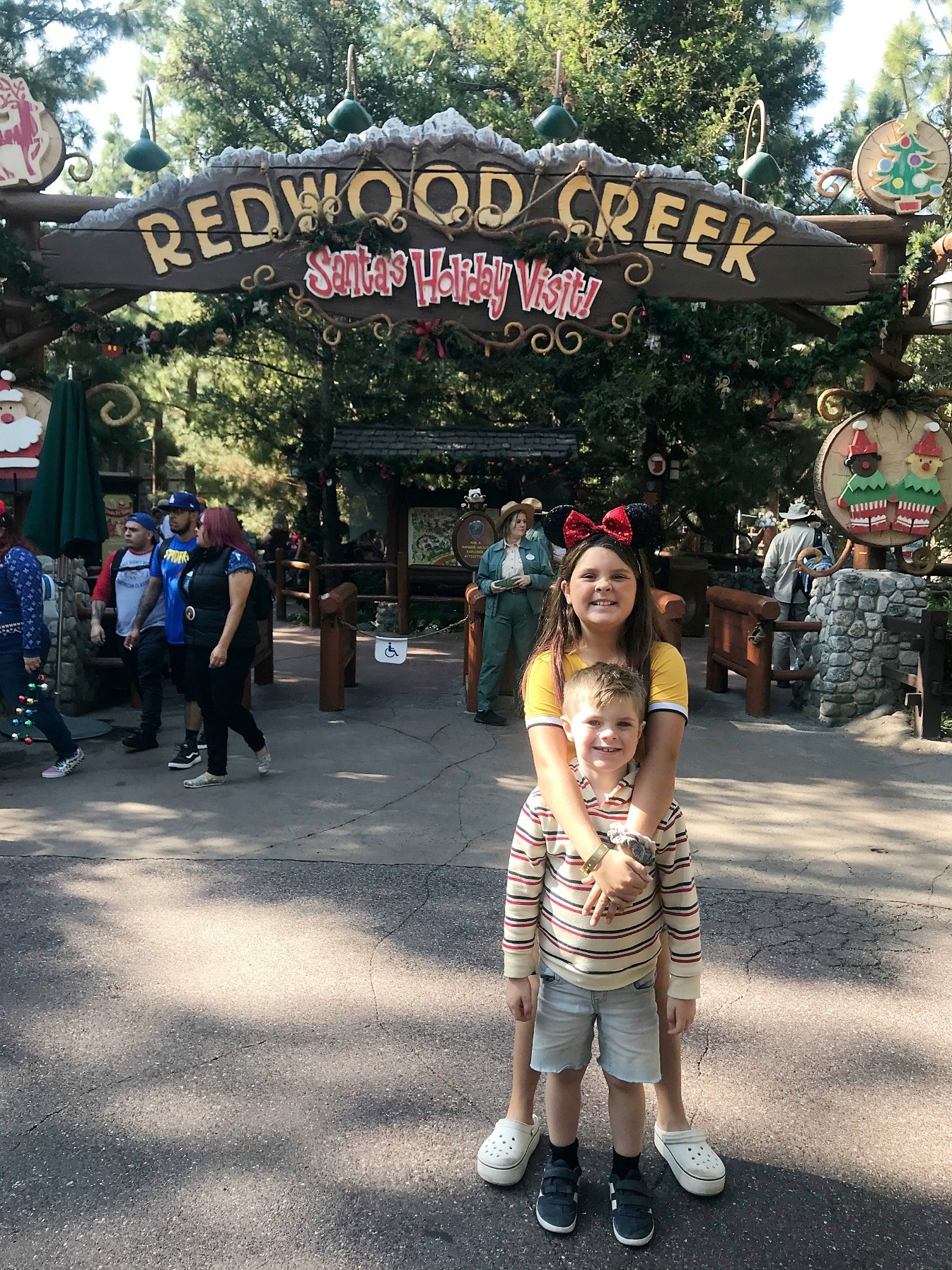 For example, the rope bridges now have bells attached to them that jingle when you run across.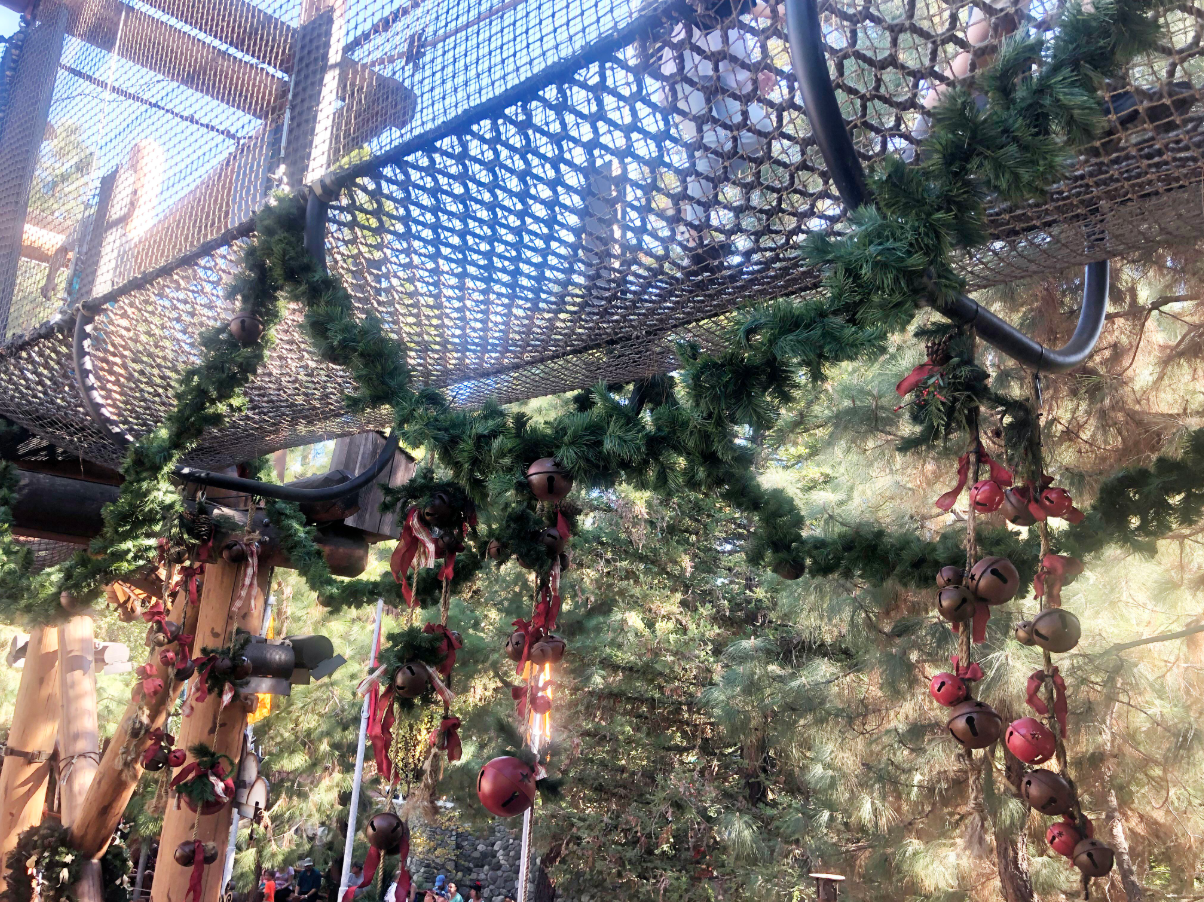 And even an opportunity to meet Santa Claus and get a photo with him.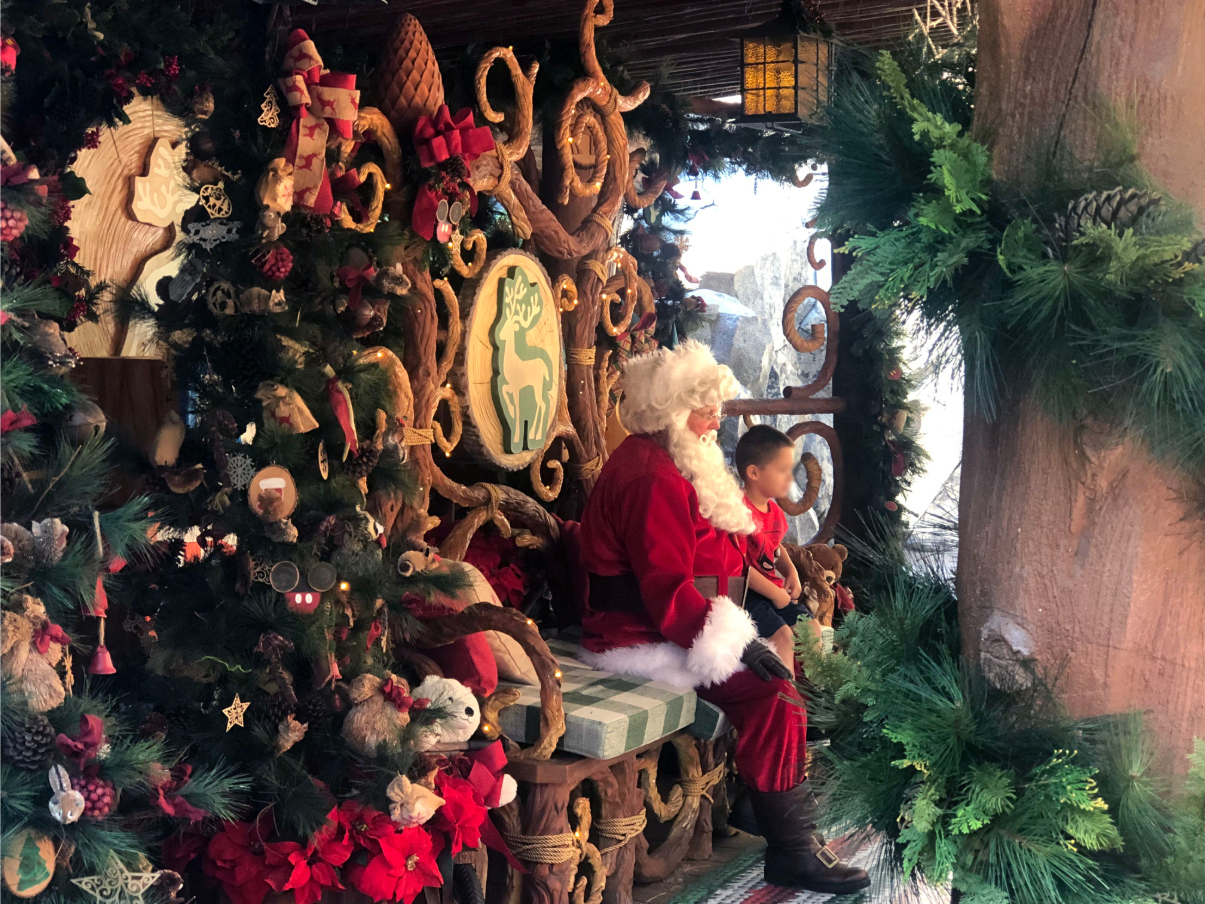 8.
Cars Land has also been transformed for the, ahem, haul-idays.
9.
You'll want to walk around and check out the different holiday touches that have been added.
10.
And, as dad joke-loving dad, I majorly appreciated the many holiday-themed jokes/puns, like the ones on these holiday movie poster parodies.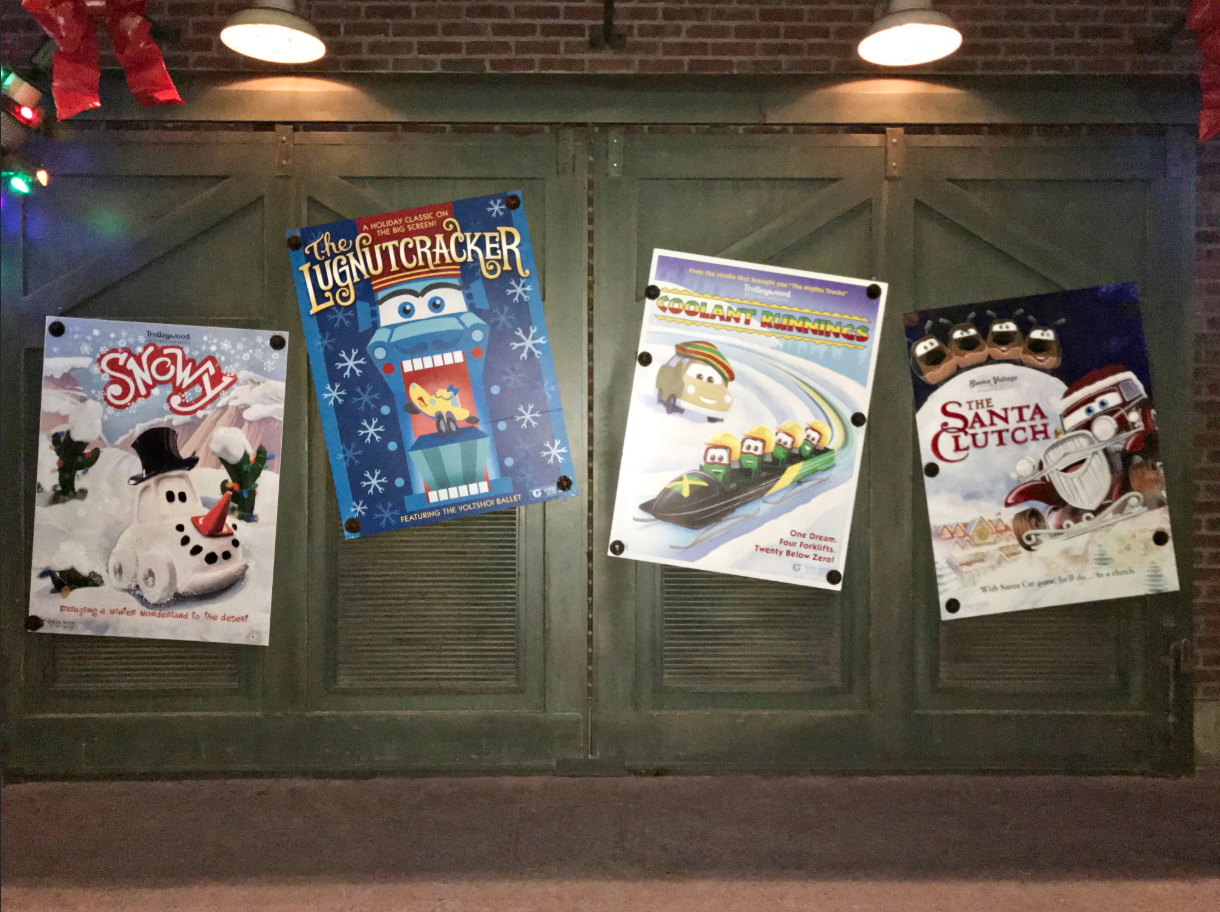 11.
Disney's Viva Navidad! is another holiday-themed place at California Adventure kids will love.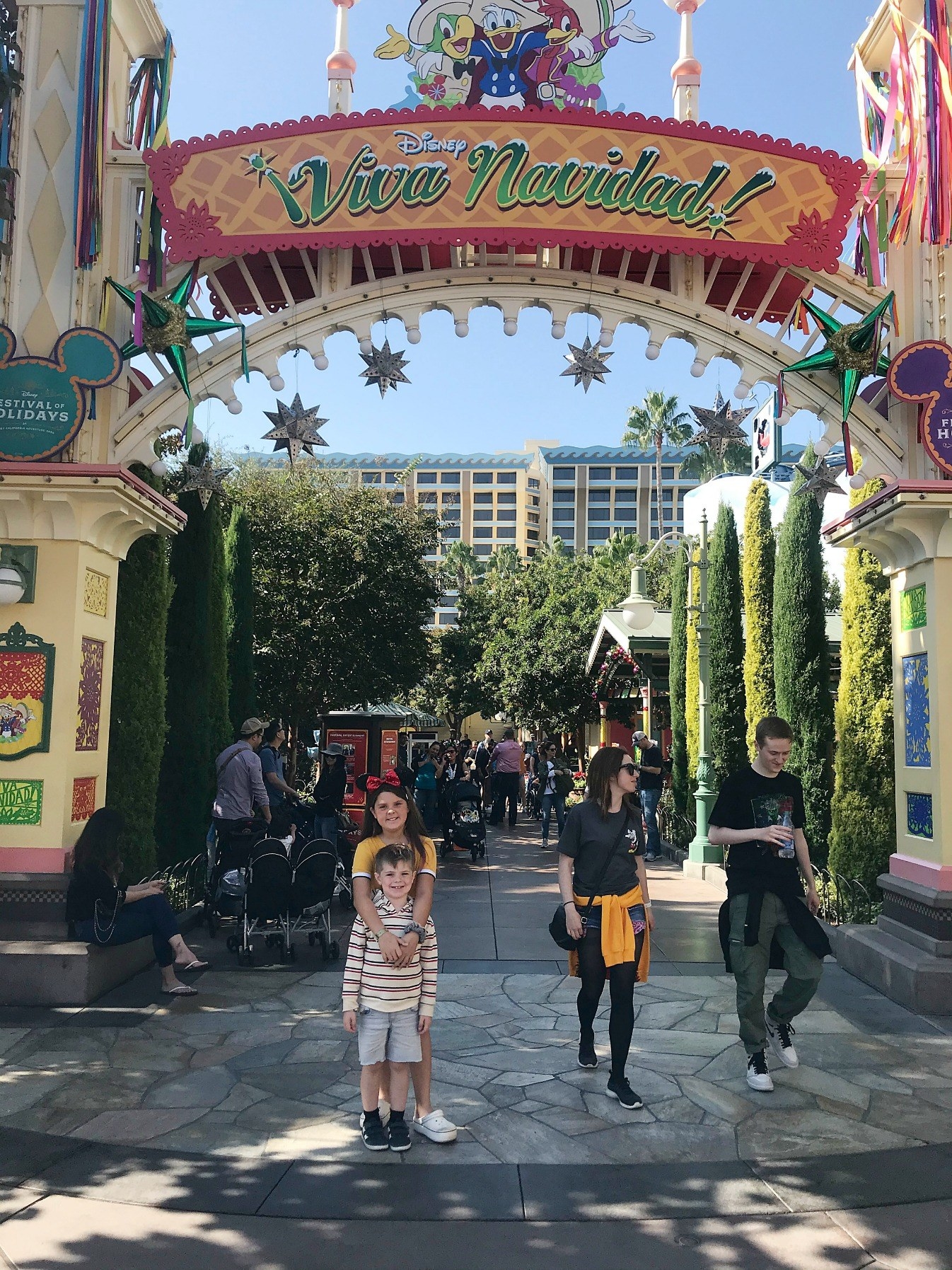 12.
There they can meet characters like the Three Caballeros, Mickey Mouse, Minnie Mouse, Chip n' Dale, Goofy and the Country Bears...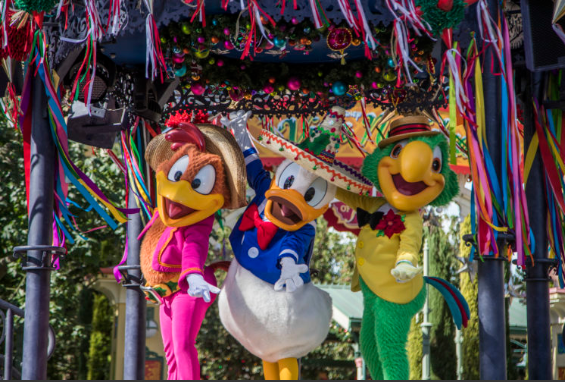 14.
In that same area there is the Disney ¡Viva Navidad! Street Party celebration, which happens throughout the day and features folklórico and samba dancers, live musicians, and Mickey and Minnie clad in their fiesta best.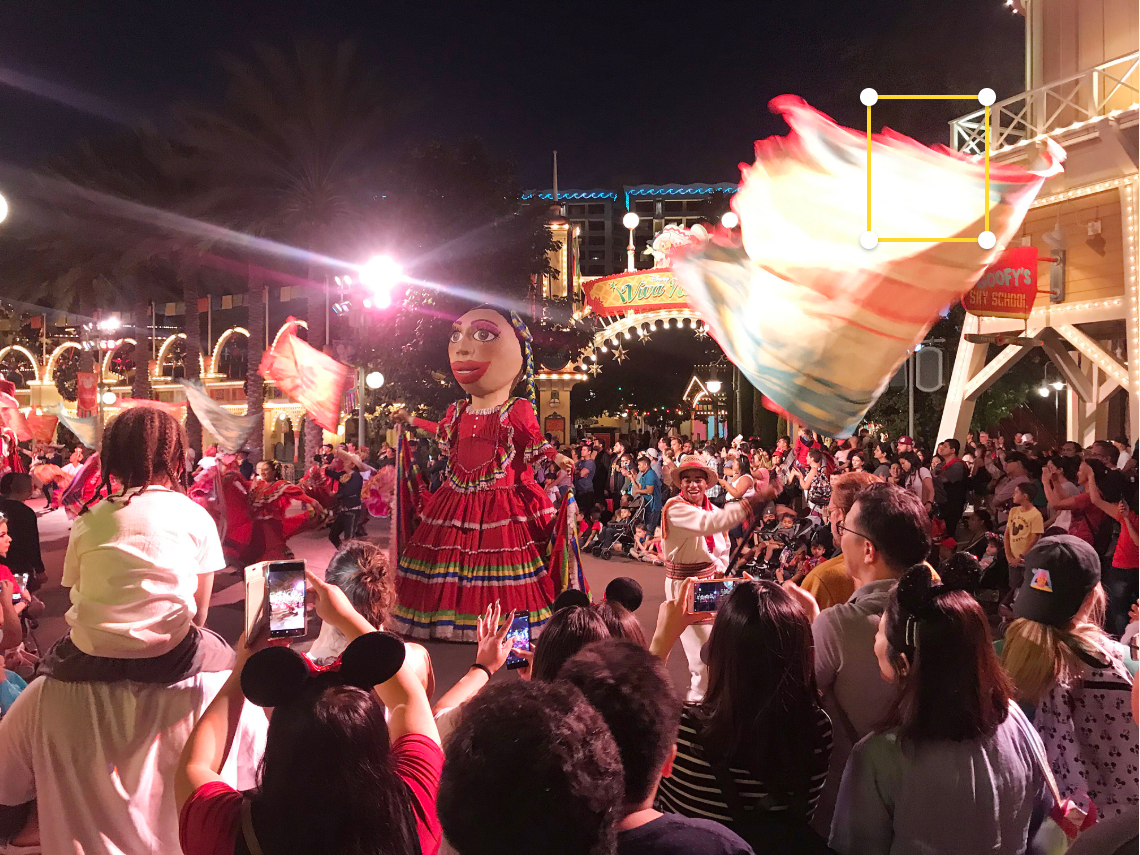 15.
Another new show at California Adventure my kids loved was the Mickey's Happy Holidays show.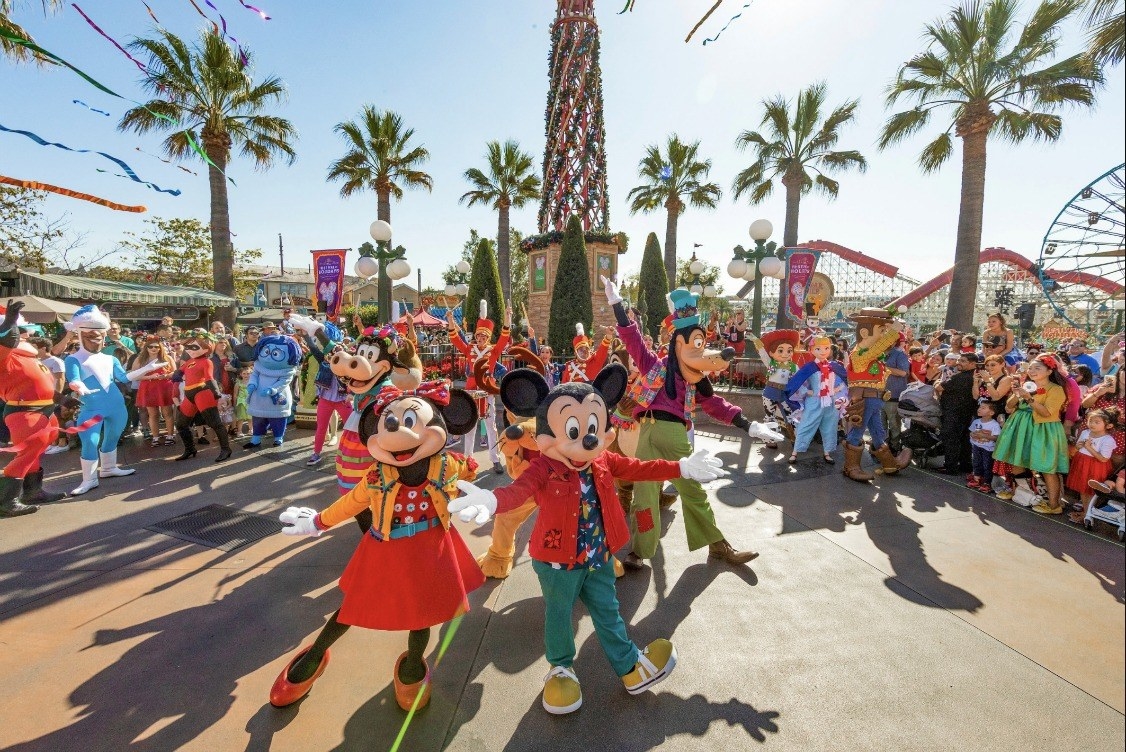 16.
This is a smaller thing, but it's cool — there's a table at California Adventure where kids can draw and make arts and crafts for free.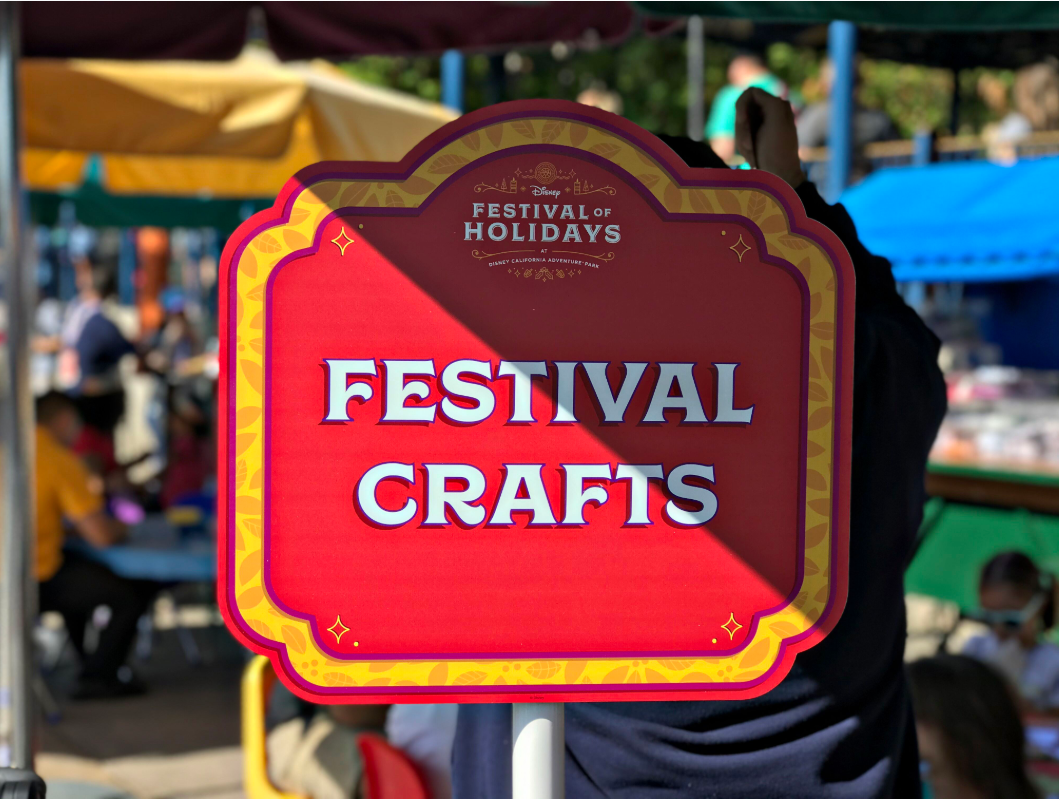 17.
One last California Adventure thing — The holiday show World of Color – Season of Light is really pretty and visually stunning. It features 30 Disney and Pixar animated movies and seasonal songs like "Let It Snow" and "Let There Be Peace On Earth."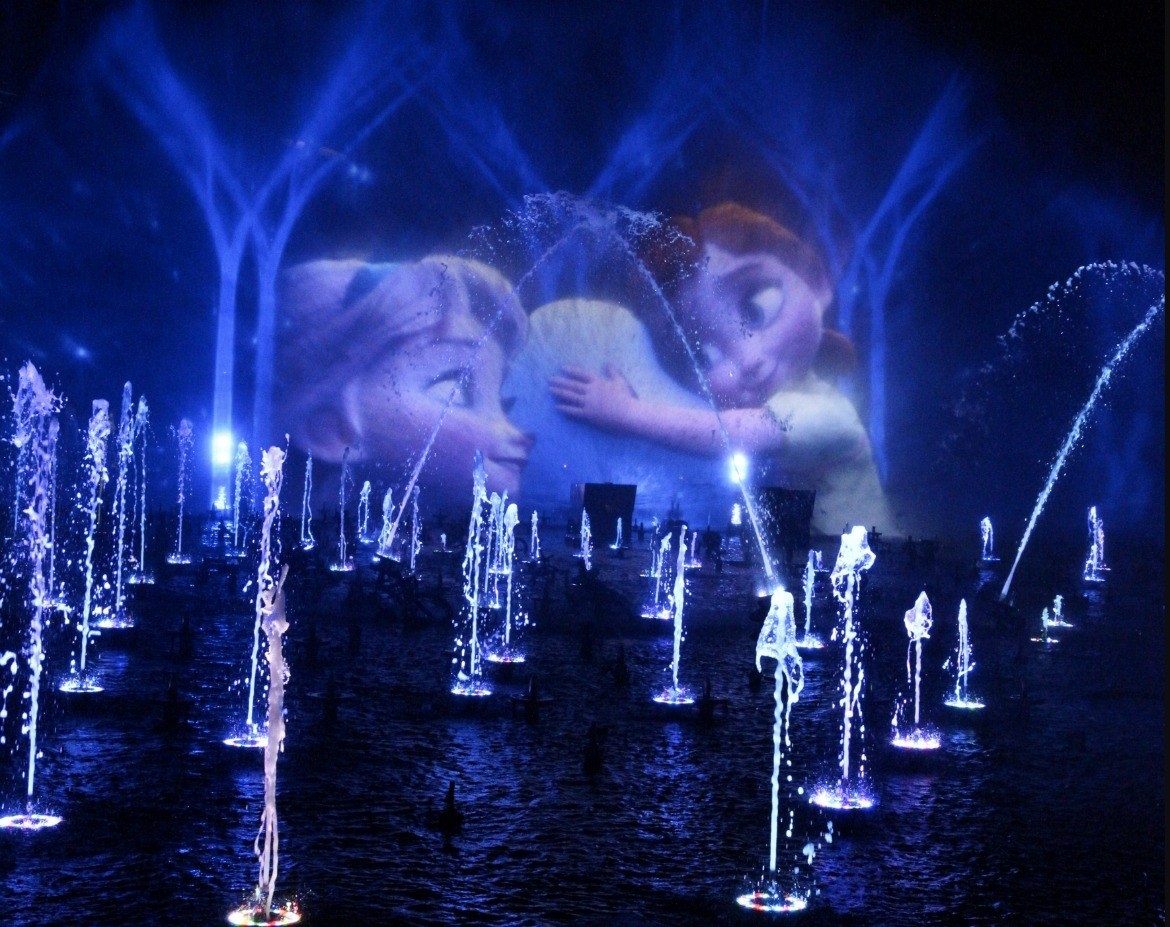 18.
By the way, if you were wondering about holiday-themed merch, there's a lot of cool stuff available in both parks that you'll want to check out (or hurry your kids past if you've already spent enough, lol).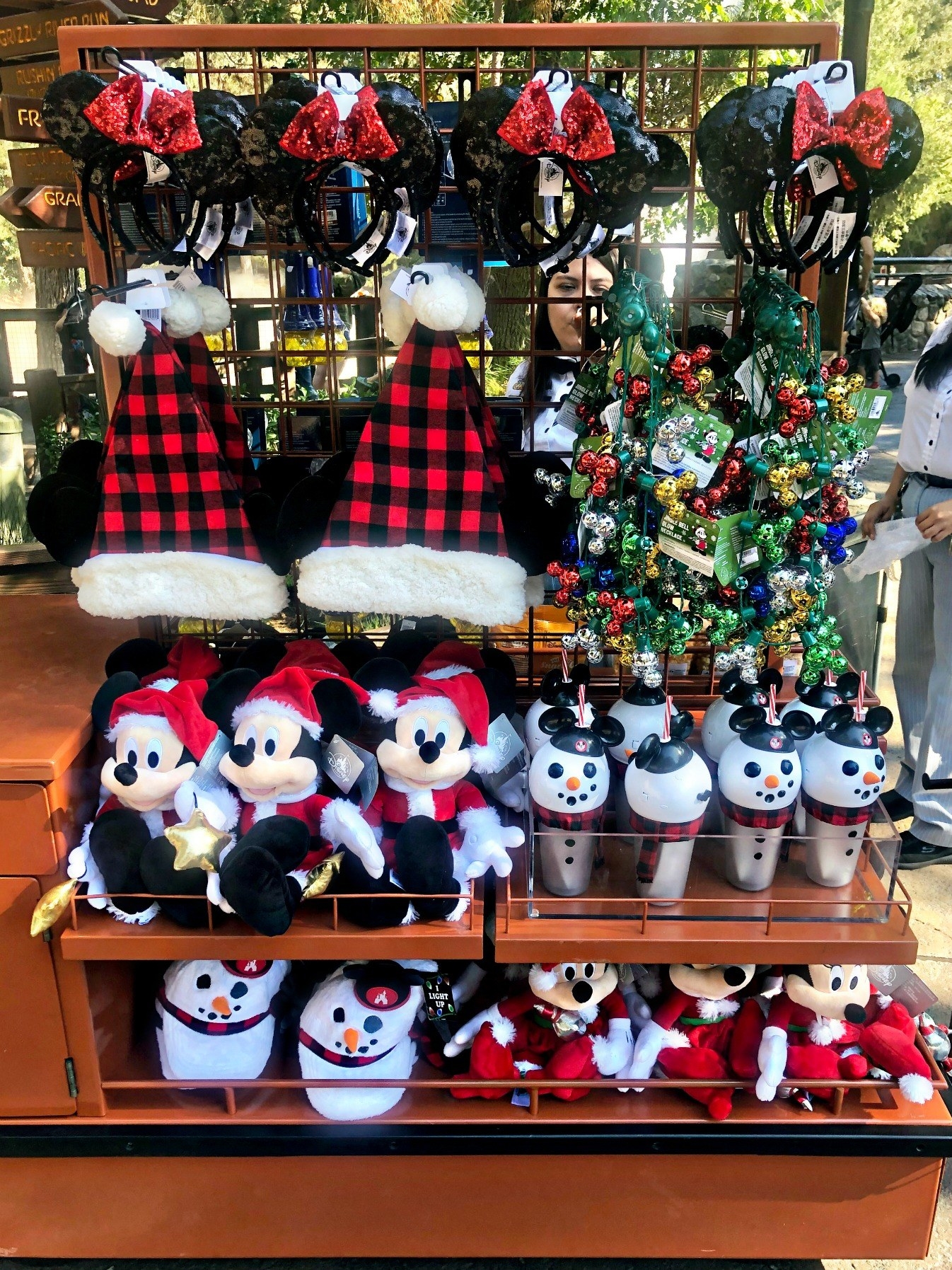 19.
Now let's talk about the Disneyland Park. You'll want to take your kids to see "it's a small world" Holiday, which is transformed with children from around the world celebrating holiday traditions from their countries.
20.
There's also a celebration every evening worth checking out where the lights — 50,000+ of them — are turned on accompanied by music and video projections.
21.
Haunted Mansion Holiday is back, and this year its celebrating the 50th year of the Haunted Mansion!
Hardcore Disneyland fans know that (for the last 19 years), there has been a unique and real gingerbread house in the ballroom, and this year's design is dedicated to the 50th anniversary.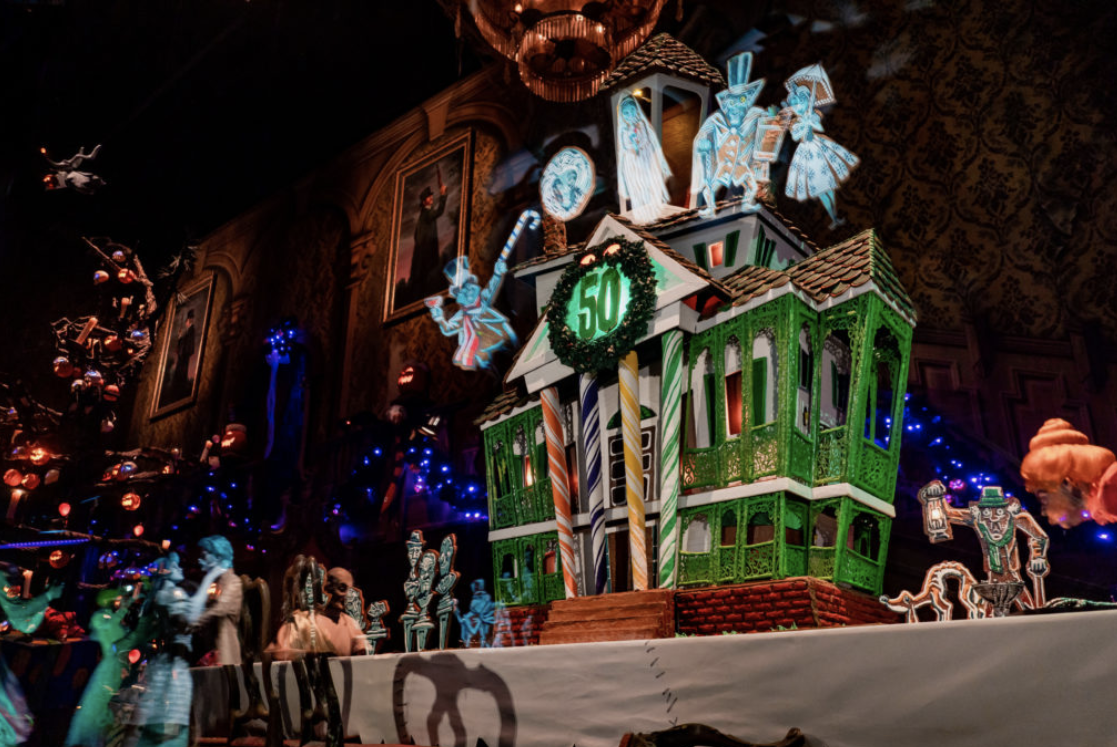 While we're discussing the parade, I need to make a confession: I embarrassed myself pretty badly audibly awwing at these little snowmen.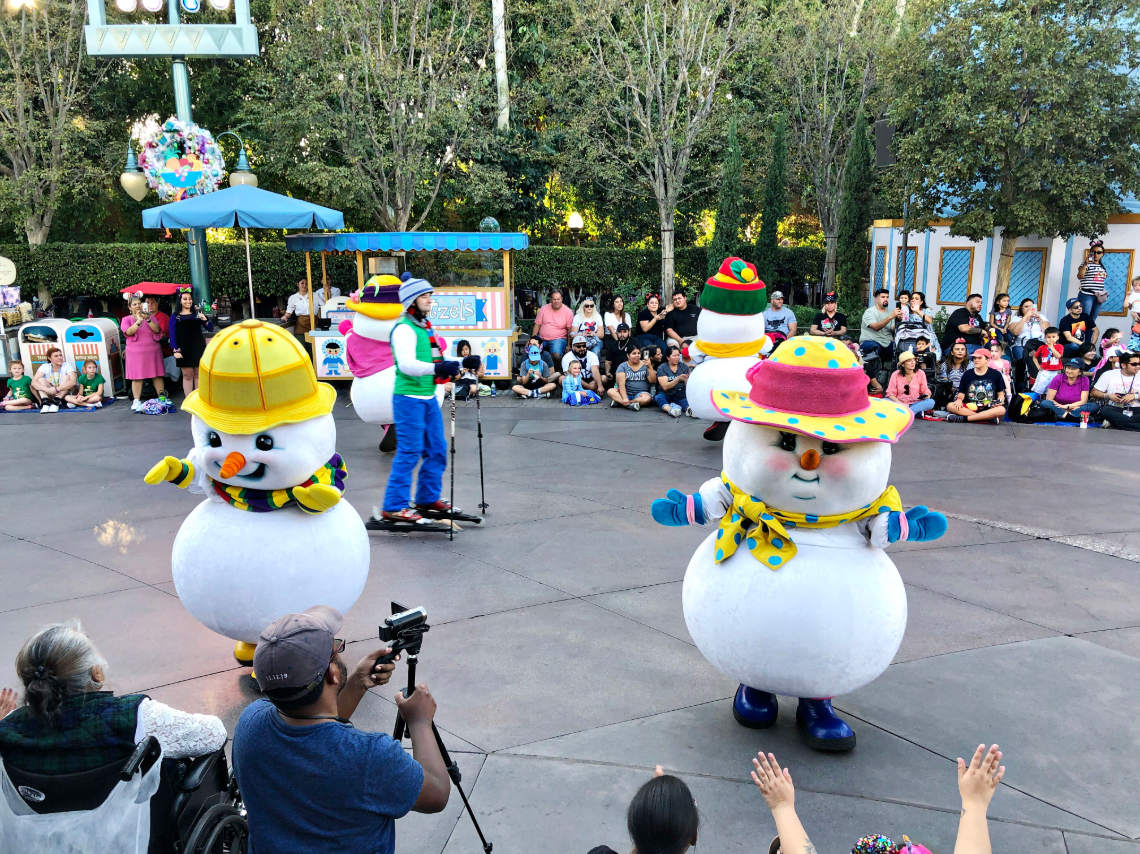 23.
Lastly, if your kids are still up, a great way to end your day is with the "Believe … in Holiday Magic" fireworks spectacular, which climaxes with actual snow (OK, not actual snow) falling from the sky courtesy of a little Disney magic.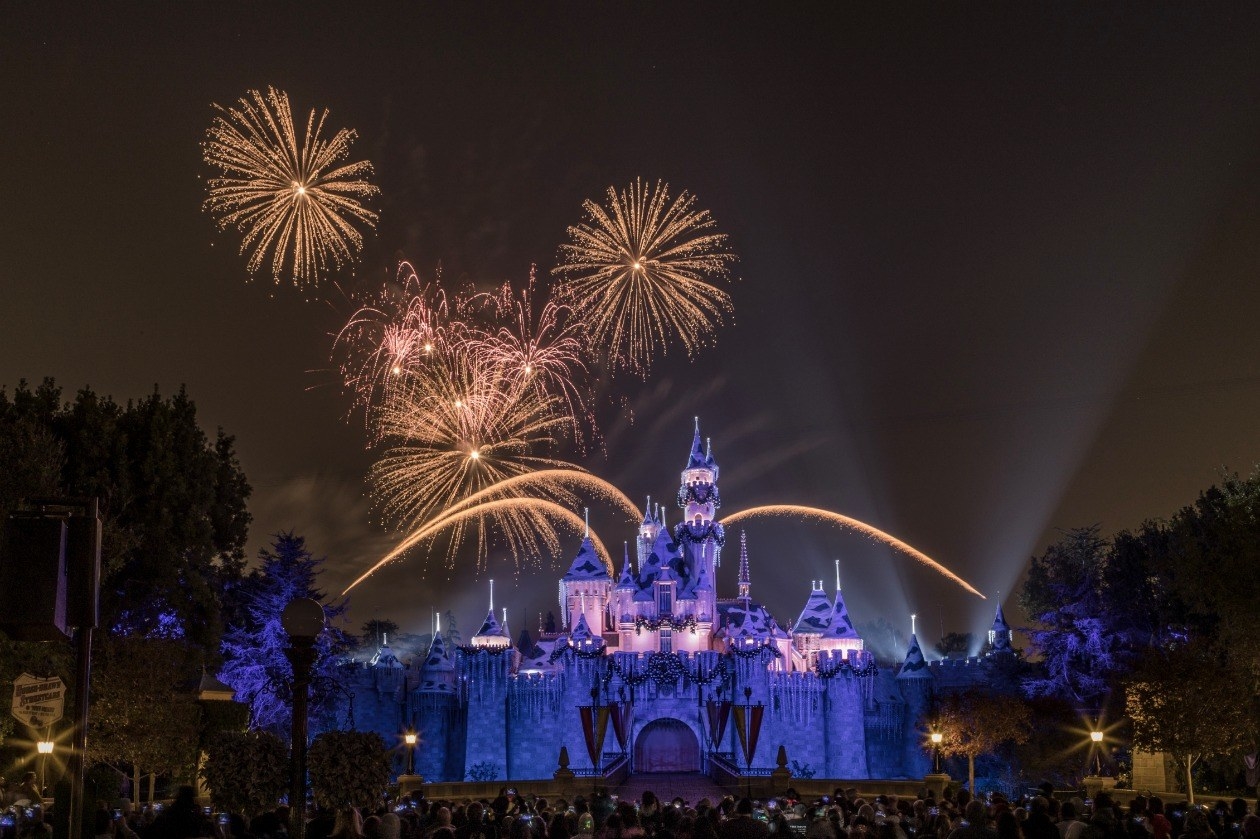 24.
Bonus mention — each Disneyland hotel is decorated with a holiday theme. If you're staying in one, or even if you're not, you might want to take a look around. Grand Californian, for example, features a giant gingerbread house which they were in the process of building while we were visiting.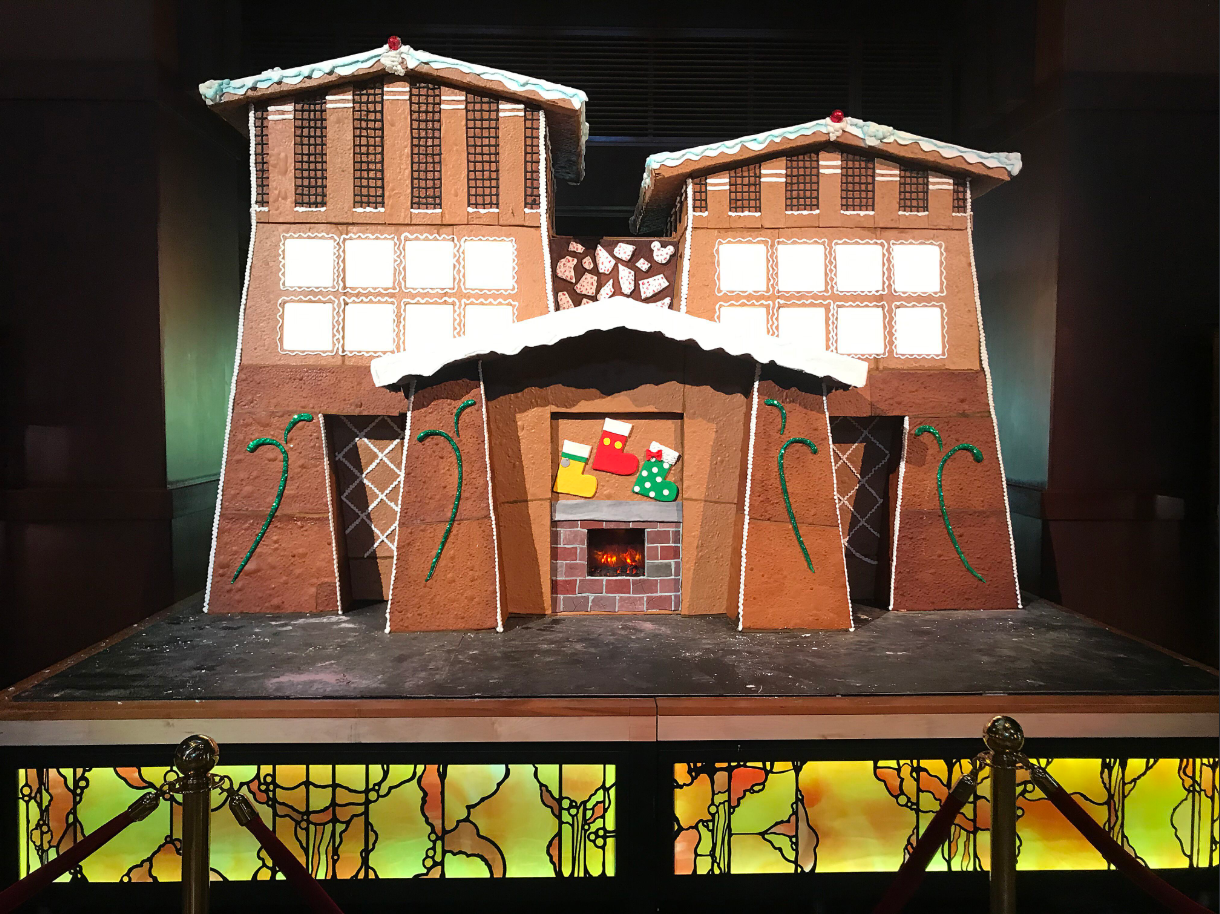 This is what last year's gingerbread house looked like when it was finished. Pretty cool, huh?