Ah, Frappuccinos, those guilty pleasures we can't seem get enough of. You've probably got a favorite, but did you know there are 22 flavors on the official Starbucks menu?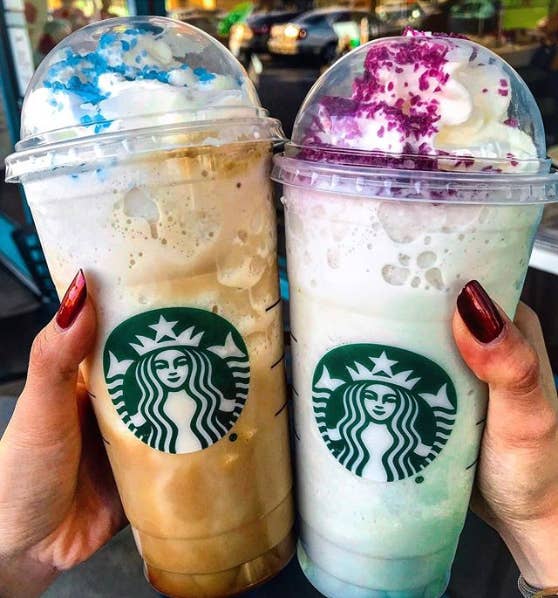 You did? Oh, you're a big Starbucks expert? Well, EX-SCUUUUUSE ME!
Well, here's your chance to prove your expertise by naming as many as you can in three minutes. Here's what to shoot for!