Now Nameberry has analyzed their official list of the most popular baby names of 2020 to find the celebrity-inspired names their visitors were most interested in:
The Gaelic name Saoirse — inspired by Lady Bird actor Saoirse Ronan — was more popular than ever in 2020.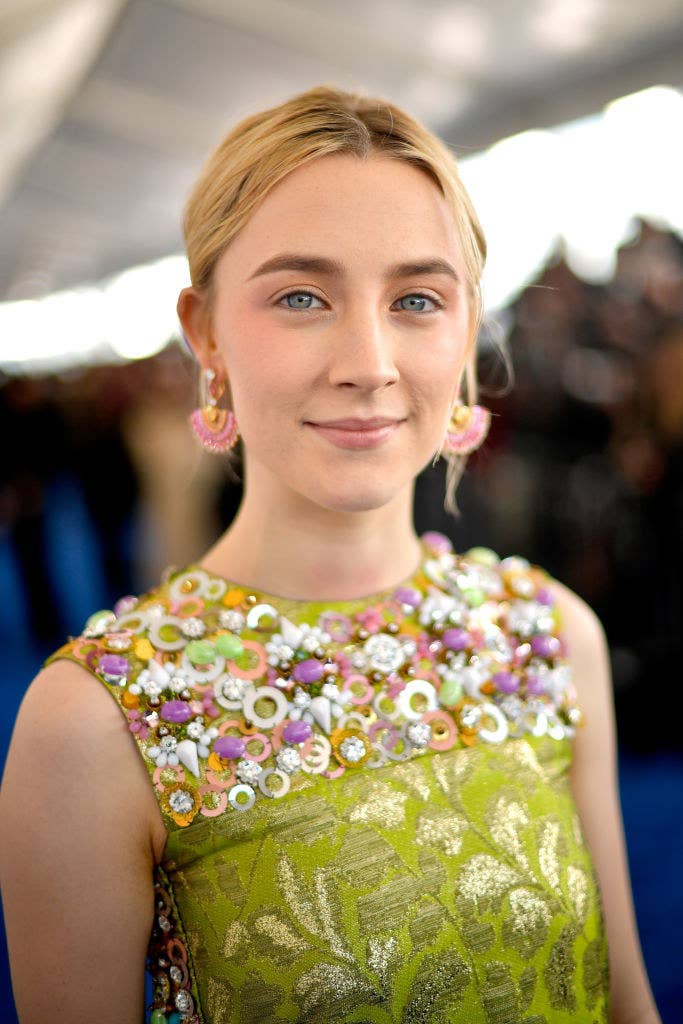 Rosalia was the fifth fastest-rising girl name of 2020, surely influenced by Spanish pop star Rosalía.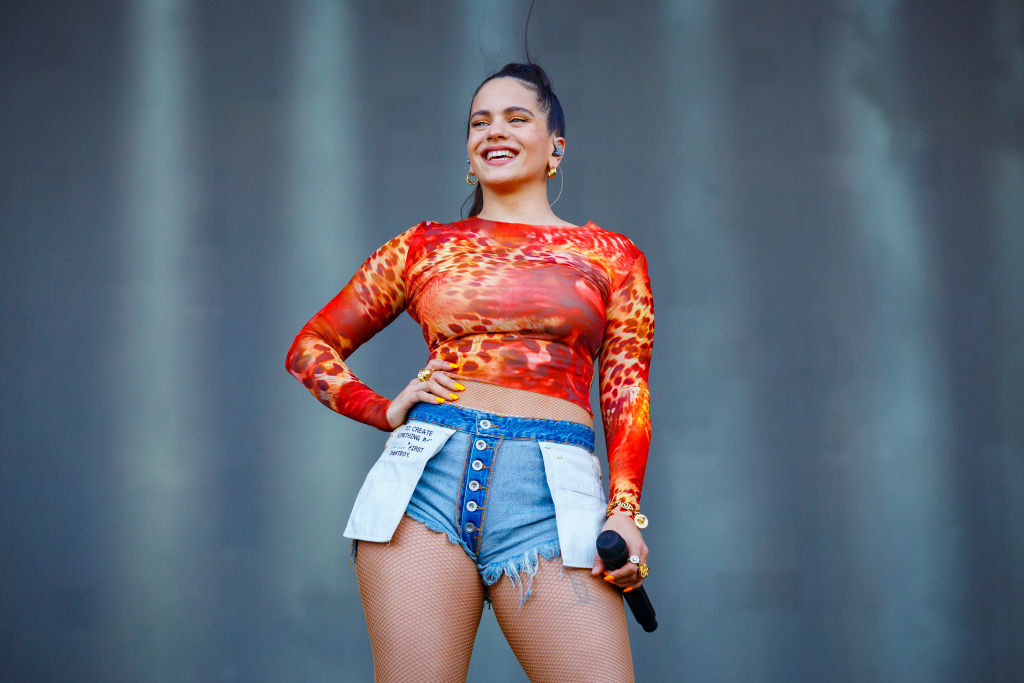 Archie has been an increasingly popular baby boy name ever since Meghan and Harry chose it for their son in 2019 — but it was even more popular in 2020.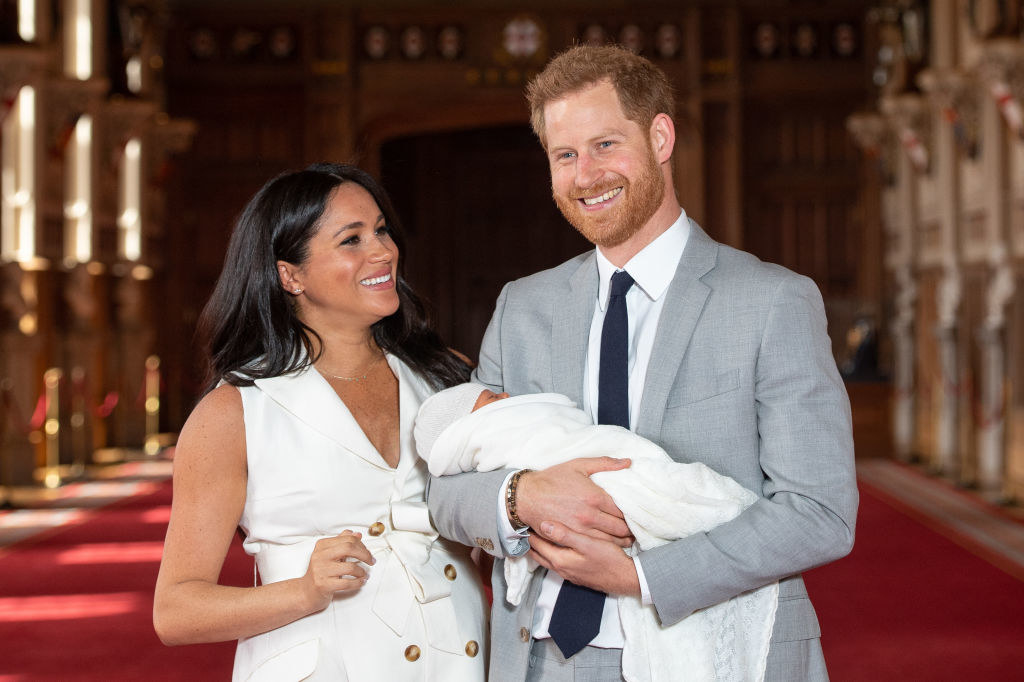 Love 'em or hate 'em, the Kardashians still hold a major influence. Almost all of the names the sisters gave their babies have seen major increases in popularity — especially in 2020.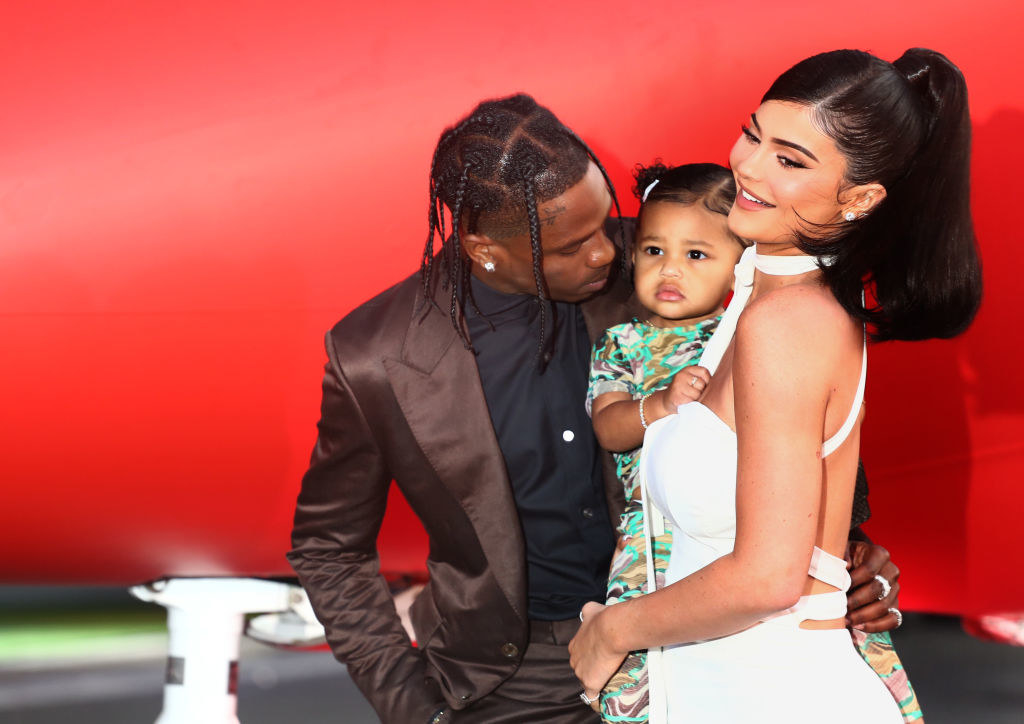 Denisse — yes, with two "s" — was the second fastest-rising girl name of 2020. It vaulted over 900 positions to No. 854 on the popularity charts likely in part thanks to reality star Denisse Novo who competed in Exatlón Estados Unidos.
Kehlani shot all the way up to No. 168 on the girls' list, surely inspired by singer Kehlani.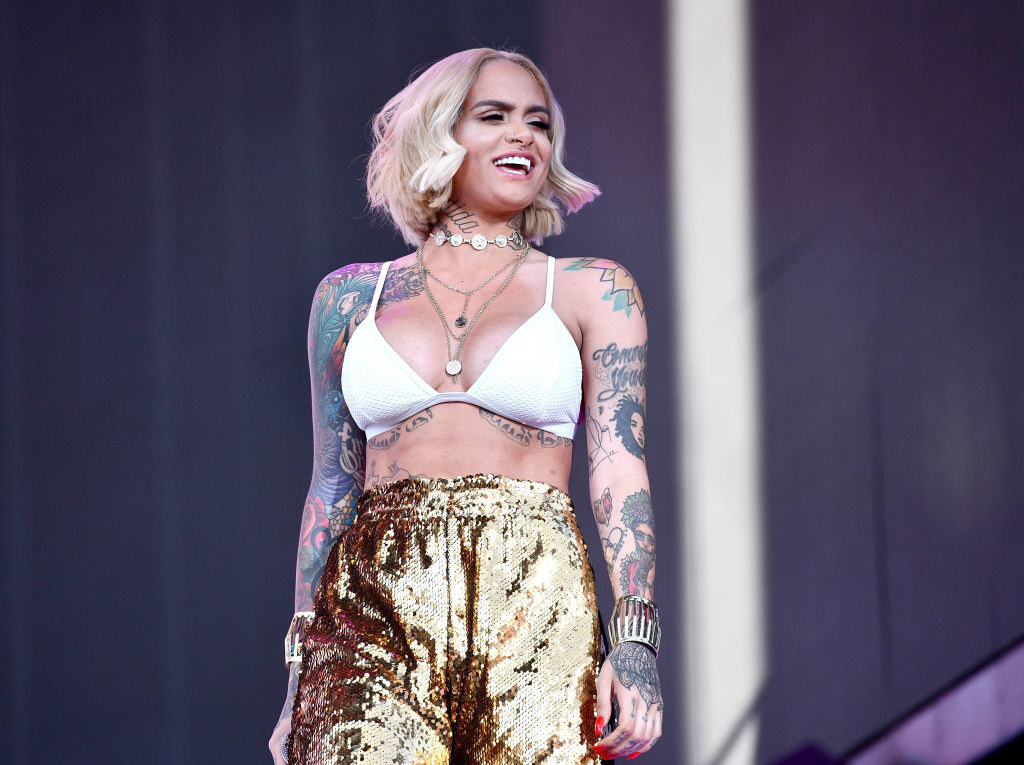 The name Banks has been on the rise ever since Hilary Duff gave it to her baby daughter.
The name Onyx — possibly influenced by rapper Iggy Azalea choosing it for her son — saw a big increase in 2020 and climbed to No. 269.
Crew — the name Chip and Joanna Gaines gave to their fifth child — has been among the fastest-rising names ever since.
Lastly, the death of basketball legend Kobe Bryant and his daughter Gianna brought a lot of attention to the Bryant family and the beautiful names Kobe and his wife Vanessa gave their children.