31 Wild Photos That Prove Life In Russia Is Unlike Anywhere Else
Russia is a place that has to be seen to be believed.
Hi friends (or should I say comrades...tee!). I'm an American who in no way, shape, or form is an expert on Russia. I've never been there, nor have I read any books about it. I have seen Rocky IV (which was pretty cool), but that's about the extent of my expertise.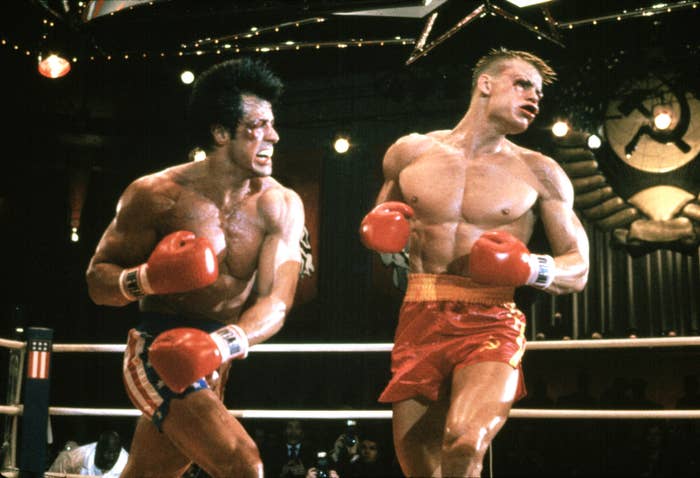 Anyway, I recently found the subreddit r/ANormalDayInRussia, which has lots of photos of what life is like in Russia. And, from the looks of things, it's quite the place!
6.
I'm not saying these expansion seats weren't, uh, perfectly safe.
(Yes, it checks out.)

(This one checks out too.)