People Are Making Memes Of A Pissed-Off Peppa Pig And It Is Too Damn Funny
Who knew Peppa was so savage?
Peppa Pig is for kids, but one scene from the show is so savagely funny (no matter how old you are) that it has gone viral on Twitter:
You should really watch it, I mean it is short, it is hilarious, what else you got to do? But if you can't, here's the gist: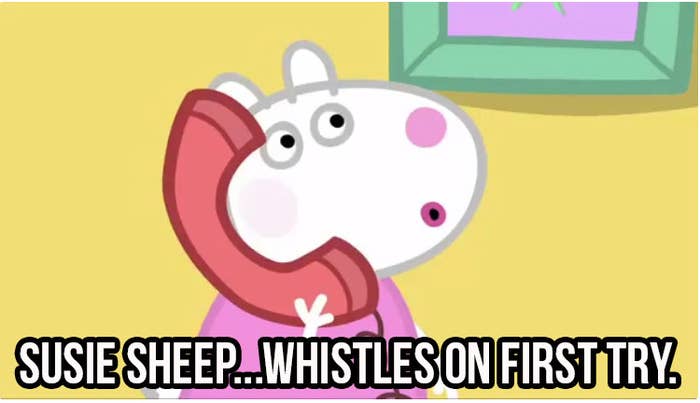 And Peppa is immediately like:
As the video piled up shares and likes, someone challenged Twitter to turn Peppa's savage moment into a meme...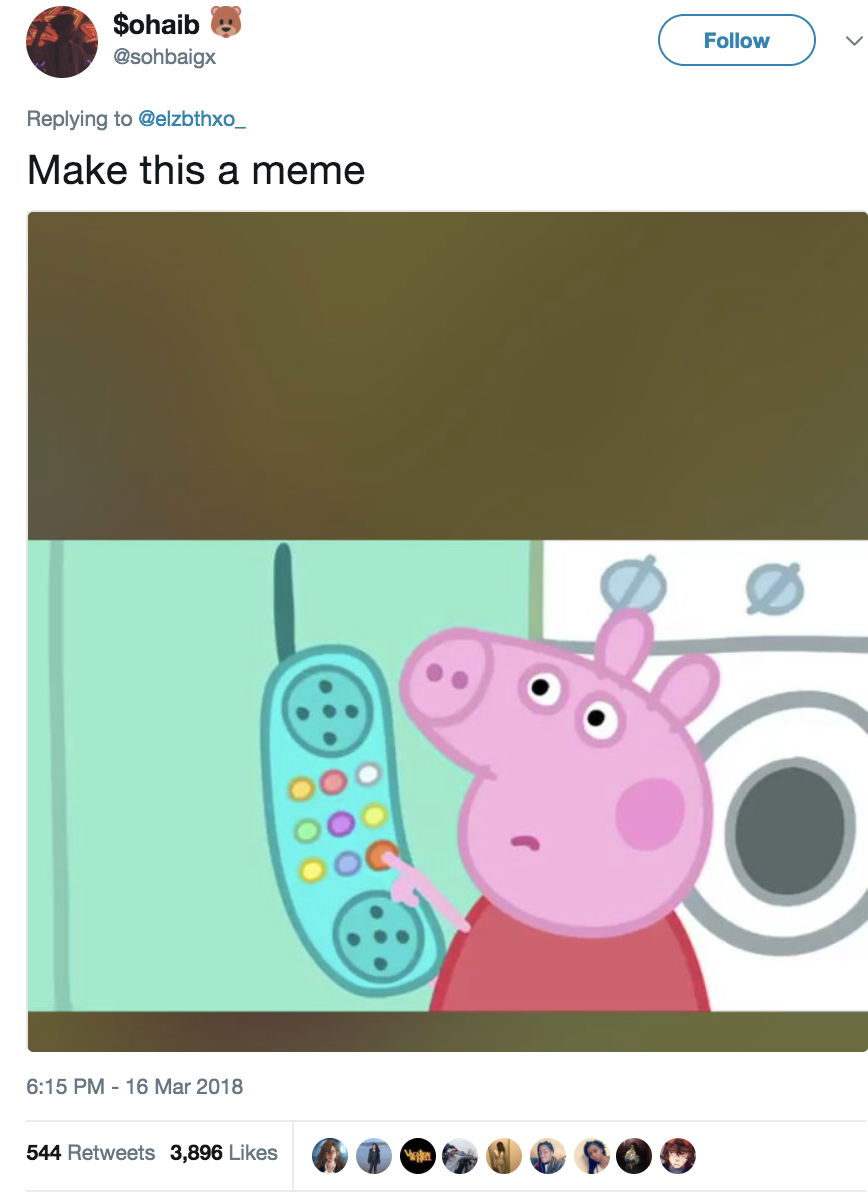 And Twitter went to (hilarious) work: