This isn't widely known, but Carrie Fisher and musician Sean Ono Lennon were actually good friends.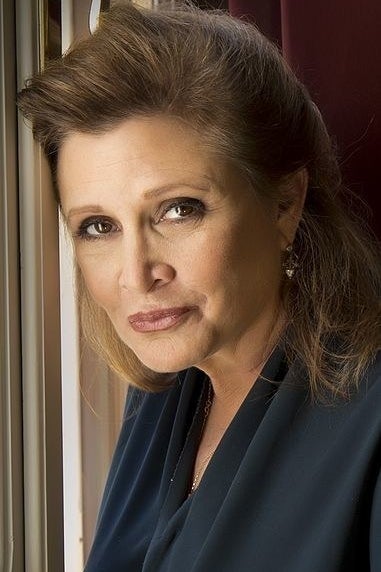 Sean wrote on Instagram after Carrie's passing: "I can honestly say that Carrie was one of the best and closest friends I've ever had in my life. She was the smartest, funniest, kindest, and most generous person I have ever known. My heart is completely and permanently broken. This is the kind of loss that you never recover from. I know because I still miss my dad every single day."
Their friendship makes sense when you realize they both grew up in the shadow of larger-than-life celebrities — Debbie Reynolds and Eddie Fisher in Carrie's case, and John Lennon and Yoko Ono in Sean's.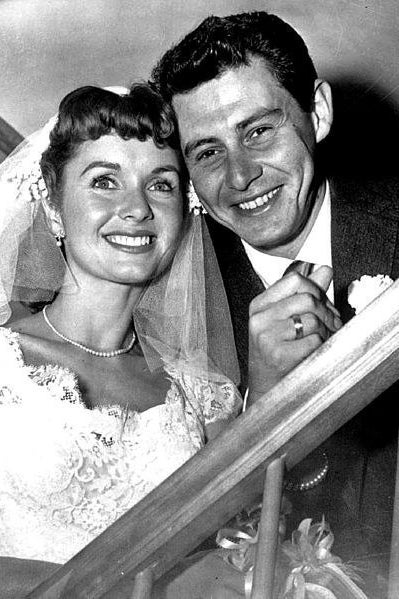 To help record the song, Sean enlisted the help of one of his recent collaborators, Willow Smith, who Sean says "was generous enough to lend her golden voice to this little tune."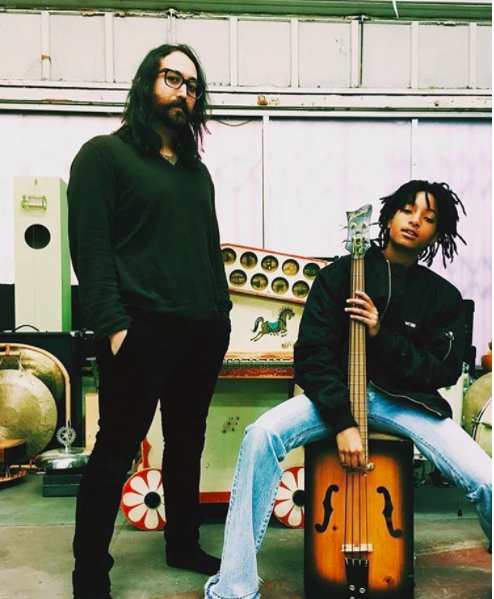 Unmixed demo or not, people are really loving "Bird Song."
A beautiful tribute to a beautiful friendship.