Parents, How Are We Feeling About Back To School 2020?
School during a pandemic is not business as usual.
It's the time of year when kids head back to school, but this year — amid the coronavirus pandemic — they're starting a school year unlike any before. So, parents, we want to know how you're handling all of this.
Are your kids back on campus? If so, are you feeling good about how your kids, their teachers, and their school are approaching this? Or are you worried about their safety?
Are your kids starting the year at home and distance learning? If so, do you feel confident they will be able to get the best education possible under the circumstances? Or are you like, "Um, no, this is…no."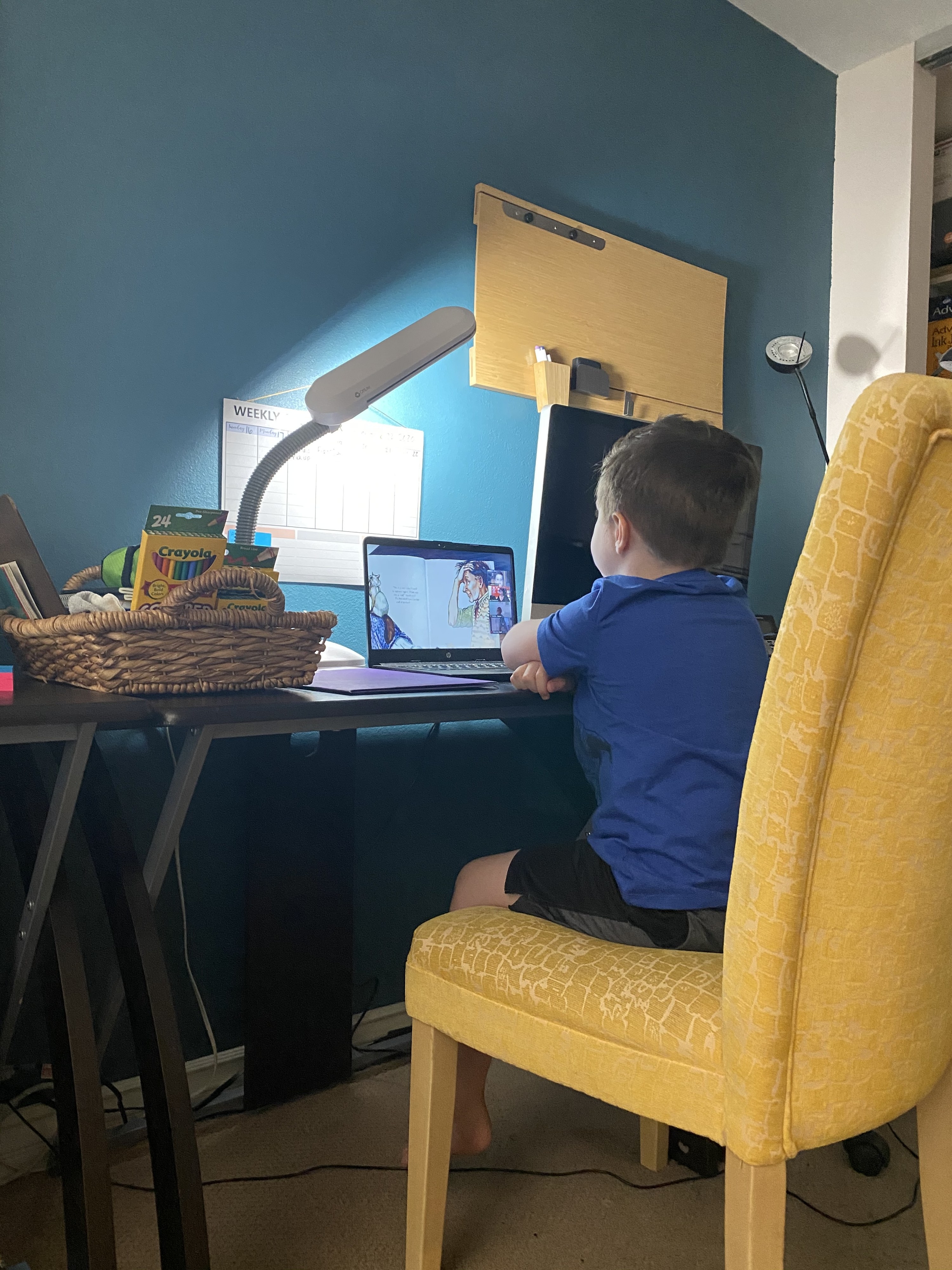 Is your kids' school not equipped or prepared like other schools and you're frustrated?
Or are you personally struggling to make this all work because you don't have the infrastructure or resources other parents do?
Whatever your experience is, we want to hear about it. Tell us in the comments below and it could be featured in a future BuzzFeed Community post.