The Data Is Out — This Is What Parents Named Their Babies In 2017
Did your baby's name make the list?
BabyCenter just released its annual report on the year's most popular baby names (based on the names of more than 500,000 babies born in 2017), and it dishes on some very cool trends.
Disney characters have long inspired parents' name picks, but 2017 was all about female Disney characters like Moana — the name was up 64% over last year!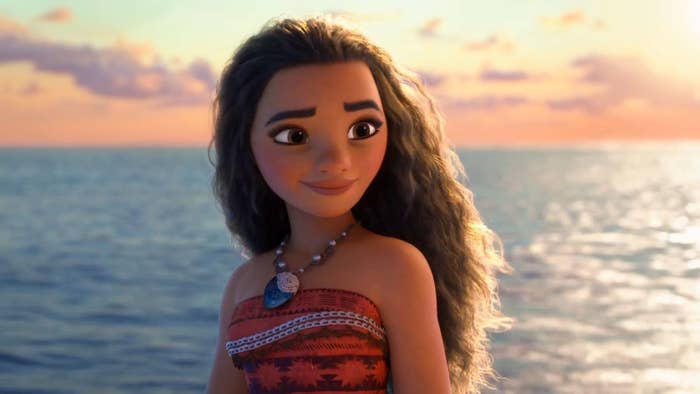 The Warriors and Cavaliers met in the NBA Finals for the third consecutive year, and parents-to-be took notice. LeBron (as in the Cavs' King James) shot up a whopping 64%, and Kyrie (as in Irving, formerly of the Cavs) soared 39%. Kevin (as in Durant of the NBA Champion Golden State Warriors) rose too — up 9%.
The name of LeBron James' adorable daughter, Zhuri, also grew in popularity, up an impressive 81% over 2016.
Nature and the elements inspired a lot of baby names in 2017, too. River climbed 26% for girls and 6% for boys, Forest rose 26% on the boy's list, and Storm shot up an impressive 44% for girls.
Many babies were also named after hip-hop artists in 2017. For example, Chance (as in Chance the Rapper) jumped 21% in popularity on the boys' list.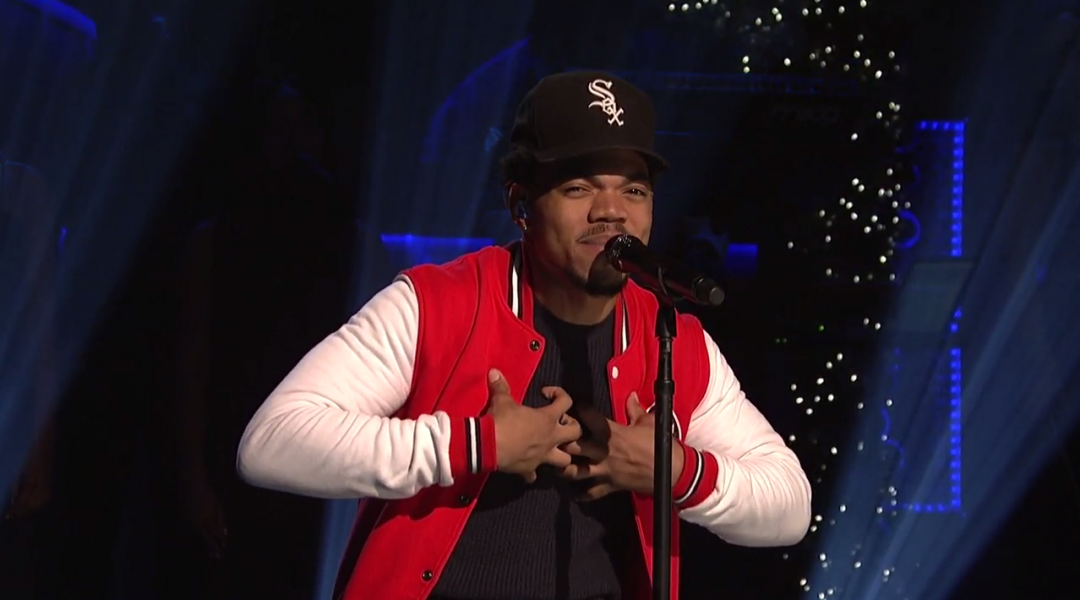 Ok, those are the trends! Here are the top-10 lists for 2017: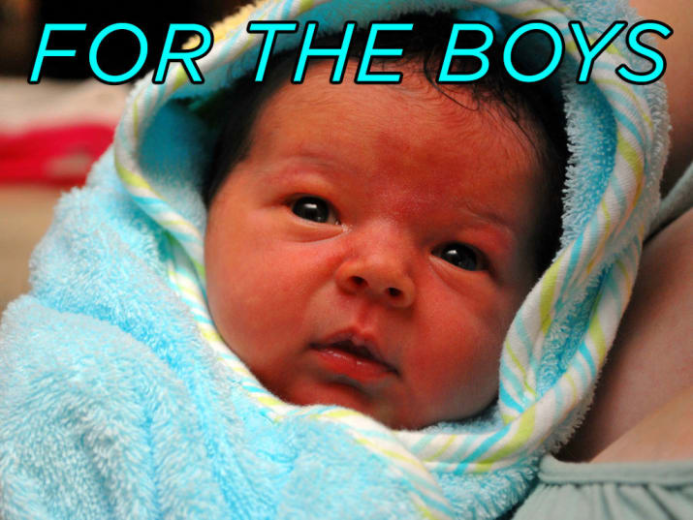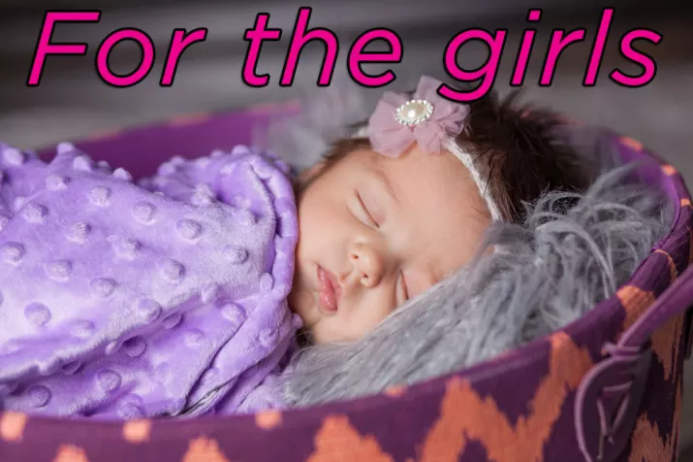 To see the full top 100 names of 2017, and for all the naming-trend news you could ever need, visit BabyCenter.