OK, Gen X'ers, it's time for some tweets that will crack us up but confuse everyone else — and also make you feel more than a little nostalgic for the '80s and '90s.
1.
First, who can forget the rush of being passed one of these when the teacher's back was turned?
2.
Reality Bites was awesome. Kids today being confused by it? Not so much.
3.
It was a crazy time, LOL.
4.
This is why you don't see us complaining about wearing a mask.
5.
Too ra loo ra too ra loo rye aye!
6.
Seriously, looking back, I have to ask, "WHAT WERE THOSE SHIRTS AND WHO APPROVED THEM?!?!"
7.
Of course, in 2020 all big leaguers look 15 to us.
Like, seriously, what was up? These two were ACTIVE PLAYERS (not coaches) and would both play a few more seasons after this photo was taken!!!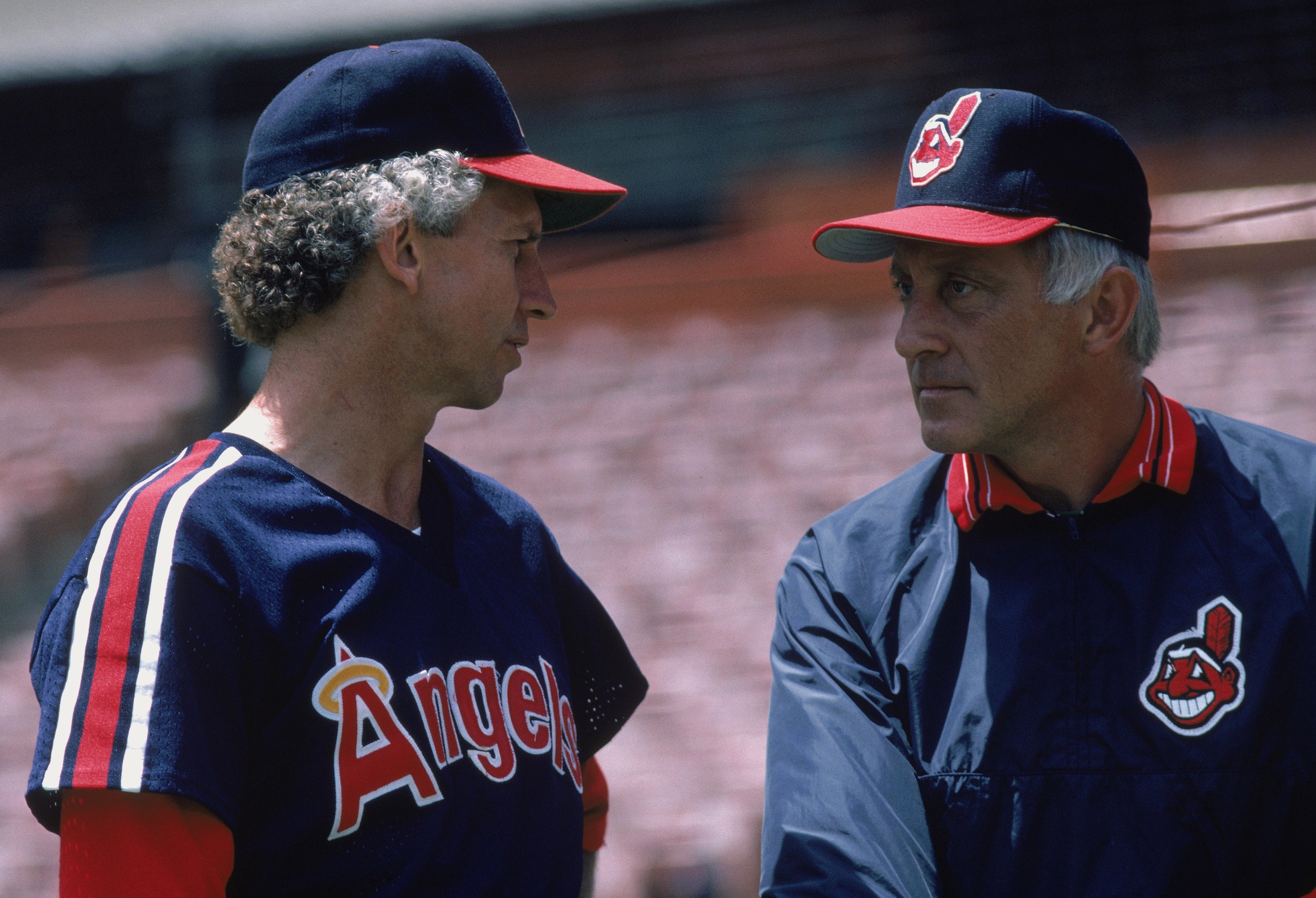 8.
Strangely accurate.
9.
This is some truth here — I remember going to school on Monday the day after The Day After aired, and all of us kids were convinced the end was near!
10.
No one loves this man like a Gen X'er.
11.
Idea for the first week of distance learning: a Winona Ryder movie marathon so the kids LEARN.
12.
This was definitely the summer itinerary.
13.
"Why isn't my mouse working?!" LOL.
14.
Can I add "the Pepsi Challenge" to this list?
15.
Blame John Hughes for this one.
16.
OK, full disclosure, I don't remember this, but it feels very much like the kind of ridiculous thing that would have happened.
17.
Ding-ding! Accurate!
18.
Kids today cannot understand how important TV was to us — and nothing was on demand! We had to watch whatever crap was on!
19.
Who could forget friendship pins?
20.
Yup.
21.
And lastly, don't worry if you can't read the Portuguese in this tweet. Just watch this short promo for the Atari 2600 that surely wowed us back in the day, but today looks hilariously antiquated.
And if you didn't like these, well: