15 New Year's Eve Fails That'll Make You Glad You're Staying In This Year
Nothing good ever happens on New Year's Eve.
Feeling bad about not being able to throw a New Year's Eve party?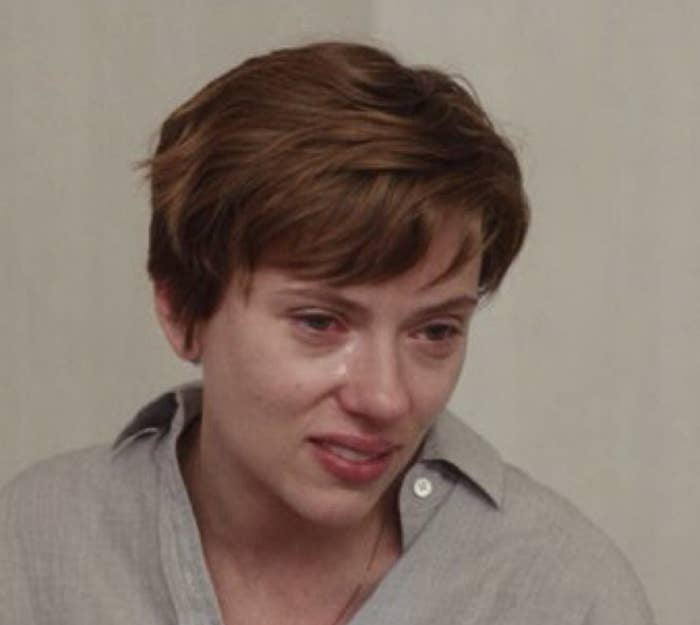 Now, were you not planning on throwing a party, but feel bad about not being able to go to one?
6.
There's also no chance that you'll get a little tipsy and drop your cash into some random party's toilet:
7.
Another plus of staying home? You'll get to avoid toxic family members:
8.
Keeping things low key at home also means you won't lose a huge chunk of your hair in a Roman candle accident:
What's that? You normally go to a club instead of a party?
9.
Well, congratulations! This year, you get to avoid dropping twelve bucks on every thimble-sized drink you order:
10.
But the best part of staying home this year is definitely staying safe. Not just from COVID-19, but also from the drunken hijinks that risk sending you to the emergency room:
12.
But back to the safety thing — you won't have to get into someone's car, then have them hit the brakes suddenly:
13.
Because the roads aren't safe out there on New Year's Eve:
14.
Even if you're not doing the driving:
So don't fret keeping things low key this year. More than likely, you'll be back to having all that fun next year: