In mid March, major movie theater chains like Regal Cinemas and AMC announced they would be temporarily closing due to the coronavirus. They've remained closed since then, but some movies — as of now — plan to open in theaters this summer.
Unhinged, a road rage thriller starring Russell Crowe, aims to be the first movie back in theaters and is scheduled to be released in just a little over a month on July 1.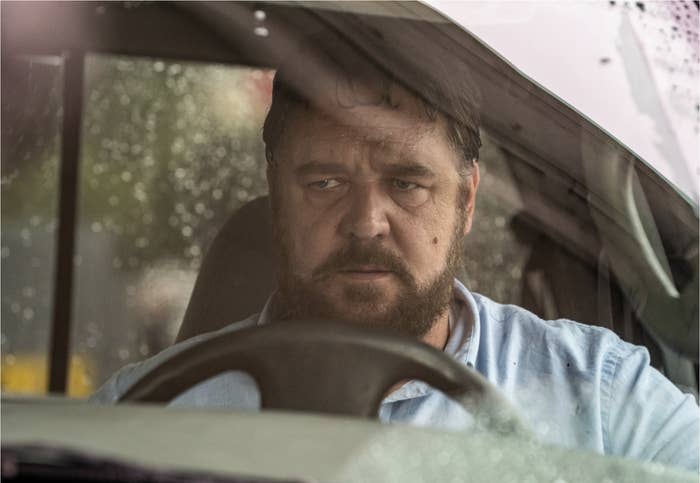 Christopher Nolan's latest big-budget thriller, Tenet, is scheduled to be released on July 17.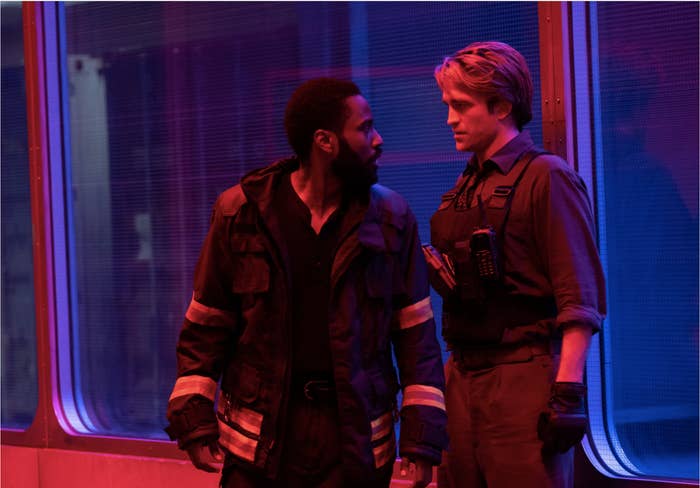 And Disney's Mulan, a live-action adaptation of the classic animated feature, is scheduled to be released on July 24.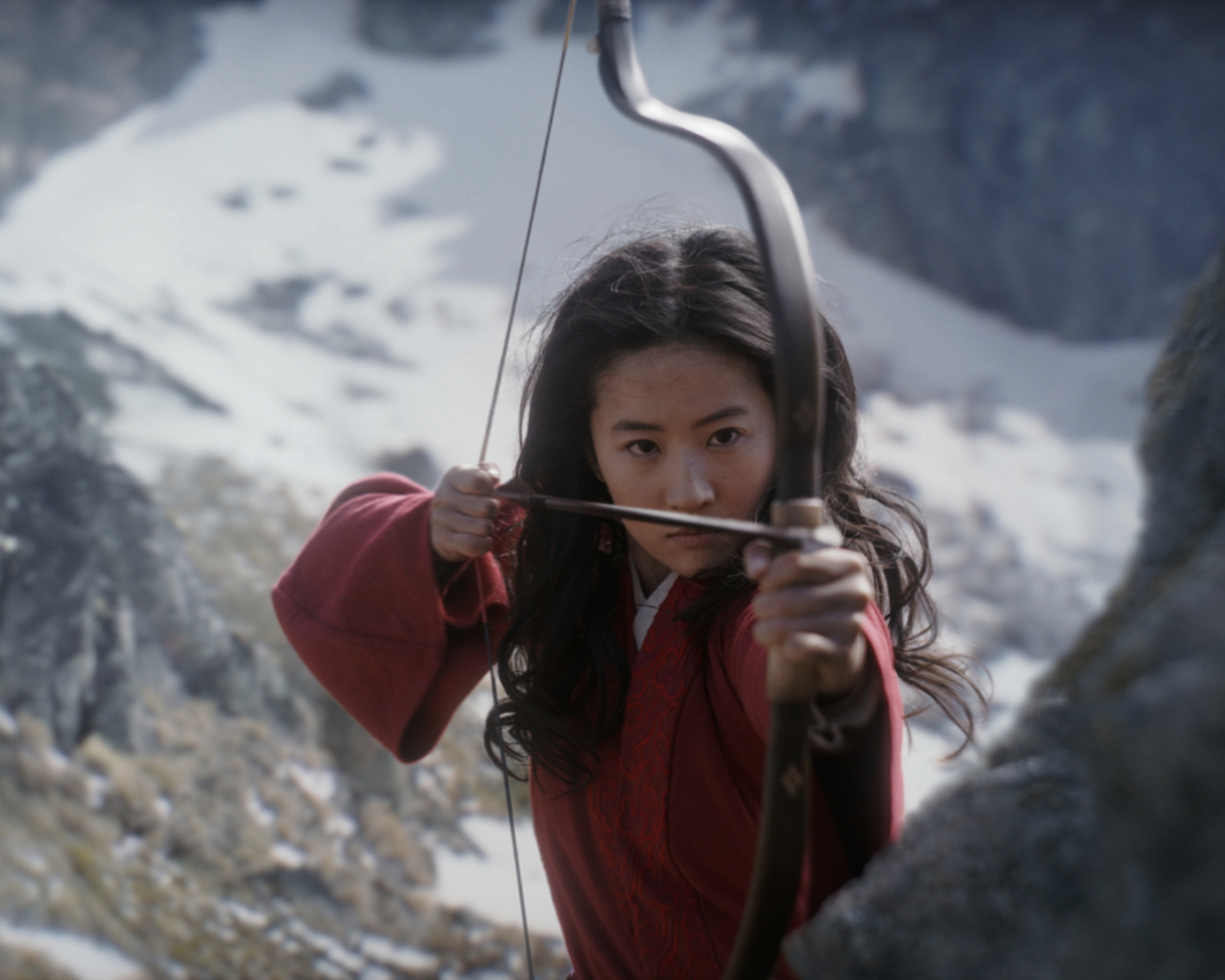 If these films are released in theaters as planned — a big "if" — the moviegoing experience will be different. Moviegoers will likely have their temperature taken before entering the theater, sit apart from others, and wear masks.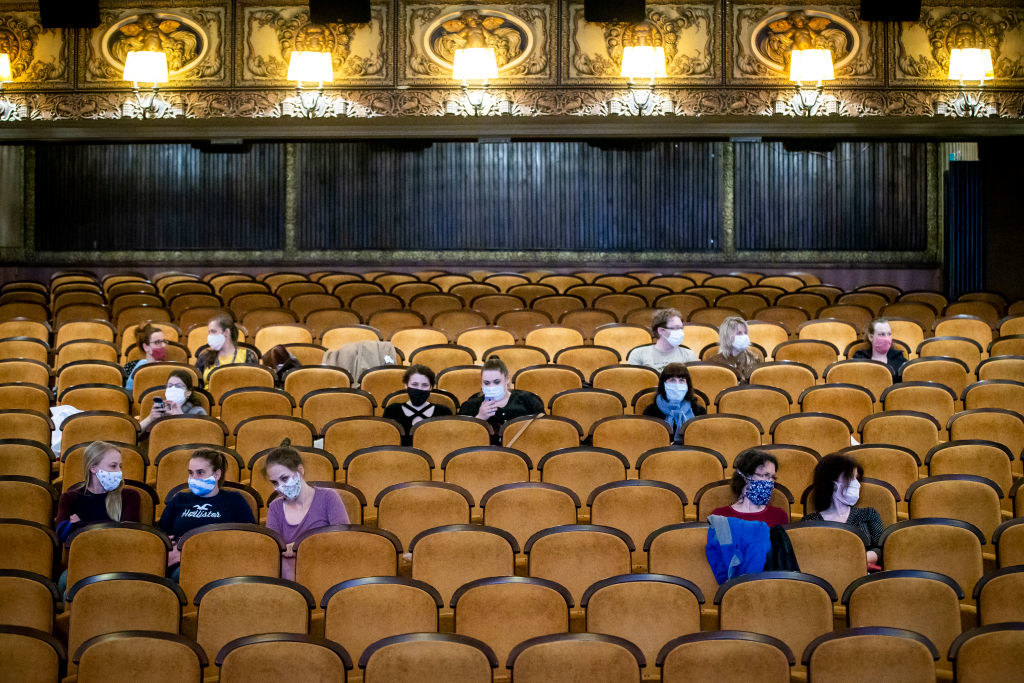 So, how are you feeling about all of this? Tell us: