This Mom Got An Ultrasound And Her Baby Gave Her The Middle Finger
That's one angry baby.
2020 was basically one big dumpster fire, so much so that literally everyone — including those who haven't been born yet — was ready to see it end.
Chelsea Furnival, a 23-year-old mother in South Wales, is currently 23 weeks pregnant with her second child, a girl. Recently, she was feeling an alarming amount of kicks at night, so she decided to get a 4D ultrasound. "Because I'm getting bigger and she's kicking more, I just wanted to see how much space she had...and to see her too," she said.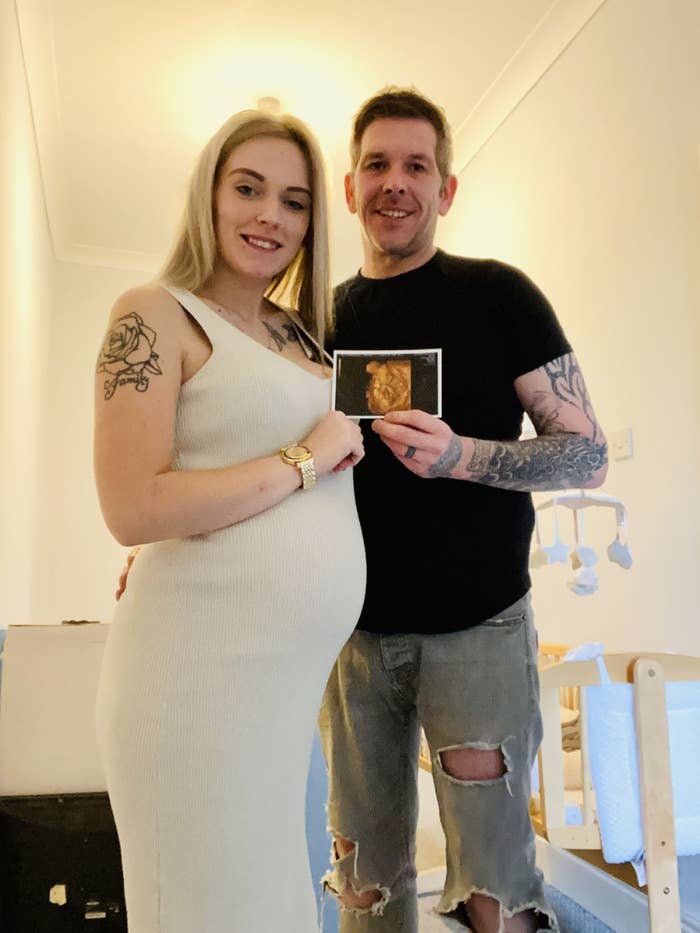 Well, Chelsea was mid-sonogram, happily chatting away with her partner Adrian and the sonographer, when this image popped up on the screen: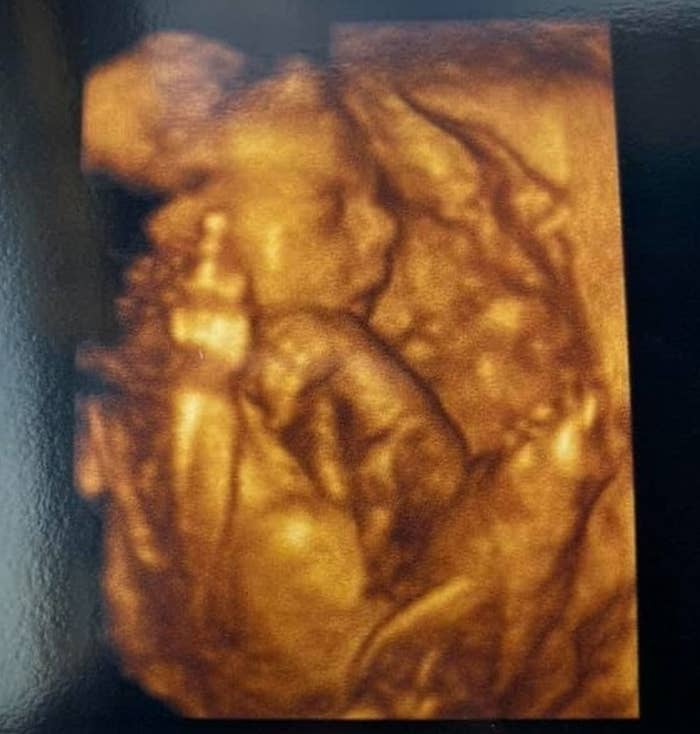 Adrian said, "It was sort of a double-take moment. I remember thinking, Is that really her middle finger?"
Chelsea said, "We were still laughing all the way to the car because I just thought, How can a baby inside a womb already know how to swear? I was in hysterics. It was like 'goodbye to 2020.'"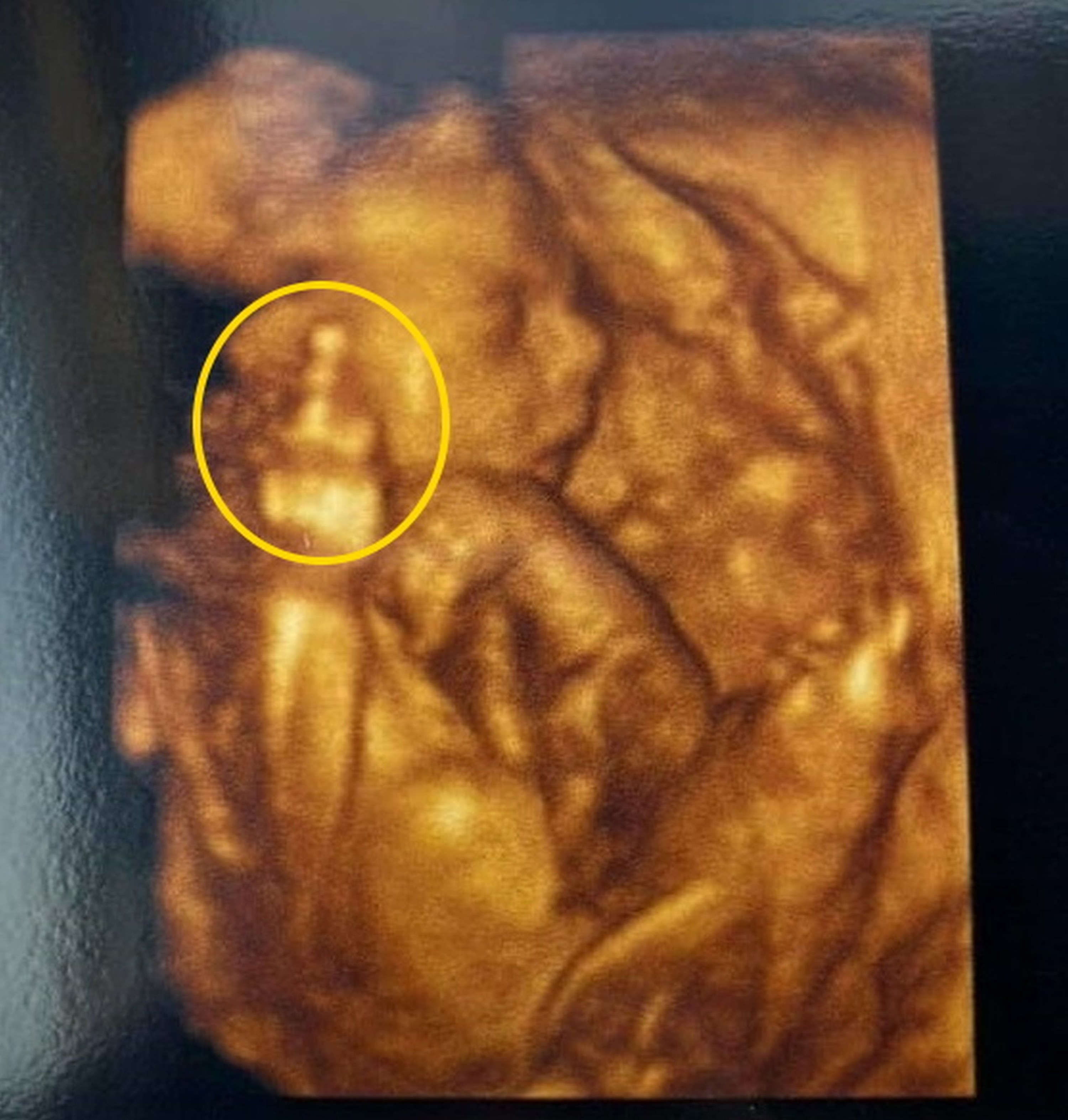 Chelsea's baby wasn't REALLY flipping off 2020 — she's probably warm, cozy, and blissfully unaware of all the madness going on outside the womb. Still, I think we'd agree this image could speak for all of us when we say:
Take that, 2020!