1.
"Whatever our souls are made of, his and mine are the same."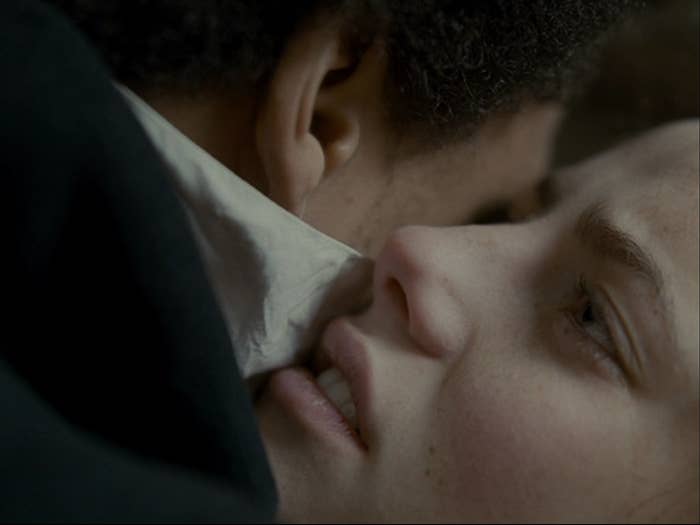 2.
"You're not perfect, sport, and let me save you the suspense. This girl you met? She isn't perfect either. The question is whether you're perfect together."
3.
"I want to do with you what spring does with the cherry trees."
4.
"The greatest thing you'll ever learn is just to love and be loved in return."
5.
"'Cause all of me / Loves all of you / Love your curves and all your edges / All your perfect imperfections."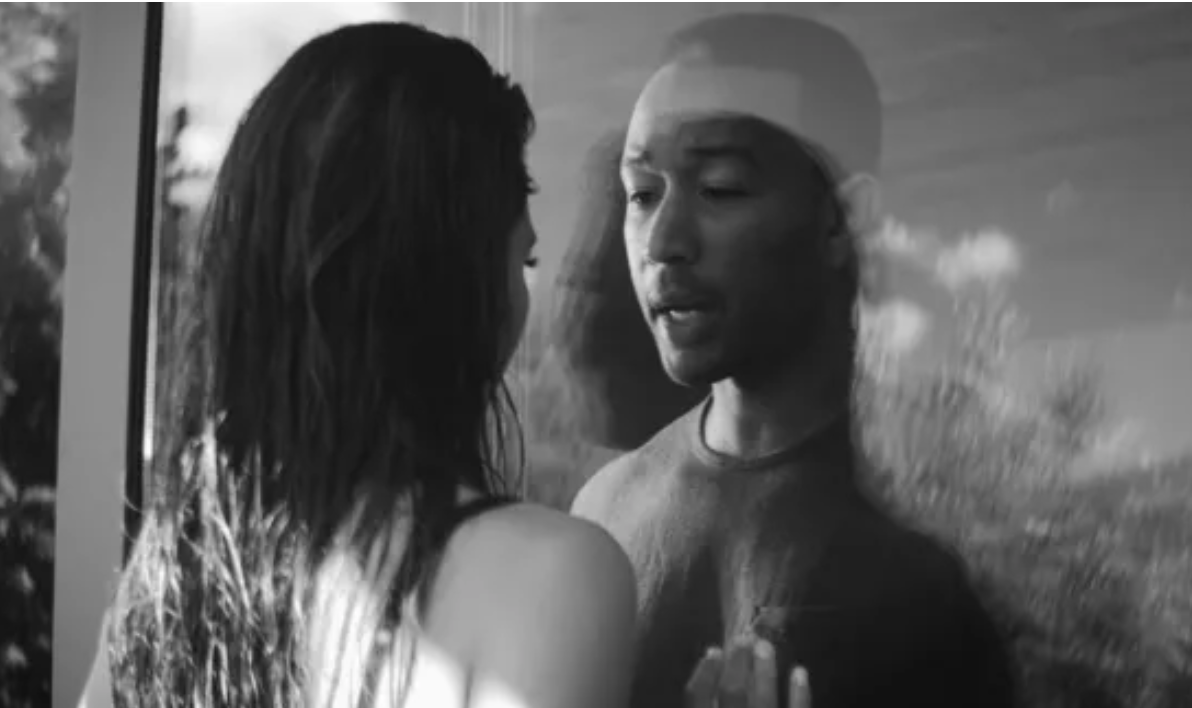 6.
"Love does not consist of gazing at each other, but in looking outward together in the same direction."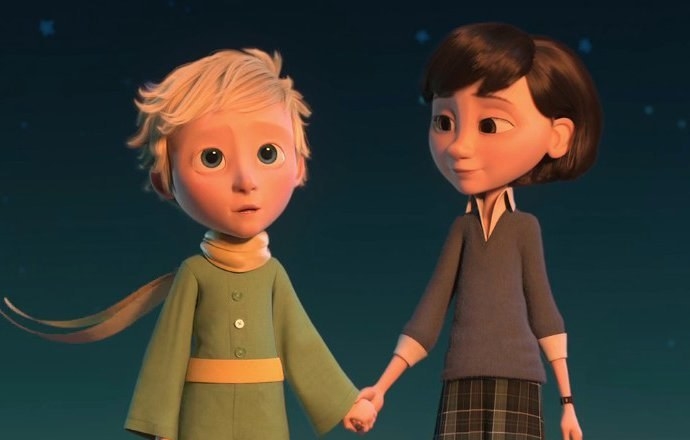 7.
"Till I loved I never lived."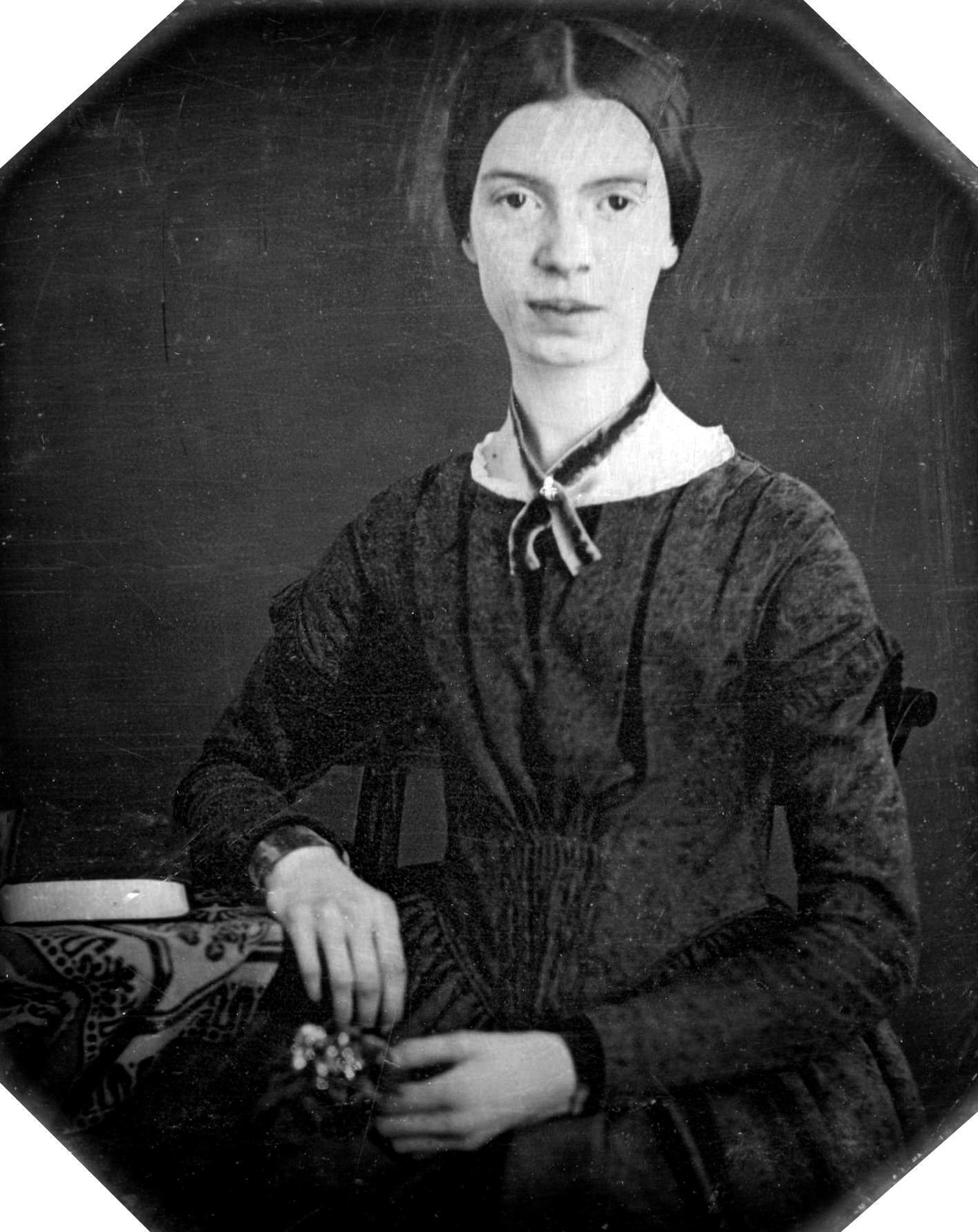 8.
"I am here, and I am looking at her. And she is so beautiful. I can see it. This one moment when you know you're not a sad story. You are alive. And you stand up and see the lights on the buildings and everything that makes you wonder."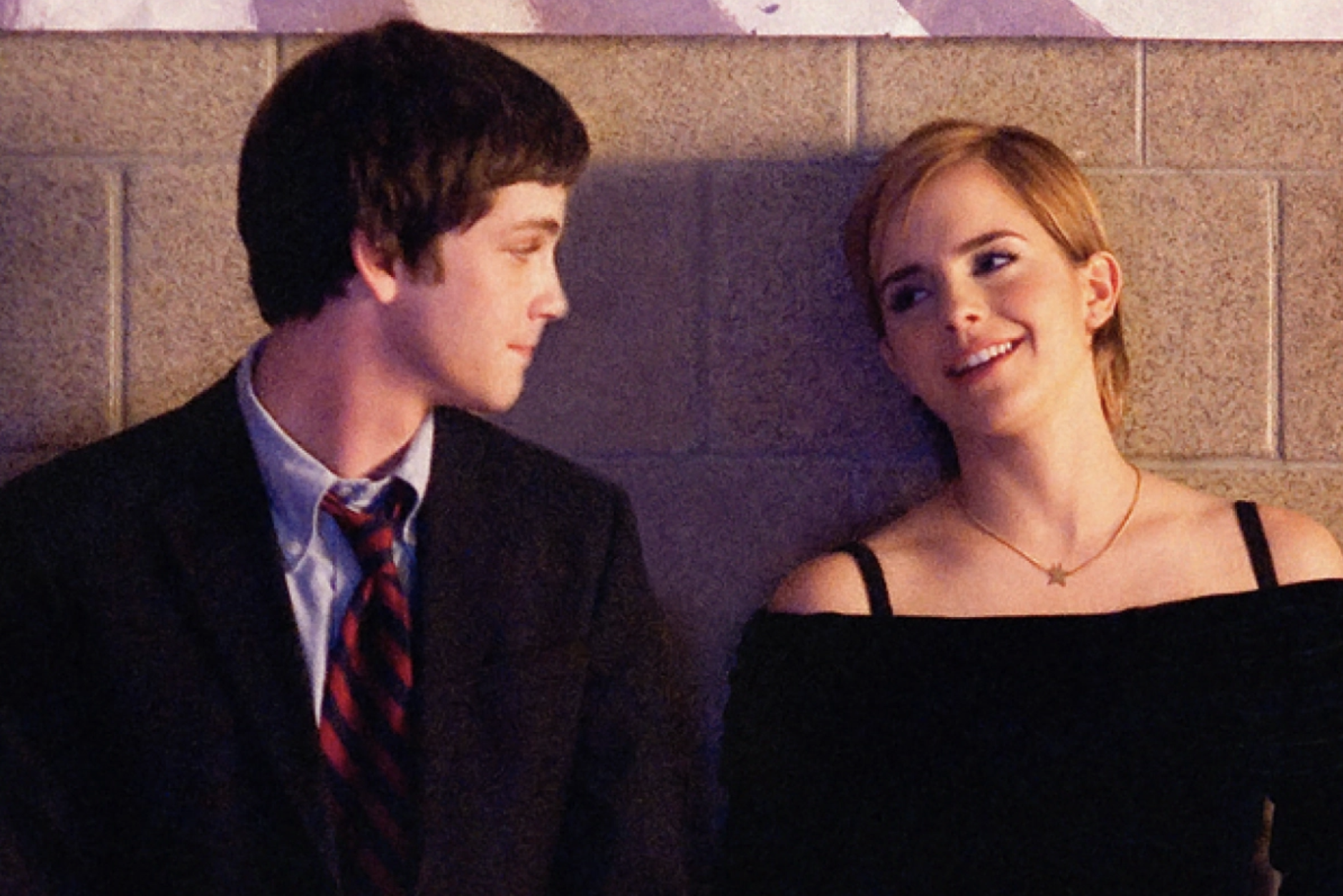 9.
"Love is a lot like a backache. It doesn't show on X-rays, but you know it's there."
10.
"I retain an unalterable affection for you, which neither time or distance can change."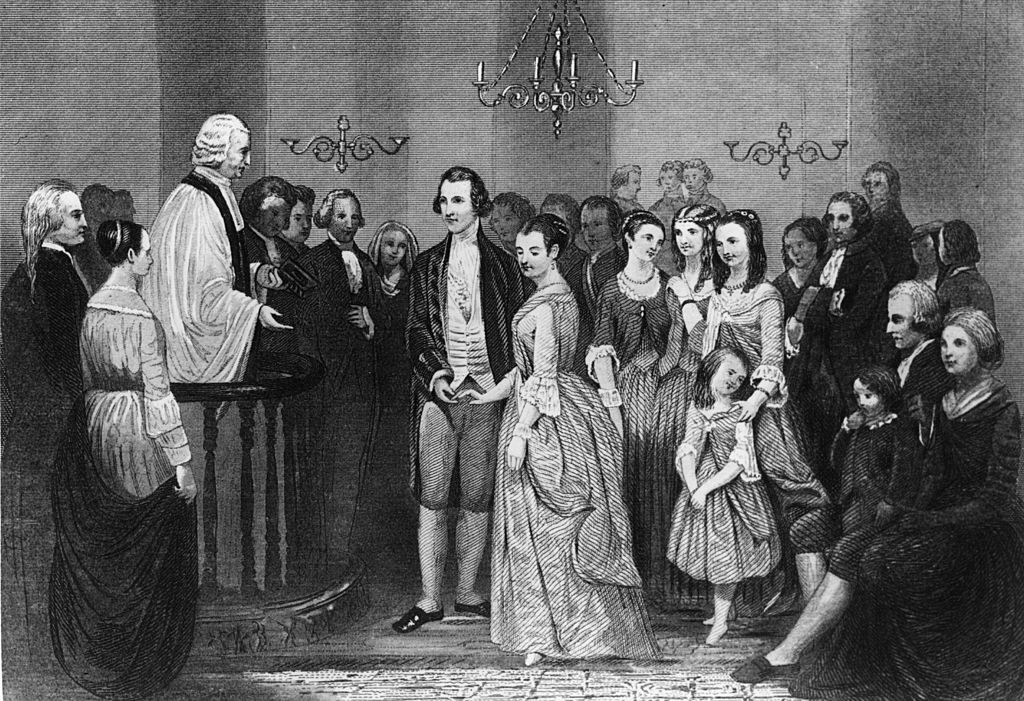 11.
"It is love that makes the impossible possible."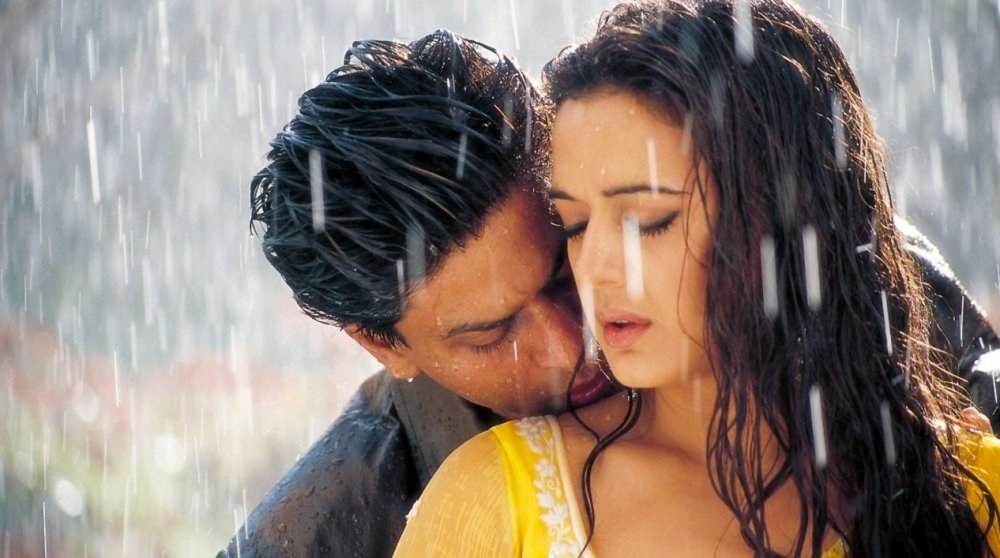 12.
"And in the end / The love you take / Is equal to the love you make."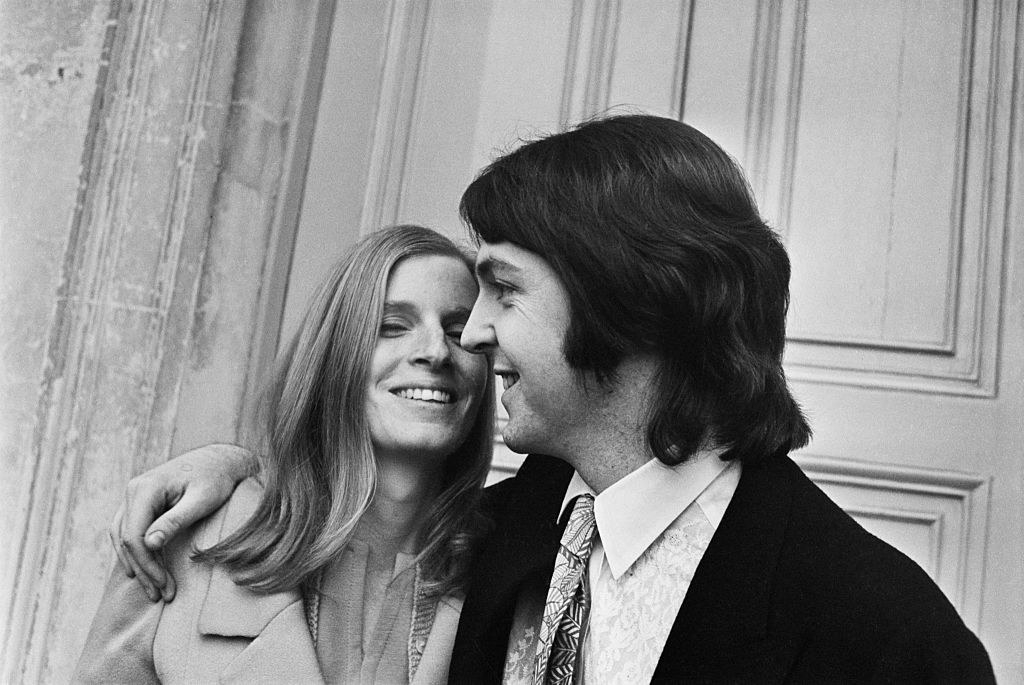 13.
"Though I know I'll never lose affection / For people and things that went before / I know I'll often stop and think about them / In my life I'll love you more."
14.
"You only have to let the soft animal of your body love what it loves."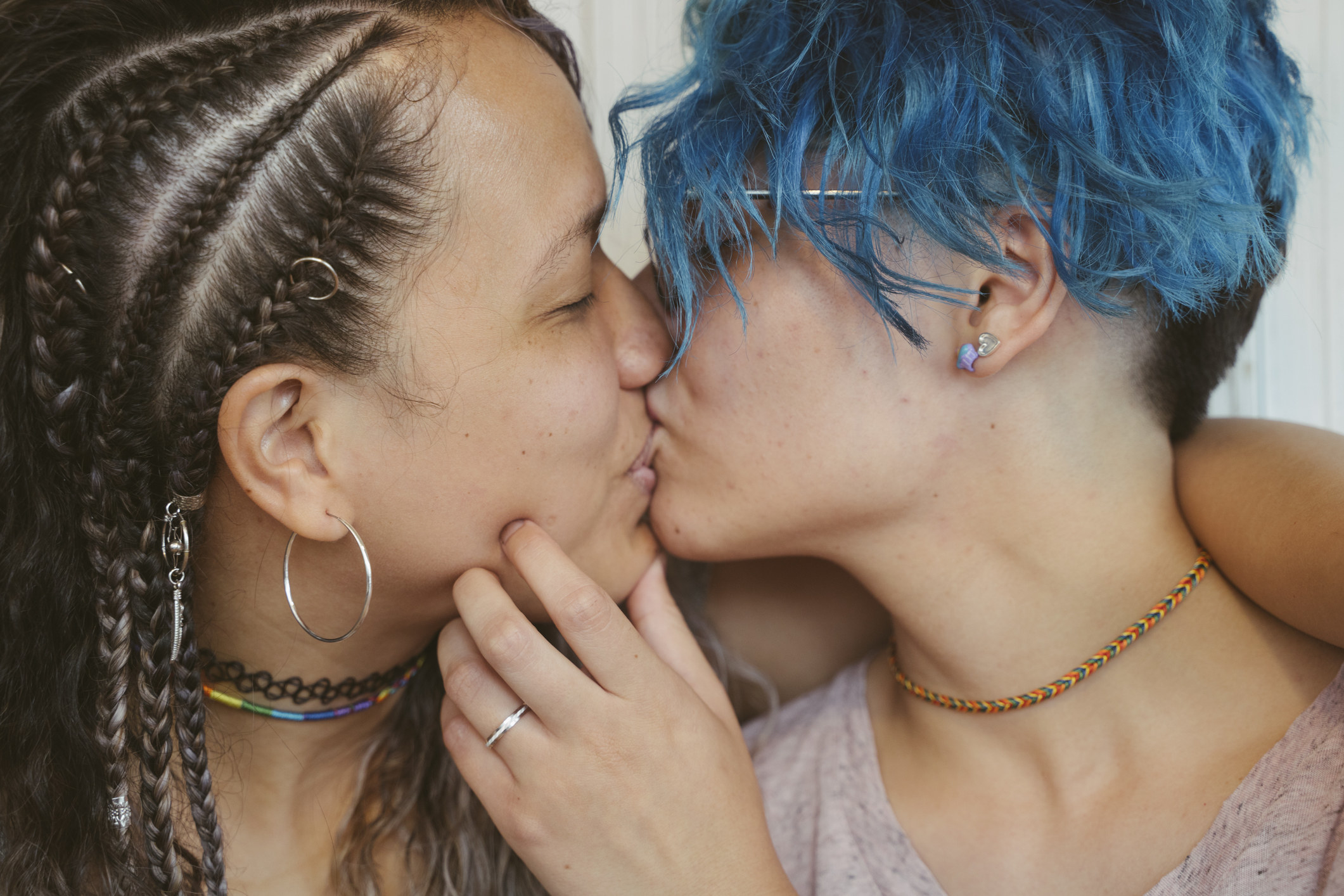 15.
"Every time I see you, baby, I get lost / If I'm dreaming, baby, please don't wake me up."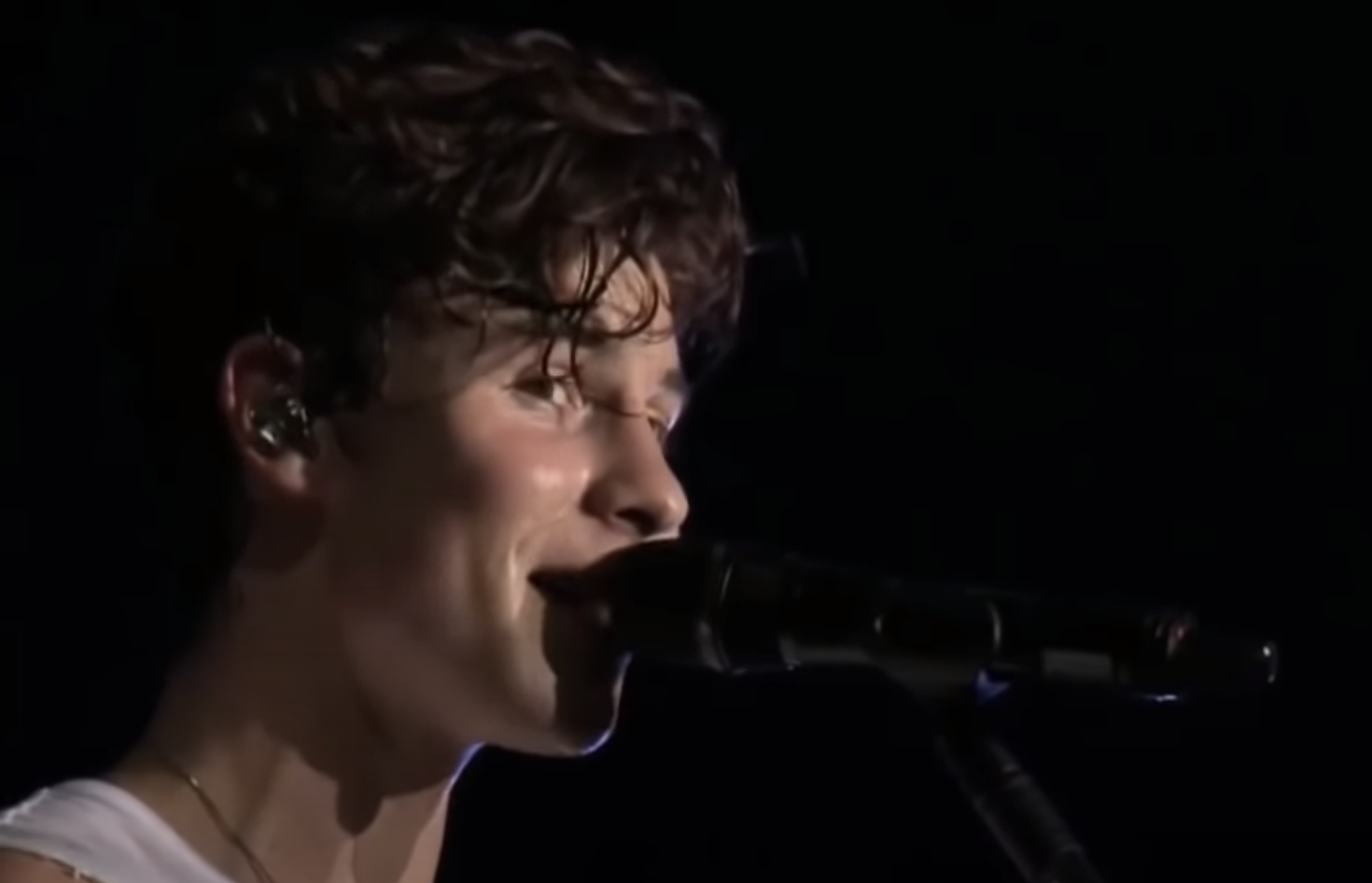 16.
"Love recognizes no barriers. It jumps hurdles, leaps fences, penetrates walls to arrive at its destination full of hope."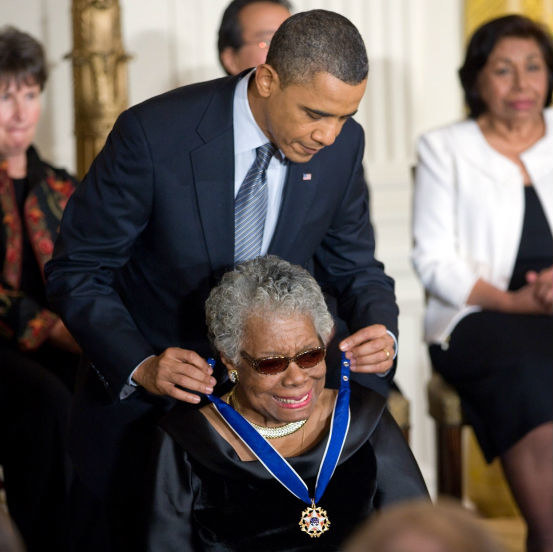 17.
"Did my heart love till now? Forswear it, sight! / For I ne'er saw true beauty till this night."
18.
"Love comes more naturally to the human heart than its opposite."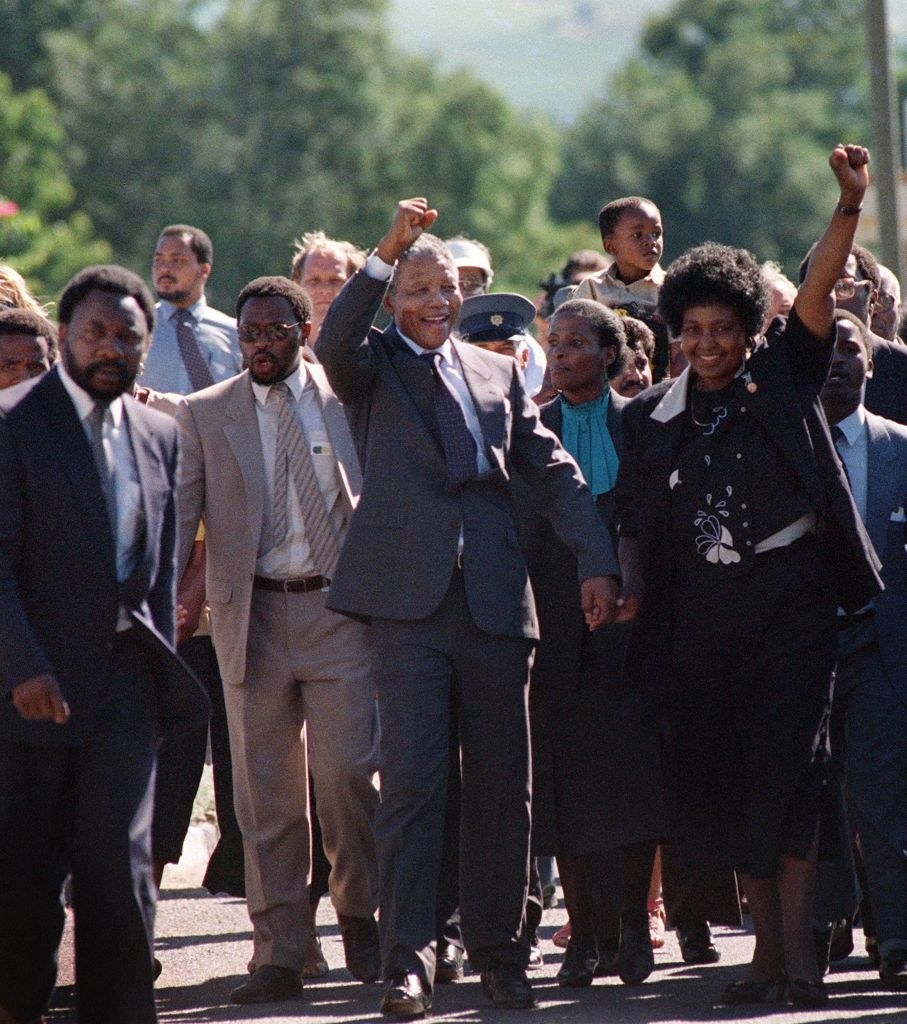 19.
"In my opinion, the best thing you can do is find someone who loves you for exactly what you are. Good mood, bad mood, ugly, pretty, handsome, what have you. The right person is still gonna think the sun shines out of your ass."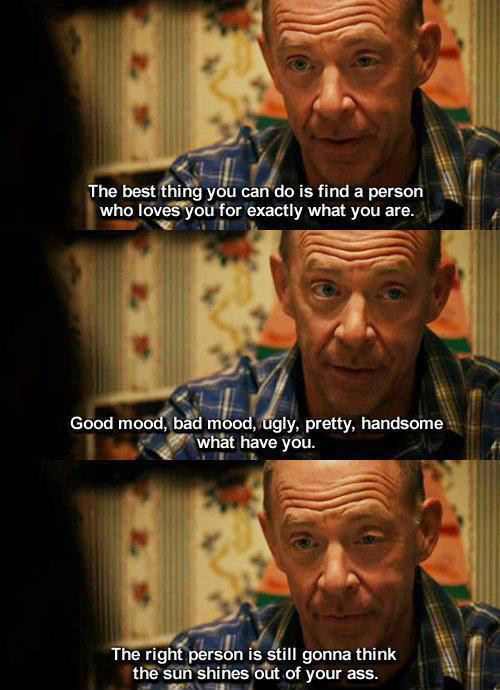 20.
"You've been my inspiration / Through the lies you were the truth / My world is a better place because of you"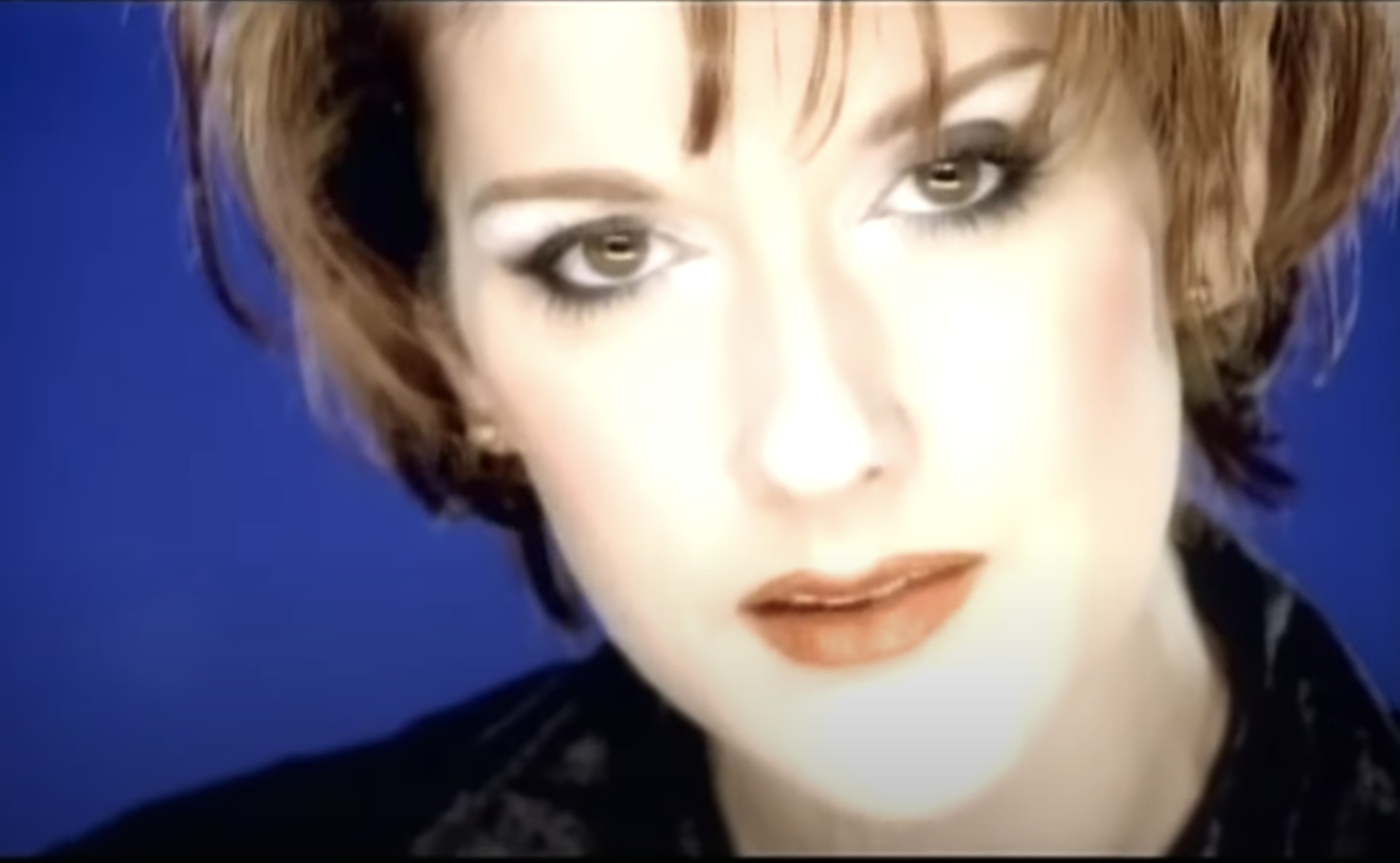 21.
"This poem is endless, the odds against us are endless, / our chances of being alive together / statistically nonexistent; / still we have made it."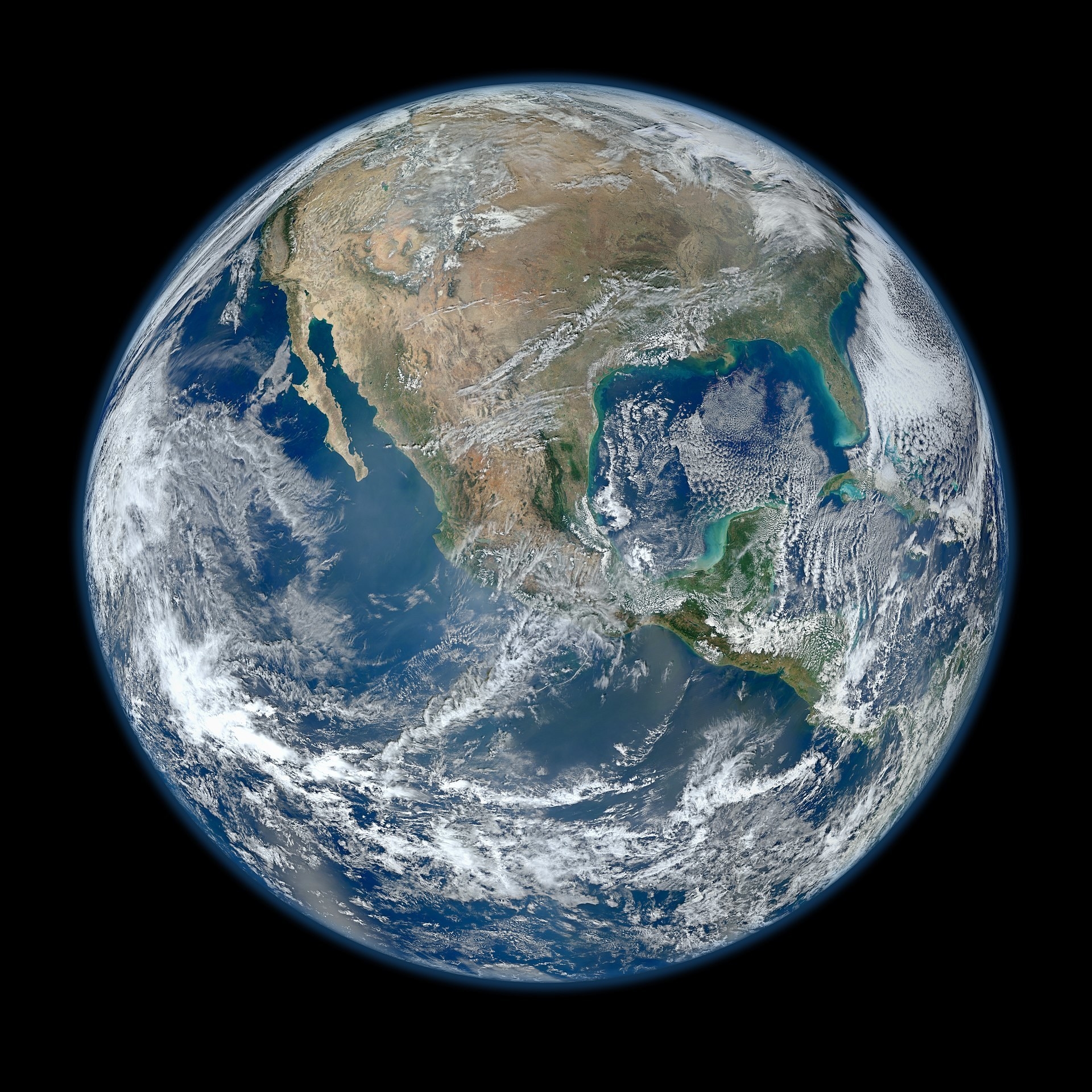 22.
"When evening shadows and the stars appear / And there is no one there to dry your tears / I could hold you for a million years / To make you feel my love."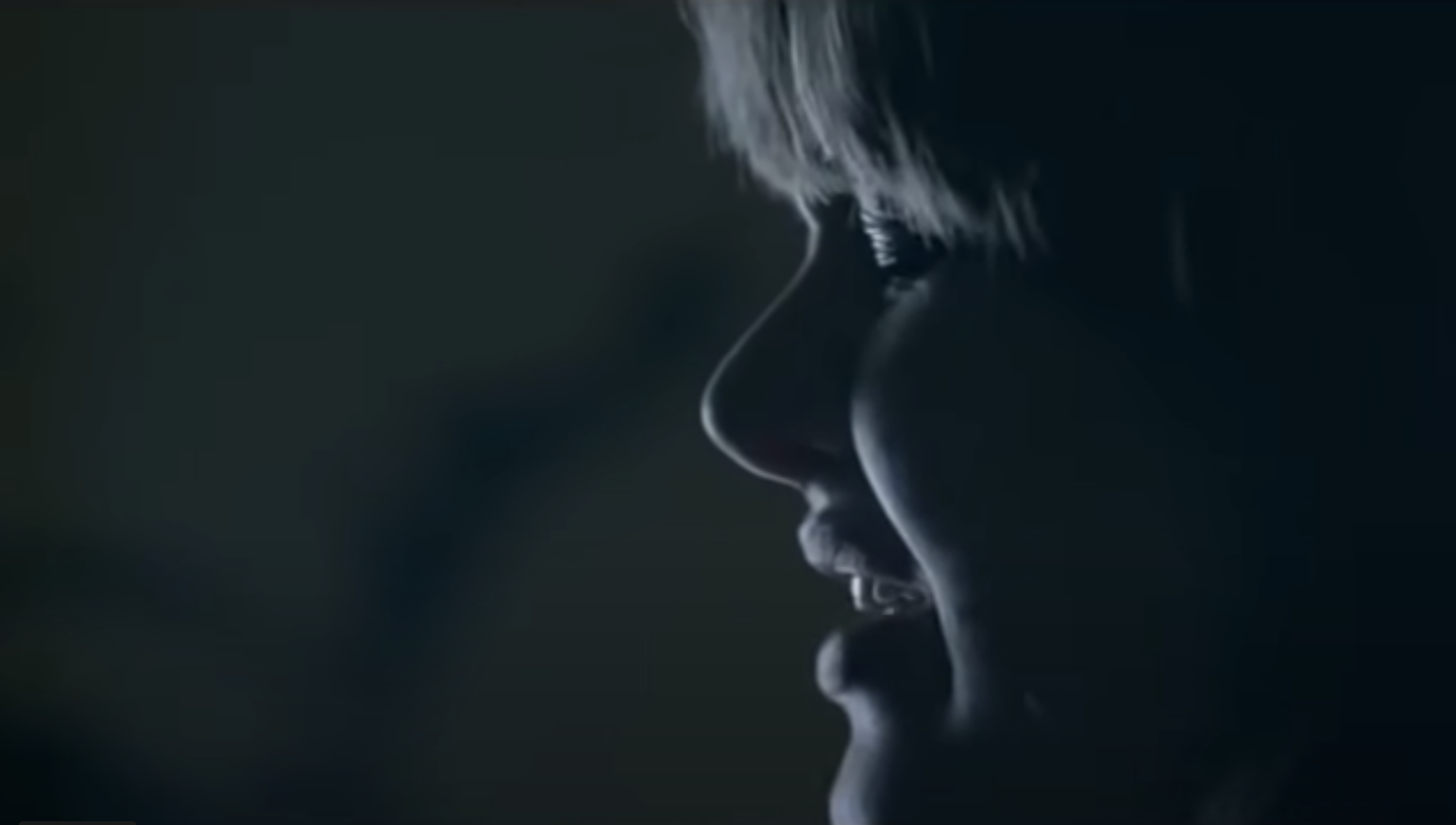 23.
"'Tis better to have loved and lost / Than never to have loved at all."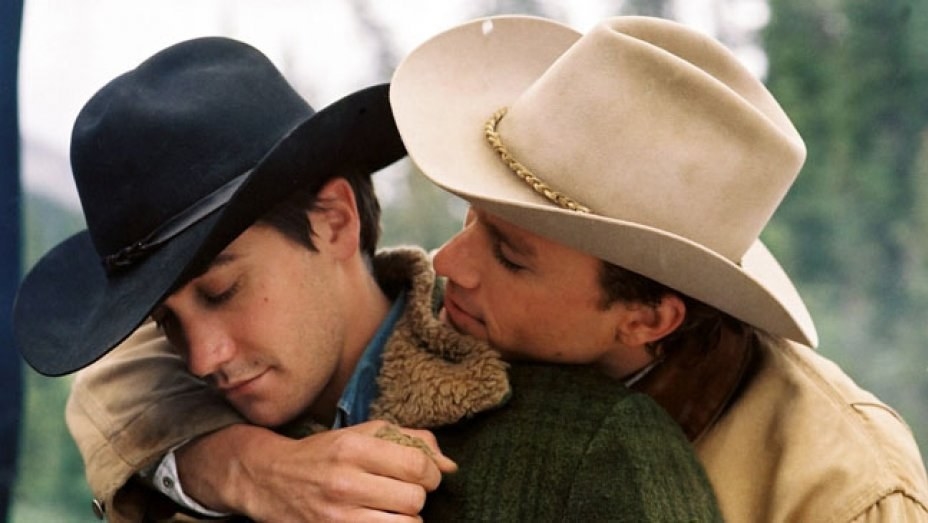 24.
"When you realize you want to spend the rest of your life with somebody, you want the rest of your life to start as soon as possible."
25.
"Where there is love, there is no darkness."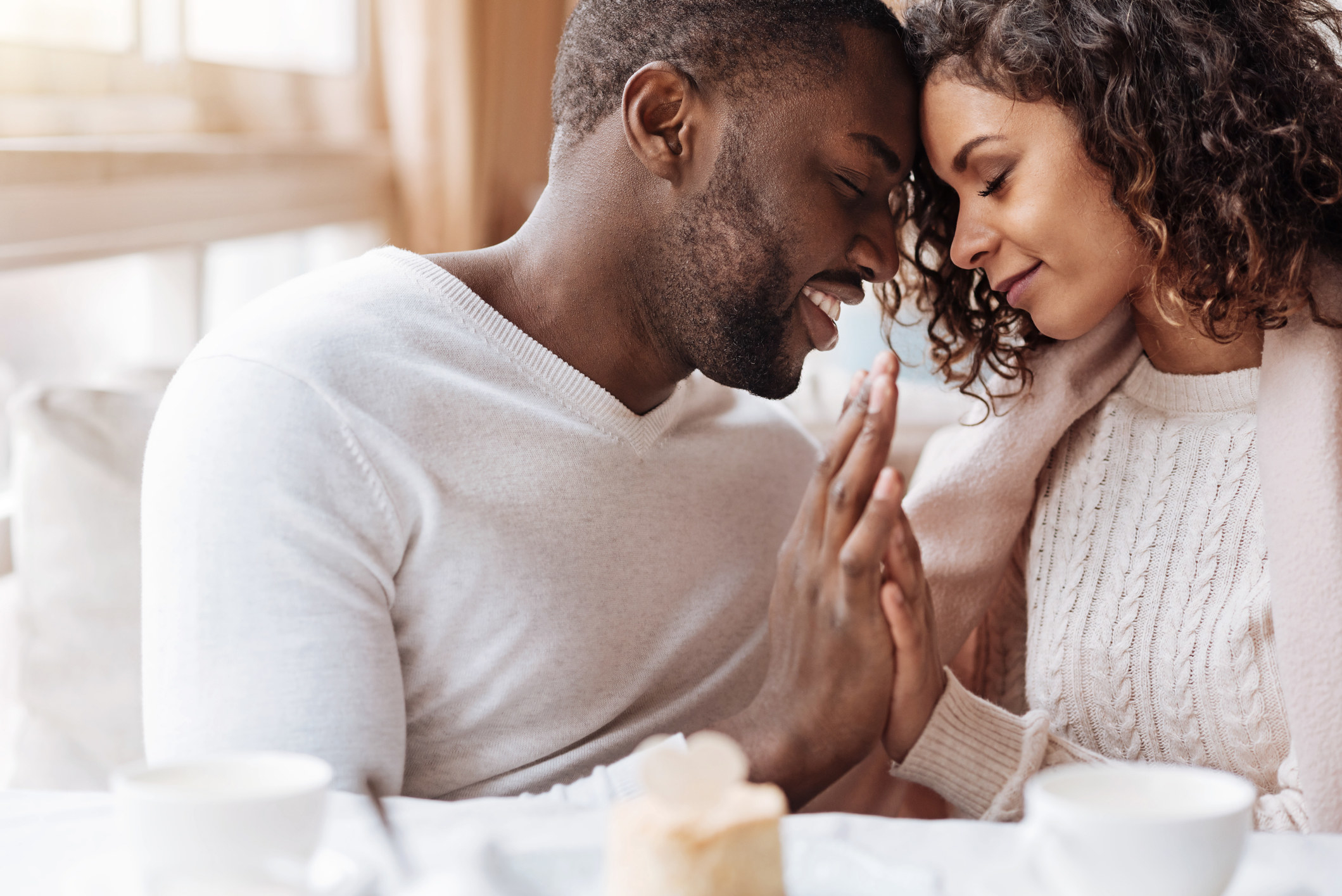 26.
"You and I, it's as though we have been taught to kiss in heaven and sent down to earth together, to see if we know what we were taught."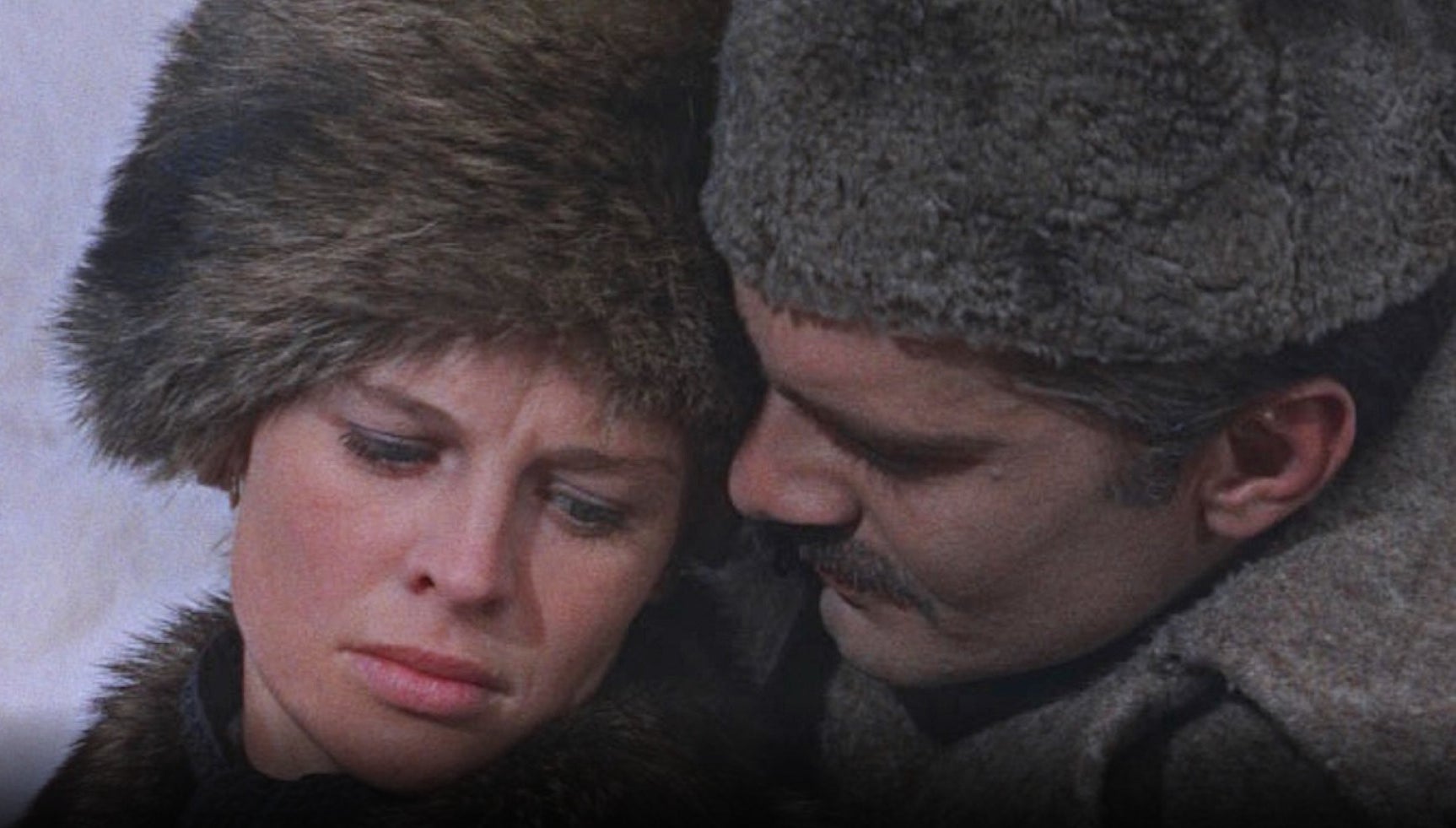 27.
"To love one person among this world's many and to have loved each other deeply for a long while is beautiful."

28.
"Love is a great beautifier."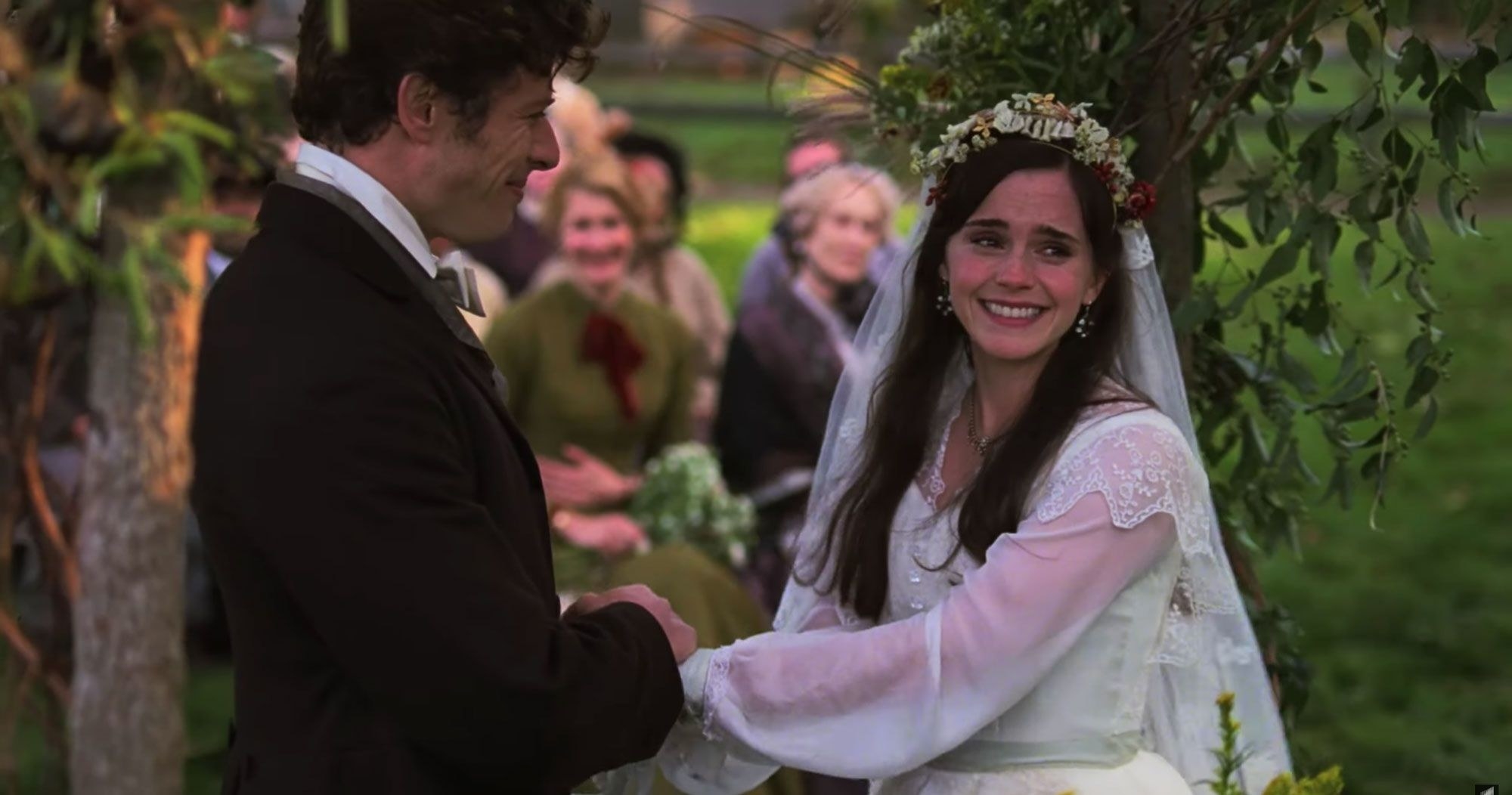 29.
"The best and most beautiful things in the world cannot be seen nor even touched, but only just felt in the heart."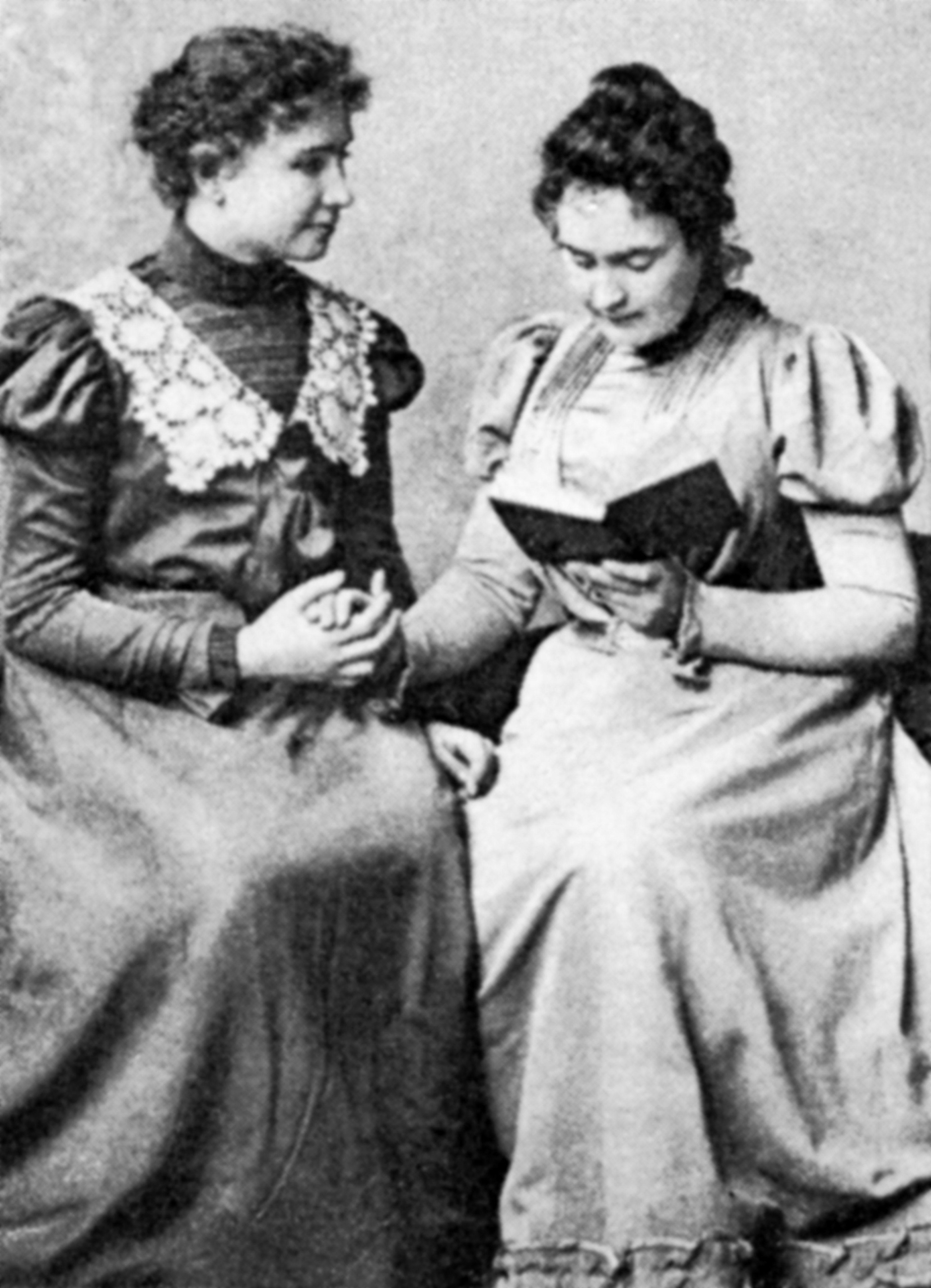 30.
"'Cause after all these years / I still feel everything when you are near."
31.
"At the touch of love everyone becomes a poet."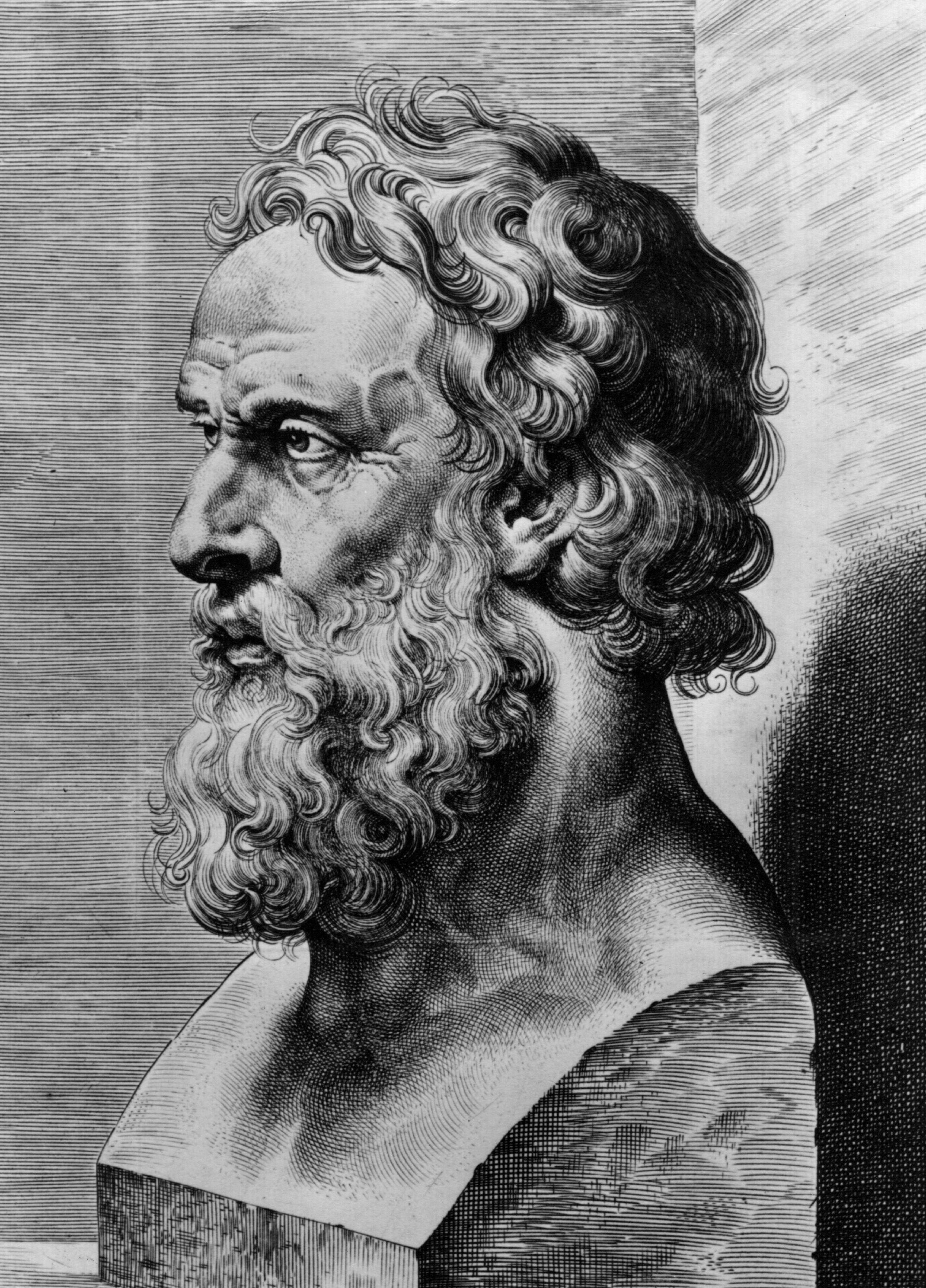 32.
"You are sunlight through a window, which I stand in, warmed. ... My darling."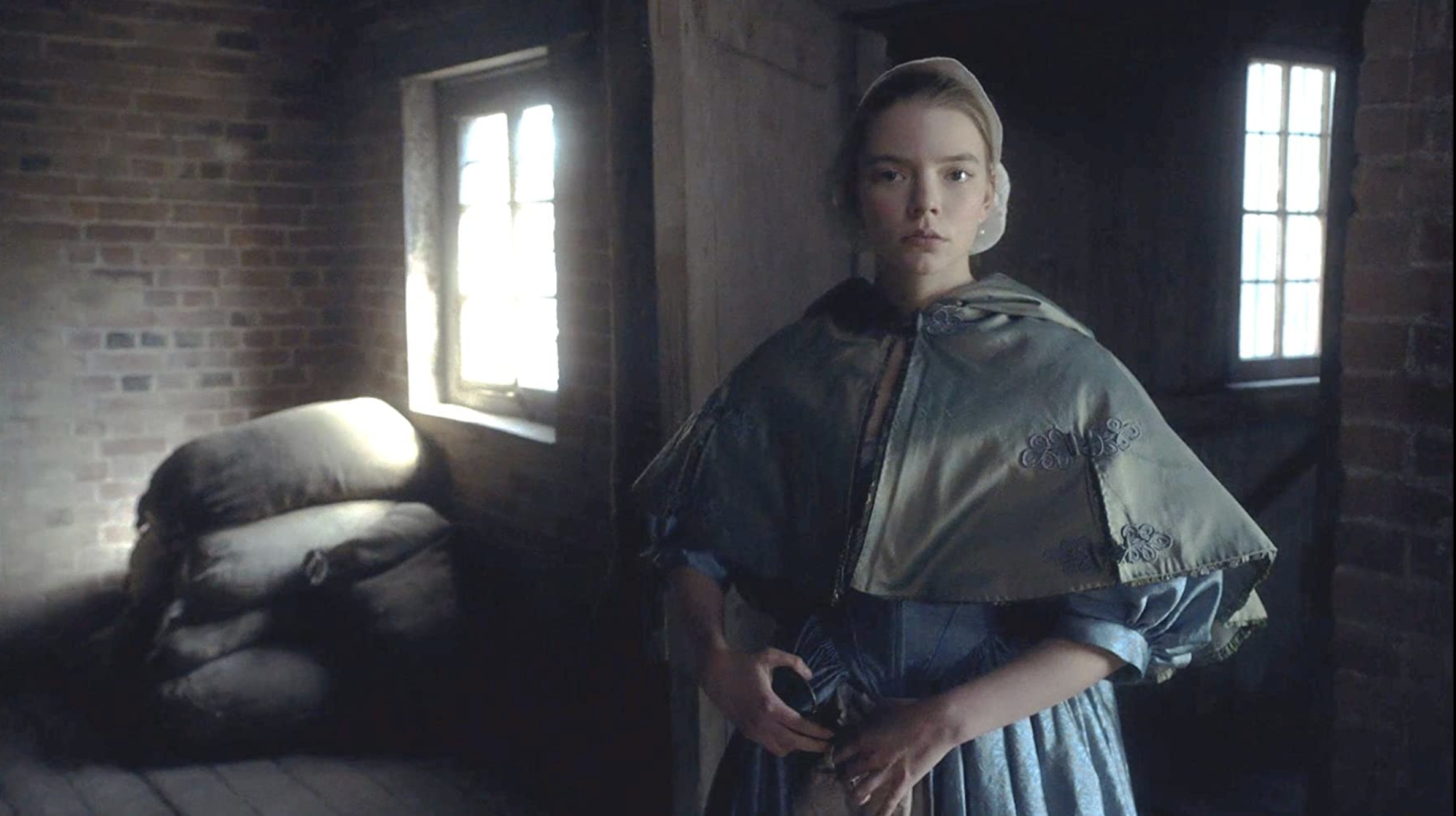 33.
"Baby it's you / You're the one I love / You're the one I need / You're the only one I see."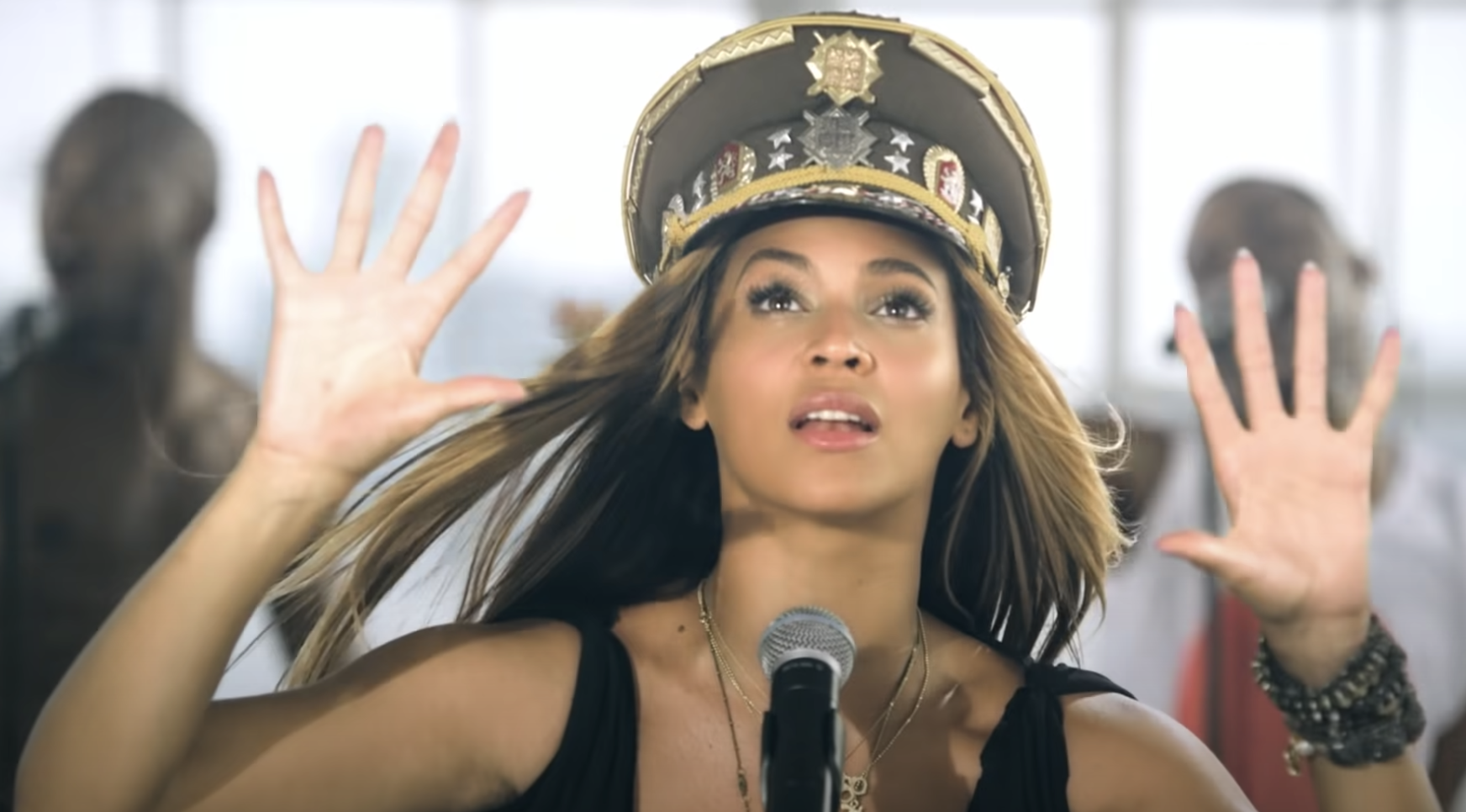 34.
"Every atom of your flesh is as dear to me as my own: in pain and sickness it would still be dear."
35.
"I have spread my dreams under your feet; tread softly because you tread on my dreams."
36.
"These fancy things / Will never come in between / You're part of my entity / Here for infinity."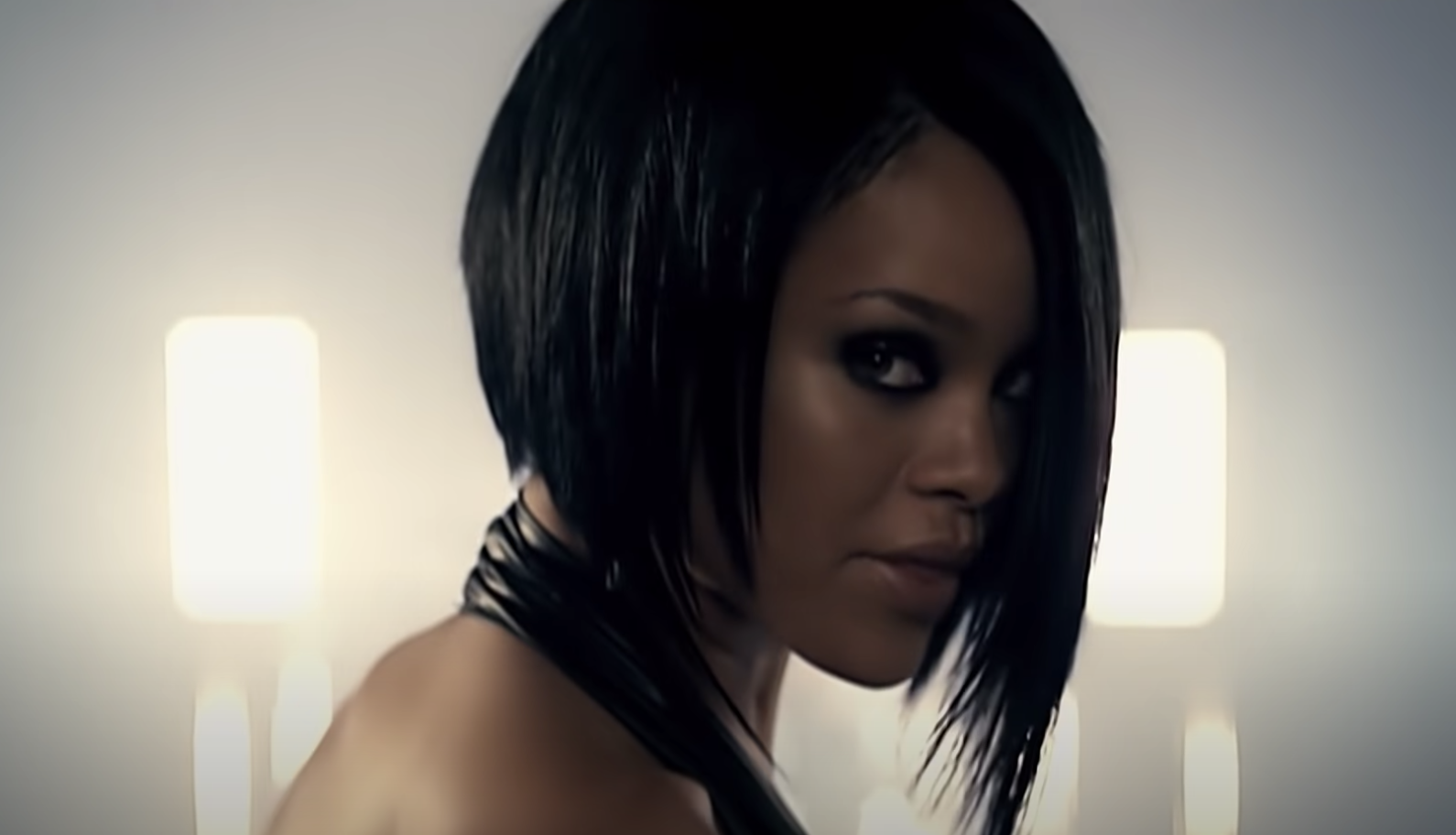 37.
"I love her, and that's the beginning and end of everything."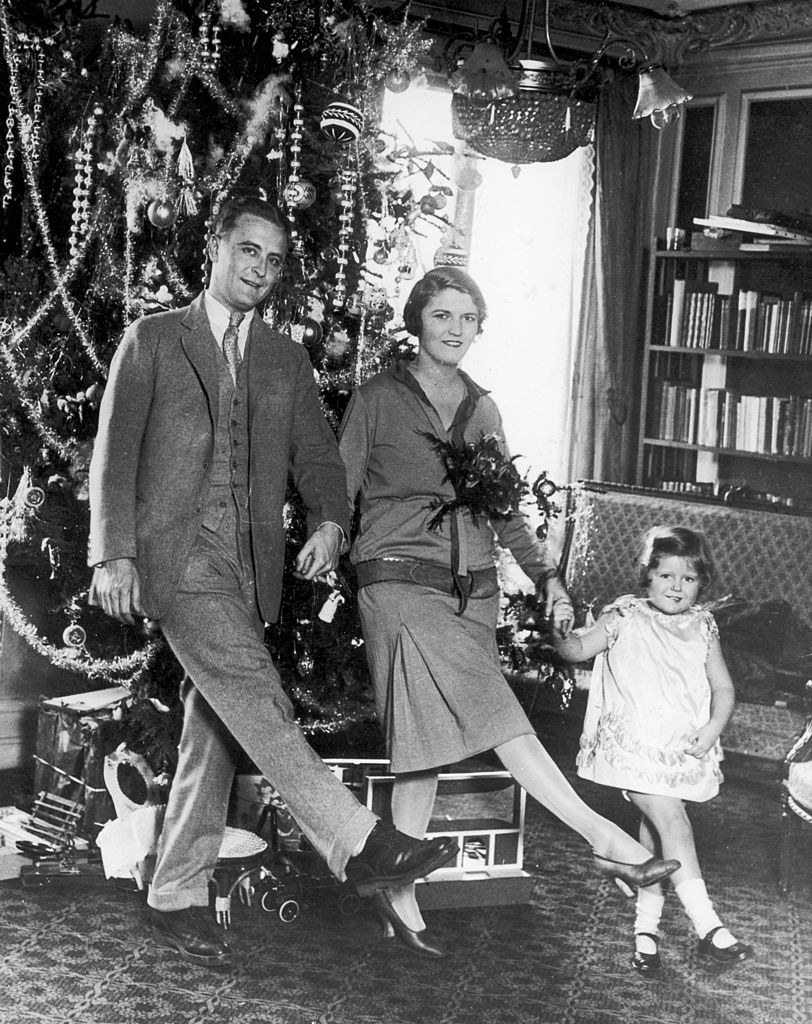 38.
"So it's not gonna be easy. It's going to be really hard; we're gonna have to work at this every day, but I want to do that because I want you. I want all of you, forever, every day. You and me, every day."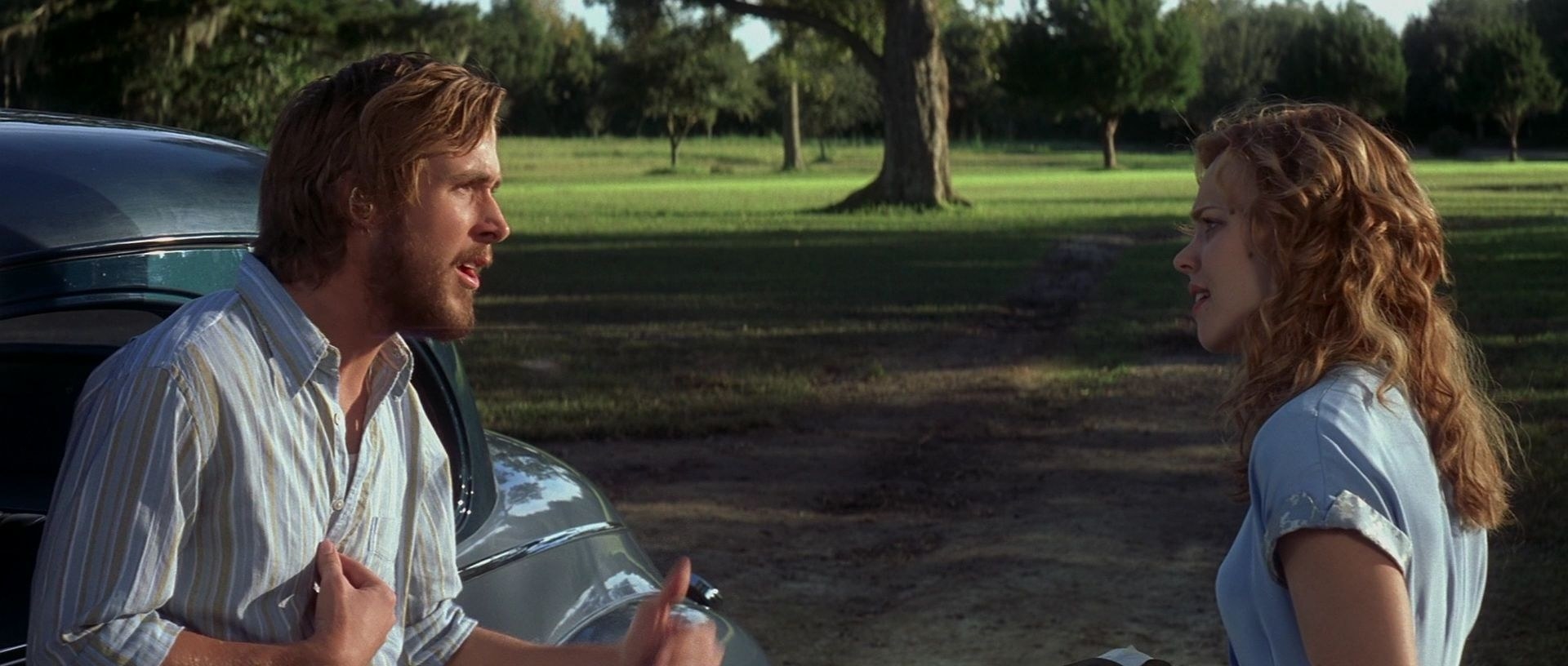 39.
"Our encounter is a mathematical formula / The law of religion, the way of the universe / The evidence of fate given to me / You are the origin of my dreams."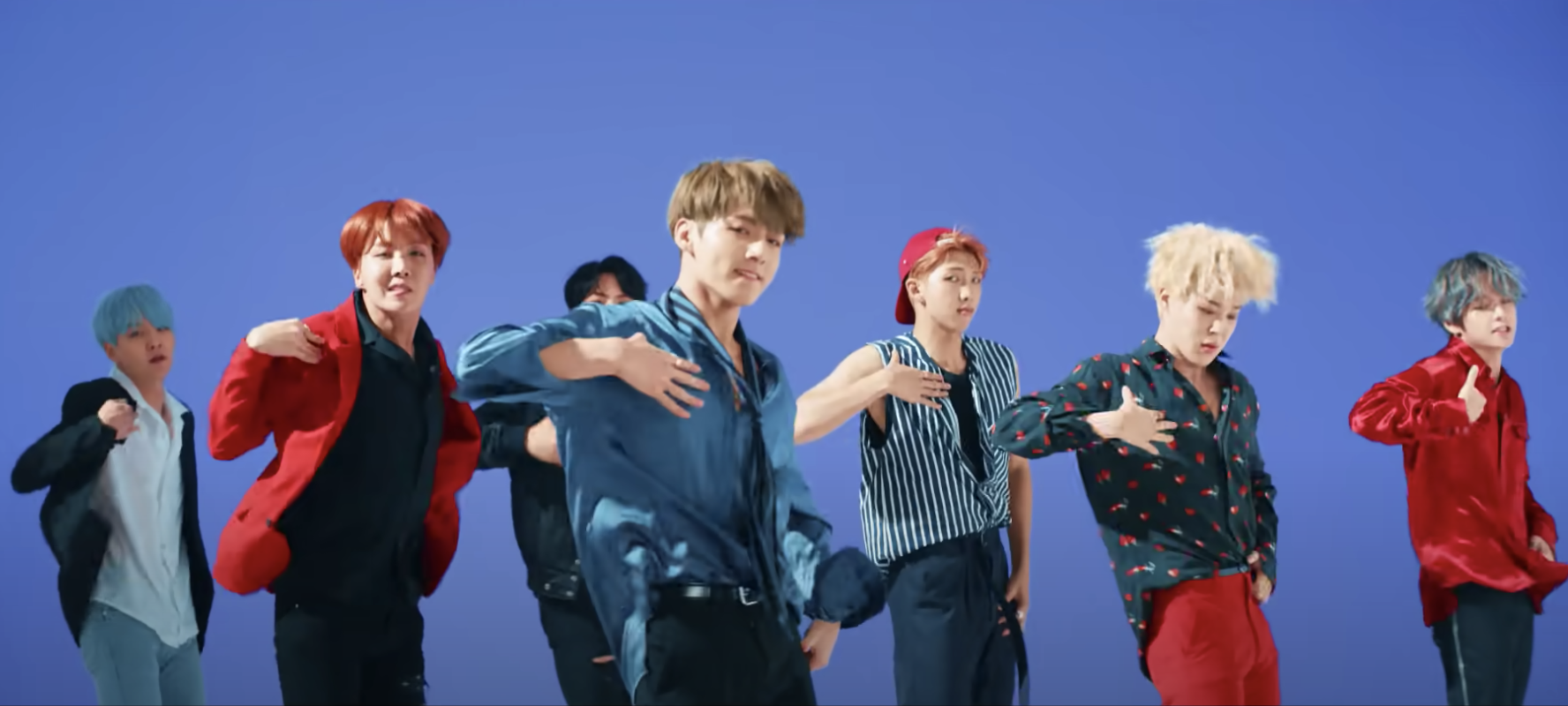 40.
"I would like to be the air / that inhabits you for a moment / only. I would like to be that unnoticed / & that necessary."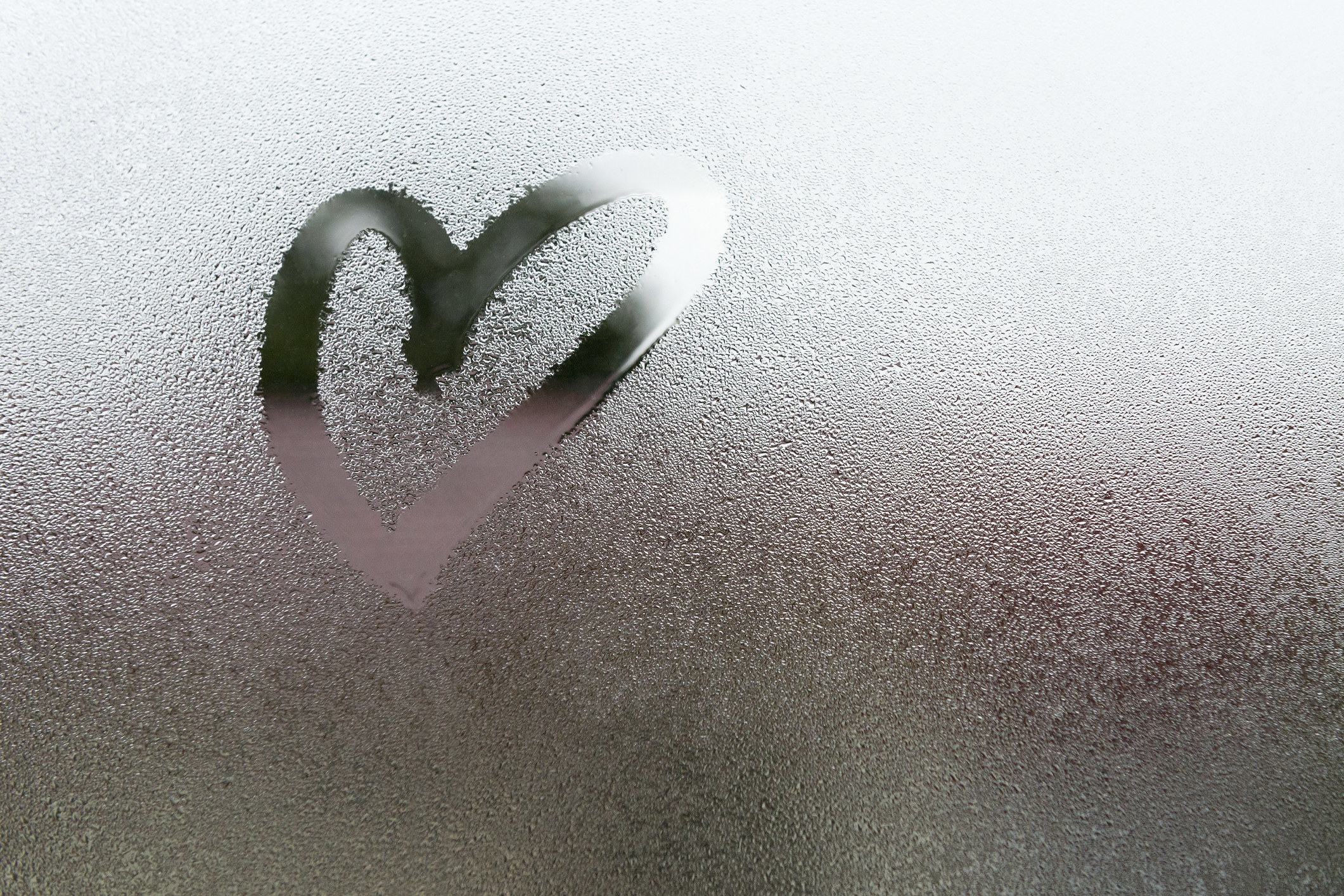 41.
"If I loved you less, I might be able to talk about it more."
42.
"There is nothing more truly artistic than to love people."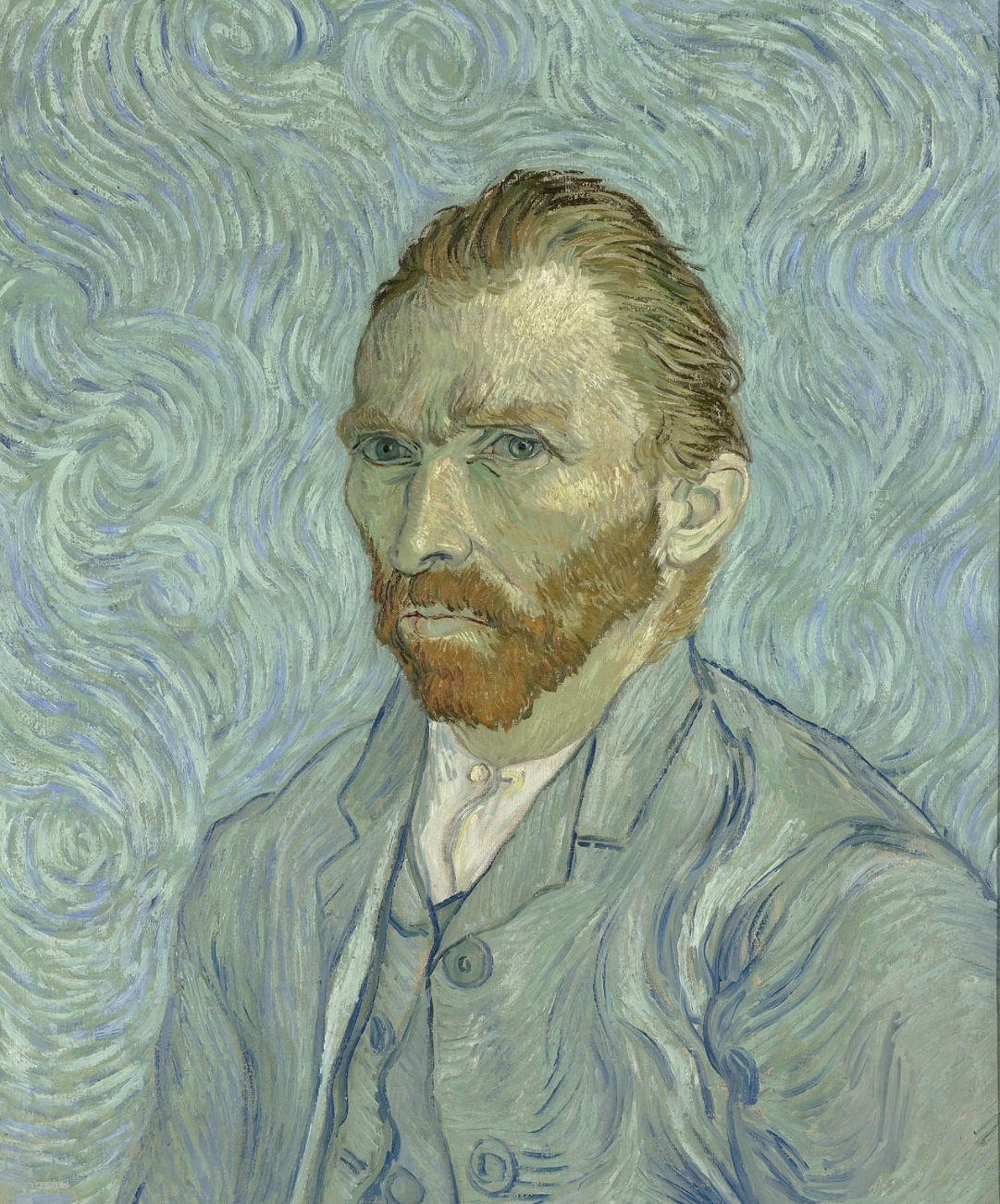 43.
"Remember not to get too close to stars / They're never gonna give you love like ours."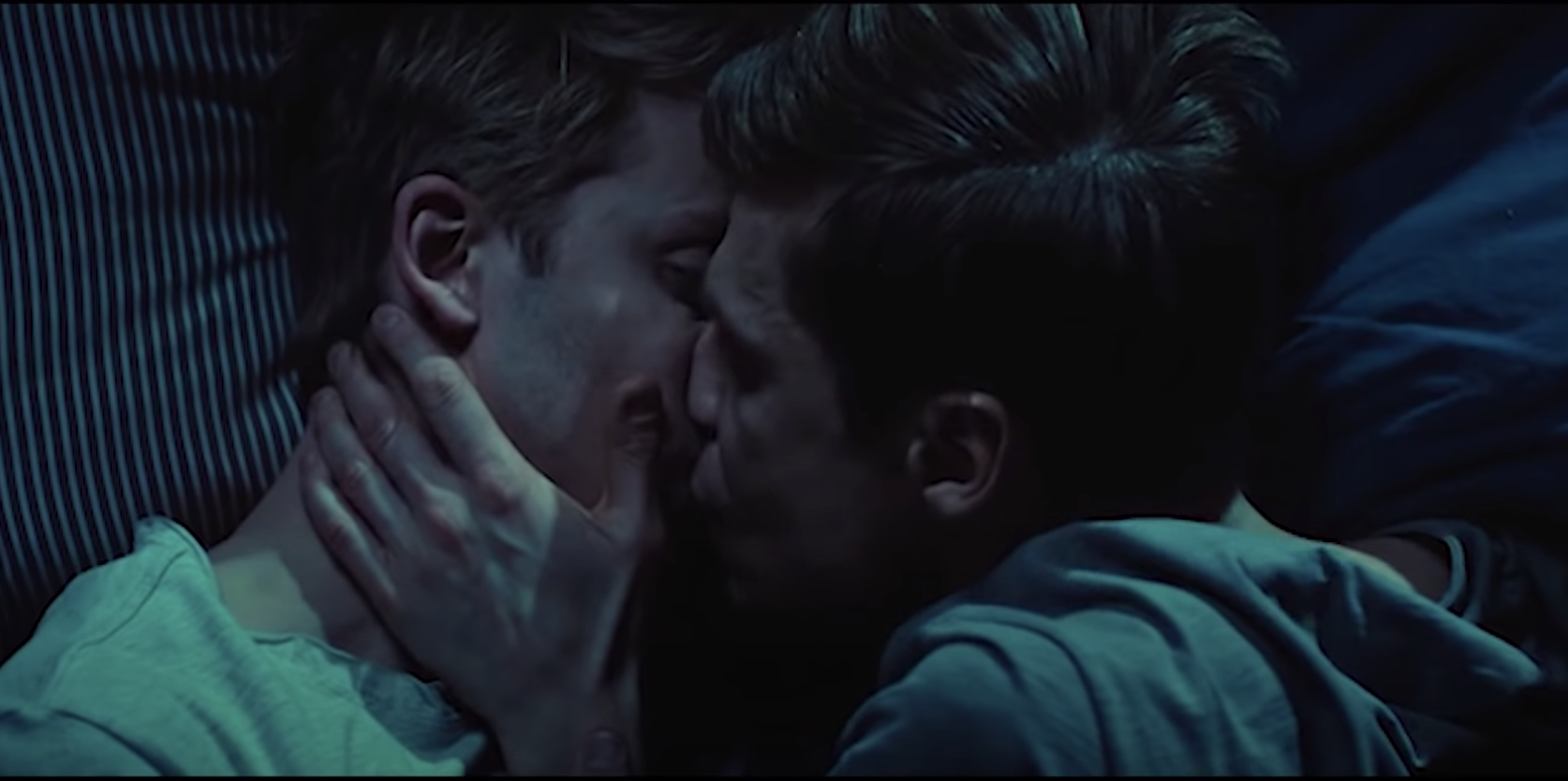 44.
"I can't sleep, I can't eat, I can't do anything but think about him. At night I dream of him, all day I wait to see him, and when I do see him my heart turns over and I think I will faint with desire."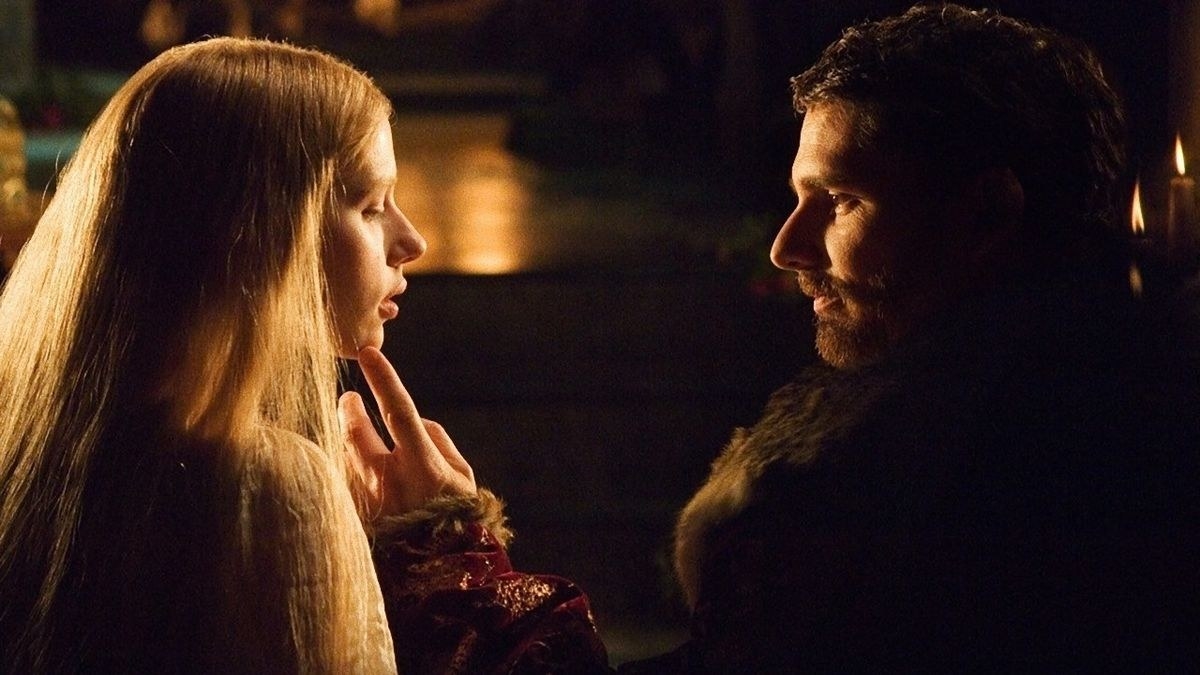 45.
"We are asleep until we fall in love!"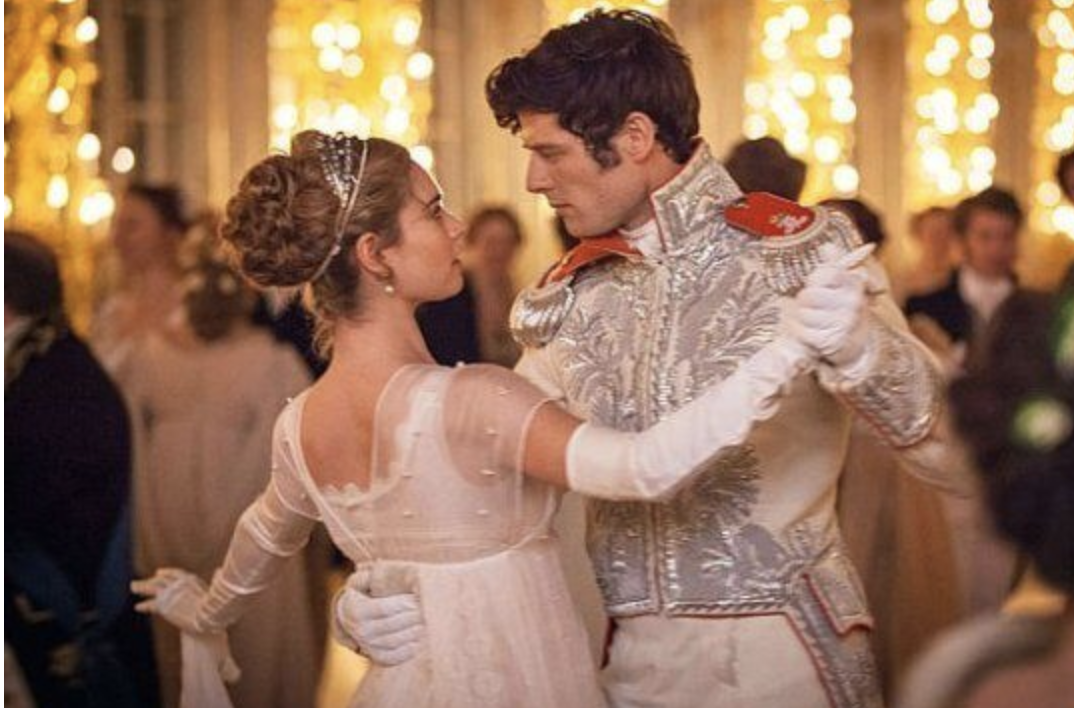 46.
"It would be a privilege to have my heart broken by you."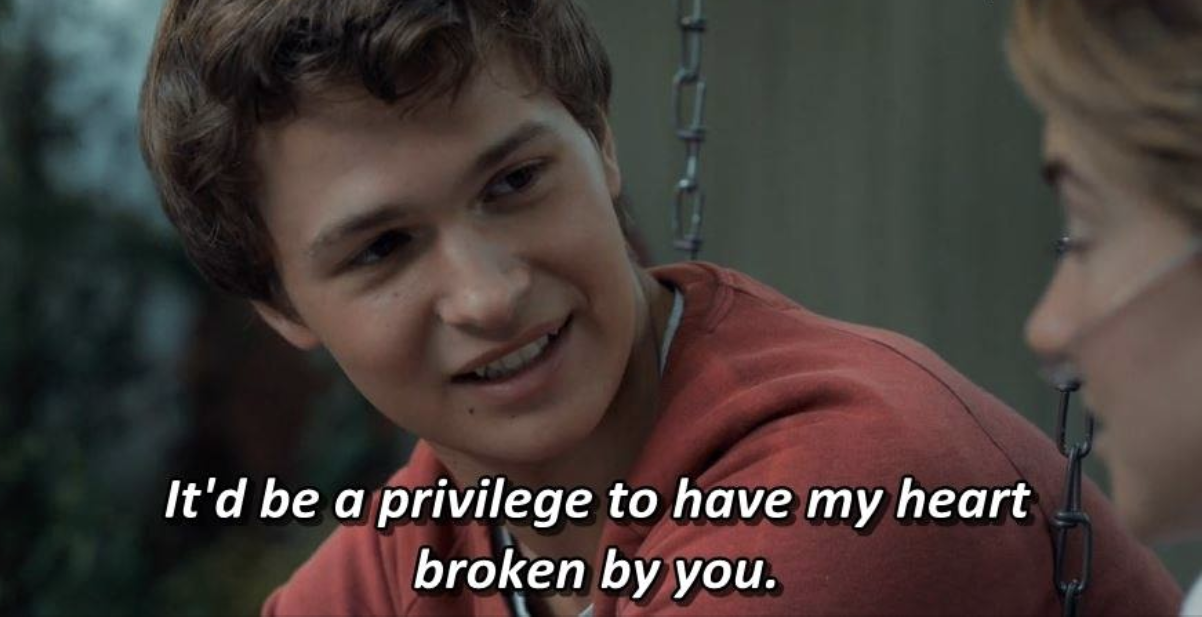 47.
"He who treads the path of love walks a thousand meters as if it were only one."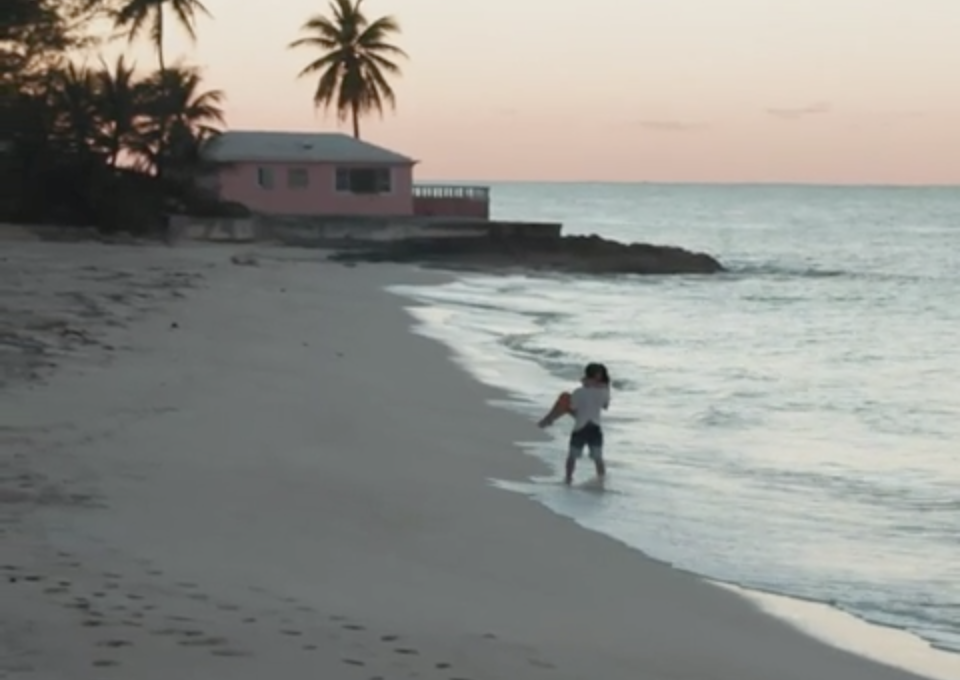 48.
"The weight of the world is love. / Under the burden of solitude, / under the burden of dissatisfaction / the weight, the weight we carry / is love."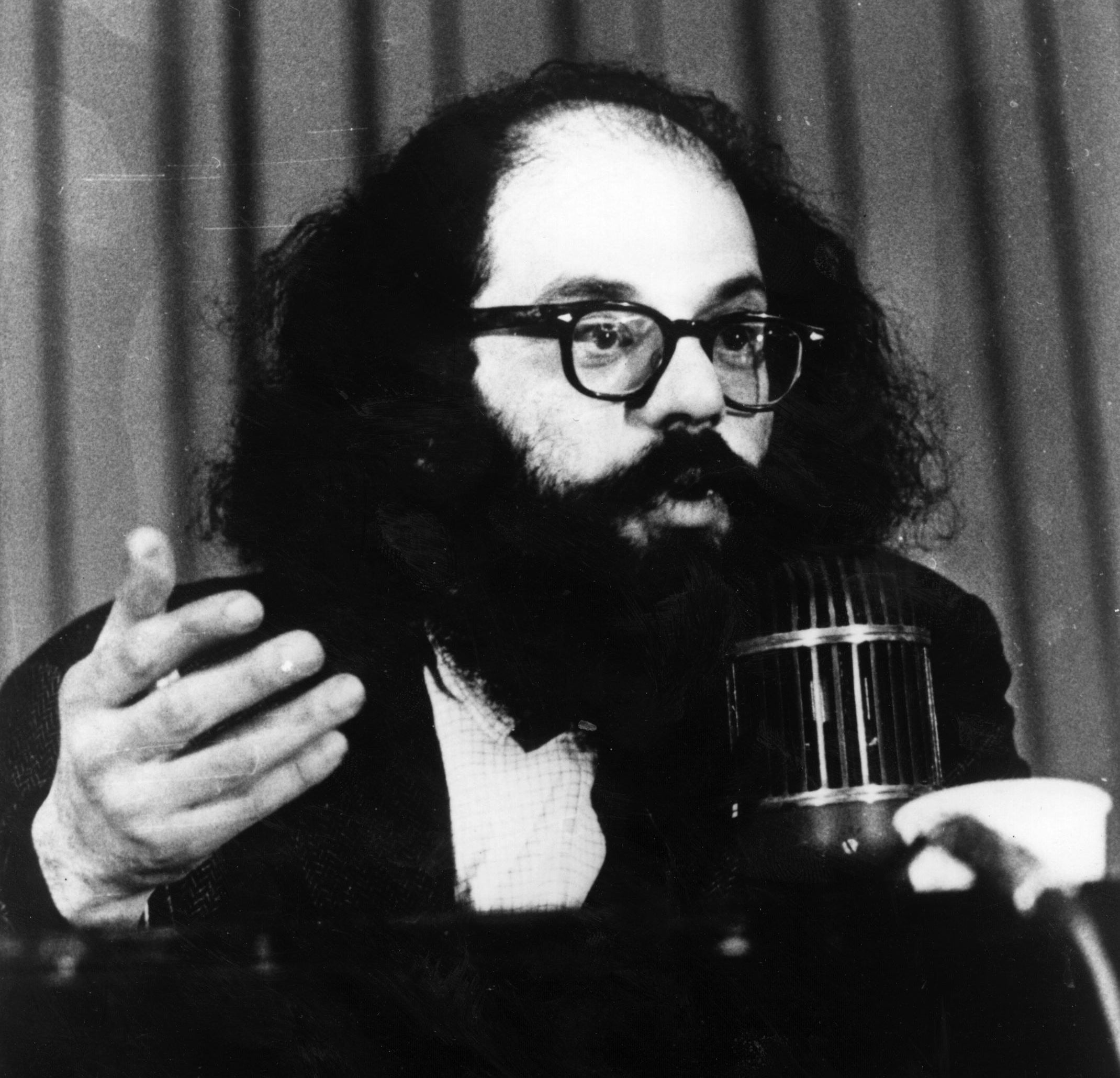 49.
"Sweet creature, sweet creature / When I run out of road, you bring me home."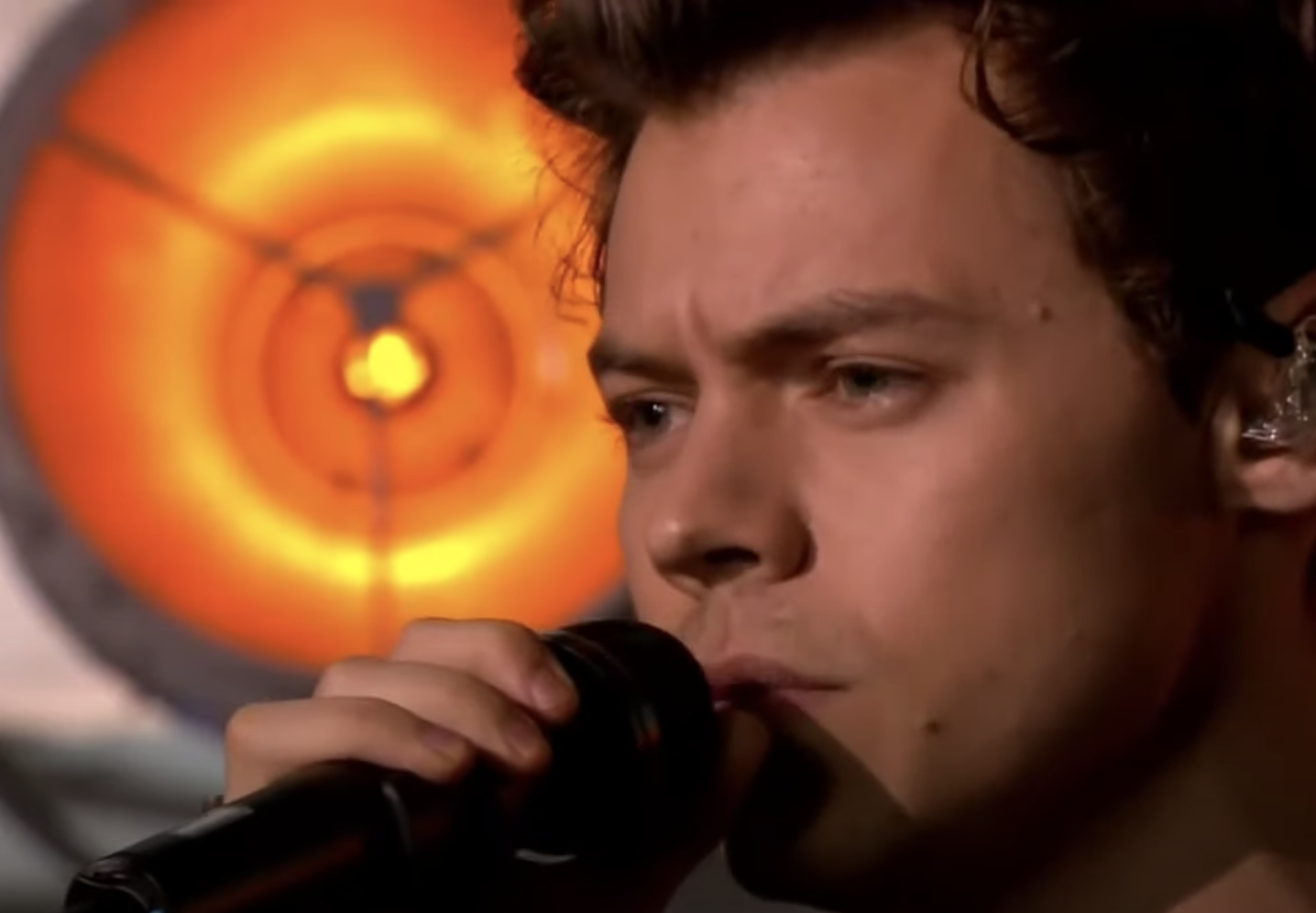 50.
"Without the wetness of your love, the fragrance of your water, or the trickling sounds of your voice ― I shall always feel thirsty."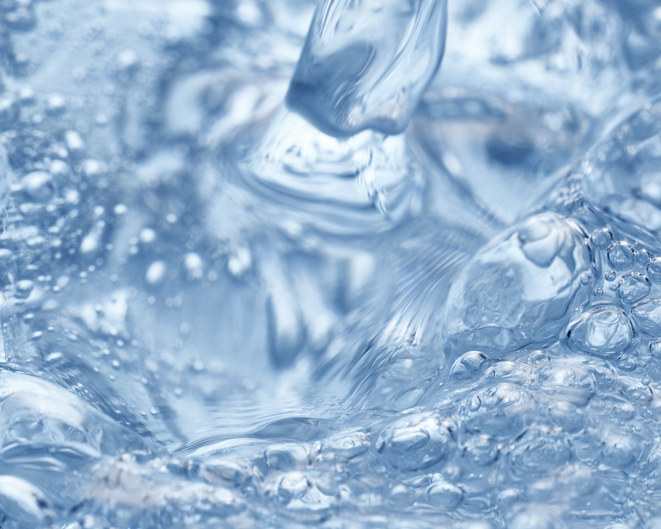 51.
"The heart has its reasons, which reason does not know."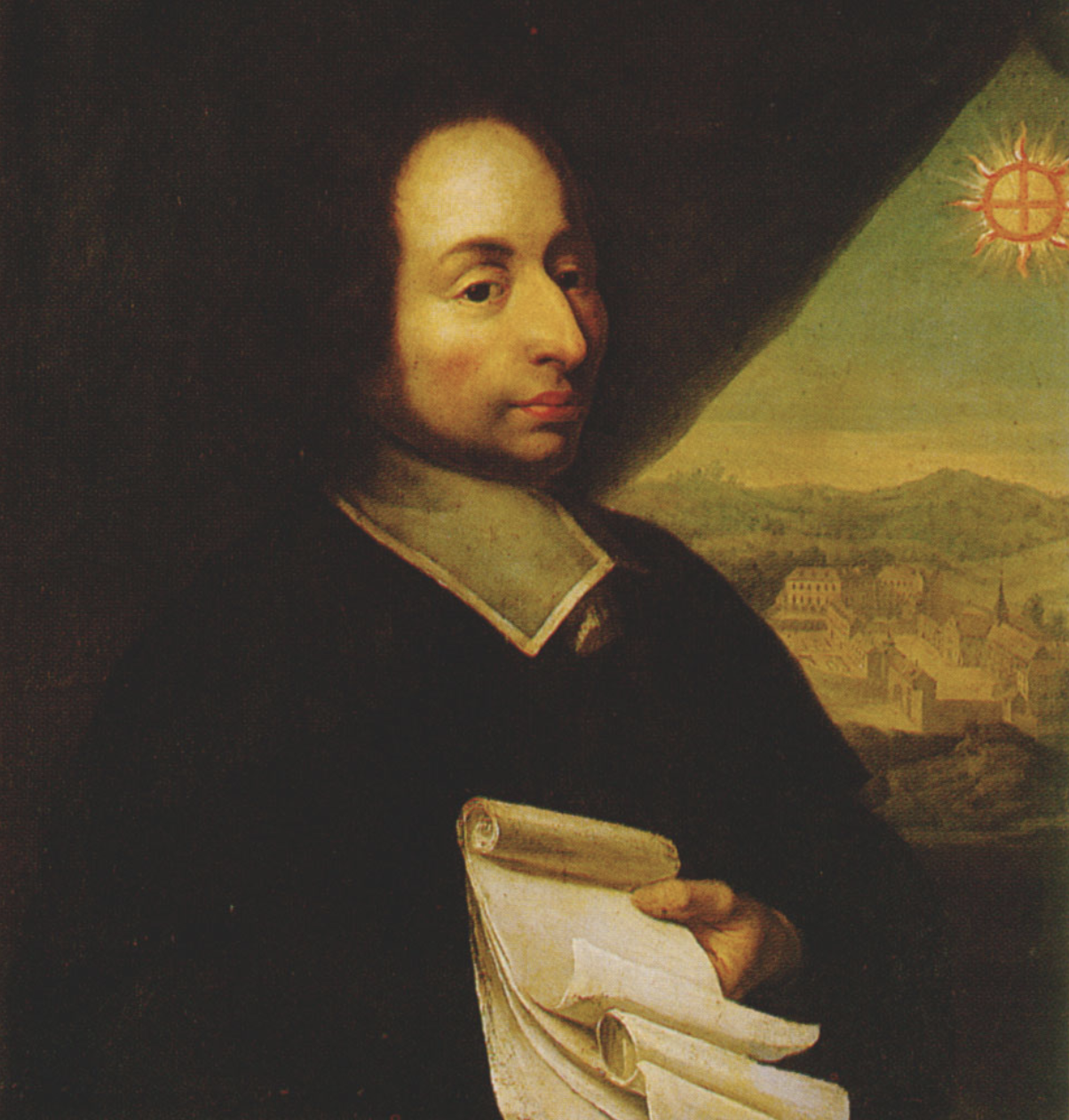 52.
"If I'm away from you for more than an hour, I can't stop thinking about you. I carry you in my spirit. I pray for you more than I pray for myself."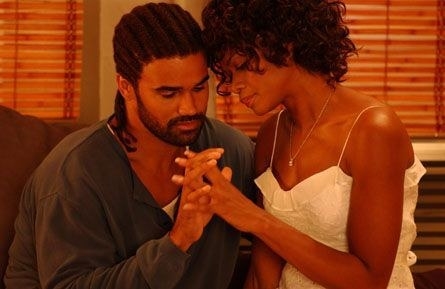 53.
"Death cannot stop true love. All it can do is delay it for a while."