Mighty Writers is a nonprofit after-school program serving low-income and minority youth in the Philadelphia area with a special mission — to teach kids to think clearly and write with clarity.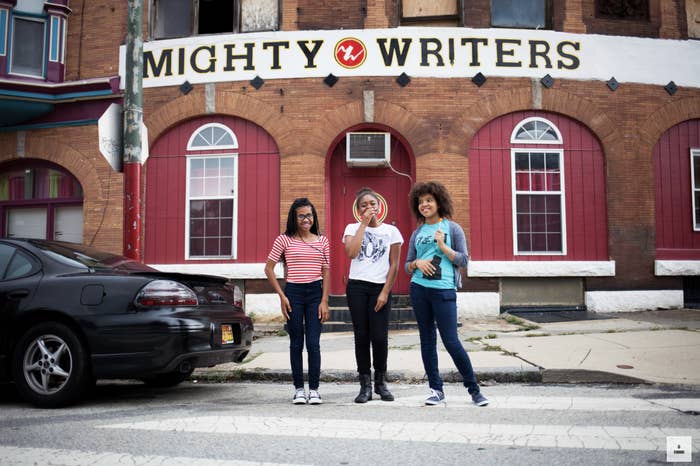 Like kids throughout the country, Mighty Writers have spent most of the last few months at home due to the coronavirus. But thanks to Zoom, they've been able to keep up their writing development, and they're writing about their very changed lives in quarantine.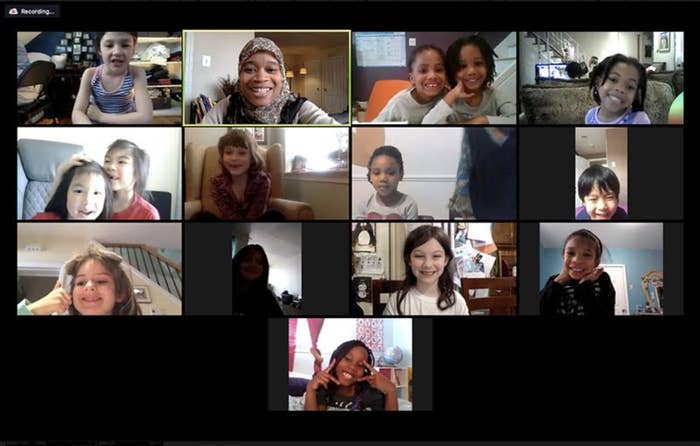 Here are the voices of some of these kids — ages 9–19 — during this unprecedented time:
1.
"To be a young person in quarantine is like putting electricity in a battery. Essentially, you are containing a bunch of energy into a small container, and that battery is ready to be released. One day, when quarantine is all over, I can once again release all my energy at school and with my friends."
—Christopher Nhu, age 15
2.
"I love Friday nights, bingeing on anime. Sitting on the couch while my brain melts and decays. Why is everyone mad at 'coronacation'? Why haven't I been sad since corona came in? That's all about to change because the virus keeps on growing...I'm confused, why can't scientists just make a healing potion?"
— Manny Wright, age 13
3.
"I feel like I am stuck in a hot dog bun and I cannot get out. I can't go see my friends. I can't play outside. I can't go to fun places. I'm just stuck."
—Rajieb Allen, age 9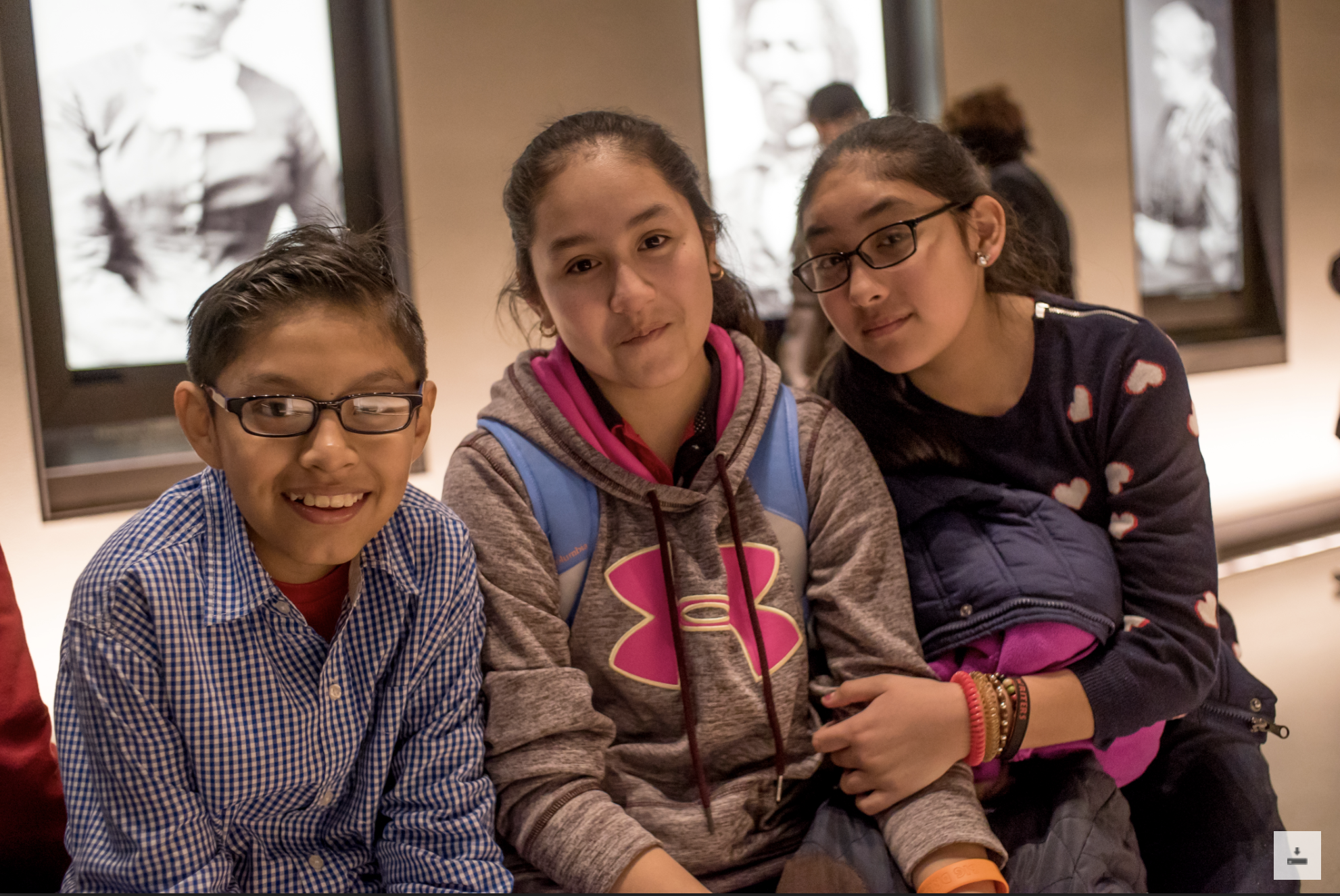 4.
"The mayor announces that all parks are closing. We grieve, the park was a part of our body getting ripped off. We still manage to find a way, a small gap in the gate — it takes the place of the gap in our heart. The park opens, but now police cars are everywhere you look, like worms after a rain. My siblings and I are getting antsy, and are fighting like angry hornets, caught and can't escape. My community is torn apart, practicing social distancing is tiring work."
—Lydia Heatwole, age 10
5.
"I wish I could play again, but those days have come to an end. We would walk to the park, to the park we would go. We would hop, skip, and jump even in the snow. But we can't do that no more, we can't even go to the store."
"The coronavirus is going to find us, I feel like it's right behind us. I'm scared to take the bus, and I won't even discuss, unless I'm six feet away."
—Samuel Wright, age 11
6.
"We are all sick, yet there is hope. Nobody has to look far, for we still have power with a pencil and paper, we can create whatever we can dream. Even tucked away in our sickbeds at home, we can have power."
—Calvin Turner, age 16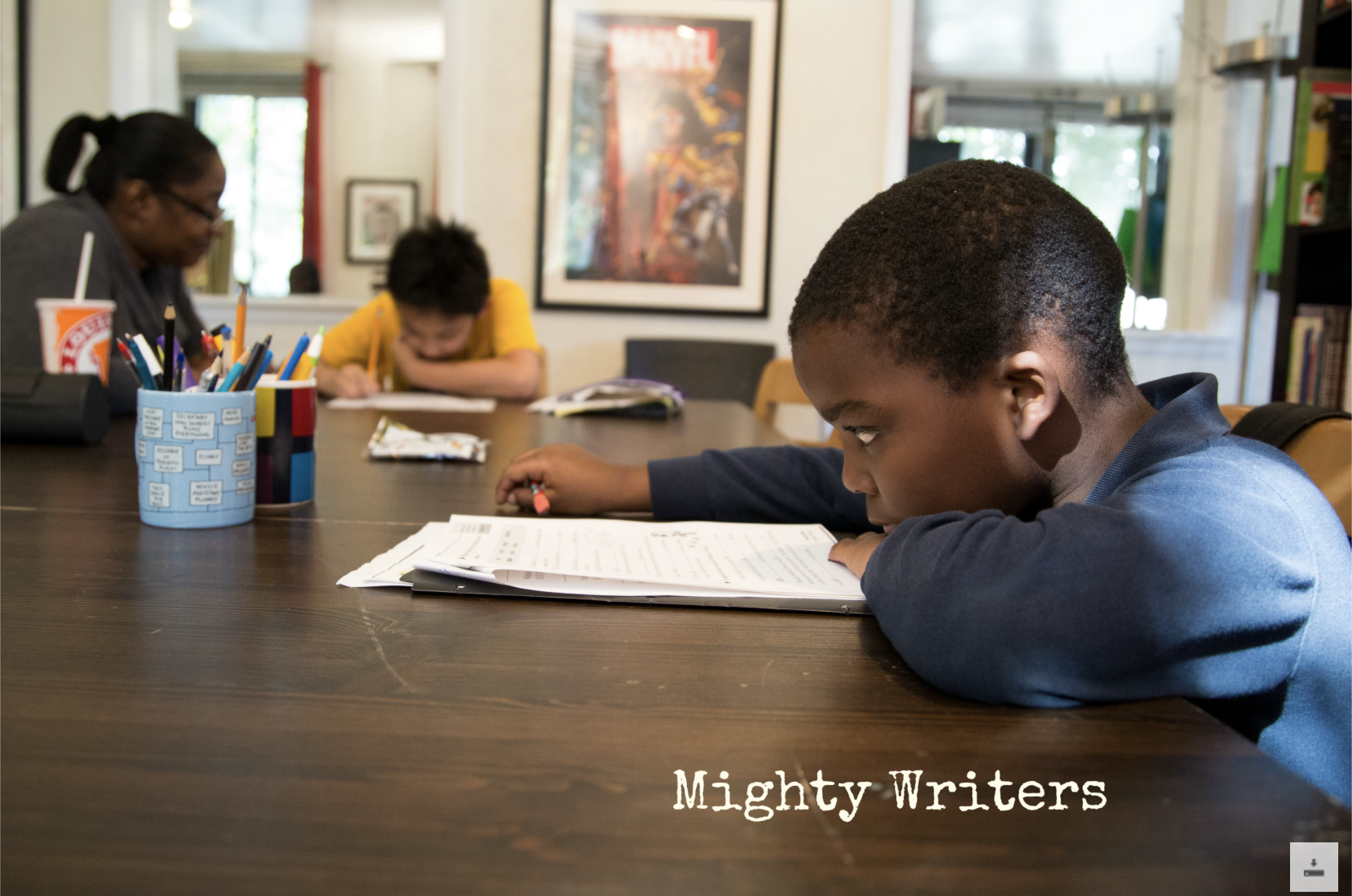 7.
"At home is where I stay. At home is where I play. At home is where I'm safe. They call the virus COVID-19. It's shutting everything down. It's a state of emergency. I'm not feeling the urgency. Schools closed and I was happy. Now I'm counting the days to go back and feeling really crappy. You can only do so much in the house….I'm starting to feel like a trapped mouse."
— Khai Alexander, age 9
8.
"In quarantine, I see the people dancing on TikTok. In quarantine, the kids are running from diseases. I now hear every little sound in the house like phones, TVs, doors, and floors creaking. The smell of food fills the house. I'm grateful for the touch of my soft comfy bed. My quarantine name is Happy Pizza."
— Hydiya Riley, age 16
9.
"Quarantine feels fun sometimes because you're getting to spend more time with family. Also, I can stay up later, that's always fun. Quarantine is giving me the chance to write more and be more creative. Overall, quarantine has been a great experience for me, because there is no schedule, no rush to get things done, and it's helped my family and I bond more."
— Keira Mason, age 11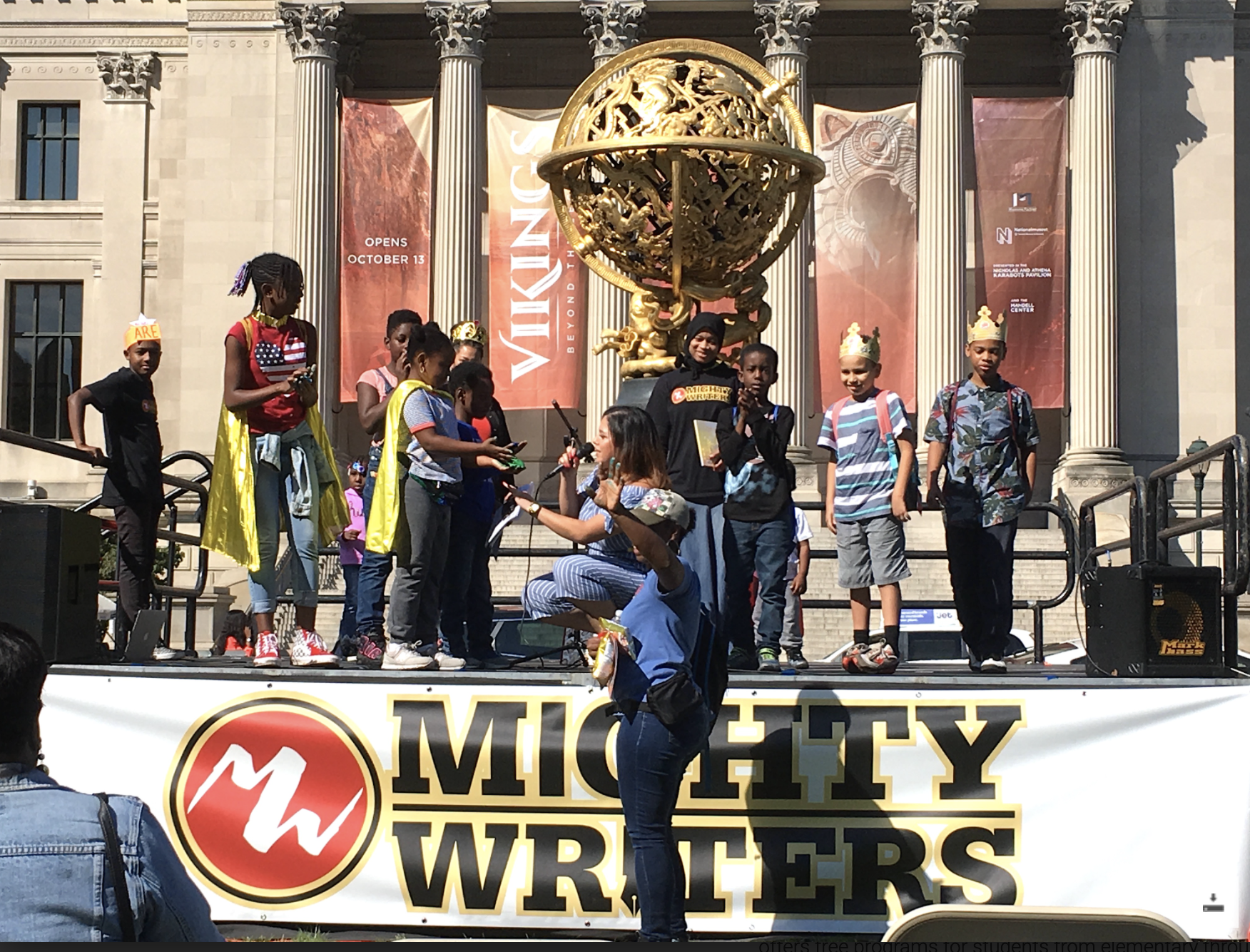 10.
"It's OK but I want to see my friends. I'm enjoying my family. I'm happy but a little sad at the same time. I want things to go back to normal. I want to see more family."
—Ava Johnson, age 8
11.
"The way the news talks about how much people are dying around the world makes you want to spend more time with your loved ones 'cause you never know what might happen."
—Andre Graham, age 19
12.
"So far in quarantine I have been feeling kind of more relaxed about school because school is easier online. I spend most of my time doing homework and playing games. I always keep in touch with my friends and call them every day. I have been eating some stuff more often. For example, ramen noodles. But my favorite thing about this is that I get to stay up late and wake up late. I also get more time with family."
—Joshua Koadia, age 10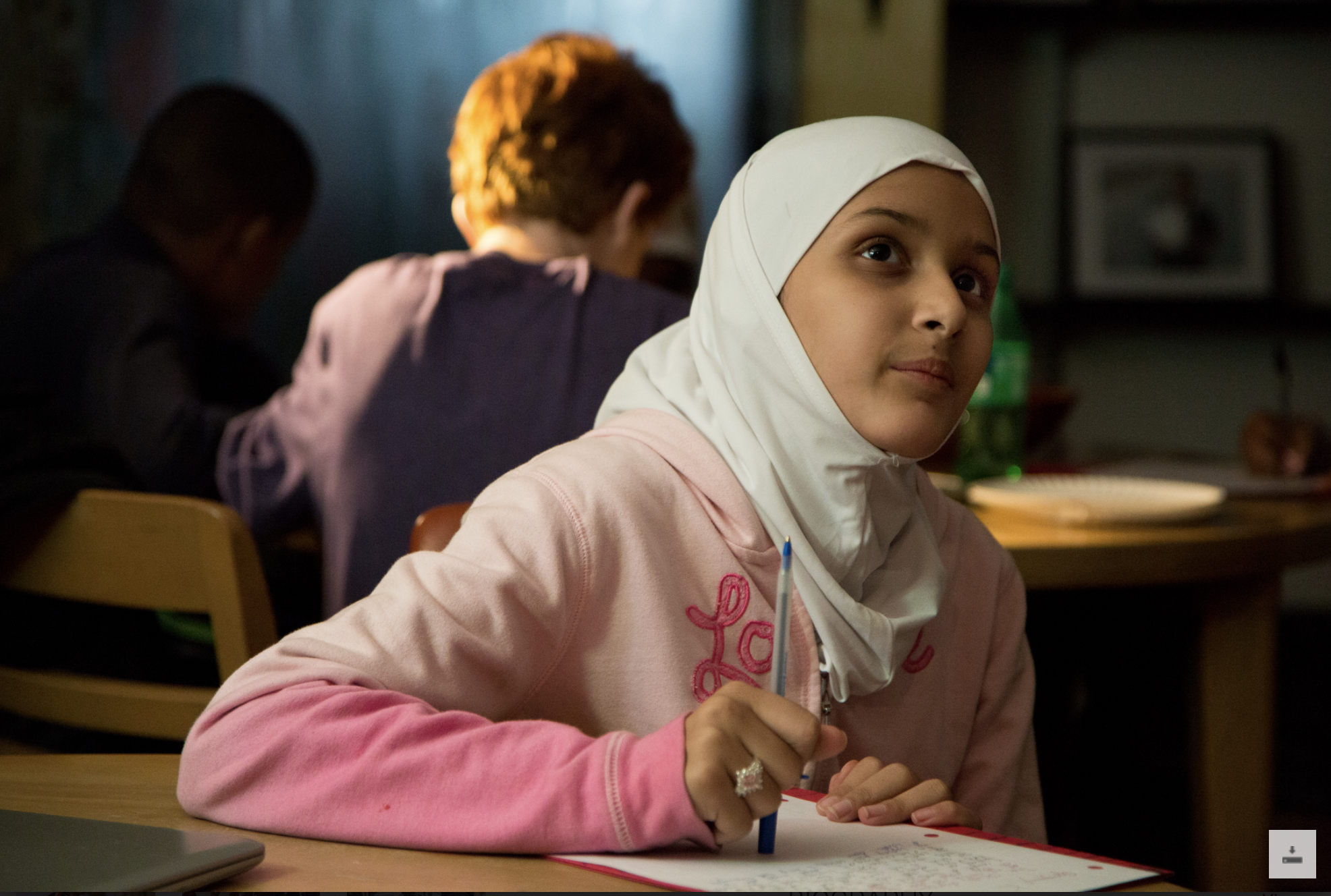 13.
"It's like this is the zombie apocalypse. We have to suffer doing work virtually and see our friends on screen. It has been about 3 months...just when you think a new year is good, this happens. Why God, why? But hey, I am getting used to this. I don't accept this. People's birthdays are lame and maybe, just maybe, no Christmas. It feels like a loop doing the same thing over and over. Reporter Zion out."
—Zion Lawton, age 10
14.
"My nightmares come when my eyes are open. I scold myself when I'm lonely. I sense more than most comprehend. They do not understand. Am I by myself or lonely today? Is this a good nightmare? Or a bad dream?"
— Isabel Catalan, age 17
15.
"I'm tired of hearing people are dying. People's moms and dads and even family are crying. The virus is spreading left and right, don't go outside and fly a kite. Don't be scared if you stay inside, don't make fun of it, people have died. This virus will not last, our prayers and faith will make time go fast."
- Justen Brown, age 10
During the coronavirus, the Mighty Writers organization has expanded its work to distribute food, supplies, and books to thousands of people in need every day. You can learn more or donate here.