Kevin From "The Office" Came Across Some Super Fans And It Did Not Go As Expected
You've got to be kidding me!
"Scott's Tots" from Season 6 of The Office is almost certainly the most cringeworthy episode in the series' history.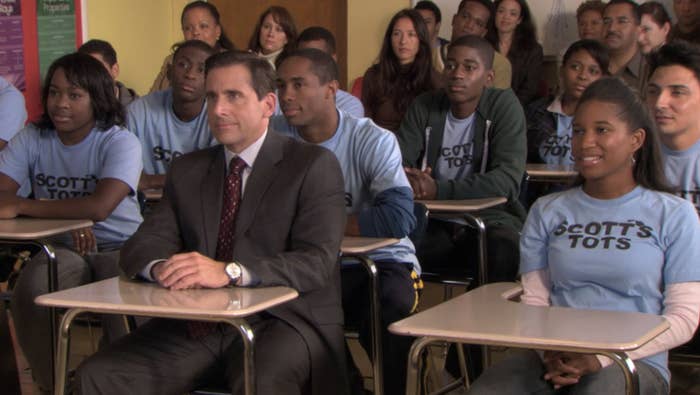 In case you've forgotten (or never seen the episode), Michael — 10 years after promising a group of students he'd pay for their college — returns to their class to admit he can't, in fact, pay for their college.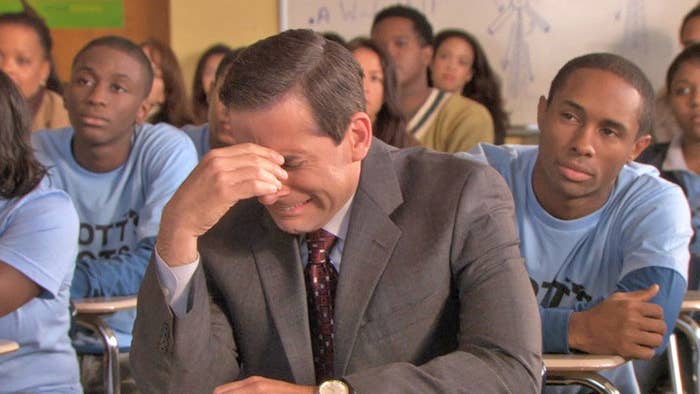 Why am I bringing this up? Because Brian Baumgartner (who, of course, played Kevin) just shared a story on Instagram about what might be the biggest #TheOfficeFanFail of all time.
Brian had just gotten off a plane and made his way to arrivals when he came across these people, who were waiting to pick up someone with these The Office–inspired signs.
So what did Brian do? He walked right up to them and asked them if they knew where the bathroom was. AND THEY DID NOT RECOGNIZE HIM!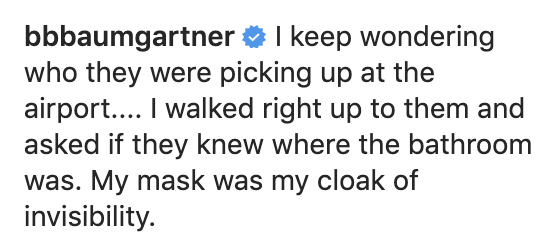 That's right — THEY DID NOT RECOGNIZE KEVIN "THE CHILI MASTER" MALONE STANDING RIGHT IN FRONT OF THEM!
Brian's fans had a field day with this one:
If you ask me, this whole story has a lot of "Michael totally missing out on meeting Conan O'Brien" energy, lol.