1.
Ooh! Look at this Toy Story cake!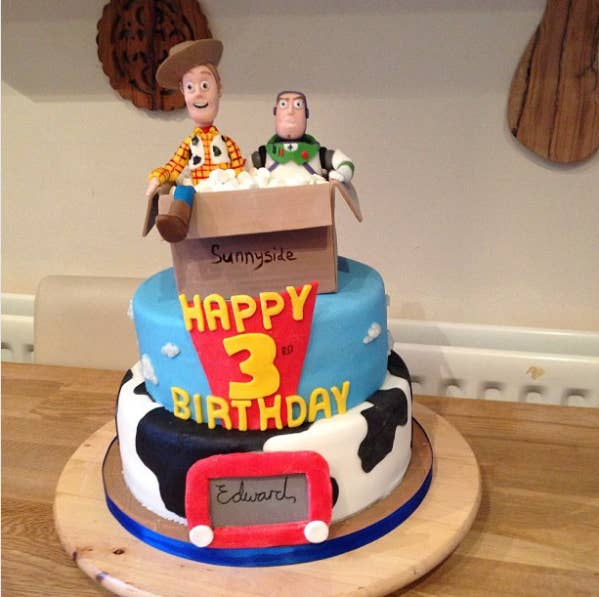 2.
This A Bug's Life cake proves that having bugs all over your birthday cake isn't necessarily a bad thing.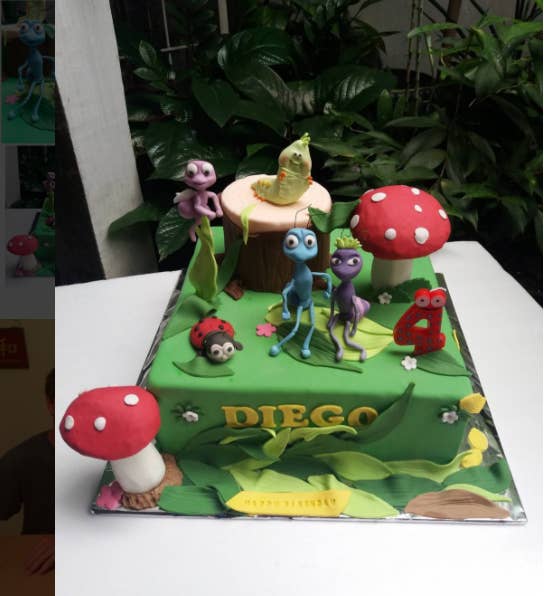 3.
Sully is the star of this beautiful Monsters, Inc. cake (Sorry, Mike).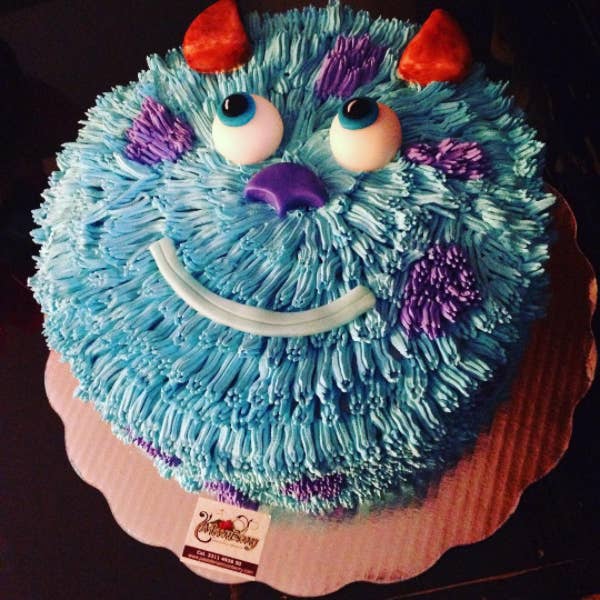 4.
But don't worry Mike Wazowski fans — he's impressively front and center on this eye-catching cake.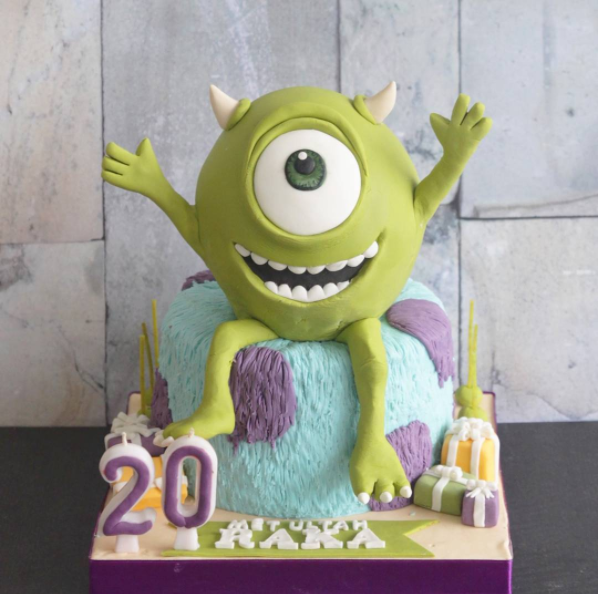 5.
This Finding Nemo cake might be too cute to eat (but you could say that about most of these).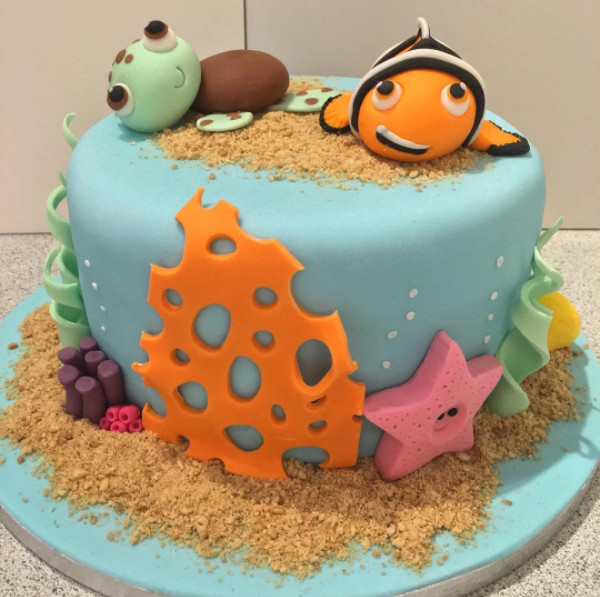 6.
This The Incredibles cake surprisingly made Jack-Jack the star. How cool is that?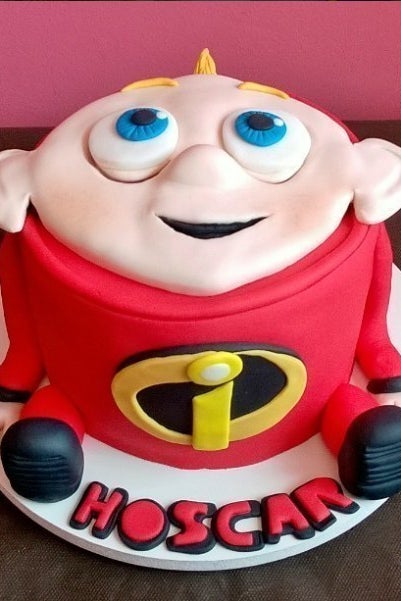 7.
This Cars cake looks shockingly real, doesn't it?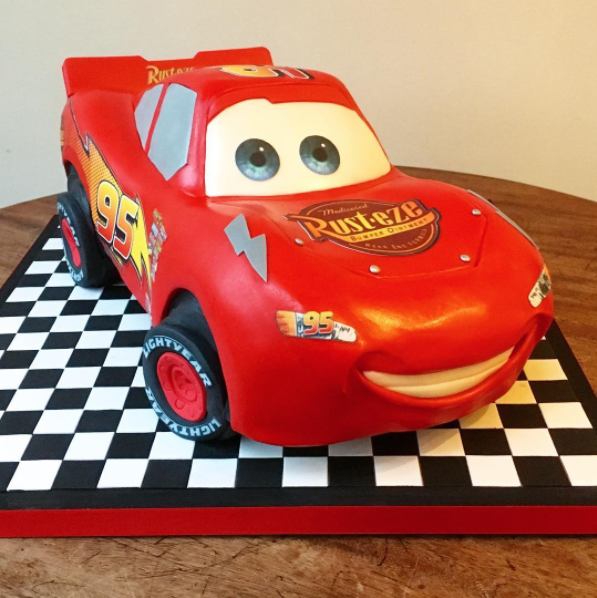 8.
This Ratatouille features some veggies no kid would complain about having to eat.
9.
Nope. Couldn't cut into this Wall-E cake. It's too perfect.
10.
Love, love, love this Up cake depicting Carl's home.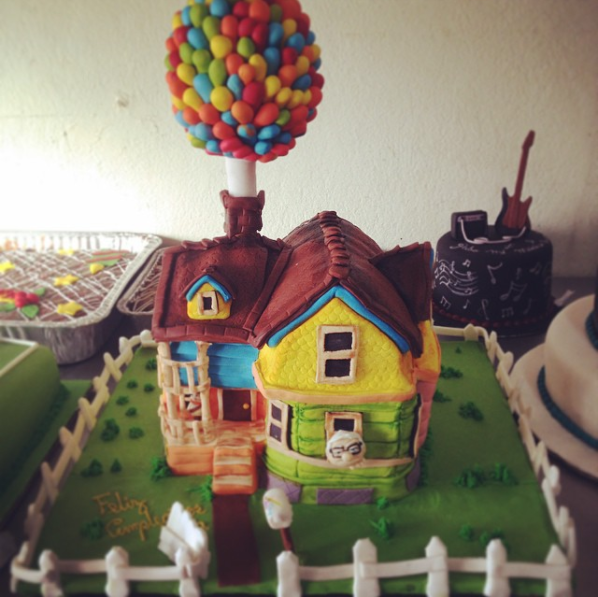 11.
Gotta say, though — this cake/cupcake combo is so clever and classy.
12.
This Brave cake definitely hits the bullseye.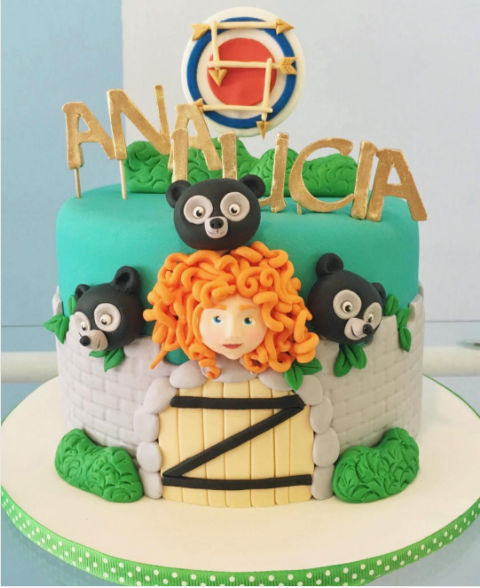 13.
This Inside Out cake wins because it knows who the real star of the movie was — my man, Bing Bong.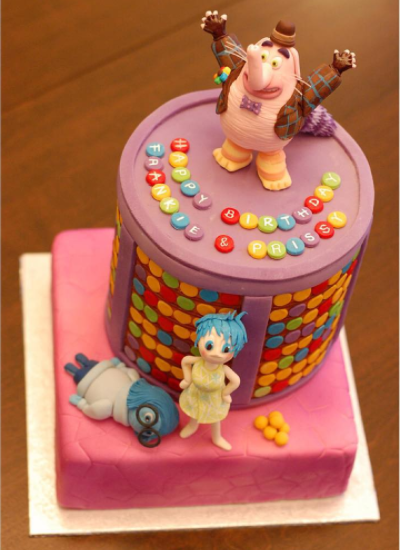 14.
Ooh! This Lava cake is amazing (Lava was the moving short they played before Inside Out, in case you forgot).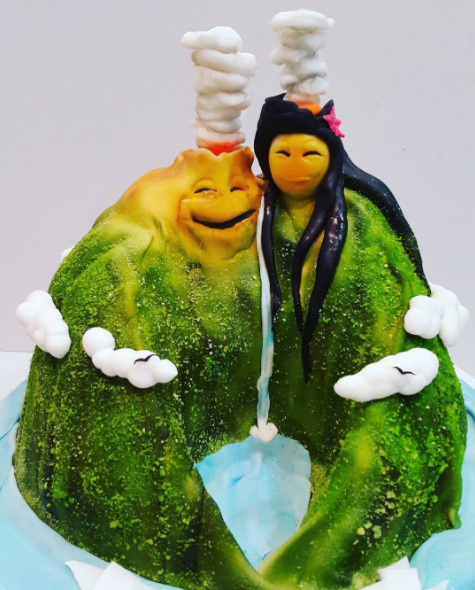 15.
And this charming Good Dinosaur cake is way better than just good.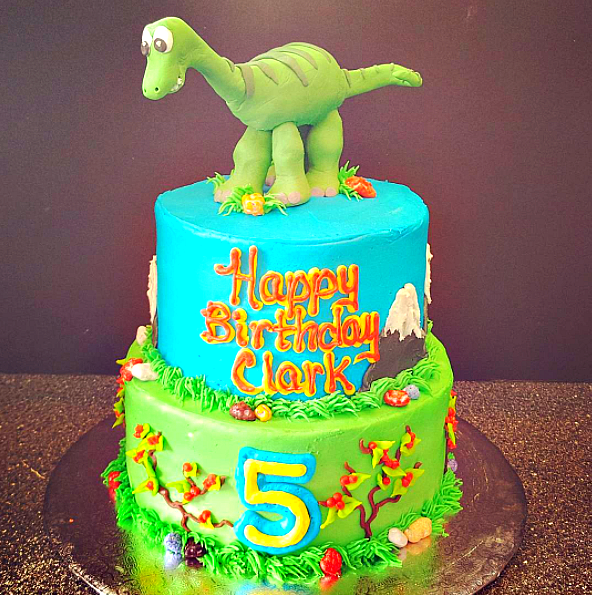 All of us right now: